2 Super-foods you can find at your local grocers' that will change everything
Meet the Under Cover Super-Fruits
These fruits with their humility just don't give away their superiority. When you fast scroll and see what fruits we're talking about you won't believe us. But really, we did our homework. And well, what d'ya know? They're super after all. So here goes.
1. The Jackfruit
Weighing a good 36 Kgs, 36 inches long and 20 inches in diameter, is our good friend Jack. He's the biggest tree-grown fruit ever and is sitting there at your local grocers looking absolutely innocent. Jackfruits are super-rich in potassium, calcium and iron and a great source of Vitamin C, an antioxidant. Even the seeds are high in protein. So the next time you refuse that payasam or chakkavarattyathu because you thought you didn't need Jack, think again. Super Jack!
2. Gooseberry, Amla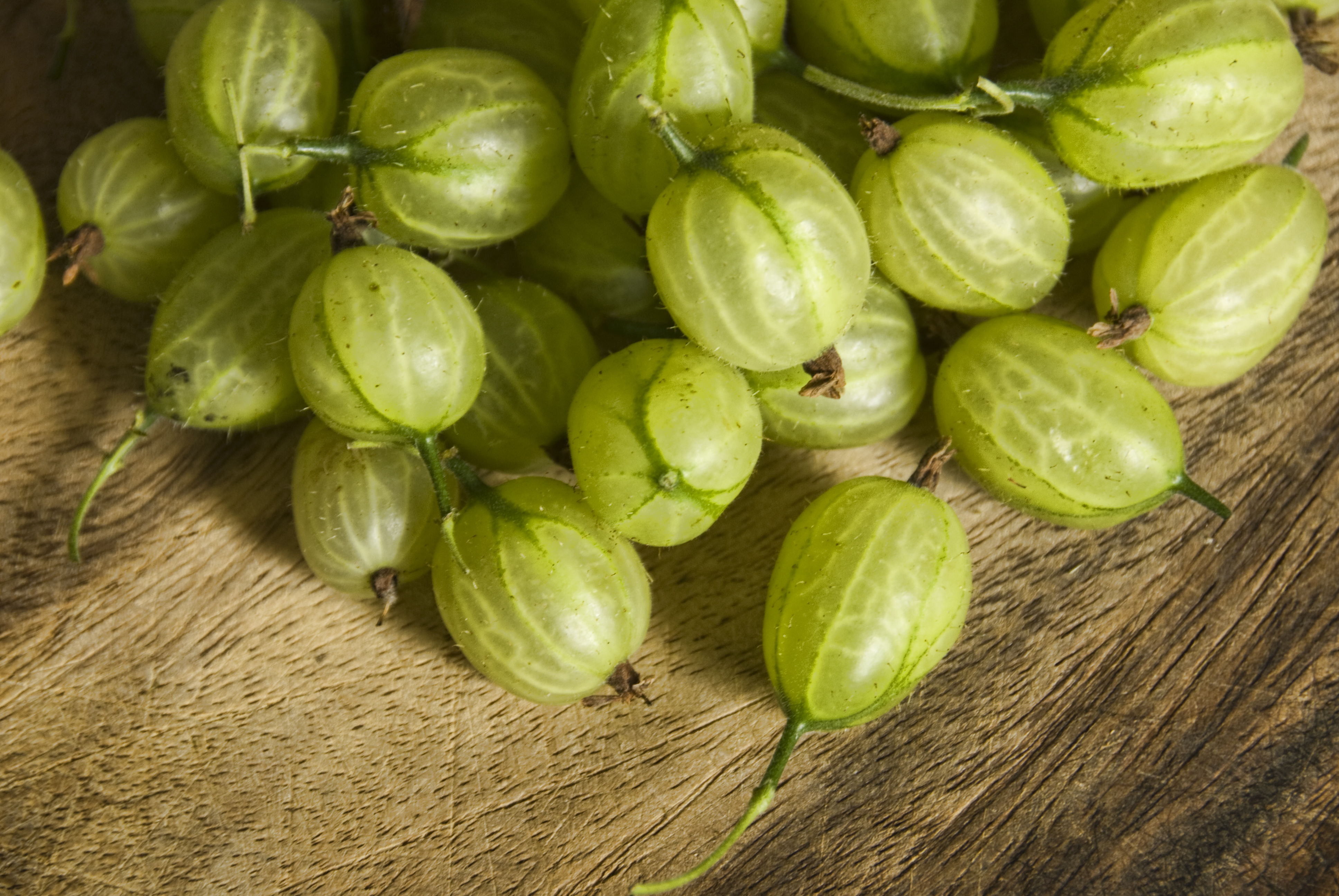 Our very own burning bush. Gooseberry comes from a bush that's around 1.5 metres high. They're known to reduce inflammation and blood sugar. They're sour and probably only for the adventurous, unless sweetened or pickled. Again, a great source of Vitamin C and high in potassium. So if you thought you were too cool for Gooseberry; well they're cooler. No, seriously: Gooseberry is known to reduce body heat. Go Goose!