21 Different Ways To Flap Those (Chicken) Wings.
We love chicken wings. Whether we order it along with a main course or for that perfect accompaniment to an ice-cold beer, chicken wings are the chameleons of the starters world. They can blend with whatever you are having and enhance your palate even more. The best part of eating chicken wings? It's juicy, spicy and you get your hands dirty while eating it, the best way to have anything while you are chugging down that pitcher. Although they are considered to be the worst cut of a chicken, it has the best meat to skin percentage of a chicken cut, which makes it even more delicious.
In the land of pubs, it becomes a chore to find out which one serves the best accompaniment to your weekend (or daily) alcohol sessions. Never fear when we are here to give you the juiciest, spiciest variations of your favourite bar time snack.
1. ABS Chicken Wings at Plan B
The best chicken wings in Bangalore. At least, the spiciest chicken wings in Bangalore. The name goes well with the dish, Ass Burning Spicy.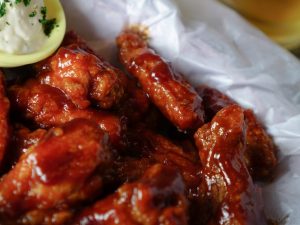 2. BBQ Chicken Wings at TOIT
The perfectly barbecue sauce coated wings is one of the best we've had in Bangalore. It goes well with those craft brews made famous at TOIT.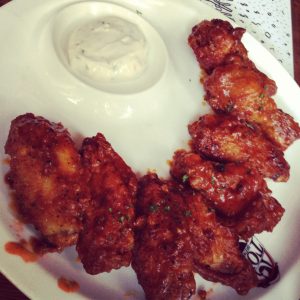 3. Bourbon BBQ Chicken Wings at Arbor Brewing Company
Chicken wings coated in a Bourbon sauce? What's not to love about this variation?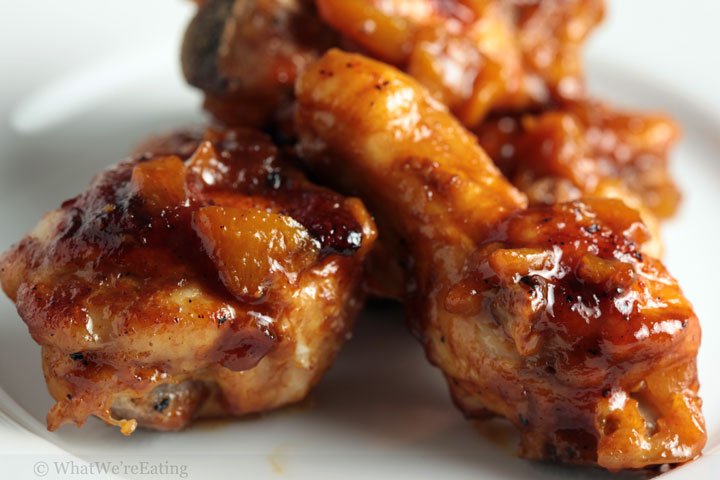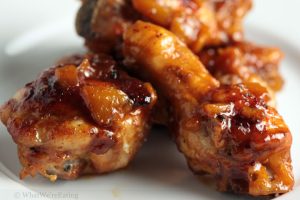 4. Death Wings at Church Street Social
These chicken wings are so spicy, you get a free lemonade if you gobble the whole plate.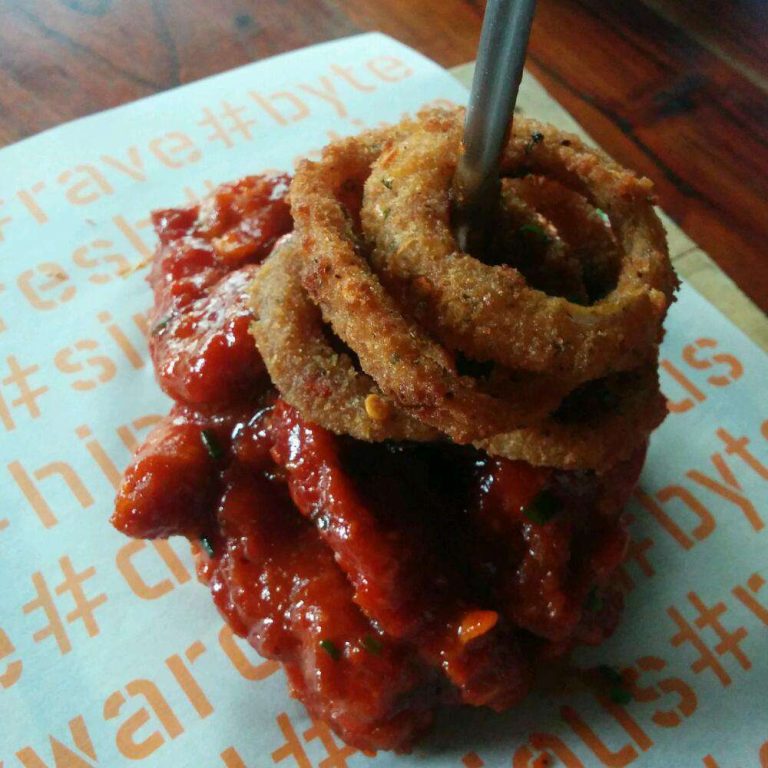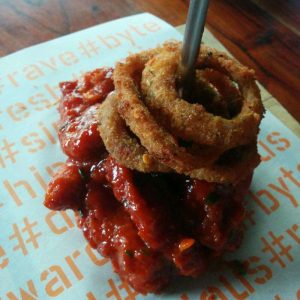 5. Buffalo Bill Wings at Cafe Thulp
Try the ghost level chicken wings here to know what the word "spicy" really means. The wings are coated with the spiciest pepper you will ever lay your hands on, or your tongue.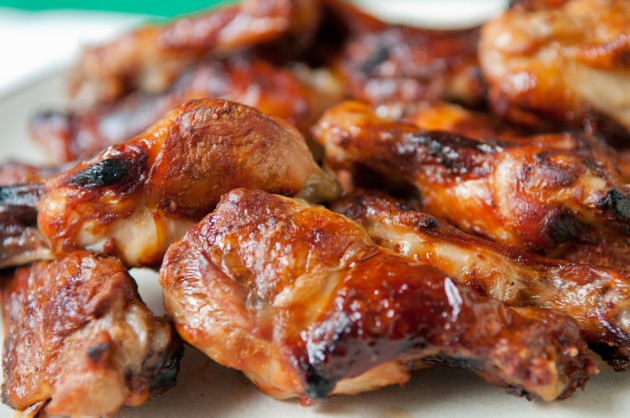 6. Chipotle Chicken Wings at Prost
The juiciest chicken wings in Bangalore coated with a tangy chipotle sauce.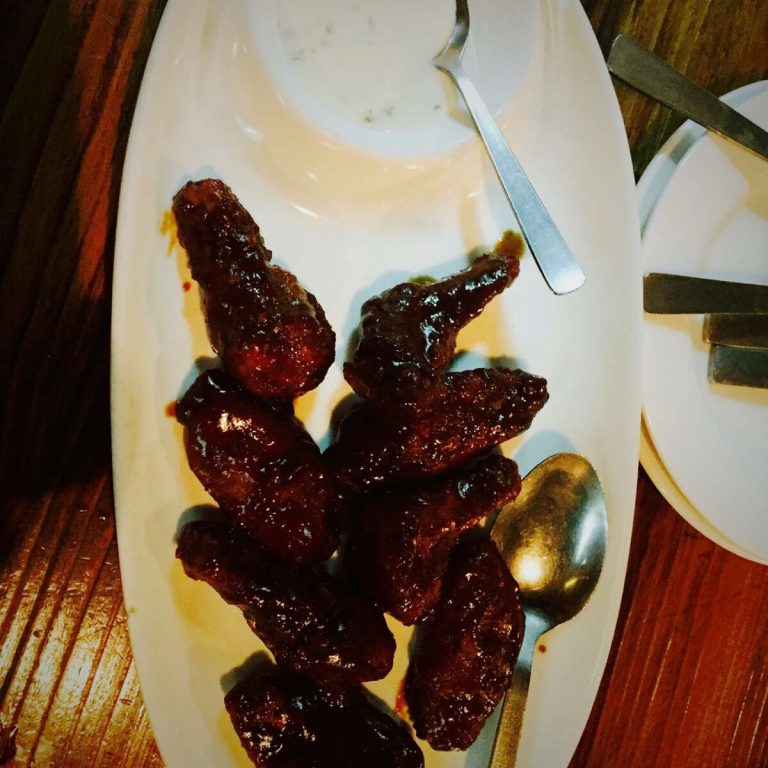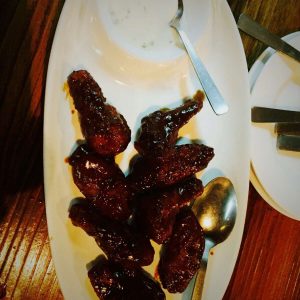 7. Szechuan Chicken Wings at The Black Pearl
A slight asian twist on the traditional chicken wings.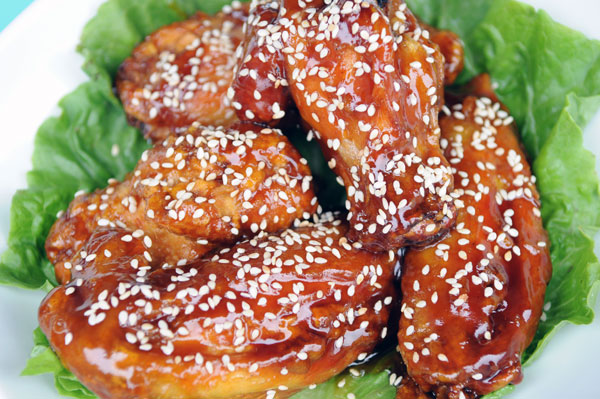 8. Lord Of the Wings at Smally's Resto Cafe
The chicken wings here are so humongous, it should be renamed the king of all wings.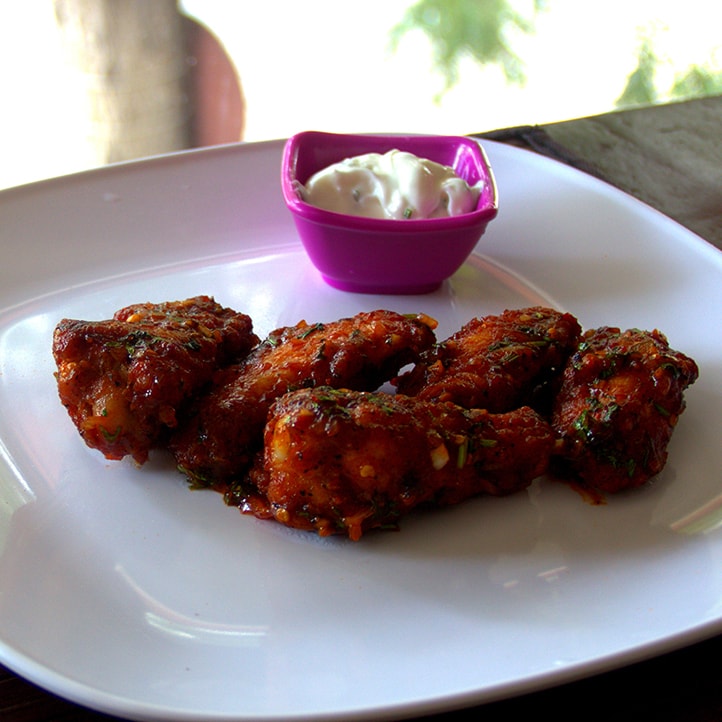 9. Magic Wings at Vapour Pub and Brewery
These chicken wings justify its name. It disappears from your plate as quickly as you order it.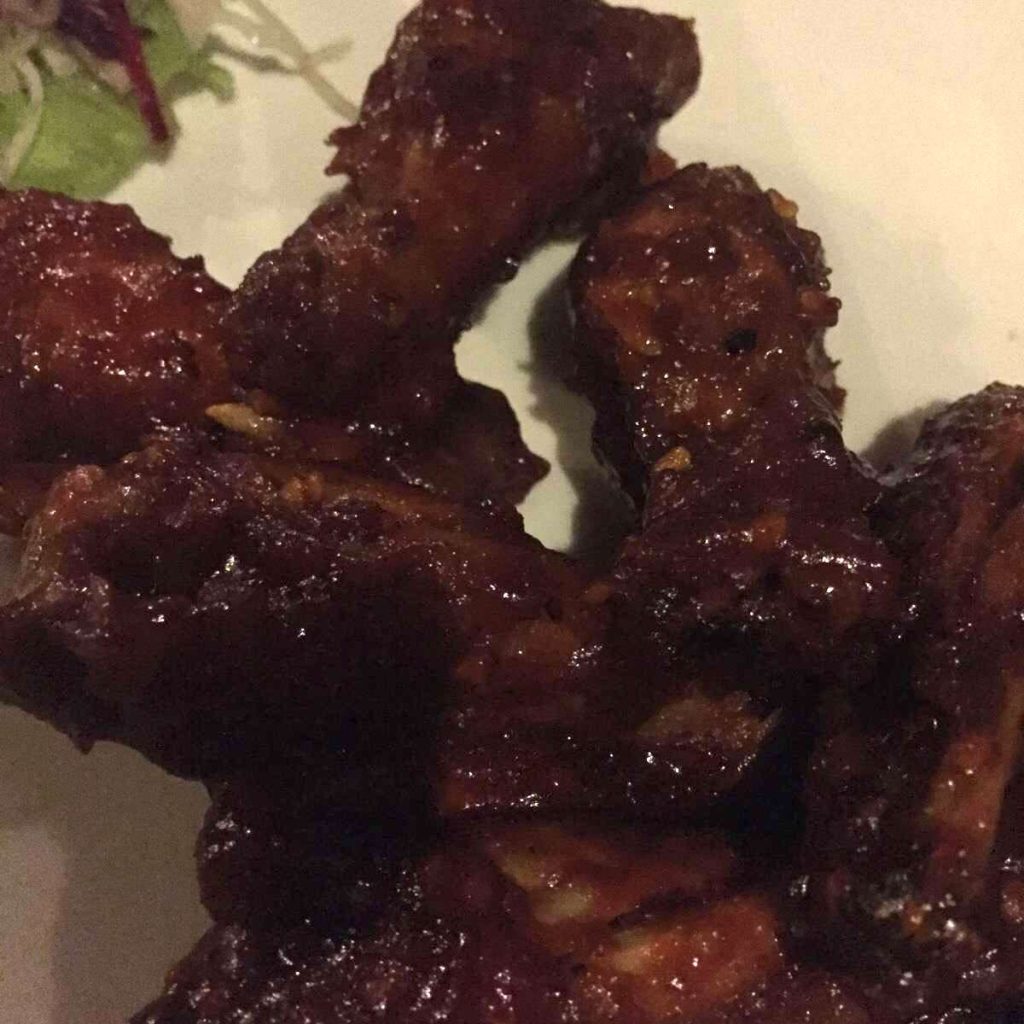 10. Boneless Chicken Wings at Chili's
Boneless, you say? These wings are for people who don't like to get down and dirty.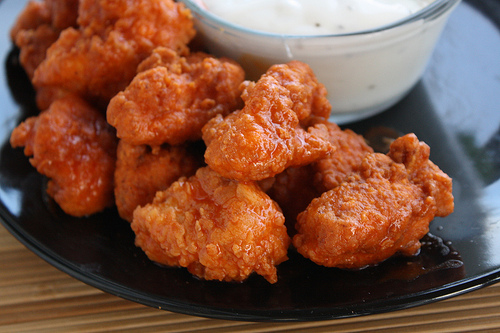 11. Smoked Caribbean Jerk Chicken Wings at Mustard Cafe
Don't let the name fool you. Jerk Chicken Wings is the most flavourful of all the wings available here. It's the kick to the taste buds that we desperately need.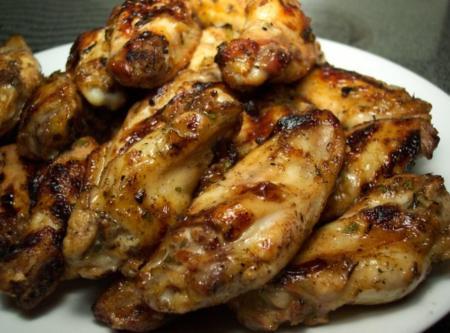 12. Buffalo Style Chicken Wings at Big Pitcher
The sauciest chicken wings available anywhere in Bangalore. Goes well with your main course, or your beer. Your choice.

13. Chicken Wings at Truffles
One of the few places offering the cheapest chicken wings available, relatively. Good place to visit if you are binge eating.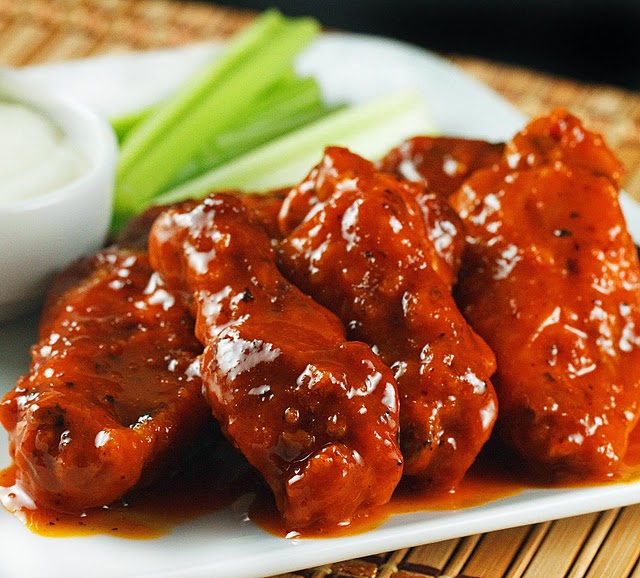 14. Wings Platter at Brewsky
Platter for one? Yeah, you heard that right. The wings platter here is so delicious, it would be a shame to share.

15. Teriyaki Style Wings at Happy Brew
Channel your inner Japanese soul with this Teriyaki style twist.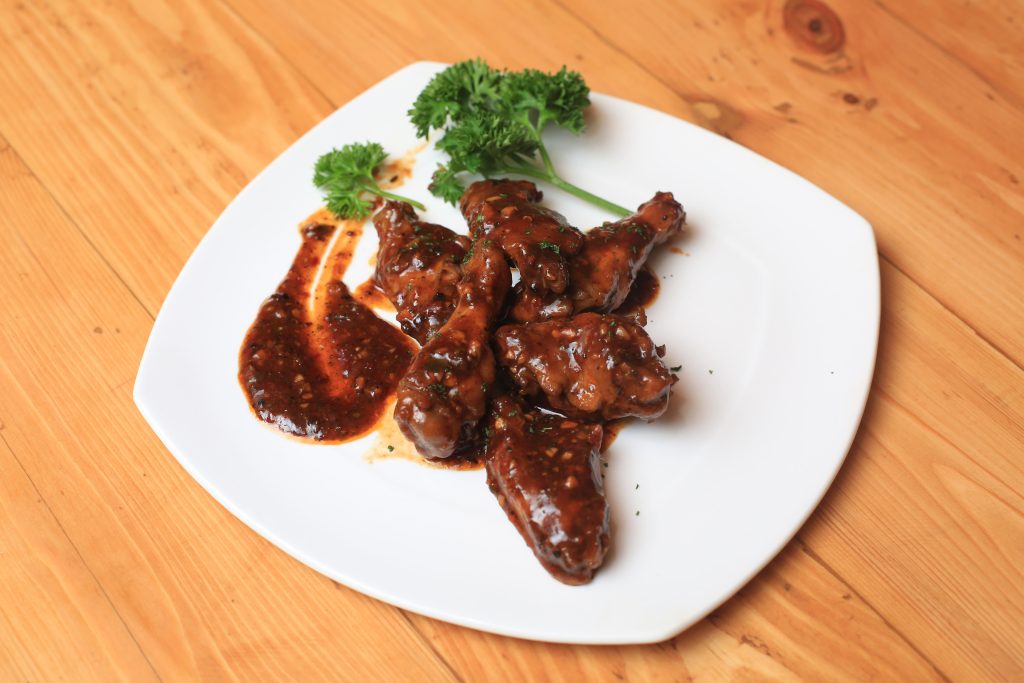 16. Barbequed Chicken Wings at The Only Place
Made famous for its burgers, The Only Place also serves some finger lickin good chicken wings.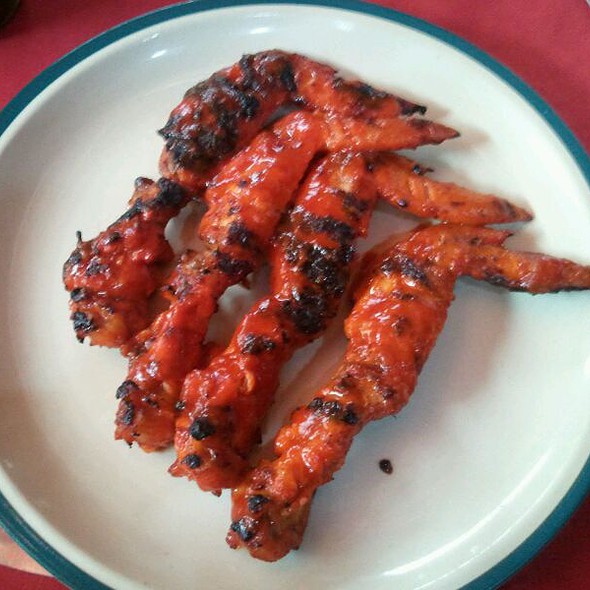 17. Loft Gives You Wings at LOFT38
Another variation for people who are averse to bones. These pulled chicken wings are sumptuous and easy on the hands.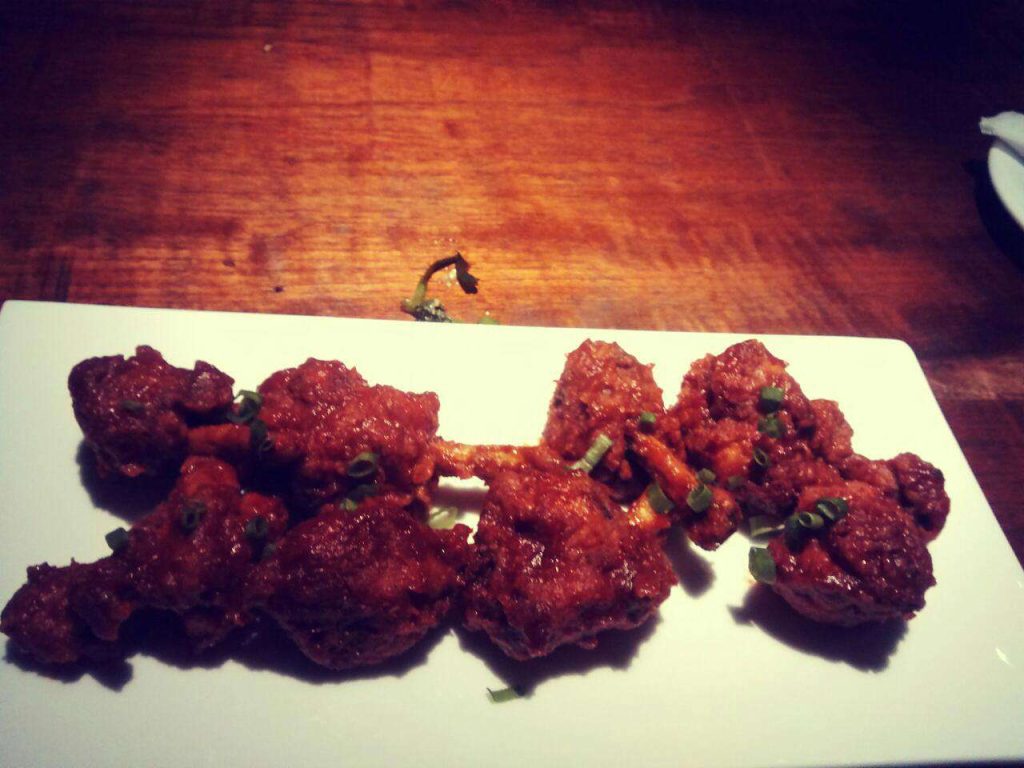 18. Chicken Wings at Mother Cluckers Bar
The hint is in the name. Mother Cluckers serve the baddest (in a good way) chicken wings in town.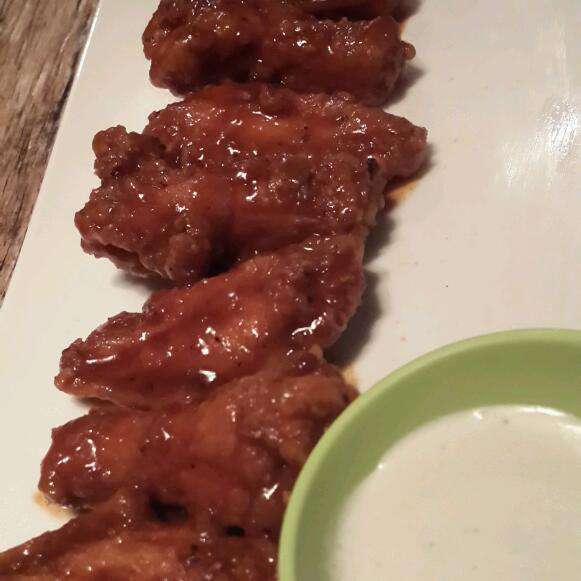 19. Hong Kong Wings at Hakuna Matata
Chicken Wings with a seafood twist? You bet. These wings are coated with a spicy and tangy Hong Kong sauce giving you the best of both worlds.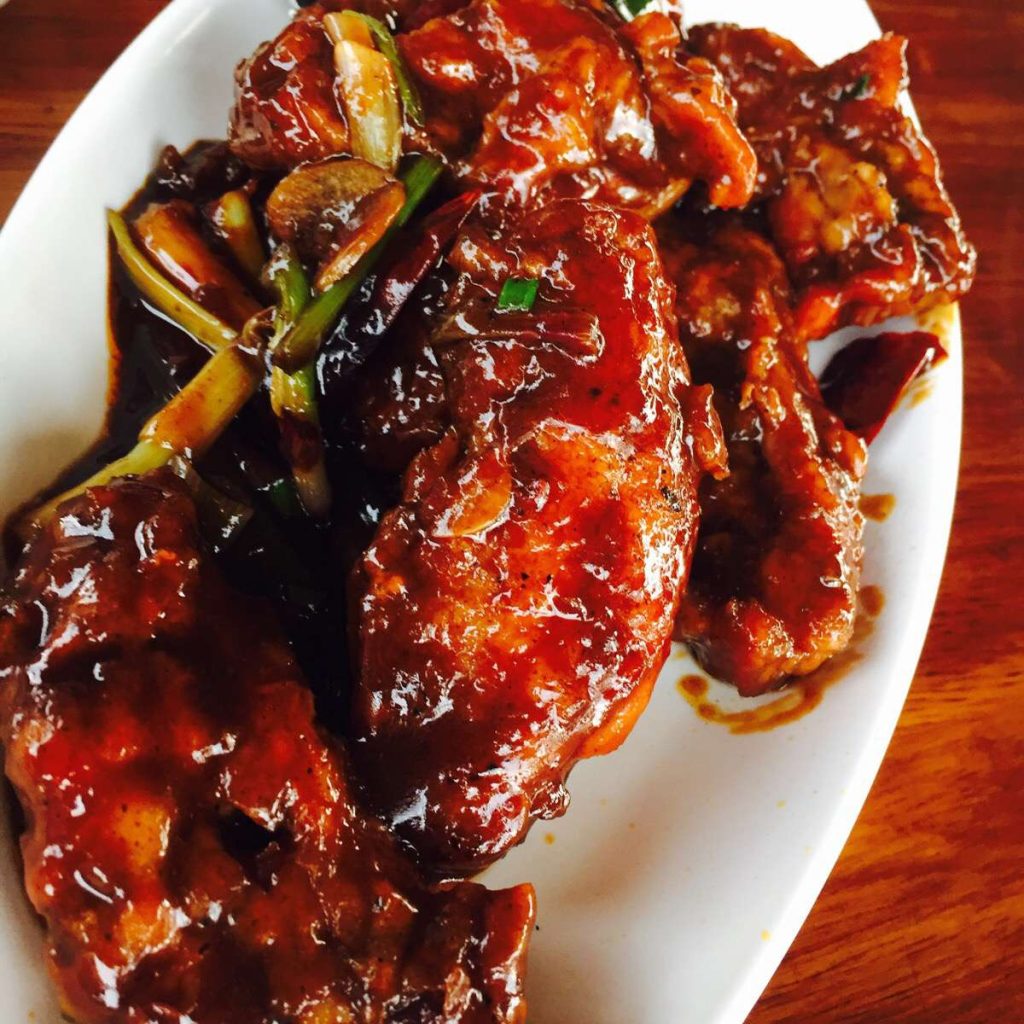 20. BBQ seared Chicken Winglets at Smoke House Deli
Different name, same delicious chicken wings. Smoke House Deli serves up a spectacular BBQ infused wings.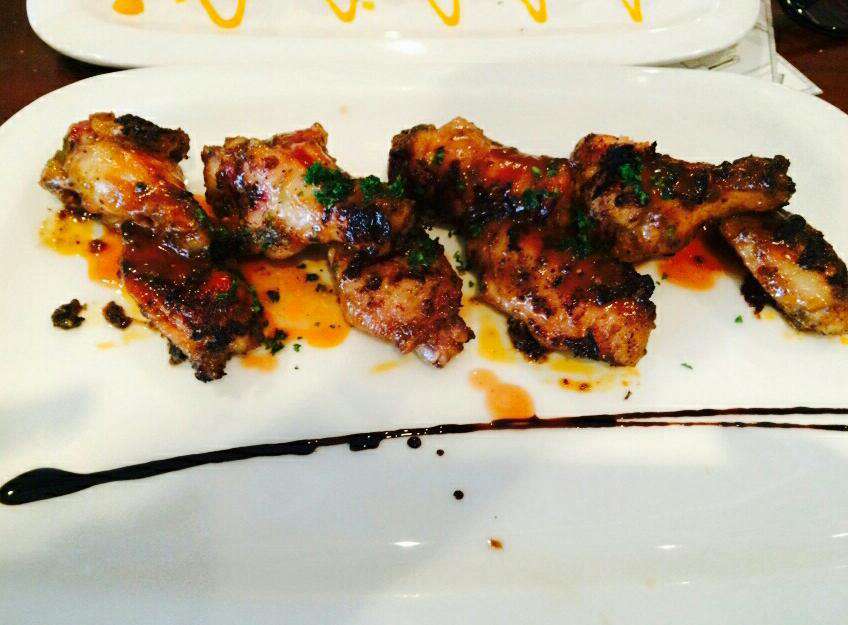 21. BBQ Chicken Wings at Bangalore Brew Works
Have the urge to cure the sweet tooth? Try the Chicken Wings at Bangalore Brew Works served along with their honey sauce.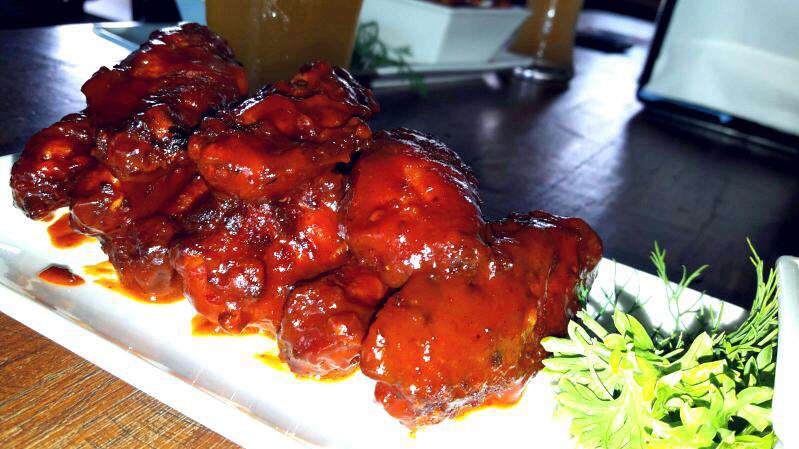 So, there you have it. The best wings in town for your eating needs. Next time you visit some of these restaurants and pubs, make sure to indulge in the wondrous creation that is Chicken Wings.