24 Fine Dining Restaurants In Delhi For The Fine Food Aficionado
Good food does not see ambience, décor or service. But that does not make the three factors any less important than the food. Combine the four and you've got yourself an unforgettable fine dining experience. Delhi scores high on the luxury and gourmet-eating front. To get a taste of the same, head over to these top-notch fine dine restaurants in the Capital.
Indian Accent – The Manor
The Manor, 77, Friends Colony, New Delhi | +91 9871117968
Indian Accent has gotten the fusion formula just right. One thing's for sure, Chef Manish Mehrotra sure knows how to make a customer happy with his innovative cuisine, attention to detail and exquisitely handpicked selection of wine!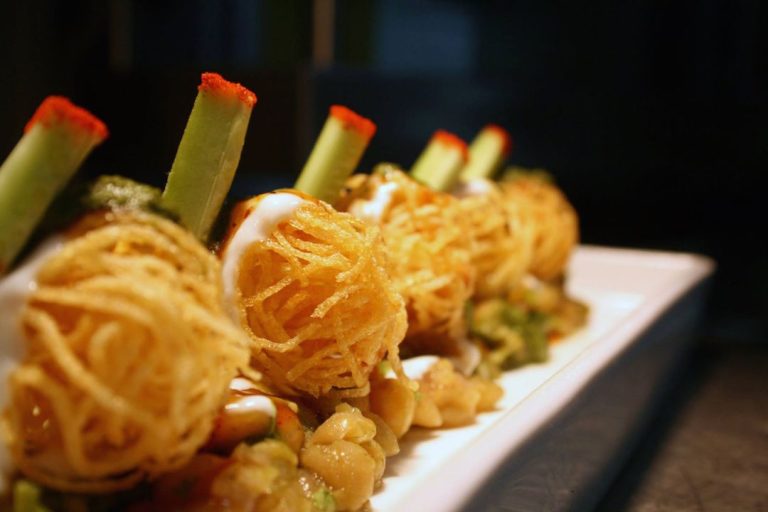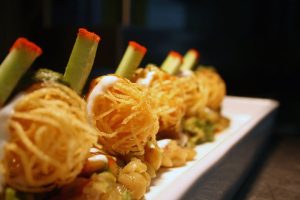 Image: Zomato
Bukhara – ITC Maurya
Sardar Patel Marg, Diplomatic Enclave, Malcha, New Delhi-21 | 011 26112233
Bukhara has been topping the must visit list of every Delhi tourist for years. Bukhara brings to life the gastronomical delights of the North-West Frontier. It has revived the charm of tandoori-cooked kebabs, vegetables and breads like the famous – and iconic – dal Bukhara, tandoori roti and tandoori chicken.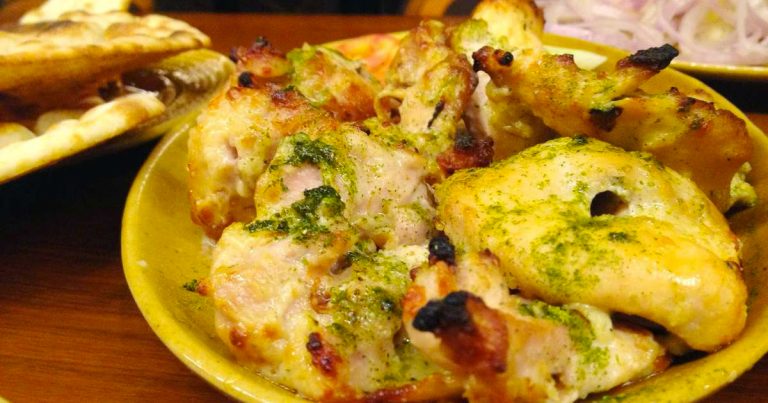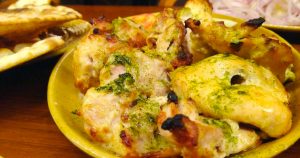 Image: Zomato
Dum Pukht – ITC Maurya
Sardar Patel Marg, Diplomatic Enclave, Malcha, New Delhi-21 | 011 26112233
The calm and composed ambience engulfs you completely, while the décor that boasts of the refined culture of courtly dining revives the manners of a regal India. Complete with commendable culinary skills and flavors from across the country, Dum Pukht restores the grand cuisine of India.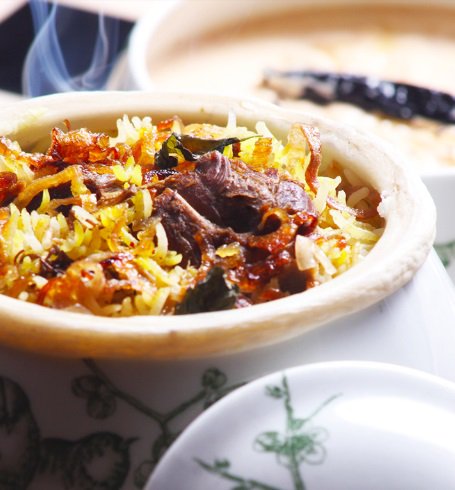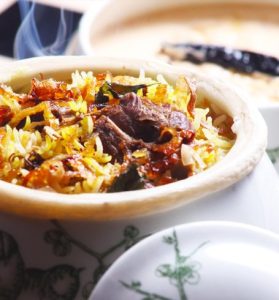 Image: Zomato
Dakshin
ITC Sheraton, Saket, New Delhi-17 | 011 42661122
Pamper yourself with luxurious dining service and exemplary cuisines ranging from Andhra to Kerala at this fine-dining South Indian eatery. Do try their Dakshin Yera and Beans Paripu Usli.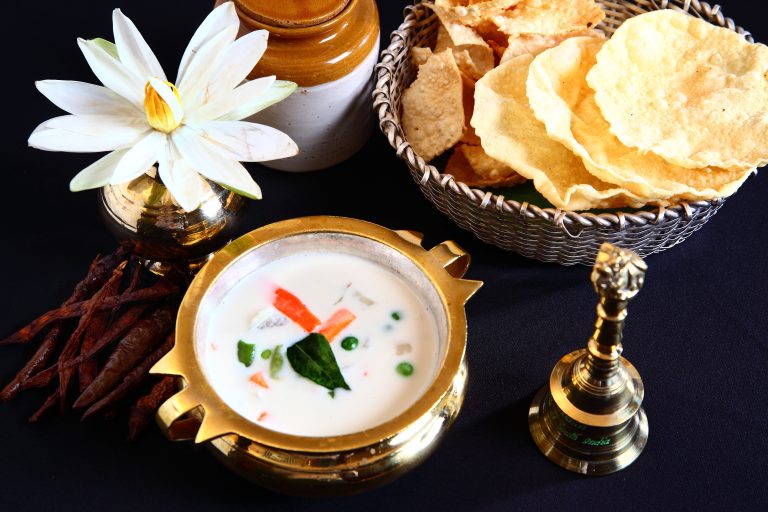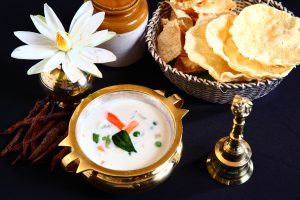 Image: Zomato
Masala Library
21A, Near Le Meridian, Janpath, New Delhi-01 | +91 9205180003
The latest addition to Delhi's fine dining scene, Jiggs Kalra's Masala Library is India's first modern Indian molecular restaurant. It is famous for its authentic and fine Indian food and the iconic presentation among many other things.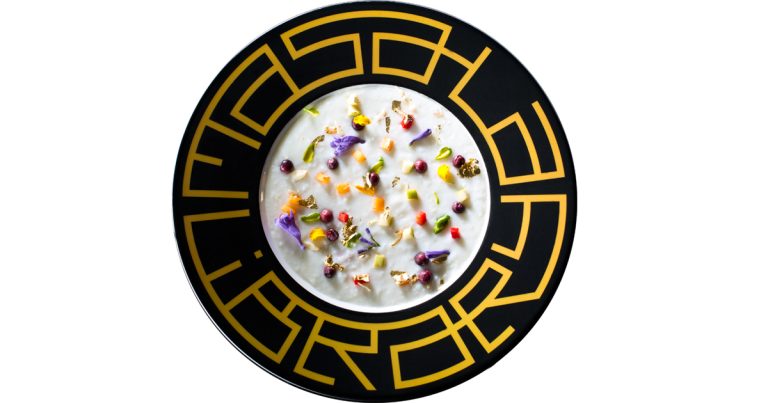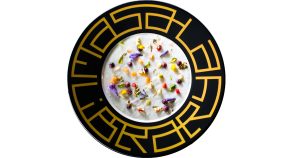 Image: Masala Library
Neung Roi
Radisson Blu Plaza Delhi, National Highway 8, Near IGI Airport, Mahipalpur, New Delhi | 011 33105576
Neung Roi is the perfect spot for all your formal sit-down affairs. The food, needless to say is finger licking good and some of the best picks are the Goong Pan Takrai (prawn & lemongrass skewers) and the Pla Yng Krue (grilled fish fillet wrapped in banana leaf).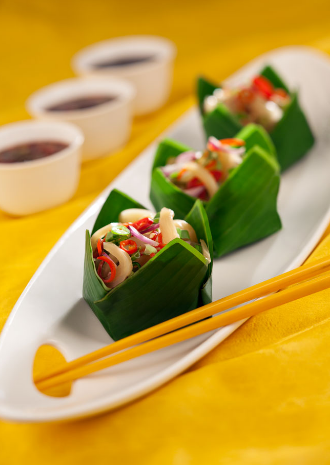 Image: Zomato
Sevilla – The Claridges
The Claridges, 12, Near Lodhi Road, Aurangzeb Road, New Delhi-11 | +91 9971718208
Sevilla is the place to be, whether you are on your first date or celebrating your anniversary. The breathtaking ambience of this place complete with the canopies, flowing water, romantic dim lighting, great music and amazing food make this place what is it – perfect.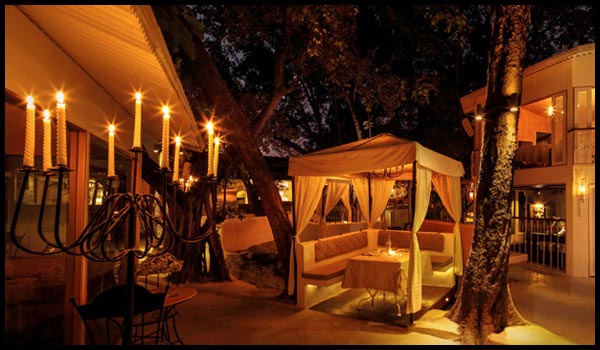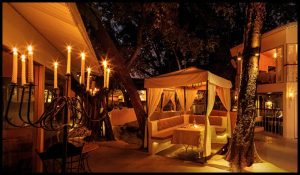 Image: Zomato
Lodi – The Garden Restaurant
Lodhi Road, Opp. Mausam Bhavan, New Delhi-03 | +91 9818743232
Sit back and enjoy an exemplary European menu accompanied by a fine selection of wine, all put together in a beautifully manicured garden adjoining Lodhi Garden.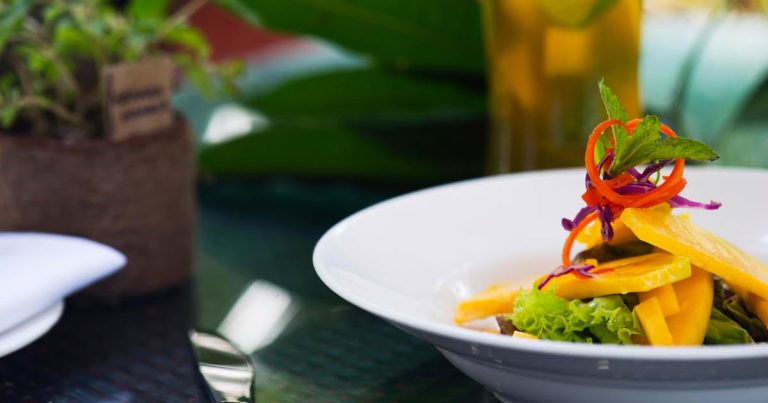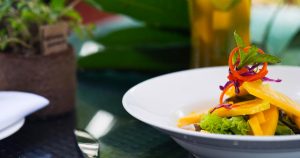 Image: Zomato
Olive Bar & Kitchen
One Style Mile, Haveli No. 6-8, Kalkadass Marg, Mehrauli, New Delhi-03 | 011 29574444
Synonymous with excellent food and ambience, Olive never gives us a moment to be disappointed. The restaurant offers a mesmerizing Mediterranean setting complete with Mediterranean, Italian and European food.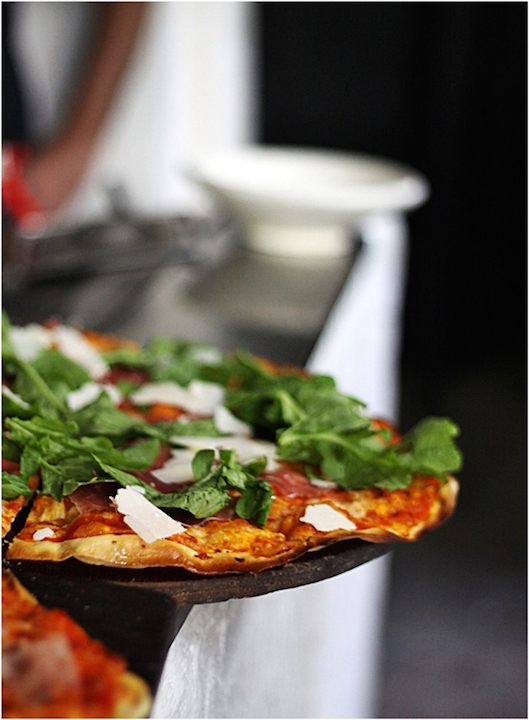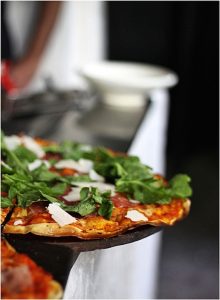 Image: Zomato
On The Waterfront – The Lodhi
The Lodhi, Lodhi Road, New Delhi-03 | 011 43633411
Enjoy an evening of fine dine and wine with your beloved with superbly put together food overlooking a beautiful pool that just makes the meal even better. The Lodi has been known for its service and noteworthy décor, but the restaurant just goes on to mark the hotel's proficiency in filling our plates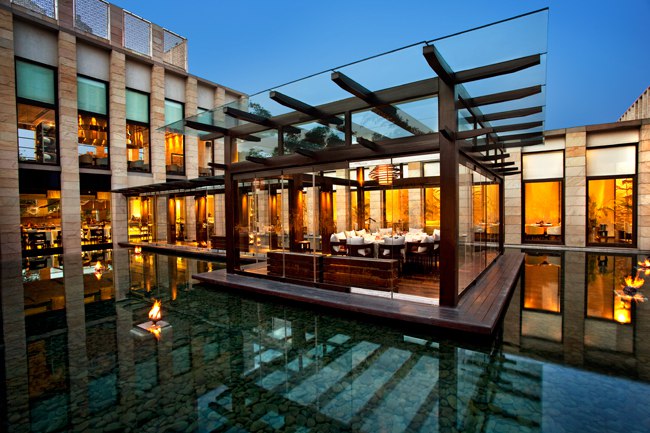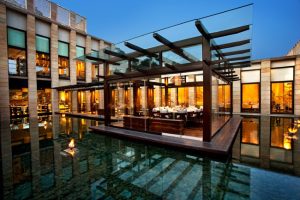 Image: The Lodhi
Cherie One – Qutub
One Qutub, 1501, Kalka Das Marg, Mehrauli, New Delhi-30 | +91 8800480048
Cherie One Qutub, the capital's much-loved French bistro, has a beautiful and dreamy feel to it. With its cobbled-stone paths, gorgeous lighting, wrought iron furniture, wistful drapes complete with a wood-fired oven, the place is everything a food-loving couple would want on a date.
Varq
The Taj Mahal Hotel, No. 1, Mansingh Road, New Delhi-11 | 011 66566162
Being a part of the magnificent Taj Mahal Hotel, one would only expect Varq to be the best and it does not disappoint at all. The food served here is the best and moreover the dishes created by Chef Oberoi are innovative and delicious.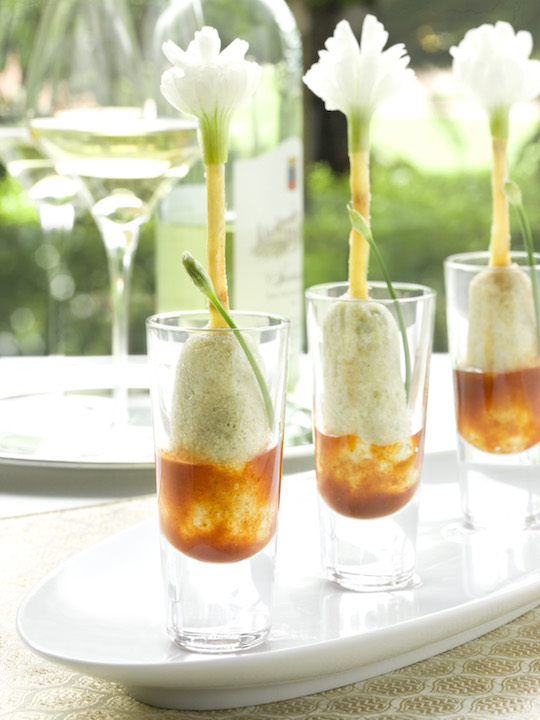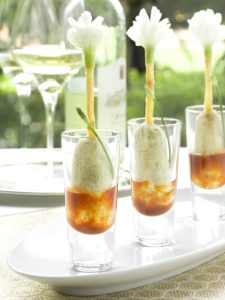 Image: Zomato
Guppy
28, Main Market, Lodhi Colony, New Delhi-03 | 011 33107928
Enjoy lip-smacking Japanese cuisine at this award-winning restaurant in the capital. Their lip-smacking tempura, salads and rice dishes will send you into Japanese food coma.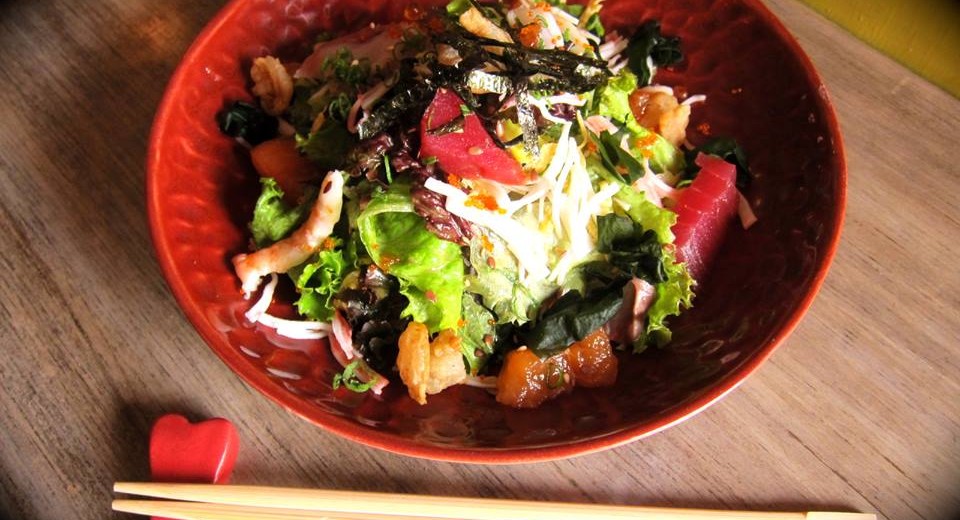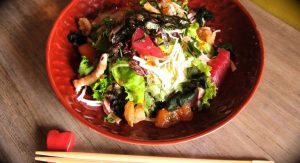 Image: Zomato
Akira Back – JW Marriott
JW Marriott New Delhi, Asset Area 4, Hospitality District, Aerocity, IGI Airport, New Delhi | 011 33105088
Situated in the blossoming Aerocity, Akira Back serves authentic, derived from seasonal produce and artisanal sourced ingredients.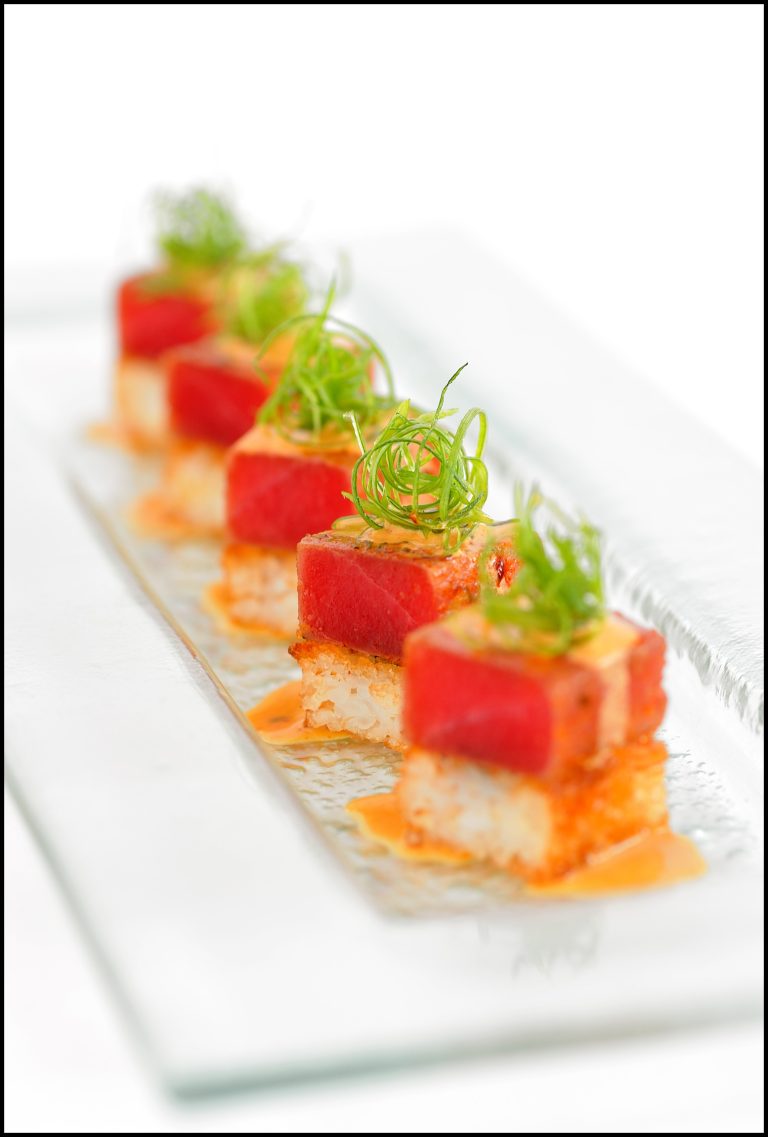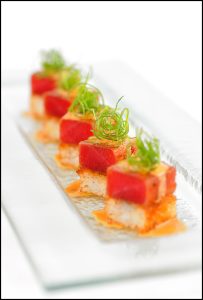 Image: Zomato
Gung The Palace
Gurgaon | 28, City Centre, Near Crown Plaza Hotel, Sector 29, Gurgaon-122001 | 0124 4383101; +91 9811911925
Green Park | D-1/B, Near Ashirwad Complex, Green Park, New Delhi-16 | 011 46082663; +91 9871295093
This authentic Korean restaurant is a hidden gem, which will get your taste buds going. Gung The Palace is a spacious place that offers a great ambience to host a get together. Each dish offers a burst of flavors and their live grill barbeque items, which include the likes of a Grilled Fish Lunch Set and Grilled Pork Belly.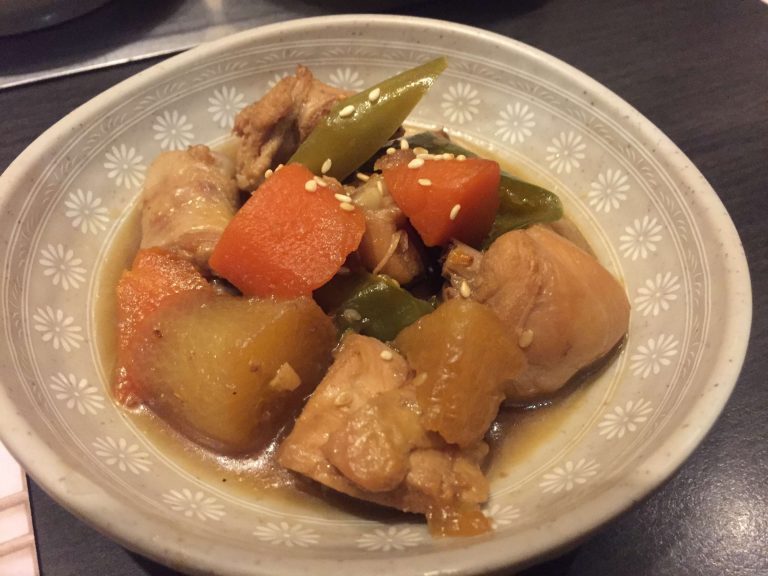 Image: Zomato
K3 – JW Marriott
JW Marriott New Delhi, Asset Area 4, Hospitality District, Aerocity, IGI Airport | 011 33105293
Yet another gem in JW Marriotts's crown, K3 lives up to the Marriott standards when it comes to food, decor and service. The restaurant offers North Indian, Cantonese and Tuscan delicacies and a well set up place perfect for meetings and formal dinners.
Zerruco
The Ashok, 50-B, Kautilya Marg, Diplomatic Enclave, Chanakyapuri, New Delhi-21 | 011 33105963
This critically acclaimed Italian and Mediterranean restaurant gives the vegetarian more than just a herb laden sorry excuse for food. Do try their delicious wild mushroom and truffle risotto.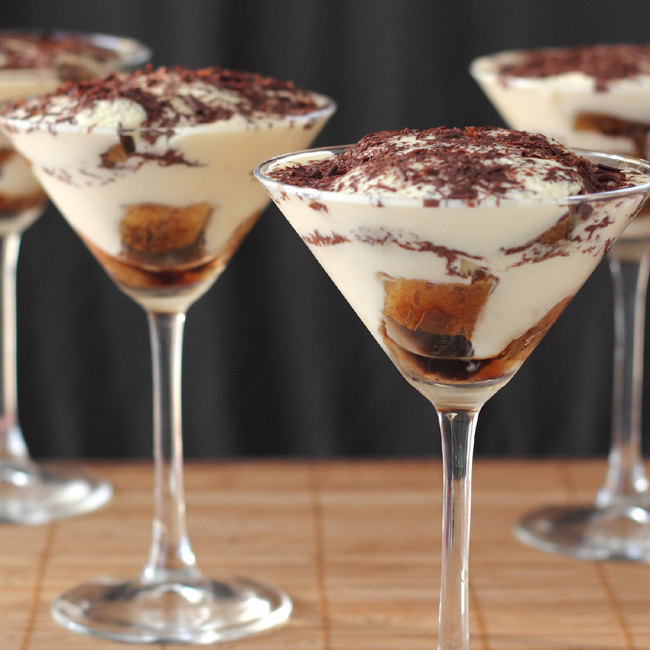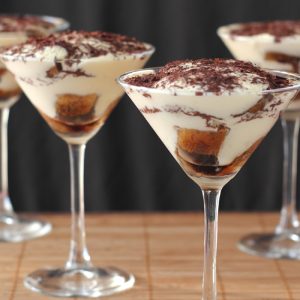 Image: Zomato
Tamra – Shangri La
Shangri-La's Eros Hotel, 19, Ashoka Road, Connaught Place, New Delhi-01 | 011 41191010; 011 41191919
If the buffet at Tamra were a person, we'd totally be having an intimate affair!
The Pavilion – ITC Maurya
Sardar Patel Marg, Diplomatic Enclave, Malcha, New Delhi-21 | 011 26112233
Head over to The Pavillion for exemplary service coupled with a decadent Chinese, Continental and Indian fare.
Lakhori – Haveli Dharampura
Haveli Dharampura, 2293, Gali Guliyan, Near Jama Masjid, Dharampura, Chandni Chowk, Delhi-06 | 011 23263000; 011 23261000
Enjoy a regal Darbar-like ambience complete with a massive courtyard and vintage architecture at Lakhori. As if the décor wasn't enough to take you back in time, the place sits whack in the middle of history-infused Chandni Chowk. Keeping up with the theme, the food too is a reminiscent of the Mughal heritage. Binge on biryani, kebabs and naans as you take in the beauty of it all.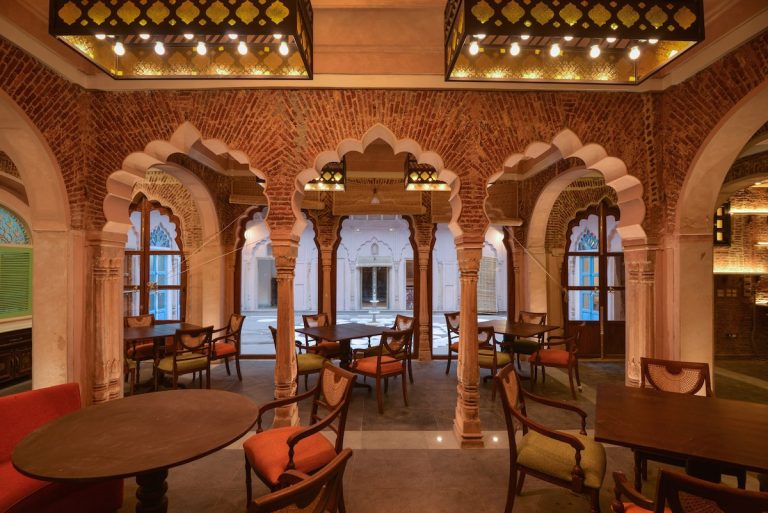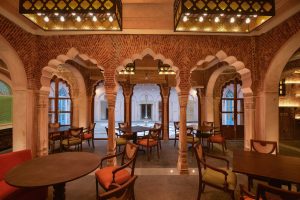 Image: Zomato
Ottimo at West View – ITC Maurya
Sardar Patel Marg, Diplomatic Enclave, Malcha, New Delhi-21 | 011 26112233
Gobble up an exquisitely put together lavish 4-course meal ITC Maurya's newest member, Ottimo. The restaurant offers an Italian and European menu packed with delicacies brought in from authentic European kitchens.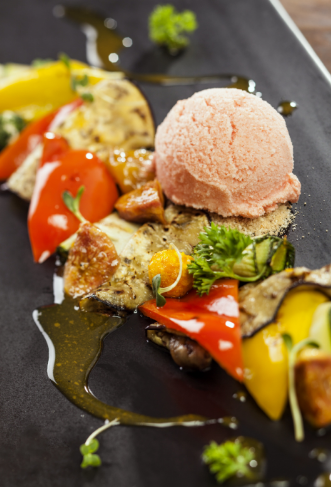 Image: Zomato
SET'Z
3rd Floor, DLF Emporio Mall, Nelson Mandela Marg, Vasant Kunj, New Delhi-70 | 011 43119999
Located in Delhi's prized DLF Emporio mall, the place offers a hoard of cuisines in its menu that includes European, North Indian, Chinese, Japanese, Thai and Mediterranean. Though SET'Z offers a royal feast every time, their Sunday Brunches cannot be missed!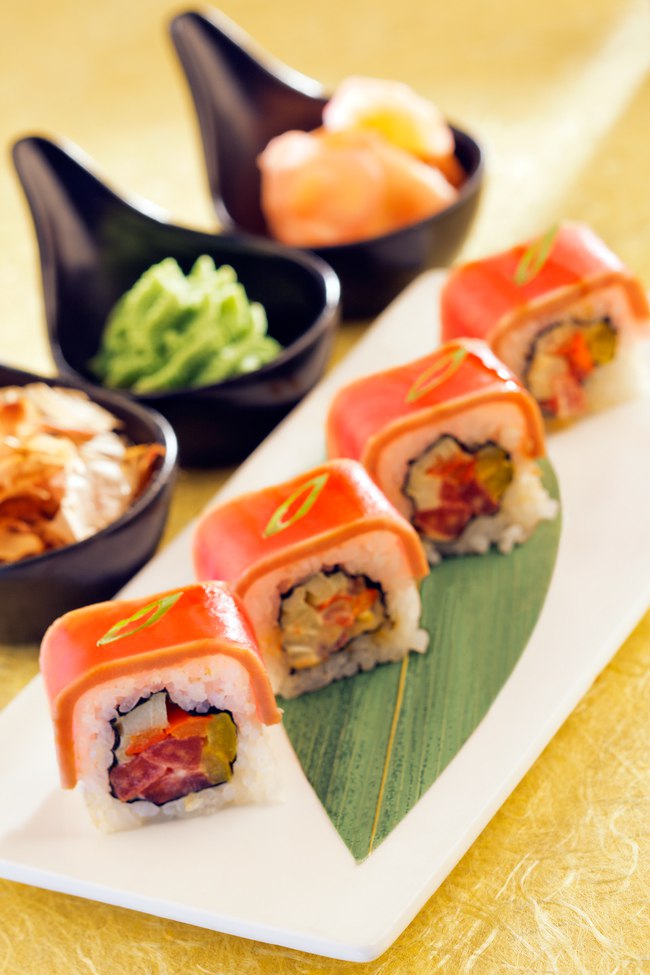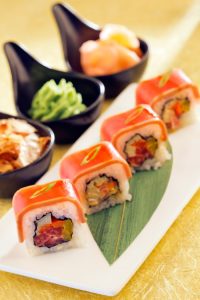 Image: Zomato
The Spice Route – The Imperial
The Imperial, Janpath, New Delhi-01 | 011 41116605
Known for its expansive Pan-Asian spread, The Spice Route transports you to a gastronomical cupola that is enriched with the culinary arts of Malaysia, Sri Lanka, India, Vietnam and Thailand.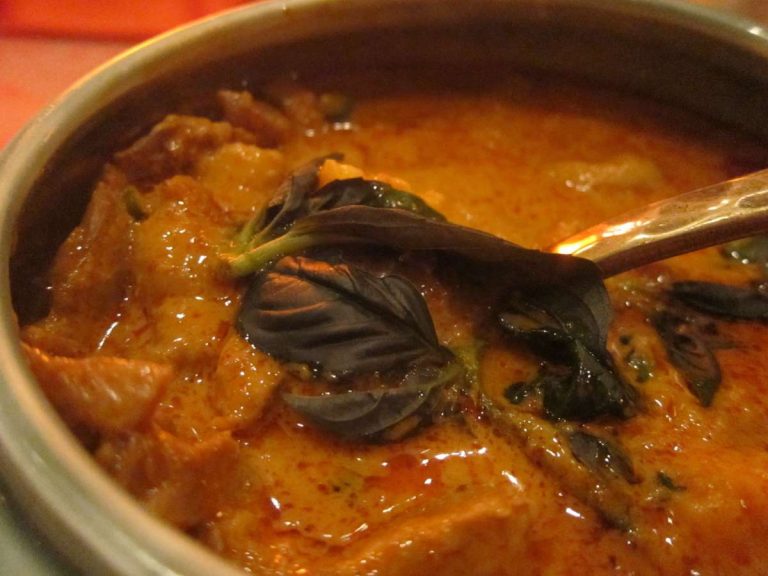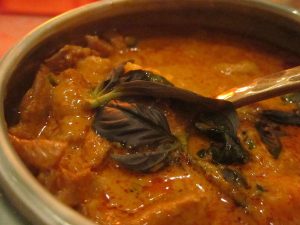 Image: Zomato
Le Cirque
The Leela Palace, Diplomatic Enclave, Chanakyapuri, New Delhi-21 | 011 39331234
This one's the place to be if you're looking for a true fine dining experience to pamper your sweetheart. The first Asian outlet for the iconic French-Italian New York restaurant, it is known for its faultless service and food along with the option of alfresco seating.
Image: Zomato
And that's not even an iota of all the amazing fine dine experiences the Capital has to offer. Time to brush up on those dining etiquettes!
Feature Image: quandoo.sg