25 Bars In Delhi For Some T20 World Cup Celebration & Cheer
After last nights do-or-die match against Australia and India's cliffhanger against Bangladesh before that, it's been made pretty clear that no one is giving up without a fight. Which means we bloody well be ready with lots of beer, popcorn and snacks to binge during the last few overs.
Here are 25 pubs in Delhi that have pulled down their projector screens, renewed their HD subscriptions and put on their cricket hat for a smashing T20 semi-final!
Smaash
Cyber Hub, DLF Cyber City, Gurgaon-122001 | 011 33106536
Pop open some chilled beer and kickback with your folks at Smaash as the sports lounge airs the T20 matches on a big screen.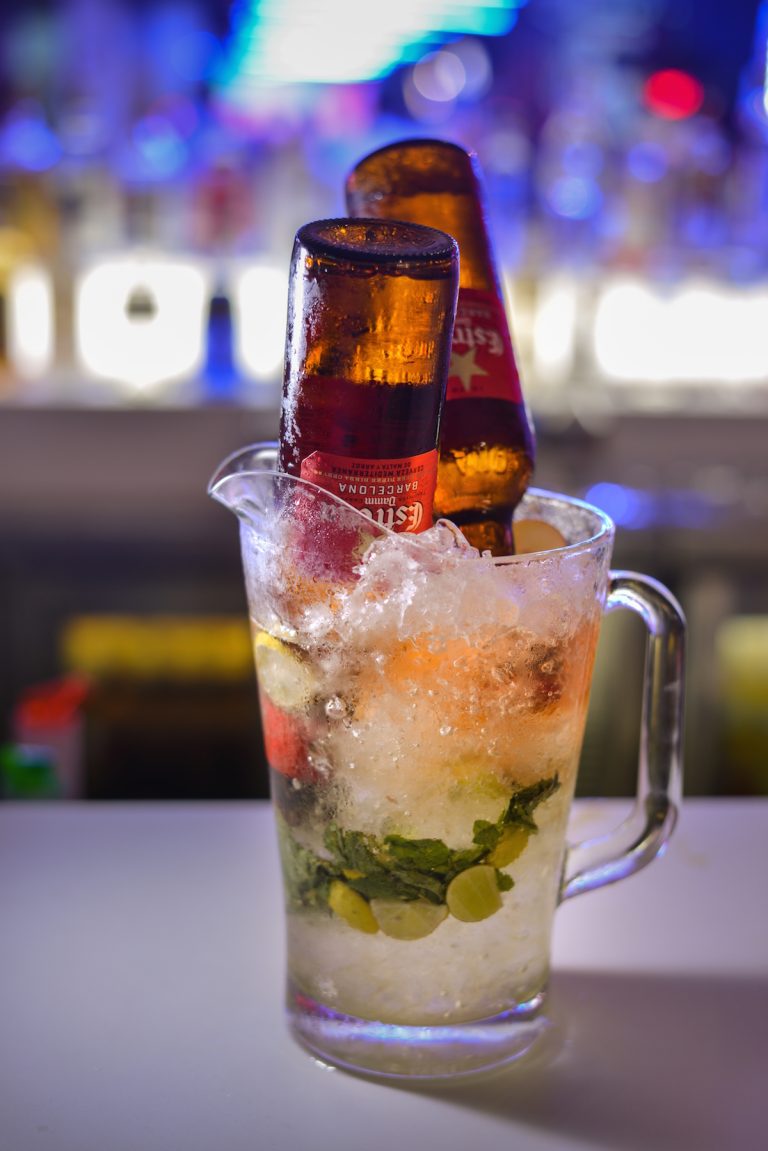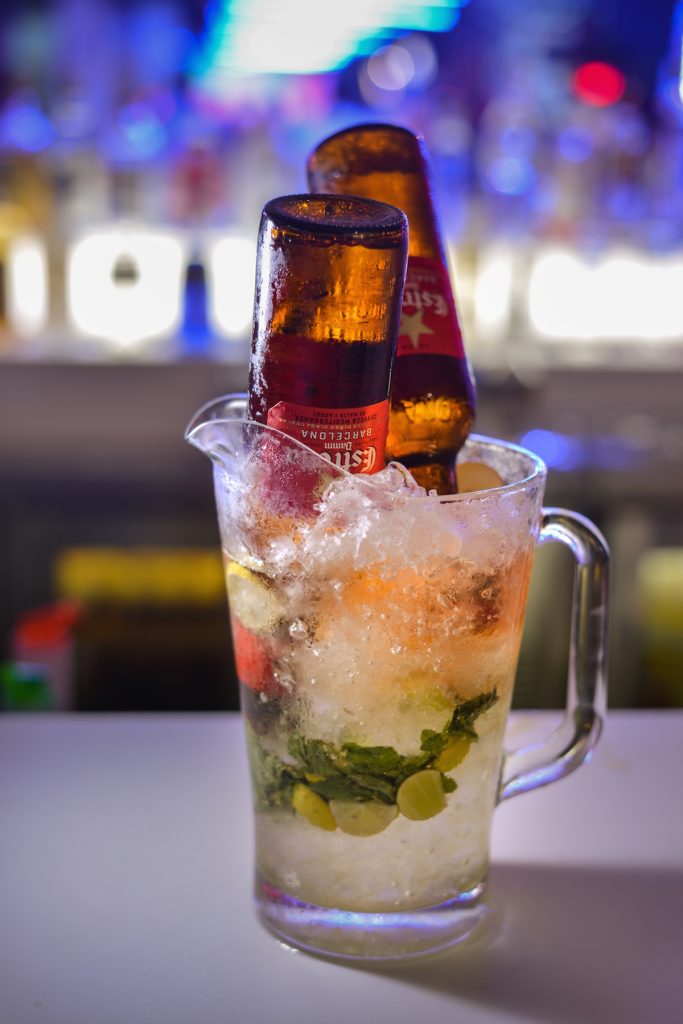 Downtown – Diners & Living Beer Café
34, Leisure Valley Road, Near Crowne Plaza Hotel, Sector 29, Gurgaon-122002 | 011 33106324
Indulge in an evening full of sports, games, great food and draught beer at Downtown. What more do you want from life?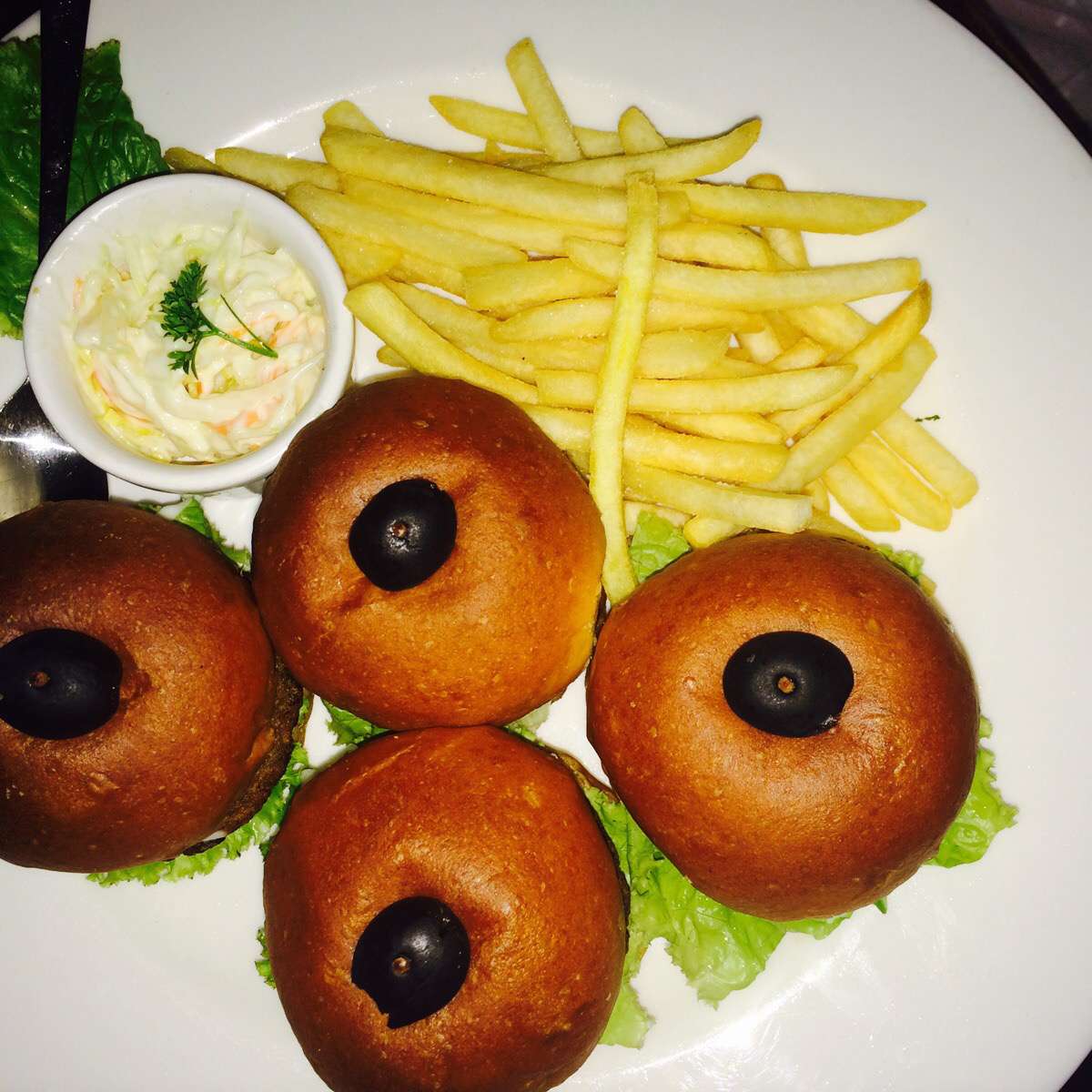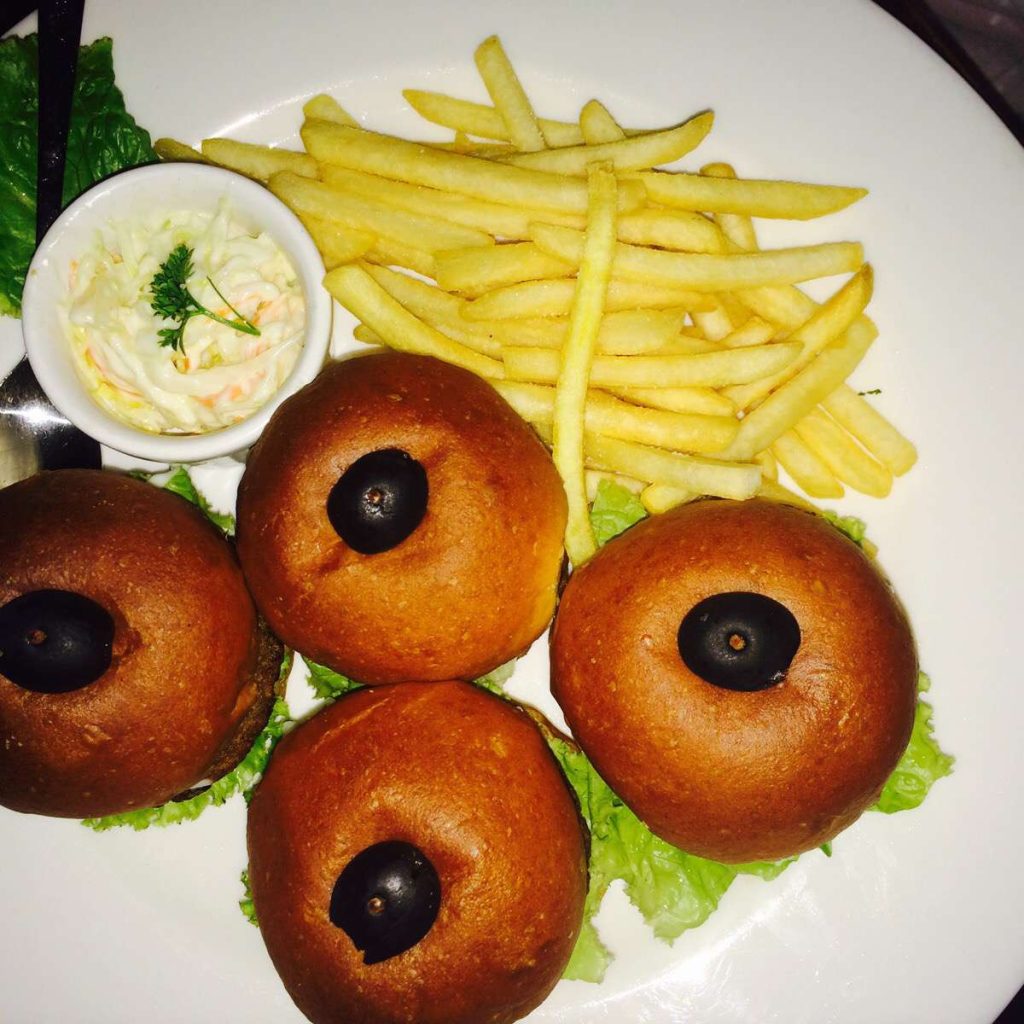 Manhattan Craft Brewery
1st Floor, Global Foyer Mall, Golf Course Road, Gurgaon 122002 | 01133106327
Constantly sizzling with freshly popper beers, hot off the stove sizzlers and lively chatter, Manhattan is the one of the places to electrify you during the T20s.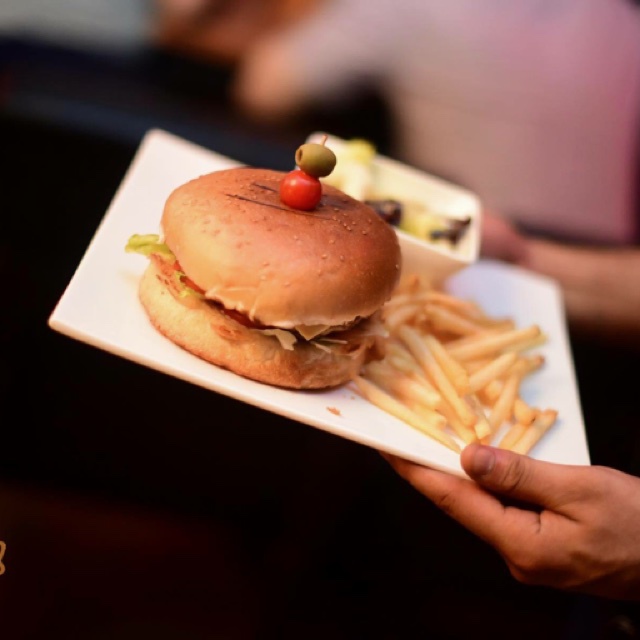 Howzatt
The Galaxy Hotel, Sector 15, Gurgaon-122001 | 01133105373
The microbrewery stands for the Men In Blue, stumps, doosras and possibly everything 'cricket'. Add to that some excellent hops and you've got yourself a T20 gala!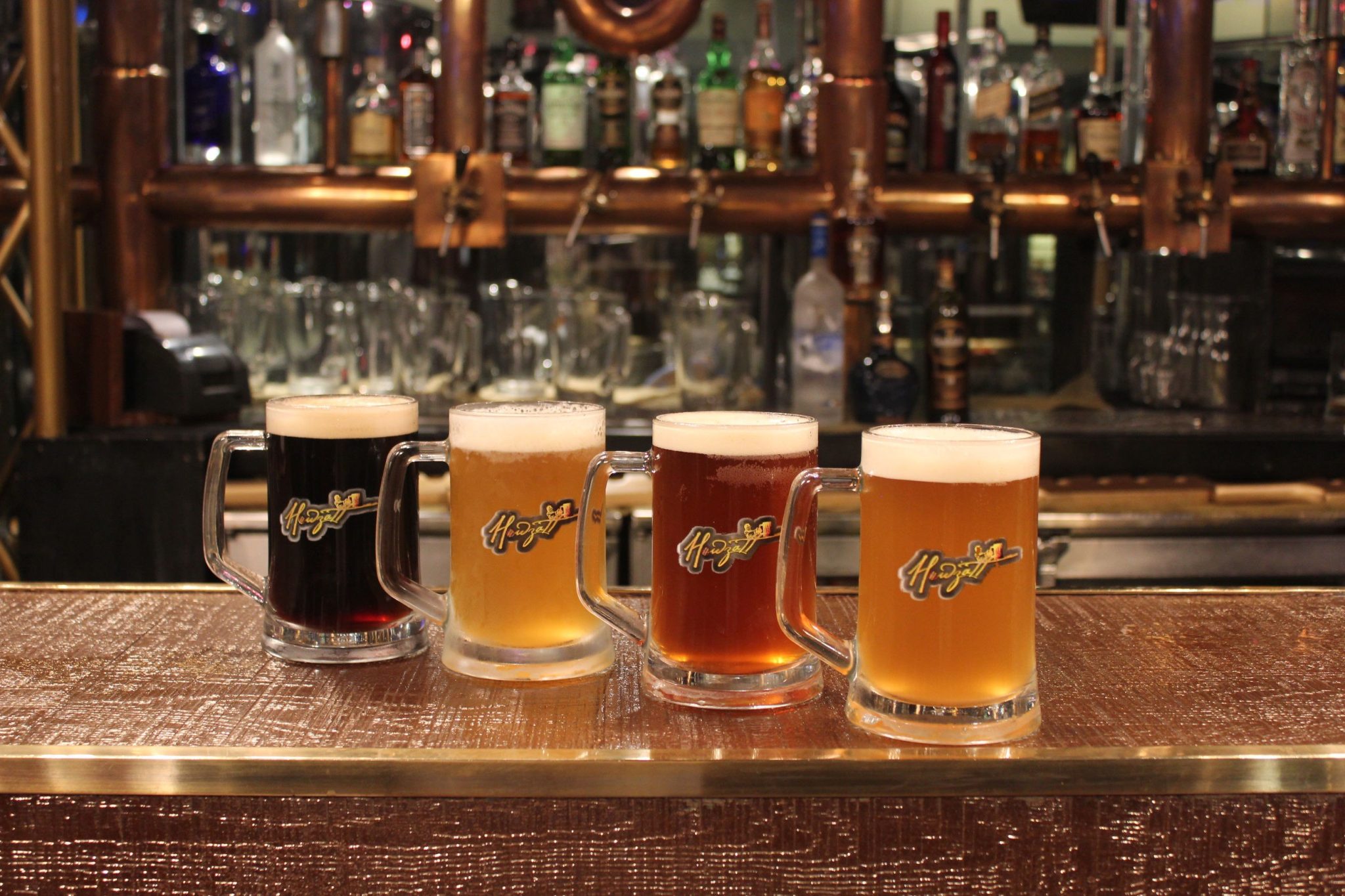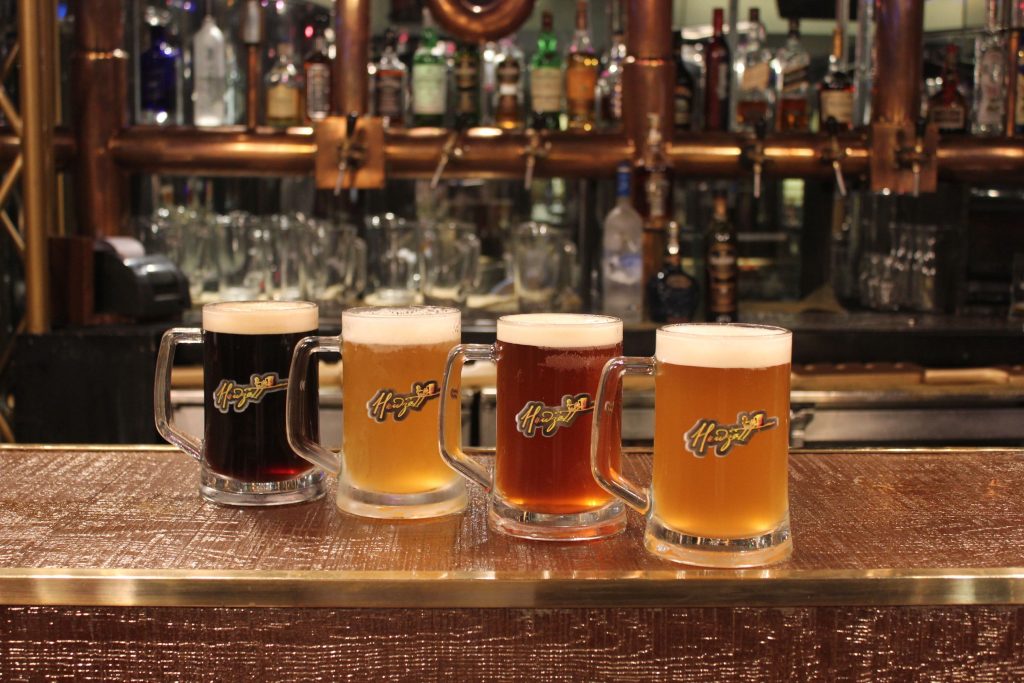 Café Dalal Street
M-89/90, M Block, Outer Circle, Connaught Place, New Delhi-110001 | 011 33106037; 9999003281
Apart from placing a drunk bet on some heady cocktails, enjoy Dalal Street's special T20 pitchers starting at INR 399 and 1 on 1 shots.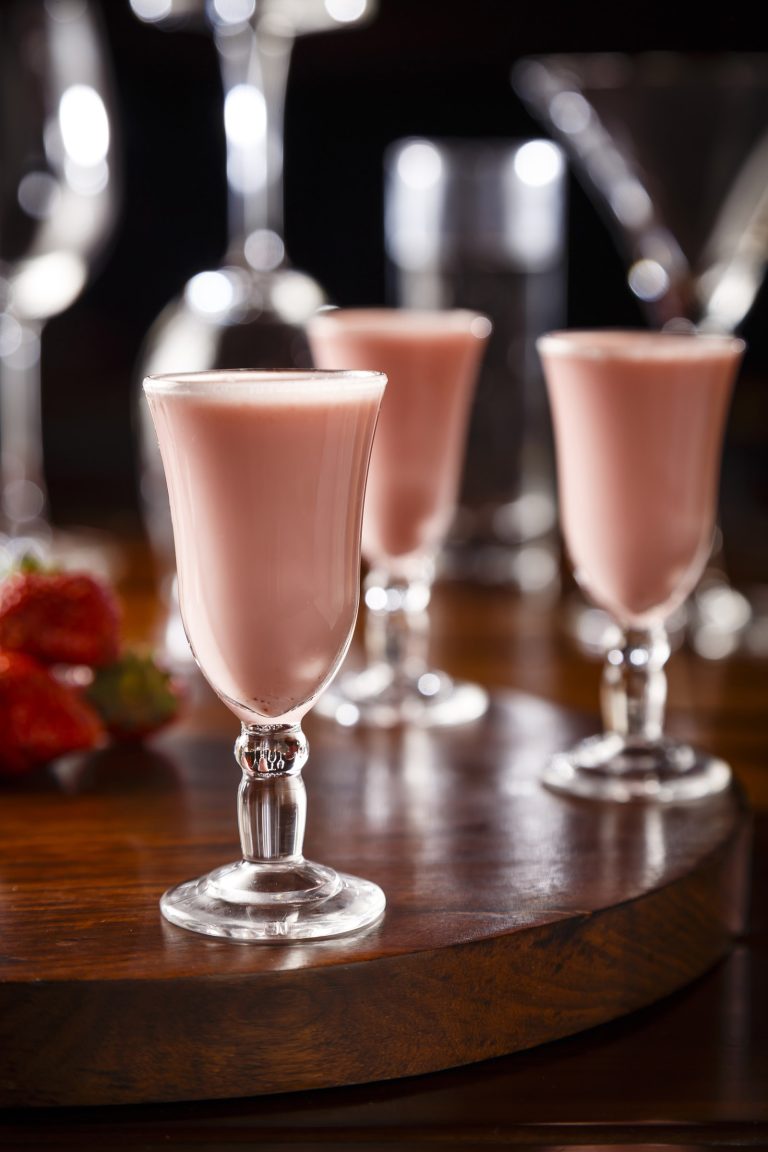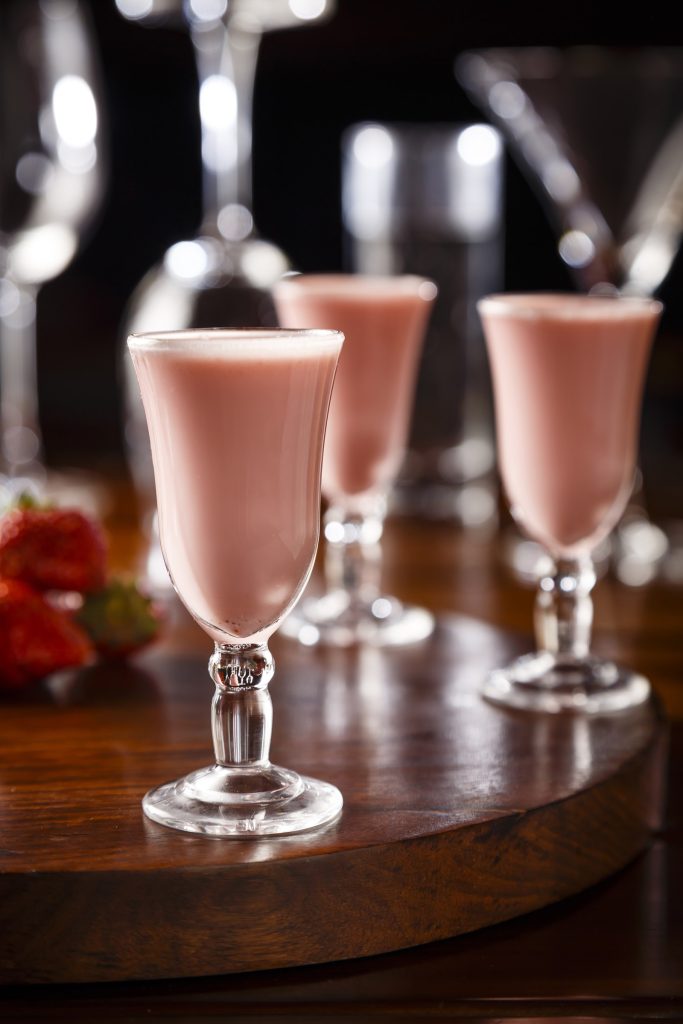 Hybrid
54, Tolstoy Lane, Janpath, New Delhi-110001 | 011 33106574
Feast on delicious snacks, chilled beer and potent cocktails as you do your victory dance and cheer and shout in front of a huge live T20 screen.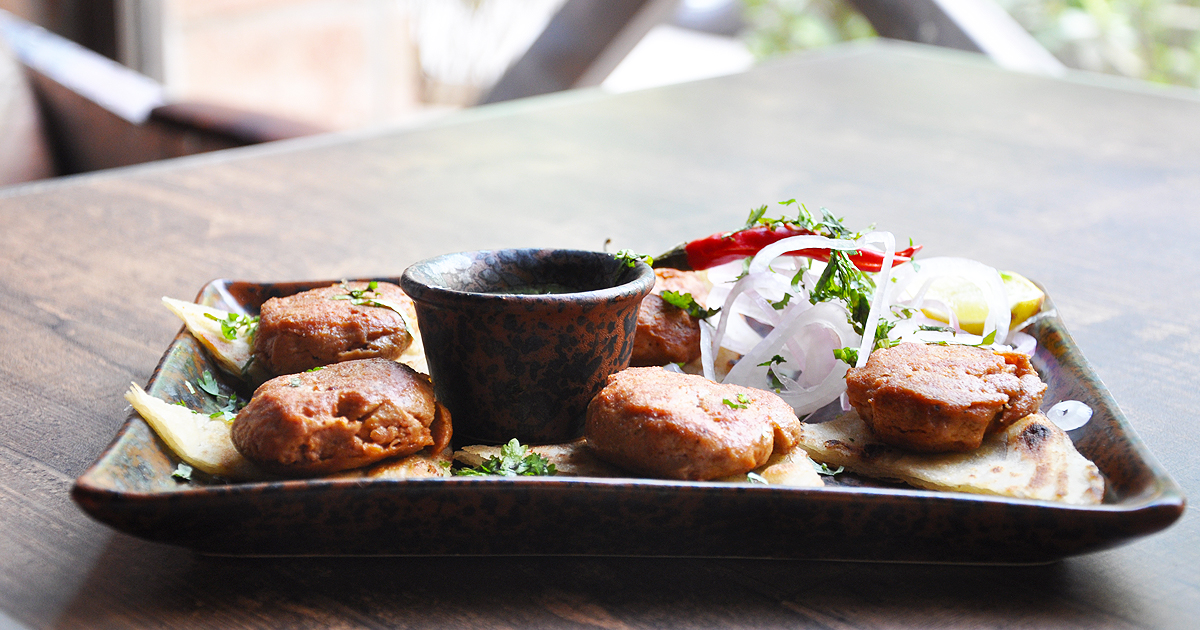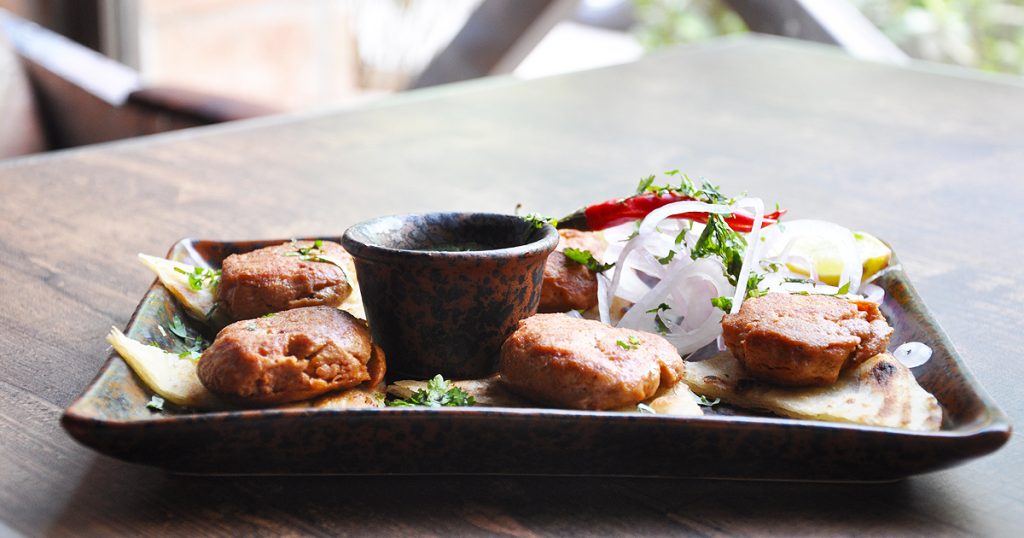 LAGOM Kitchen & Brewery
Unit P 4 & 5, JMD Megapolis, Sohna Road, Gurgaon-122018 | 011 33107725
Head over to Lagom for a palatable T20 experience. Dish out some crunchy wood-fired pizzas and authentic Asian grubs and was it down with your favorite pint.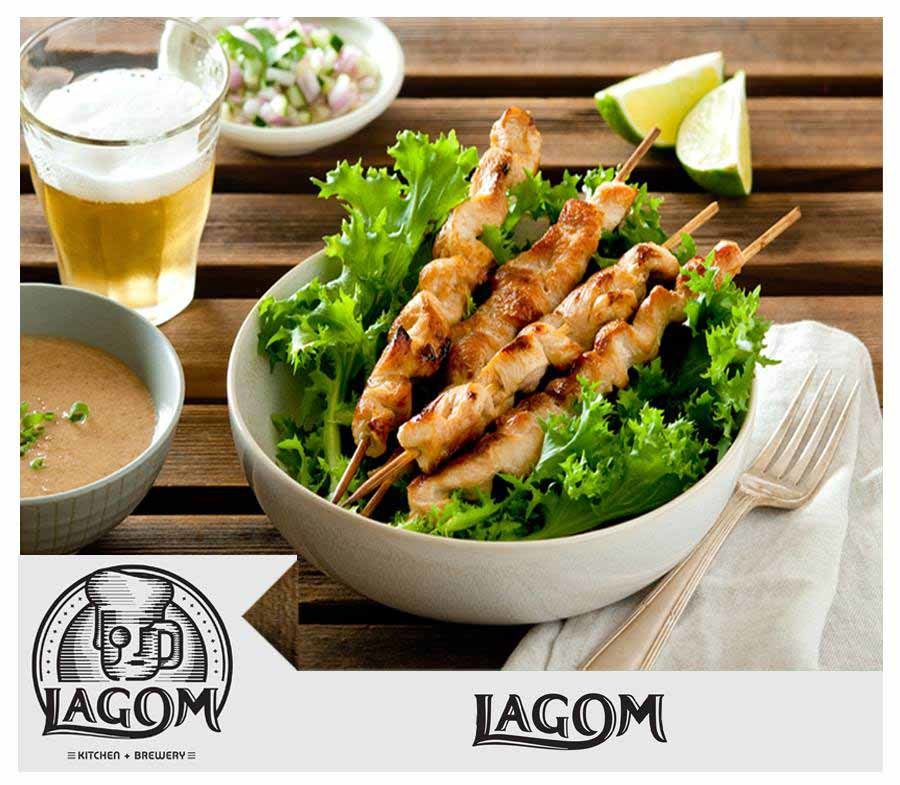 L'Adresse Kitchen & Bar
F-84, Vishal Enclave, Rajouri Garden, New Delhi-110027 | +91 9999961777; +91 9999400061
Enjoy the World Cup merriment amid a beautiful French-Tuscan setting complete with delicious delicacies from Europe along with Asian grubs.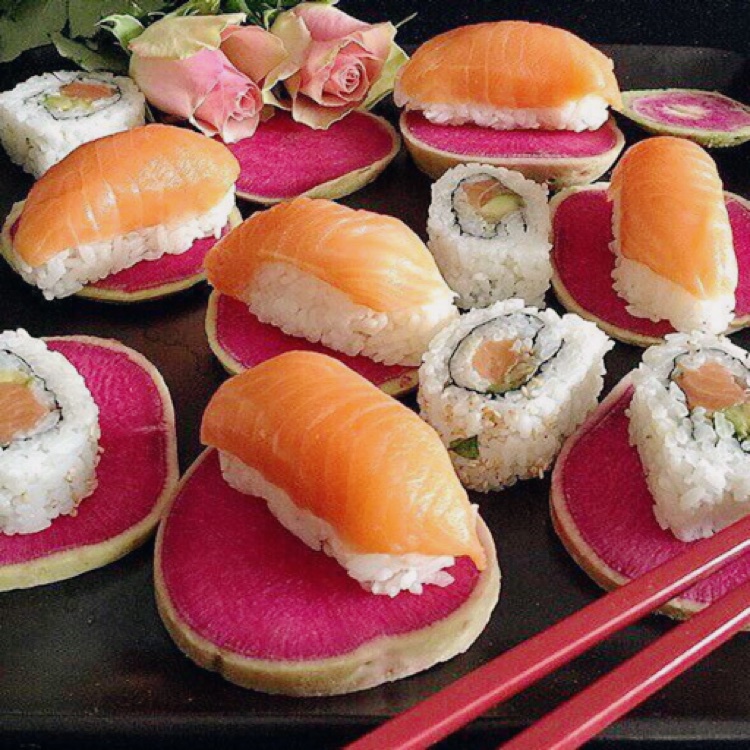 Adda by Striker
SCO 24, 1st Floor, Sector 29, Gurgaon-122002 | 011 33106359
Enjoy a beautiful terrace seating or indulge in some passionate T20 screaming as you sip on exclusively brewed draughts at this microbrewery.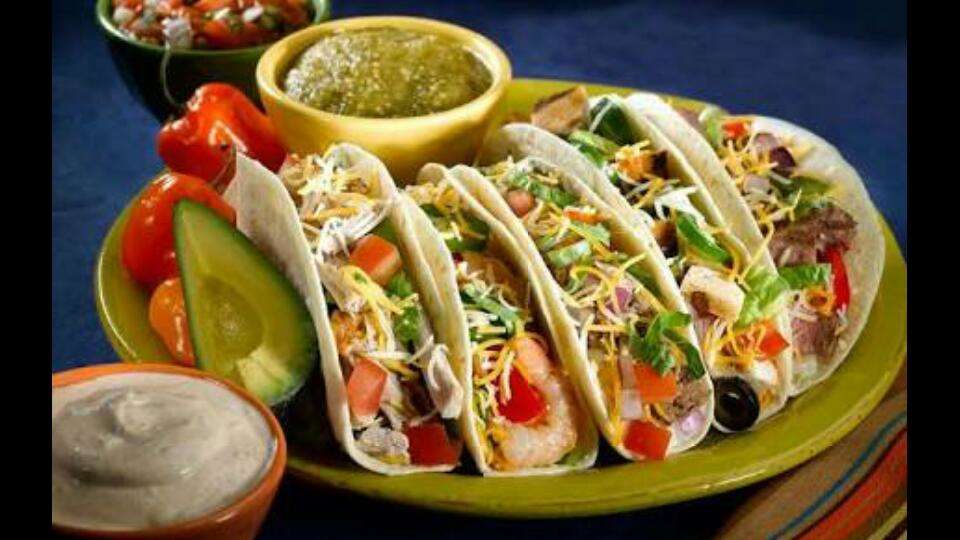 Uzzuri Deli
1/3, Scindia House, Next to Tribhuvandas Jewellers, Janpath, New Delhi-110001 | 011 43656516; 011 43656517
Brace your palate and vocal chords for an electrifying semi-final between Indian and West Indies on huge HD projector screen along with mind blowing munches and drinks.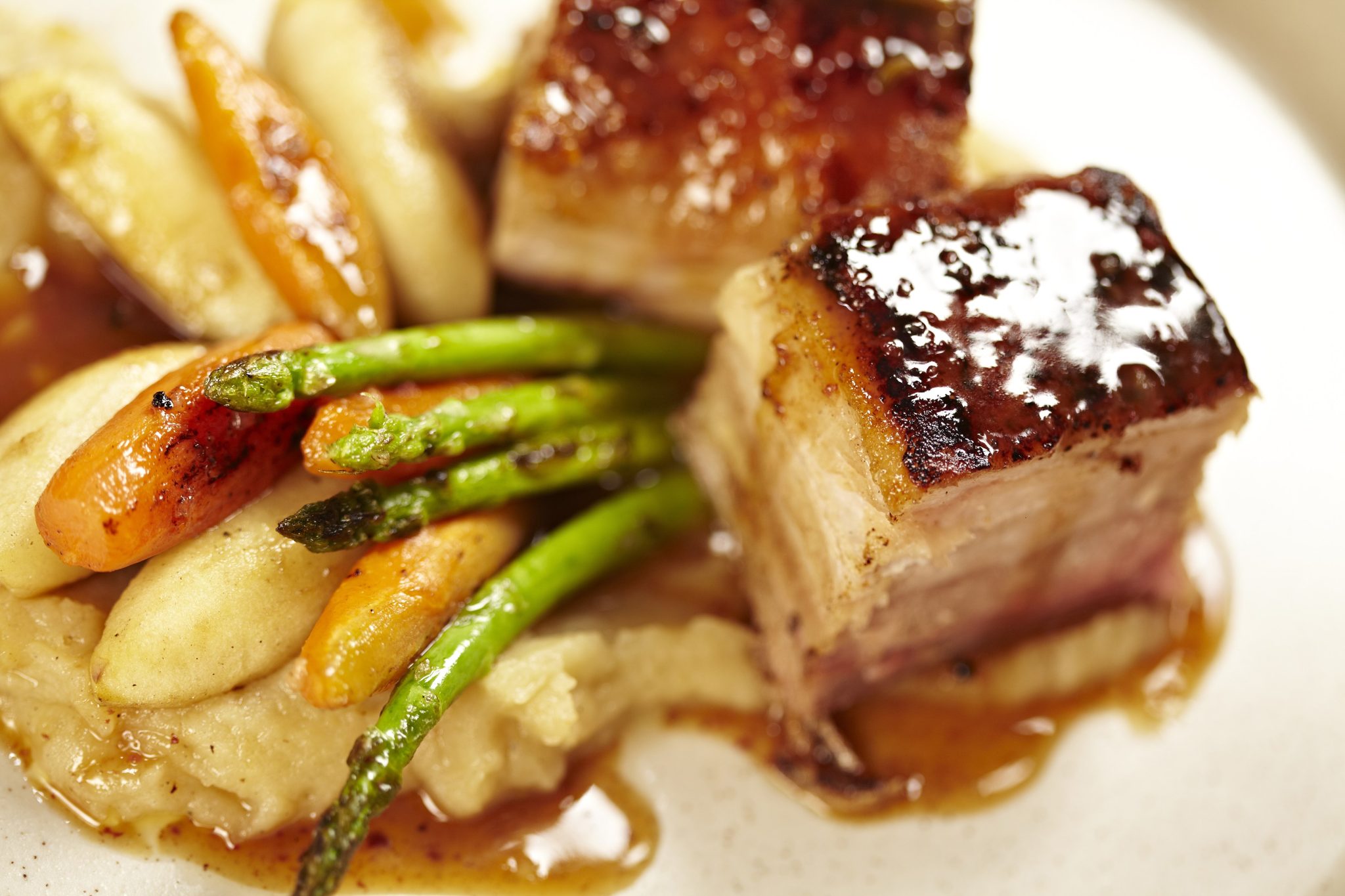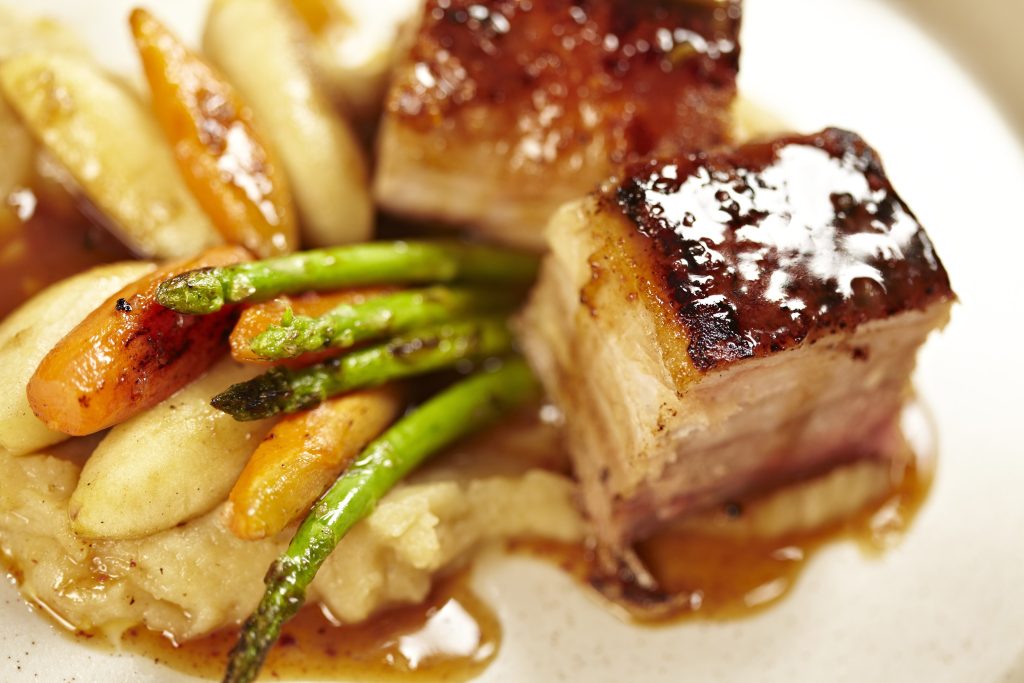 The Villain Café
30, North West Avenue, Club Road, Punjabi Bagh, New Delhi-110026 | 01133105365
This impishly dark and dim lit sports bar sets a great mood and ambience to enjoy any match. Head over to The Villain Café to enjoy live T20 screenings with great food and drink.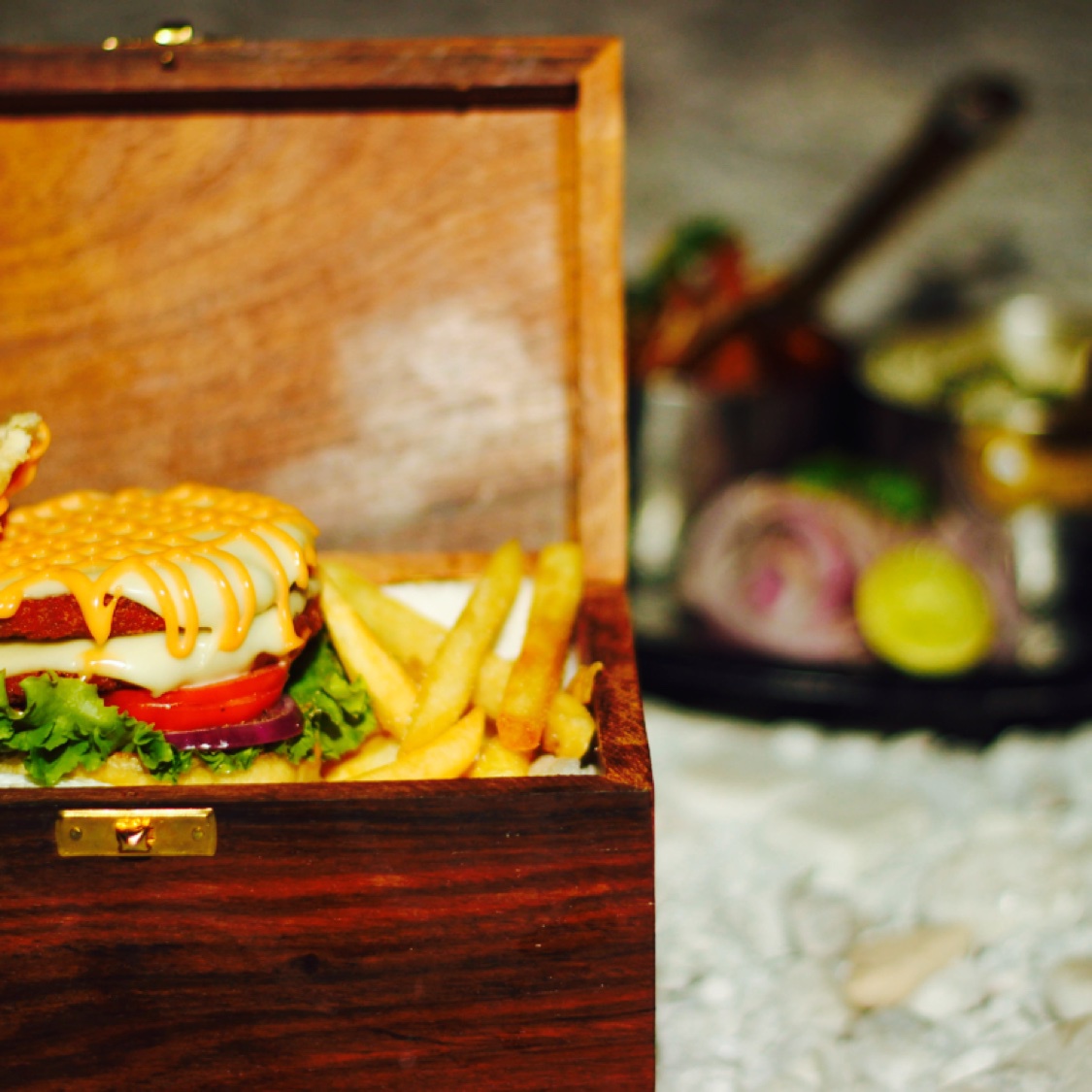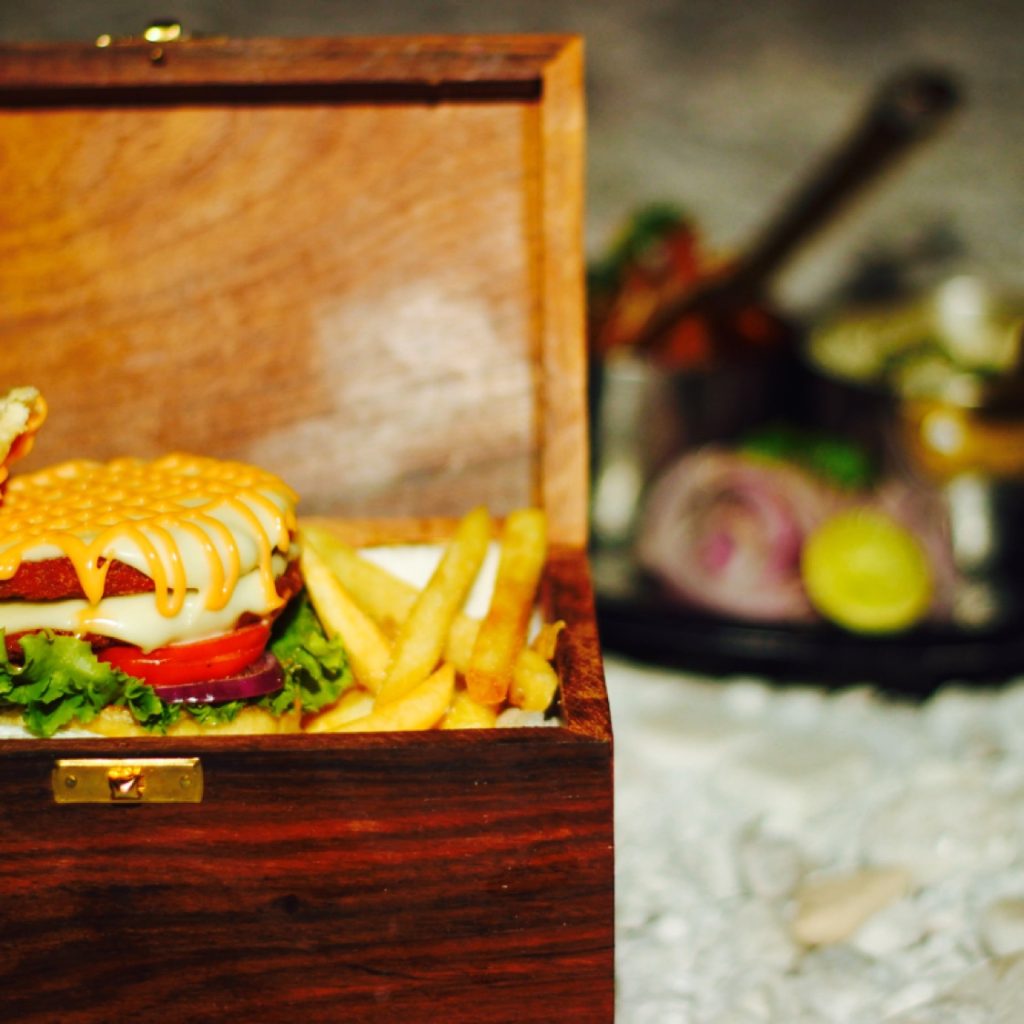 Lights Camera Action – Air Bar
J-2/6 B, 3rd Floor, BK Dutt Market, Rajouri Garden, New Delhi-110027 | 011 33106114
Enjoy drama, passion and intensity at its peak at this Bollywood-themed restobar. Dig into scrumptious naanzas and desi snacks while you guzzle down heady concoctions.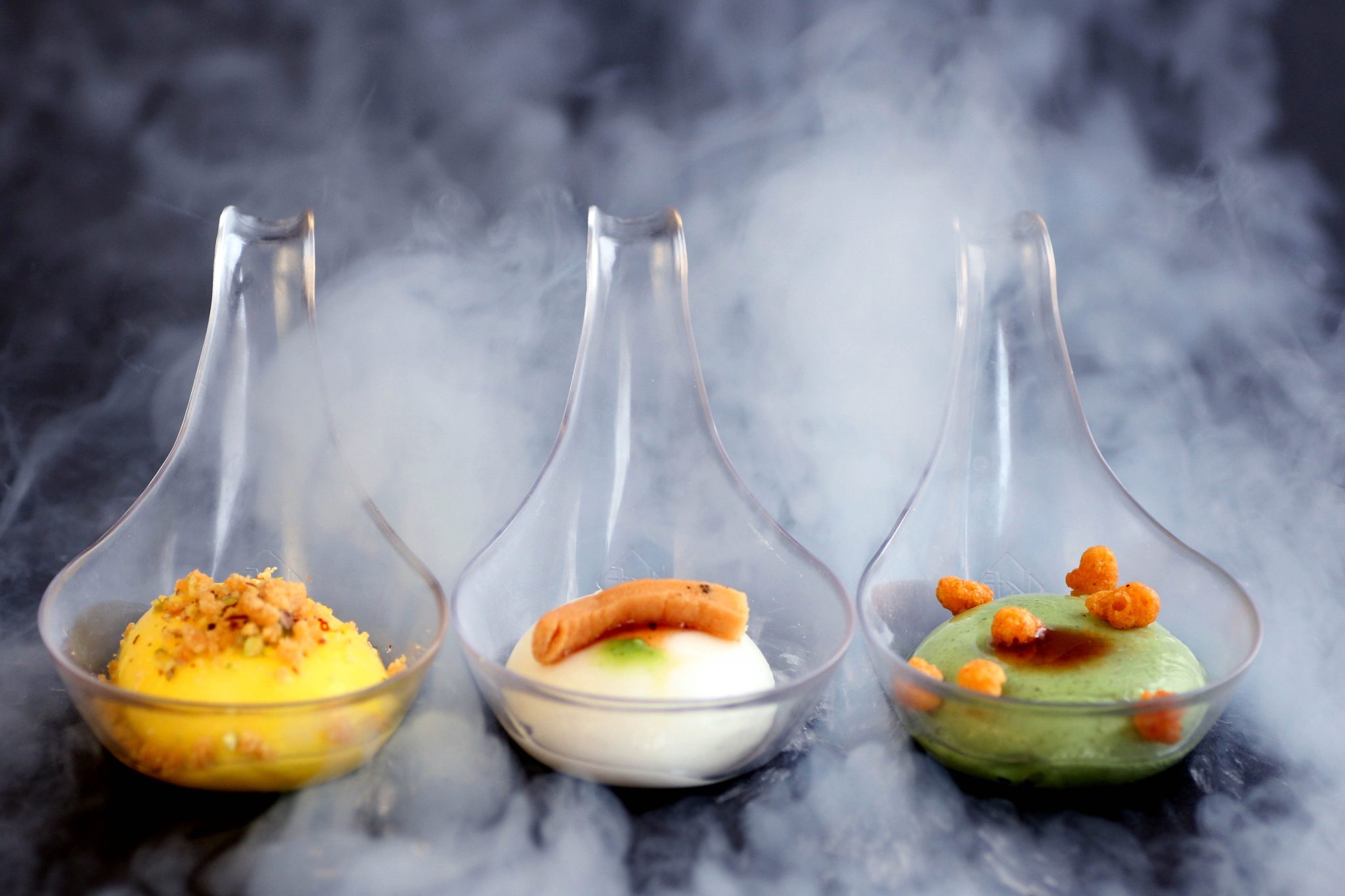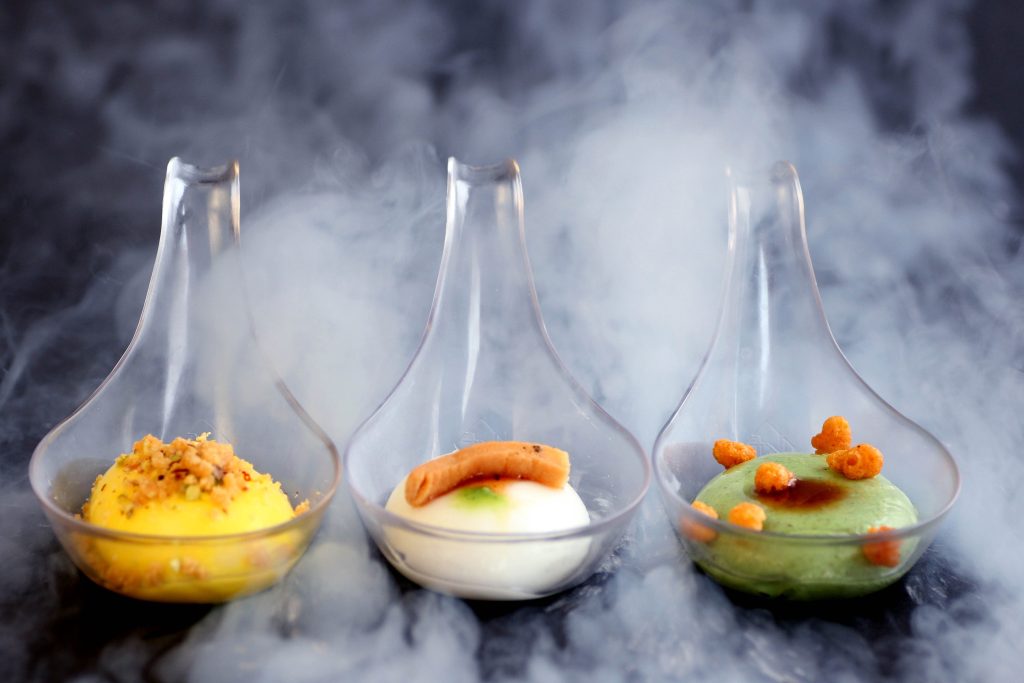 FLYP@MTV
N/57 & N/60, 1st Floor, Outer Circle, Connaught Place, New Delhi-110001 | 01133105181
Flip out with the fun and madness prevailing in the T20 World Cup at FLYP@MTV. Enjoy a live screening accompanied by Continental grubs and delicious poisons.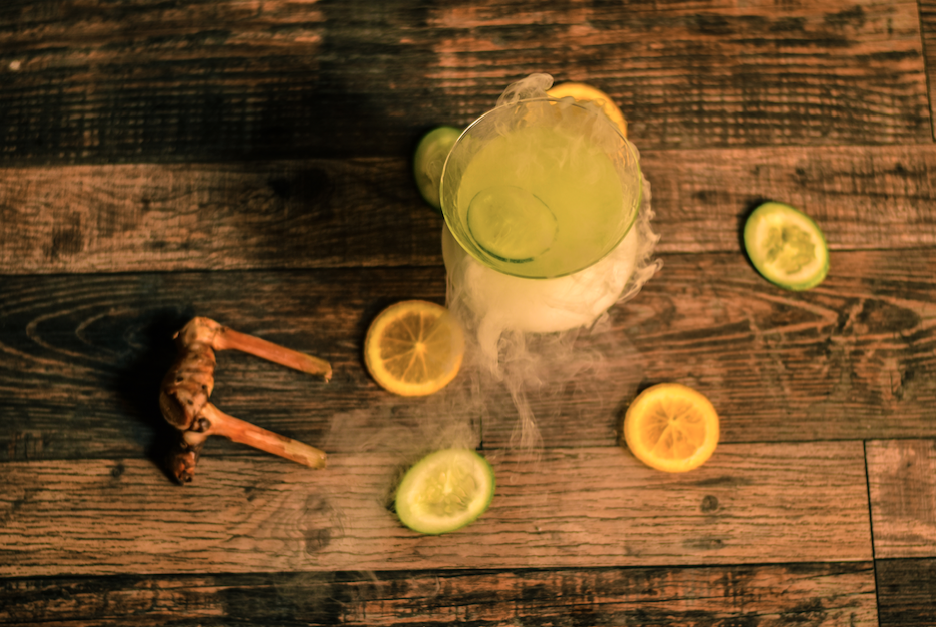 The Jugaad Café & Bar
10, Defence Colony Main Market, Defence Colony, New Delhi-110024 | 01133107864
The best jugaad for enjoying live T20 screening with yummy food and cocktails that are worth all the hangover.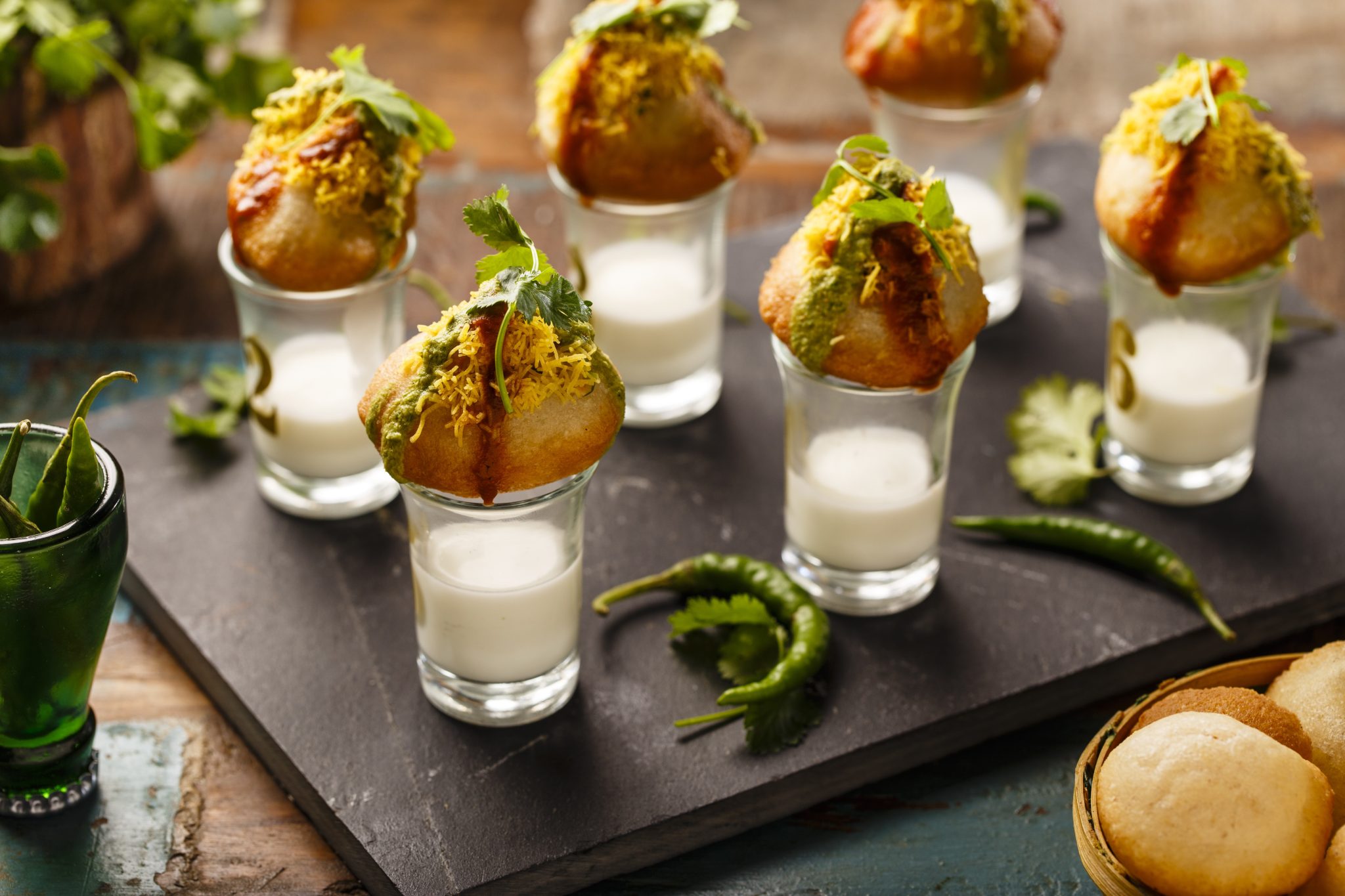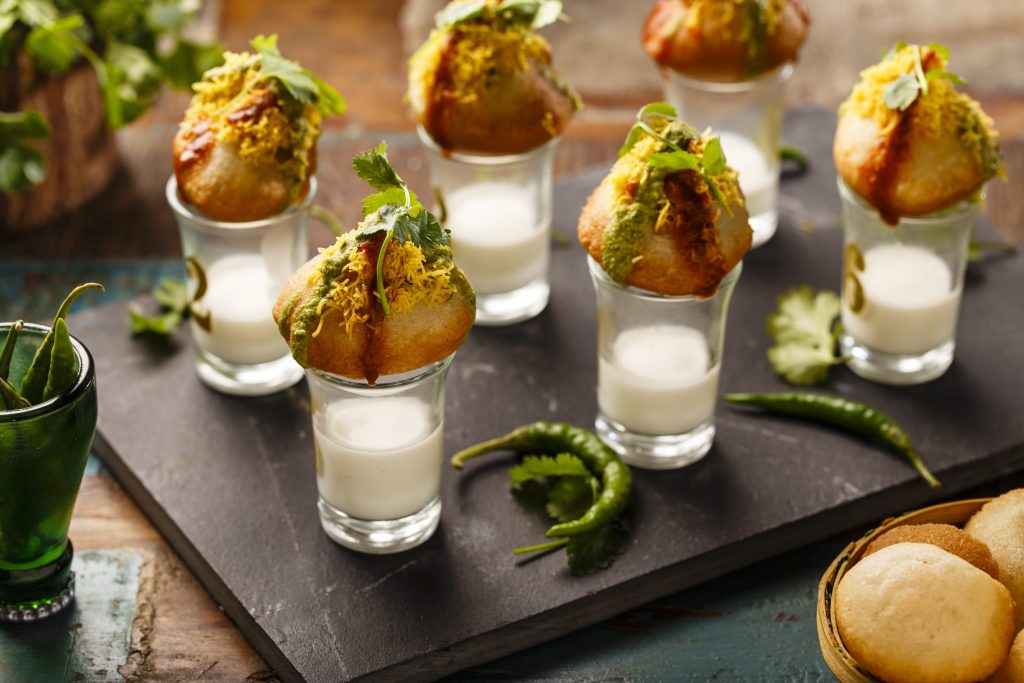 Boombox Café Reloaded
C-10, Vishal Enclave, Rajouri Garden, New Delhi-110027 | 011 33105270
Enjoy fun and food-filled world cup screening at this 'reloaded' version of Boombox. And while you're at it, enjoy the free hookah with a Bira or sangria pitcher (valid till April 2).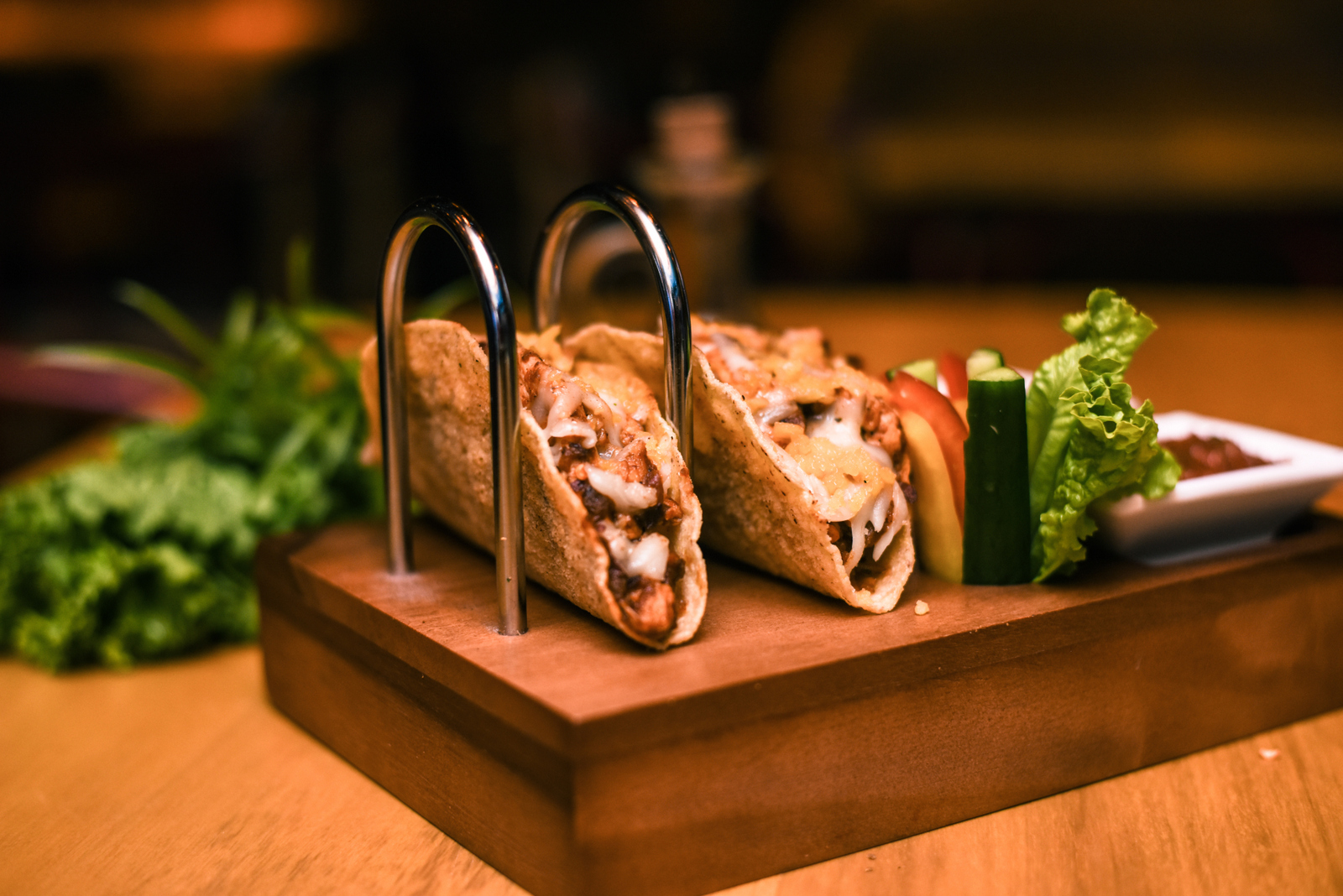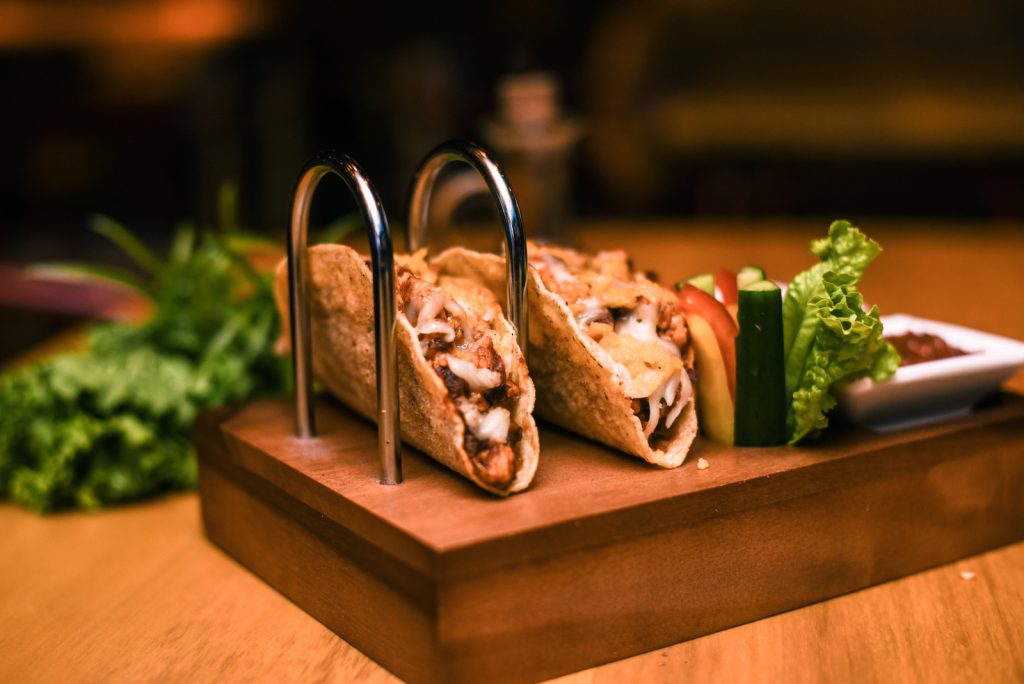 The Groghead
A-5, 2nd Floor, Above Hyundai Showroom, Green Park, New Delhi 110016 | 011 33106370
Get high on lip smacking food, heady cocktails, chilled beer and a picturesque open air World Cup screening of the India v West Indies semi-finals.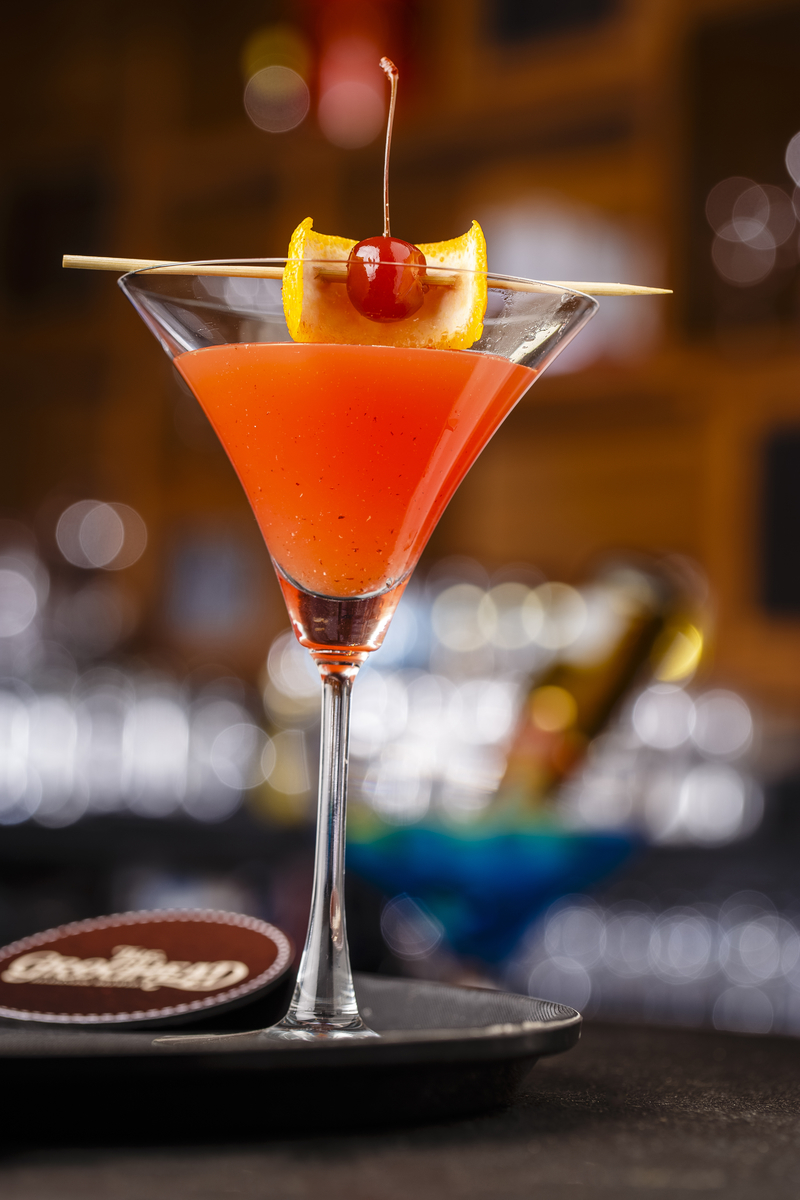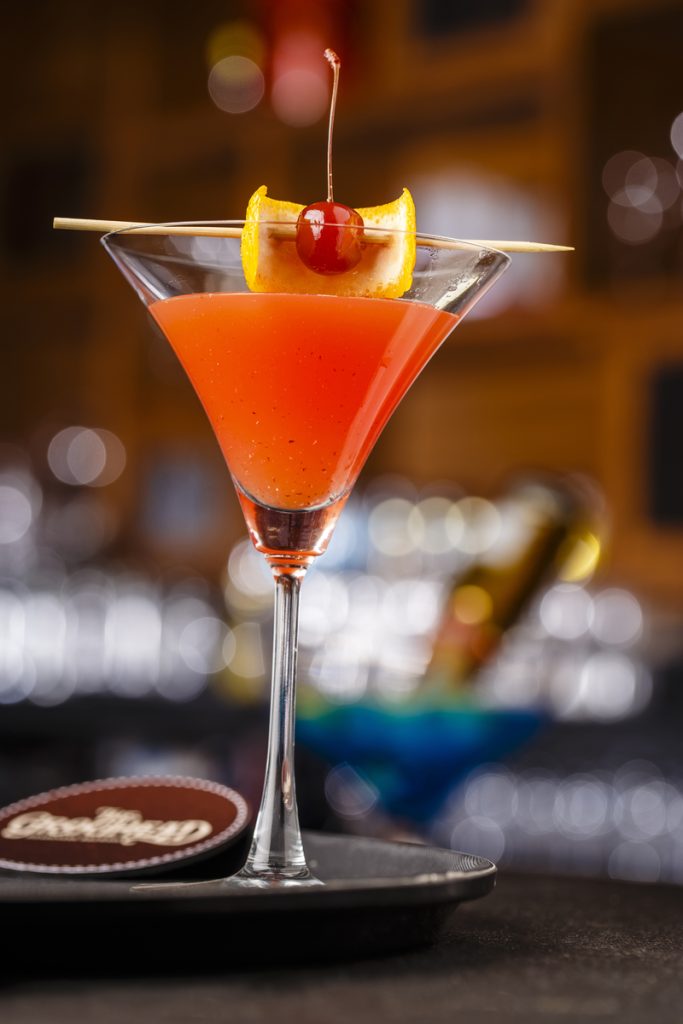 Kinbuck 2
P-10/90, 1st & 2nd floor, Outer Circle, Connaught Place, New Delhi-110001 | 011 33105674
Veg out at this comfy lounge with some flavored sheesha, cocktails and yummy snacks as you cheer on the Men in Blue.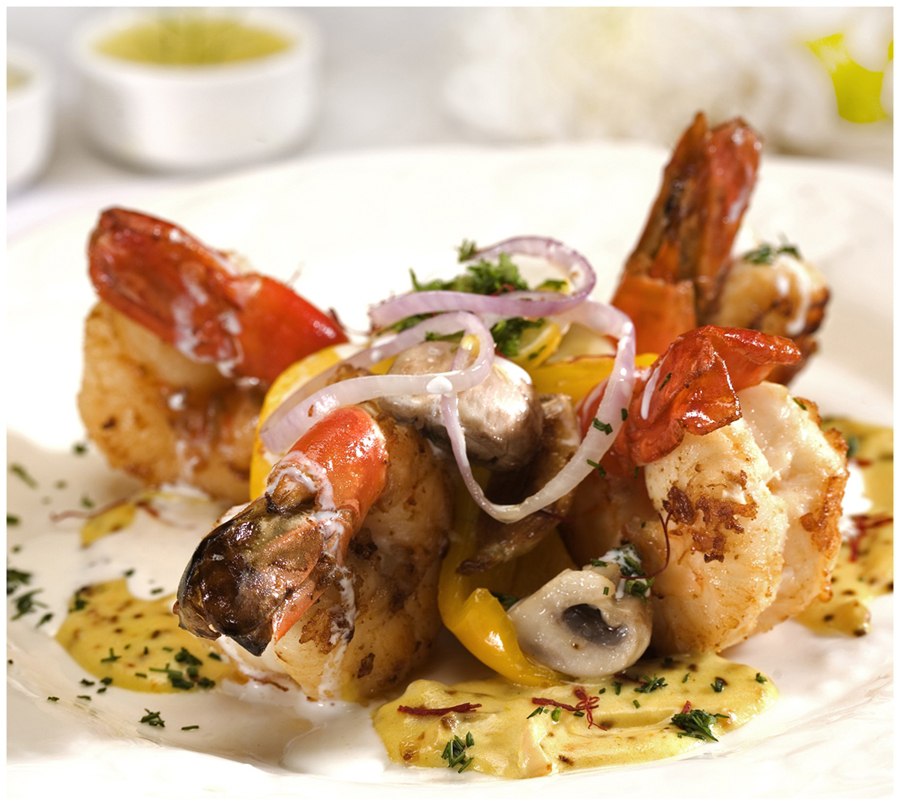 Molecule Air Bar
SCO 53, 4th Floor, Sector 29, Gurgaon-122002 | 011 33105241
Feast on a variety of experimental and eclectic snack and guzzle as you sip on some chilled drinks during the live T20 screening.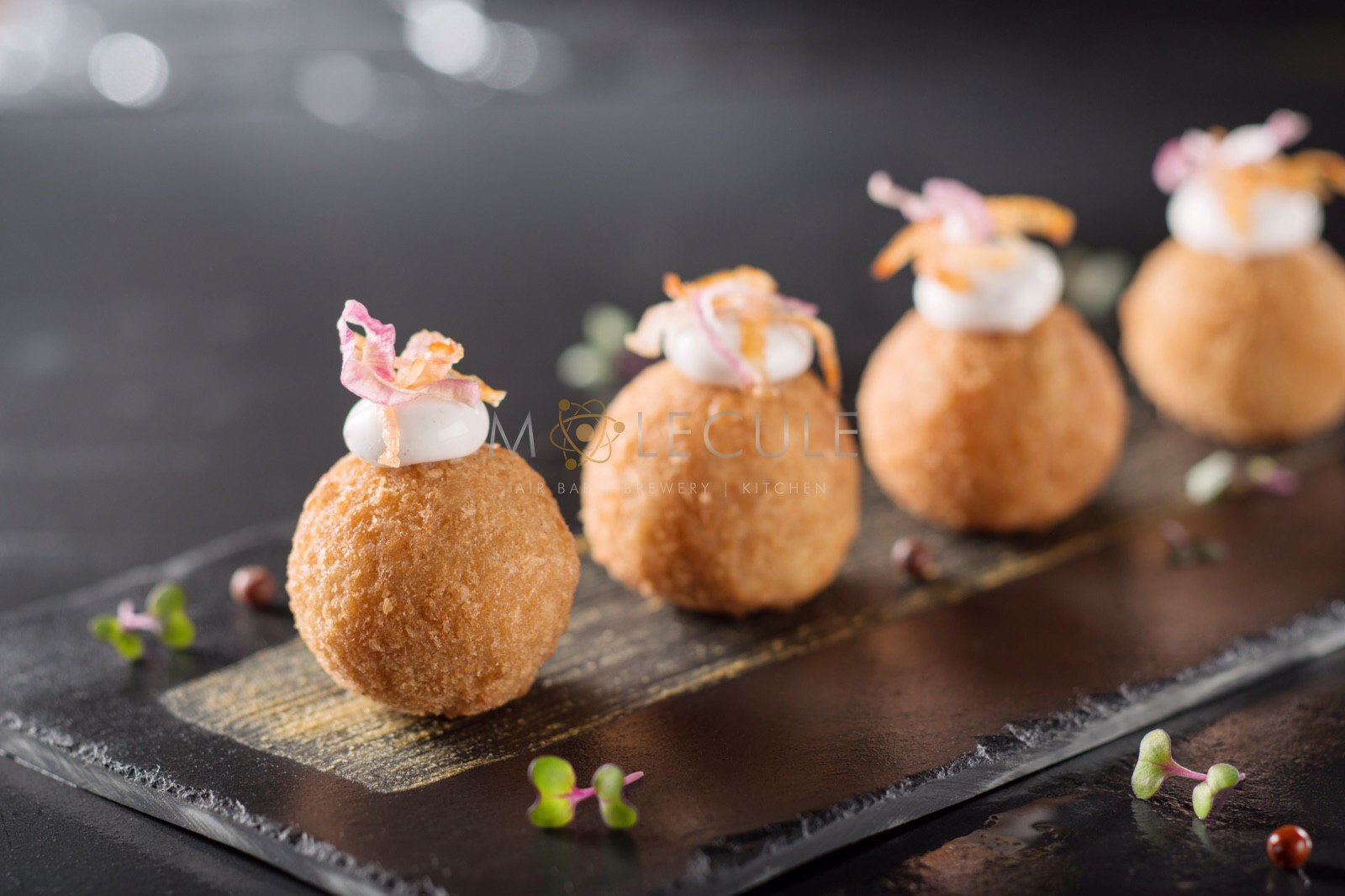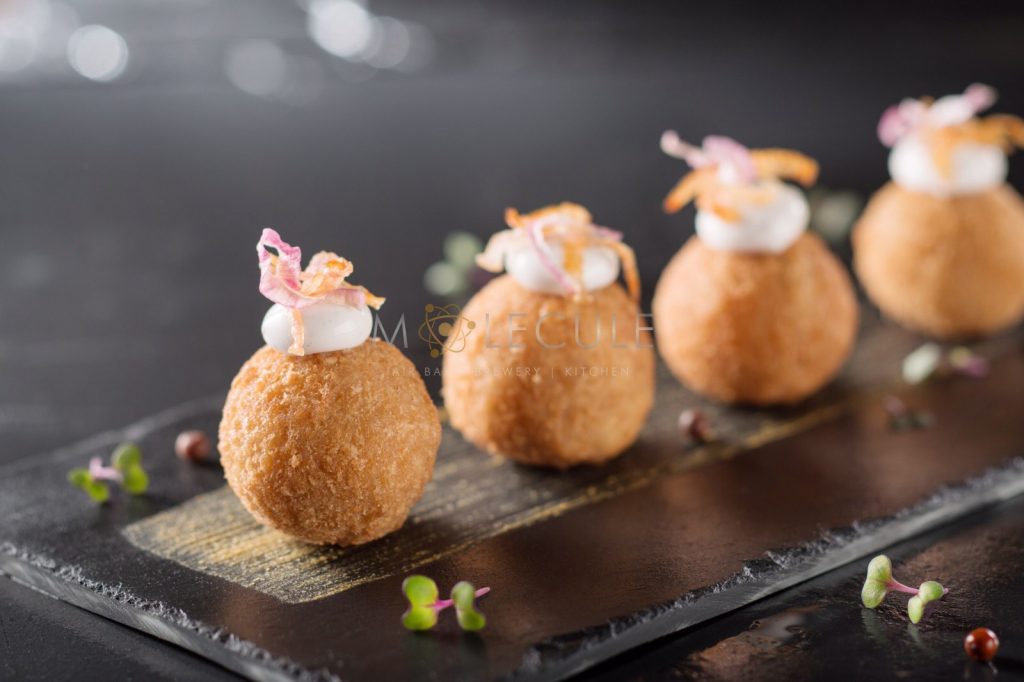 Lanterns Kitchen & Bar
163/164, Rajindra Bhawan, Near Rachna Picture Hall, Rajendra Place, New Delhi-110008 | 011 33105241
Take your folks out for a live T20 screening and treat them to delicious butter garlic chicken, pizzas and what nots at Lantern this weekend.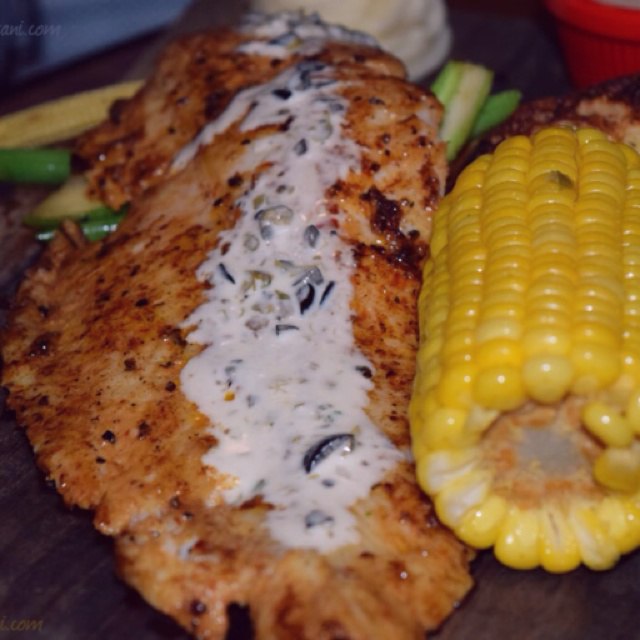 Cress Bistro
E-6, DDA Market, Masjid Moth, Greater Kailash (GK) 2, New Delhi-110048 | 011 33105105
Binge on scrumptious snacks and hookah as you enjoy a live T20 screening. The place does not have a bar but the wide array of North Indian, Continental and Mediterranean grubs along with mocktails completely make up for it.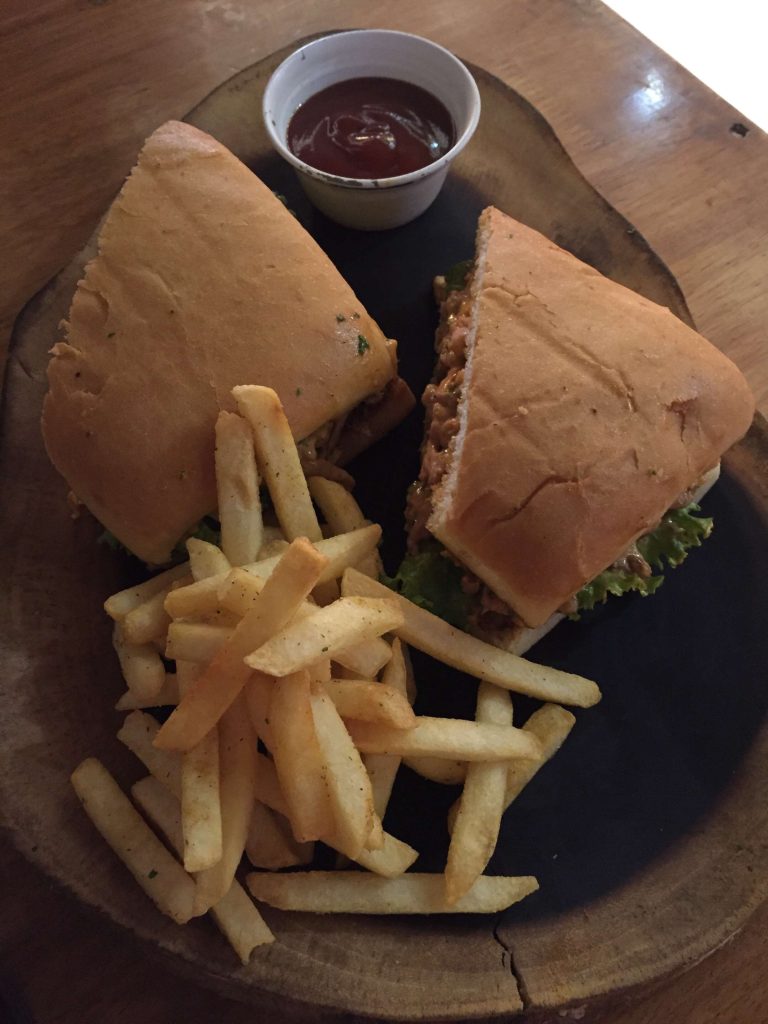 Qubitos – The Terrace Café
C-7, Vishal Enclave, Opposite Metro Pillar 417, Rajouri Garden, New Delhi-110027 | 011 33106389
This terrace café with a breathtaking view is the place to be this World Cup season. Enjoy a plethora of Thai, European, Mexican, North Indian and Chinese grubs as Team India battles it out on massive screens.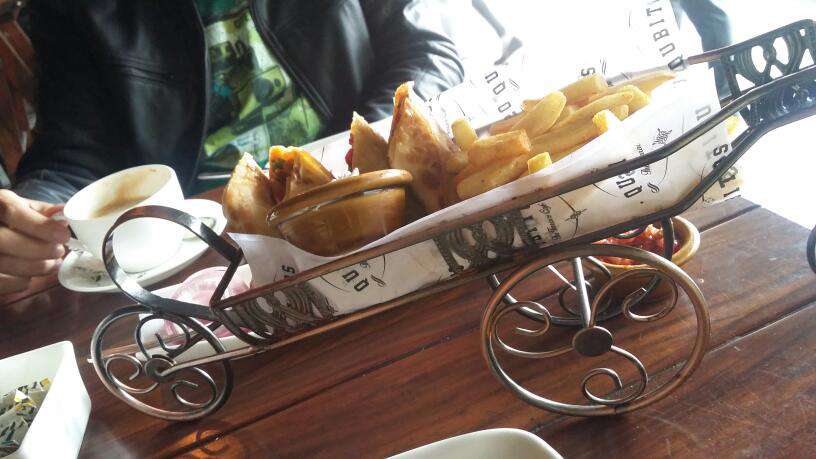 House Of Commons
M-39, Second Floor, Outer Circle, Opposite Shankar Market, Connaught Place, New Delhi-110001 | 011 33106191
Make the most of the cricket fever at House of Commons' live screening complete with exciting offers and discounts.
Bronies Gastropub
Plot 1, Under Defence Colony Flyover Market, Defence Colony, New Delhi-110024 | 011 33105936
Settle into this enthralling environment with great Continental and North Indian grubs, as you get ready for the teams to fight it out at the pitch.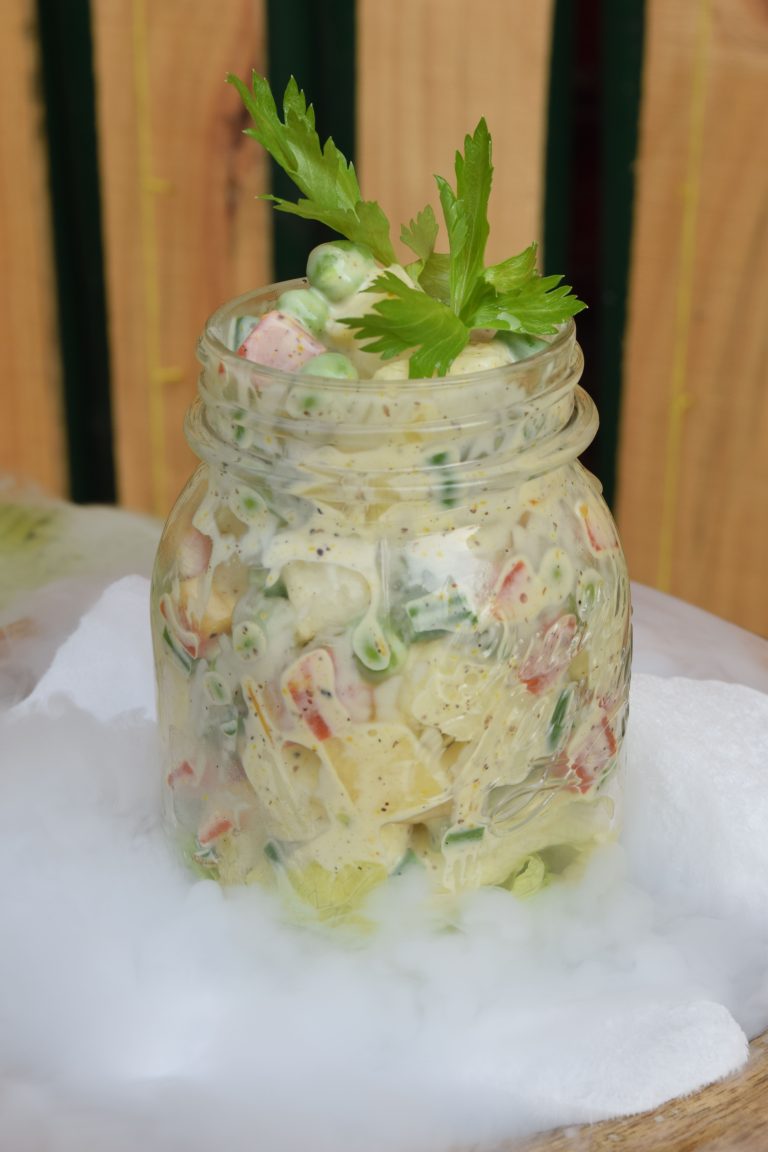 Underdoggs Sports Bar & Grill
T-314, 3rd Floor, Vasant Kunj, New Delhi-110070 | 011 33106072
Keep the festivities and energizing T20 spirit alive at Underdoggs with "LIVE & LOUD action" on over 30+ HD screens and projectors.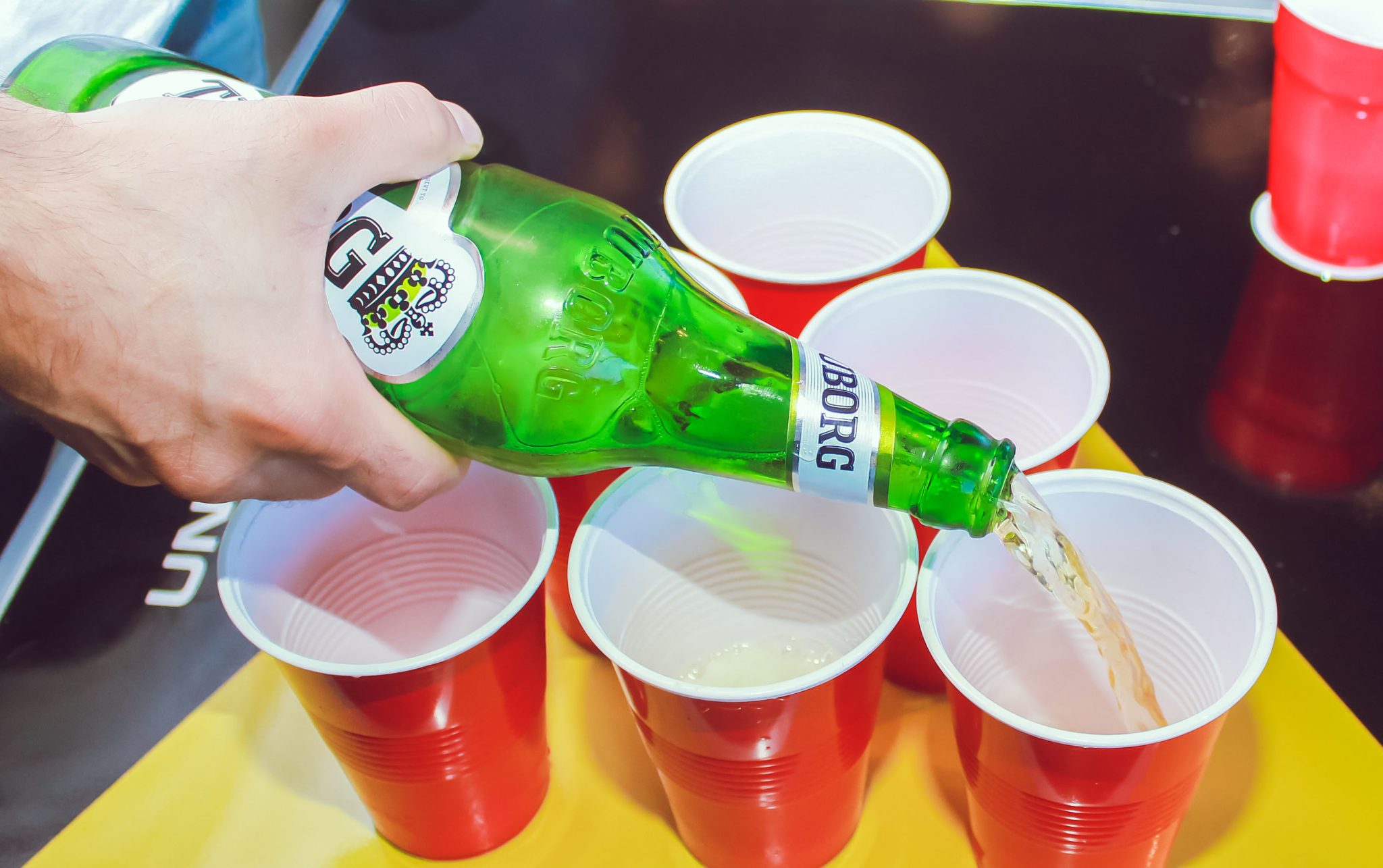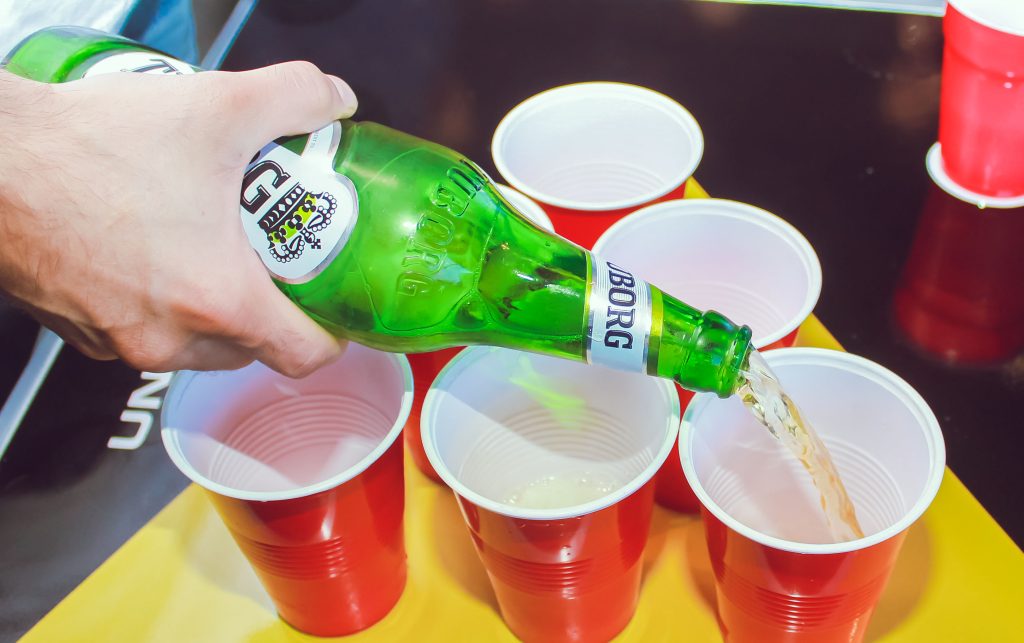 The Chatter House
Lower Basement, Epicuria Food Mall, Nehru Place Metro Station, Nehru Place, New Delhi-110019 | 011 33106035
Chatter away with exemplary food and refreshing drinks at this English pub and enjoy live cricket streaming on big screens.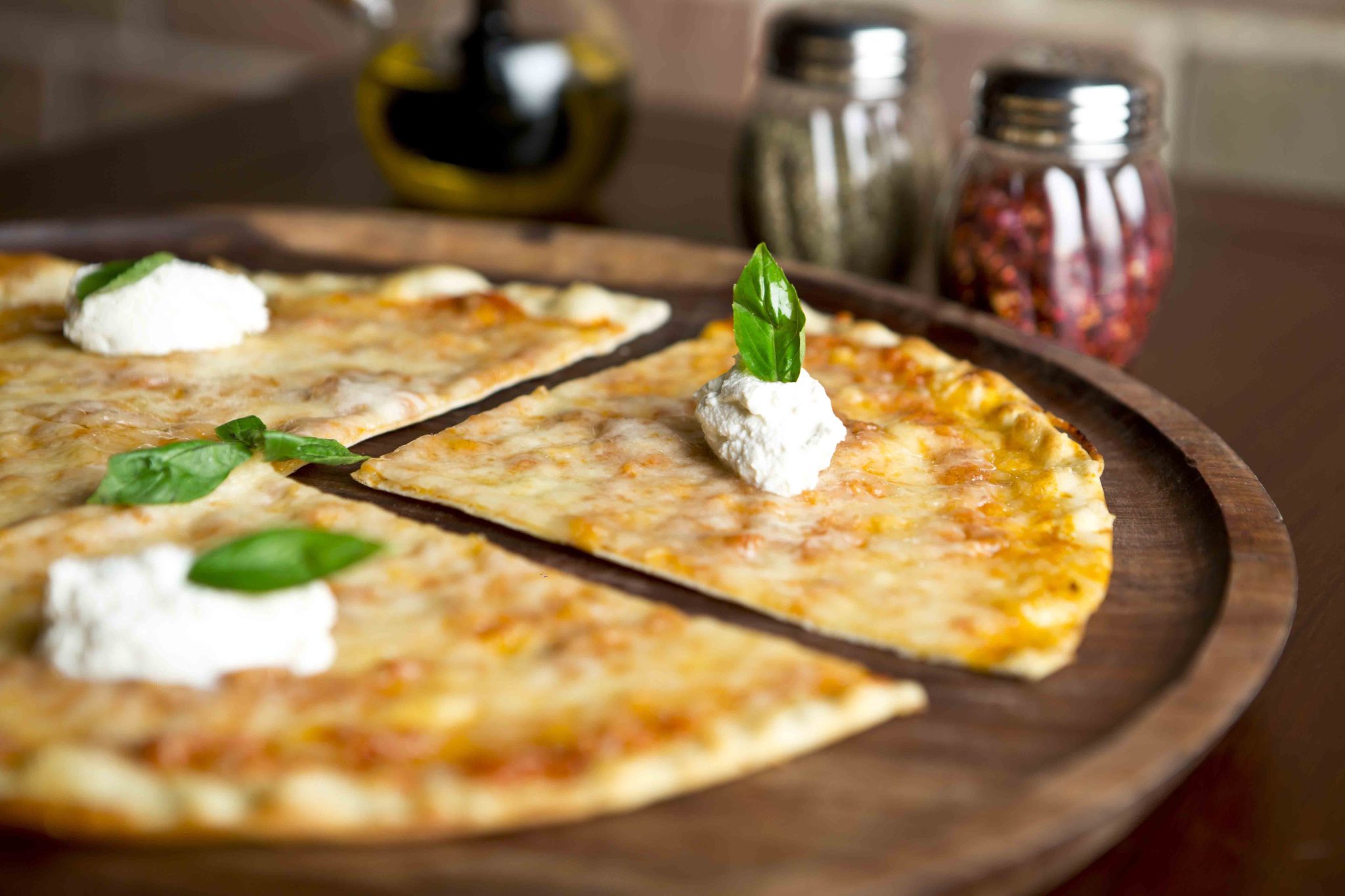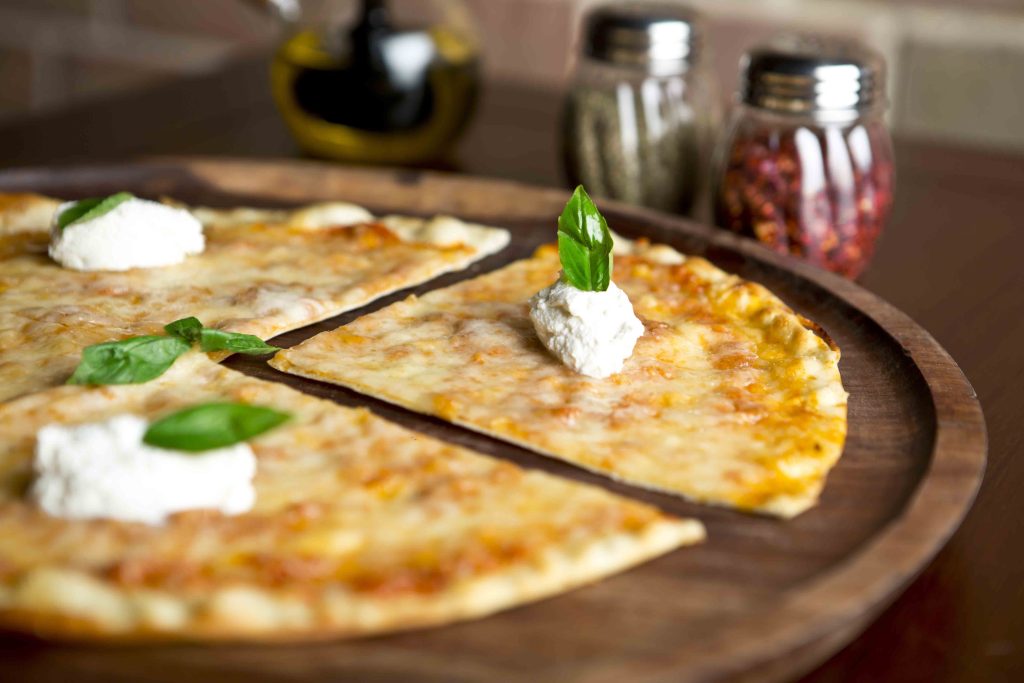 Now, who's driving?
Images: Zomato
Feature Image: Zomato