30 Food Pillows That Deserve A Slow Clap
We love food; we love pillows so falling in love with food shaped pillows is inevitable. But these cute cuddly cushions are the next level of pillow art. With intricate details, adorable expressions and vibrant colors, they are both drool and sleep inducing. Have a look at these 30 pieces of cushiony food – because feasting on one is too mainstream, we must nap on it.
Watermelon Slice
Now you can enjoy a nice slice round the year – even in winters!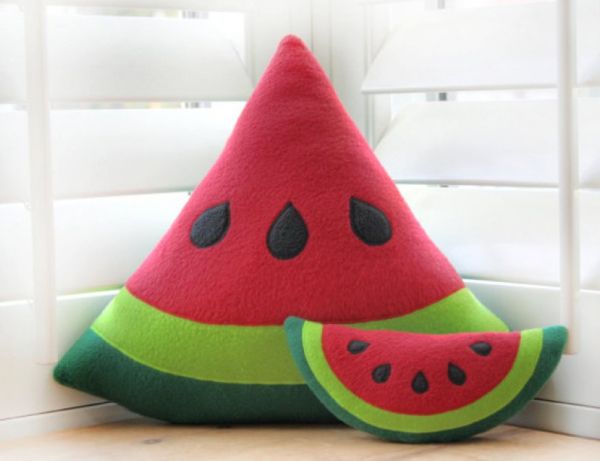 Donuts
Excuse us will we lick this pillow.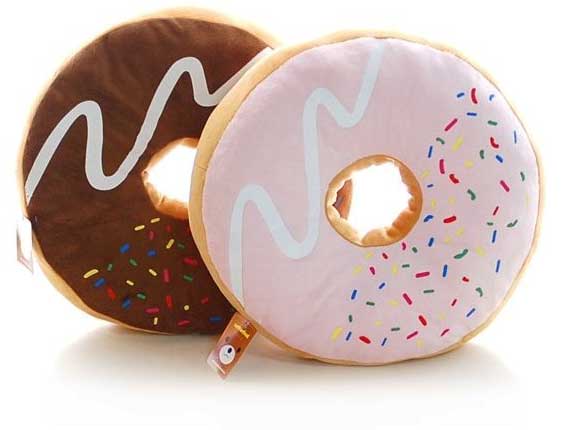 Peas In A Pod
Such happy peas! *wipes tear*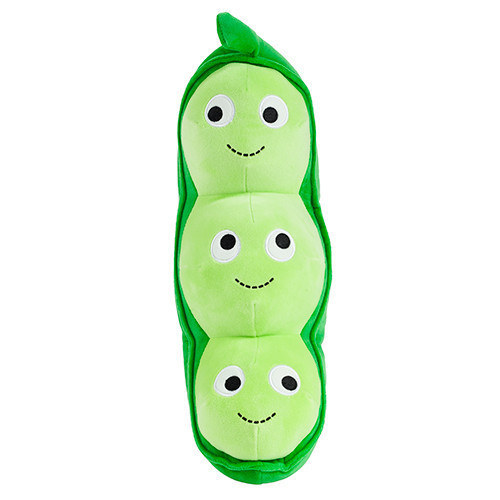 The Perfect Pea
The princess would have loved to have this pea on the mattress!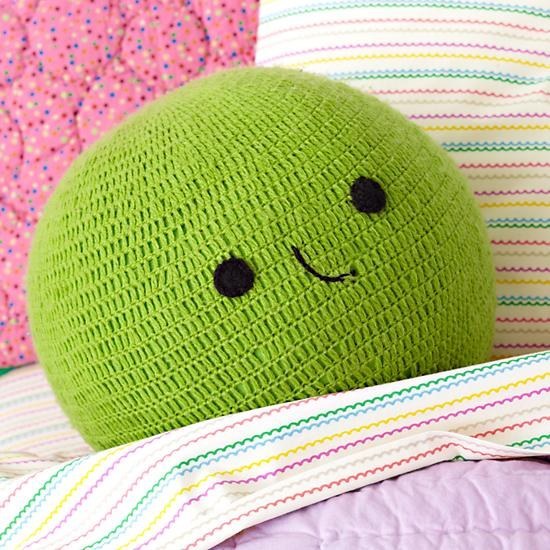 Sushi
This happy sushi roll will make sure you have a bright morning!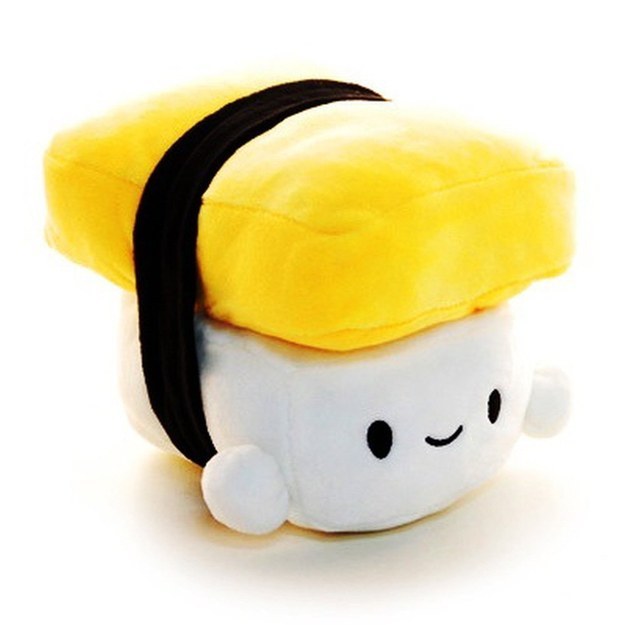 Gummy Bear
Can we just 'aww' this out?
Fortune Cookie
This cookie predicts that we have many snuggly naps ahead.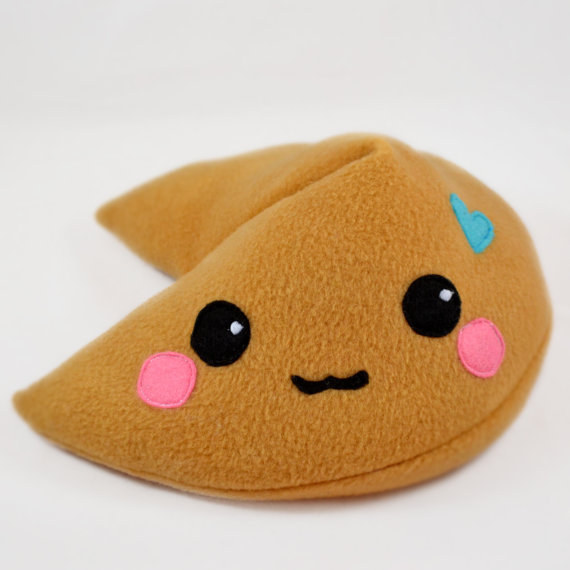 Meat Loaf
The only time PETA didn't freak out over meat.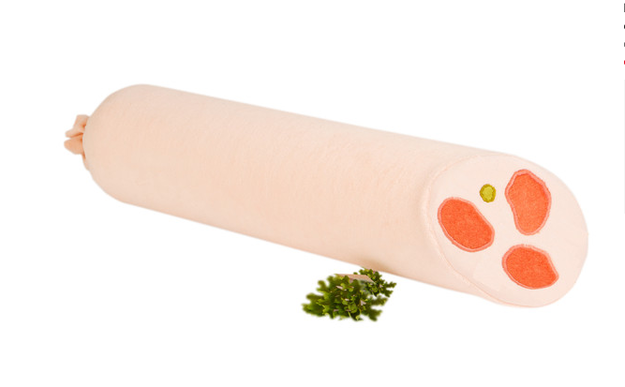 Cheese Sandwich
Well you need something to go with that meat loaf!
Bread Slice
Where do you think the bread in that sandwich came from?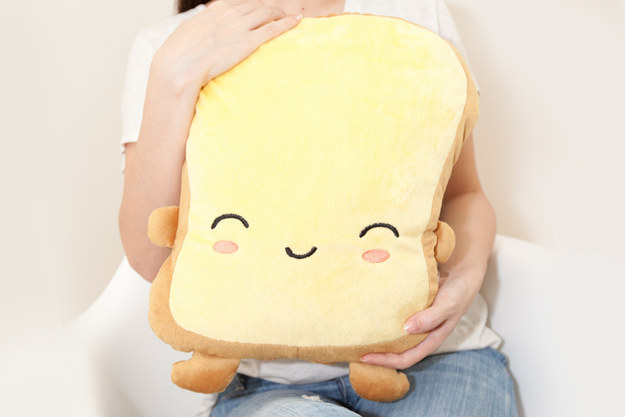 Apple
Hey I have this cushion's picture on the back of my phone!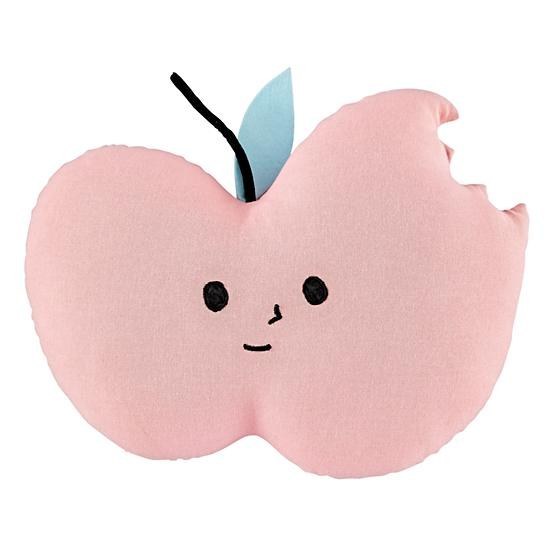 Chinese Takeaway
Look at those beautifully tangled up flat noodles, and those chopsticks and that smiling box! I want one!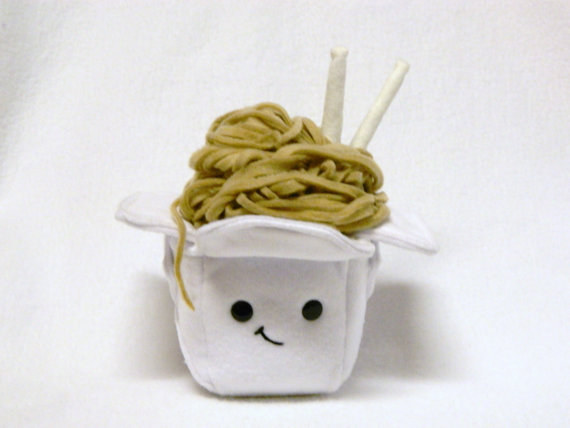 Kiwi
Ah! The green fuzzy kiwi strikes again.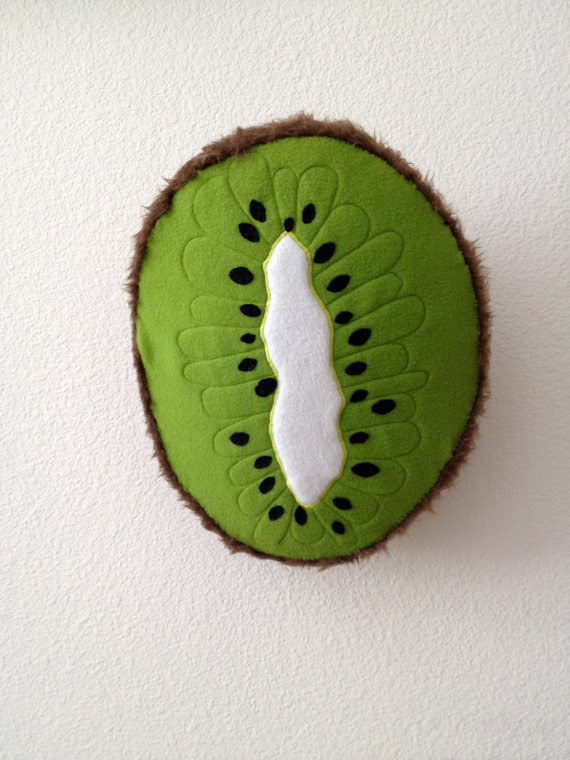 Pop Tart
This squishy little pop tart cushion is every kid's dream come true.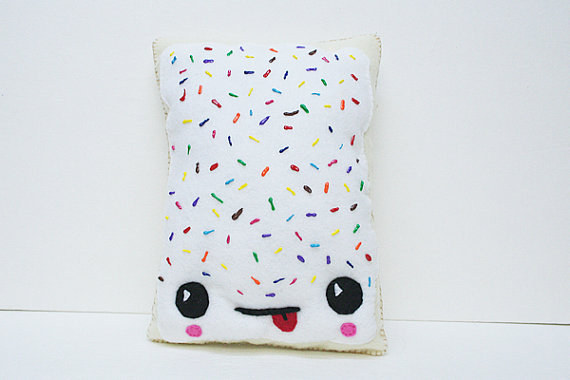 Corn
Those buck teeth! Wait, is the tiny one drooling? Holy mother of detailing!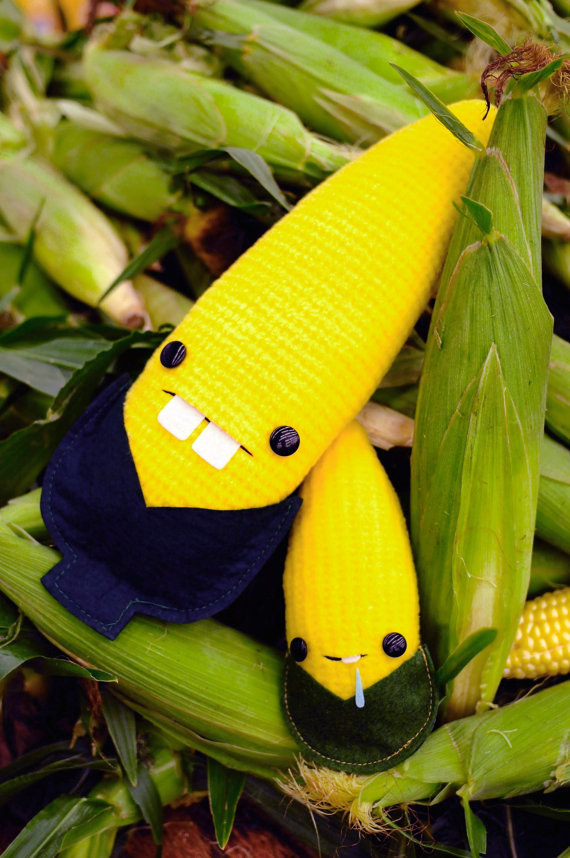 Macaroni
Smothered with some gooey yellow cheese and rouge of course!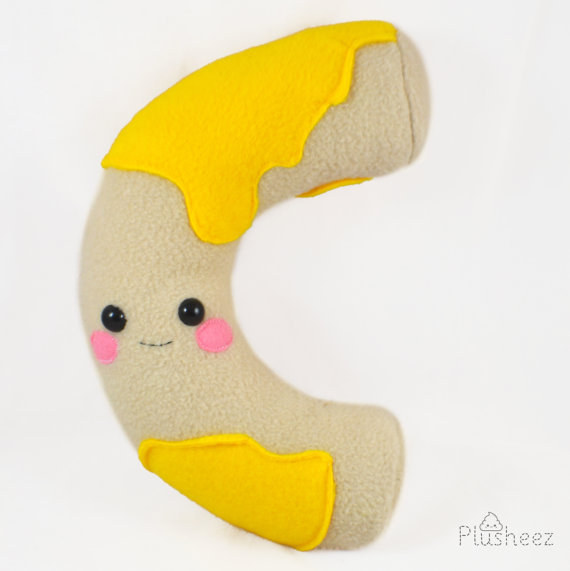 Banana
In a parallel universe, a mammoth banana cushion needs a hand for scale.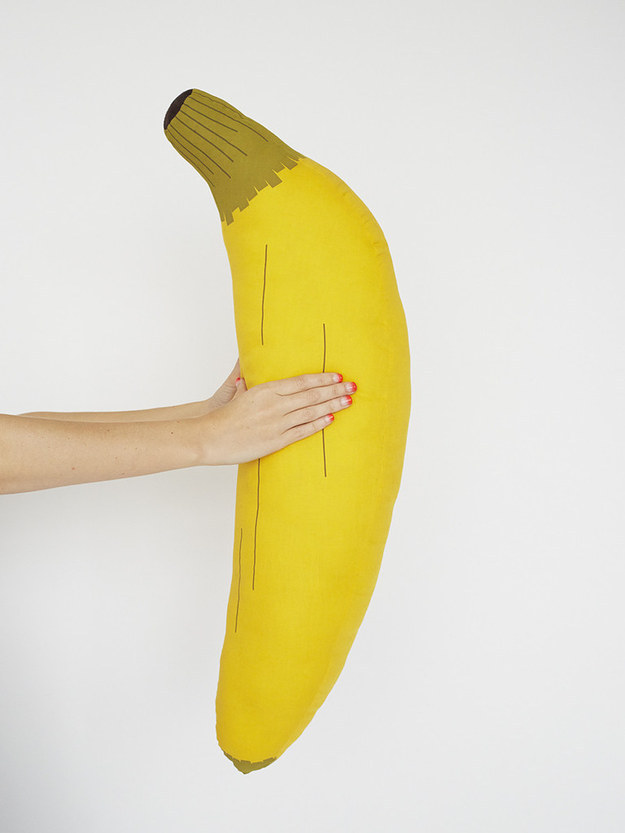 Cracker
Can we have a cheese slice cushion please?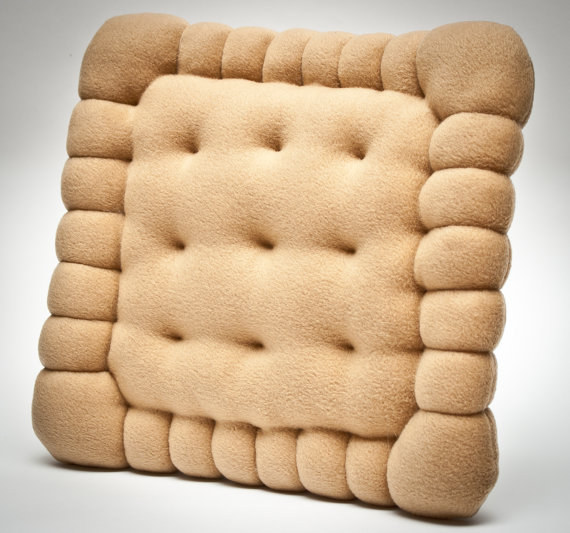 Chicken
The only legs that give models a run for their money!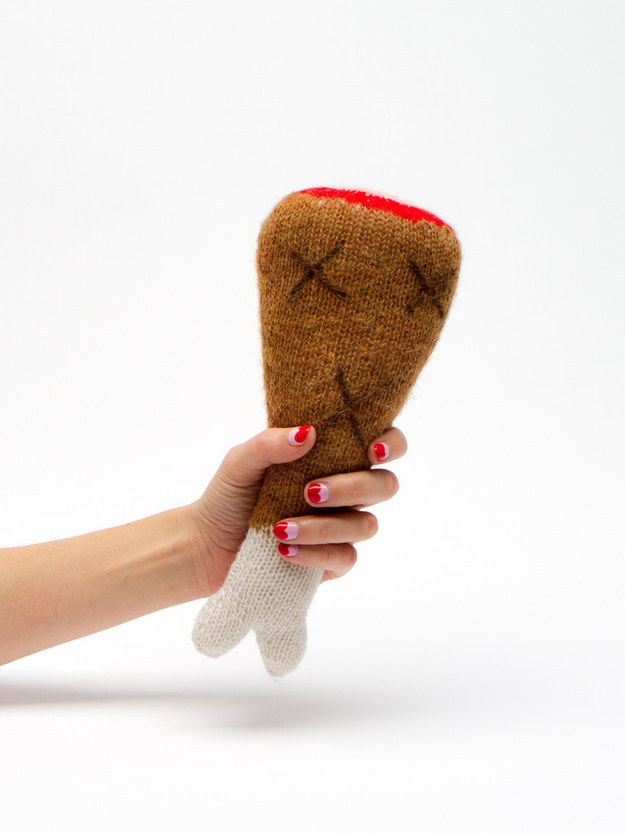 Ice Cream
You don't simply call it an ice cream cushion. It's a triple scoop ice cream cushion!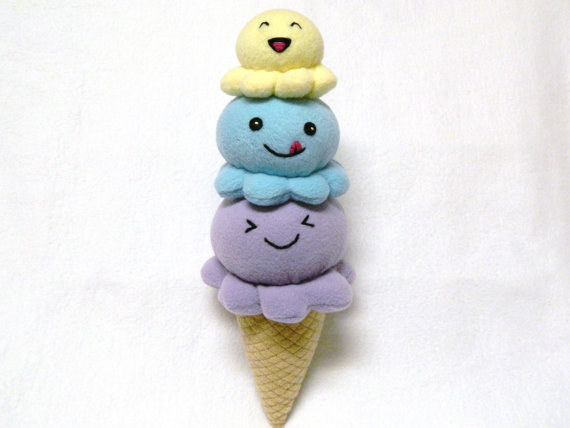 Pickle
This is the sweetest a pickle can get.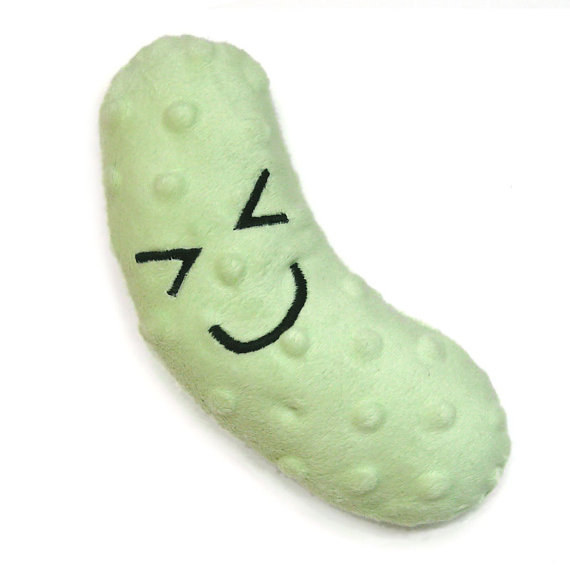 Cupcakes
Cupcake shaped cushions. Need we say more?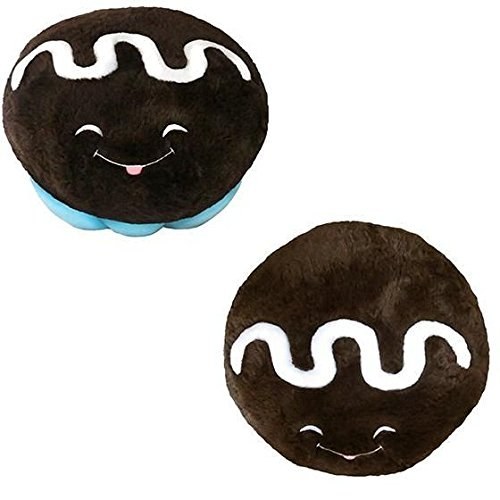 Turnip
Just look at that perfect mauve and those crisp stuffed leaves.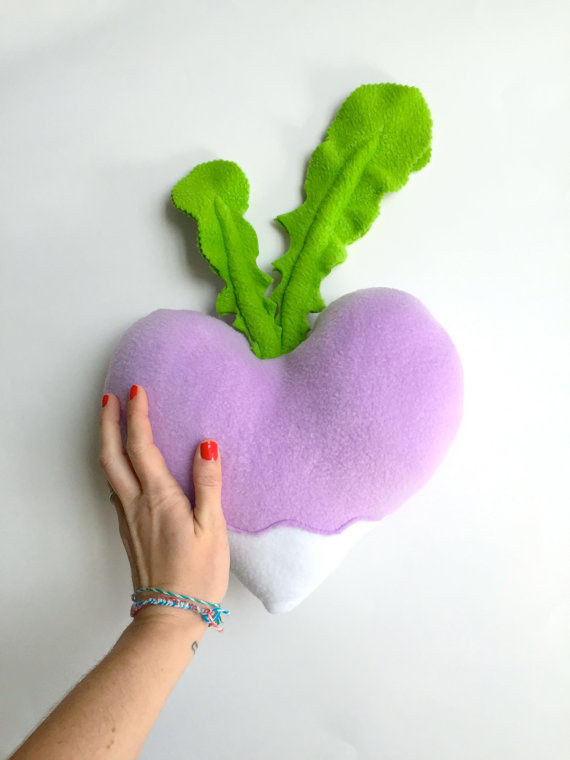 Ice Cream Cake
Ok, this is it. If I have this cushion, I'm never getting out of bed again.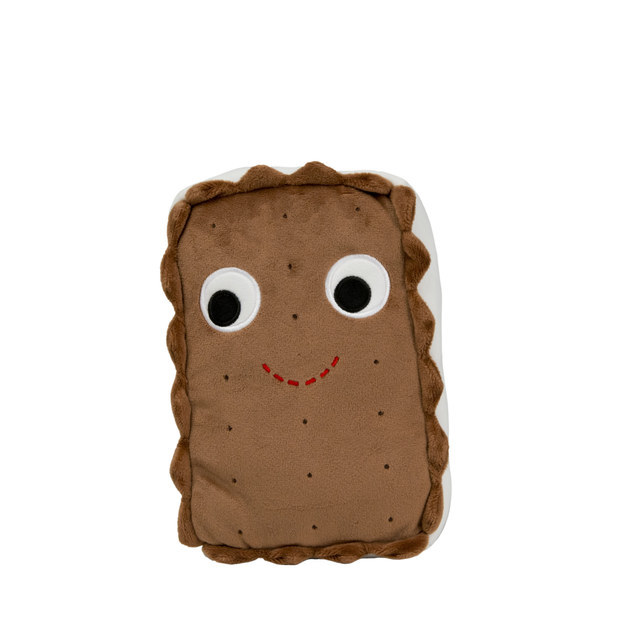 Marshmallow
A fluffed up marshmallow with a rich brown chocolate hat. Because, details.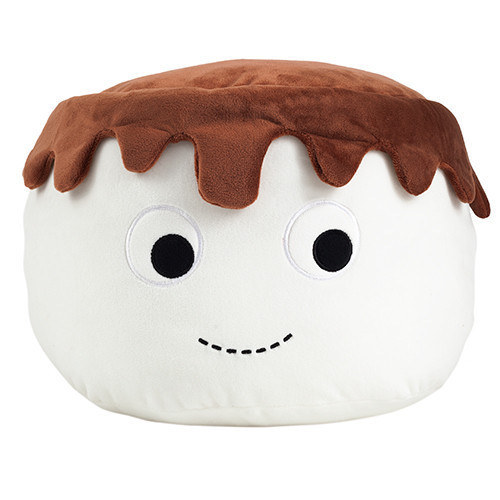 S'mores
Faith in cushion manufacturing restored!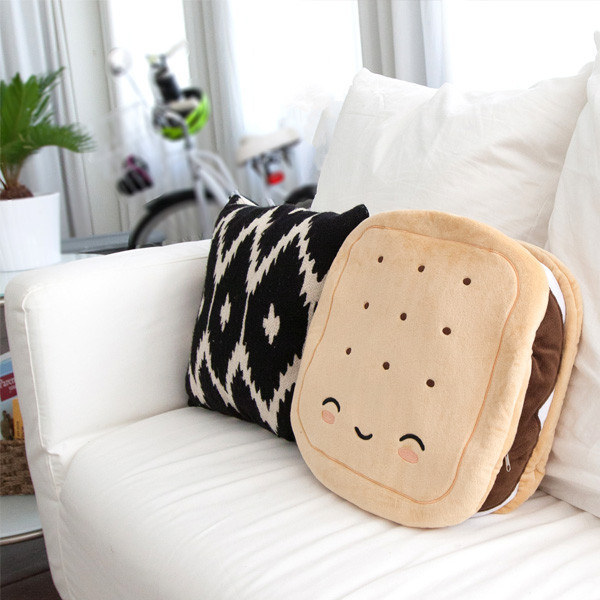 Fried Egg
A snuggly fried egg cushion to ensure a 'sunny side up' day.
Challah
Challah is a twisted and knotted festive bread. Bang on cushion society!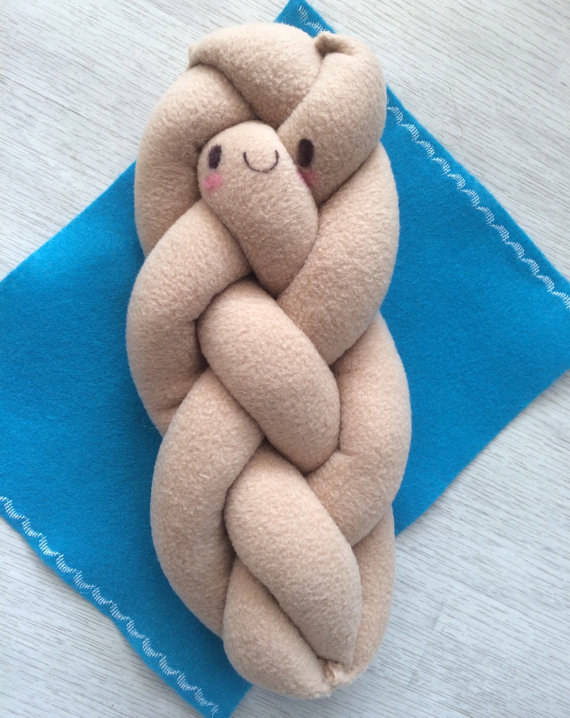 Popsicle
Keep calm and hug this popsicle.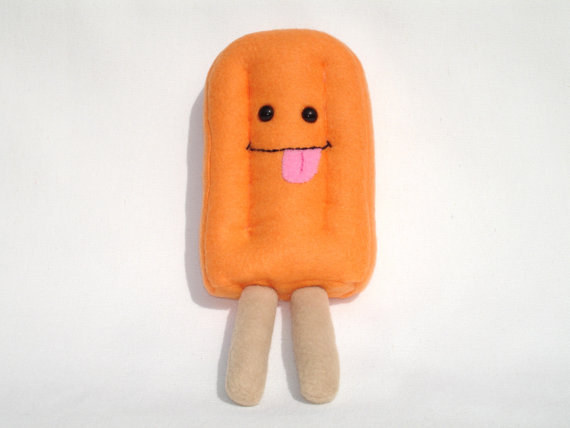 Burger
And of course, this burger cushion for every time you want some junk sleep.