5 Brownies in Chennai for the Chocoholic!
Classic chocolate brownies. Fudge brownies. Sizzling brownies. Peanut butter brownies. Brownies in chocolate sauce. The list and variety you get them in, is endless. Here are some great brownies I've tried in and around the city and would love to have, all over again!
1) Sizzling brownies from Kobe Sizzlers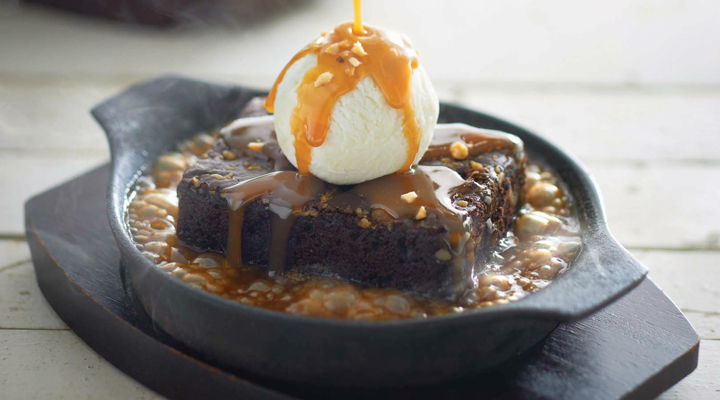 A sizzling touch is a great value-add for brownies and get ready to enjoy them after a great meal at Kobe Sizzlers, in the Food Court at Express Avenue! Mouth-wateringly delicious Sizzling Brownies with ice cream, a dessert you will not regret ordering.
2) Fudge Brownies from Kettle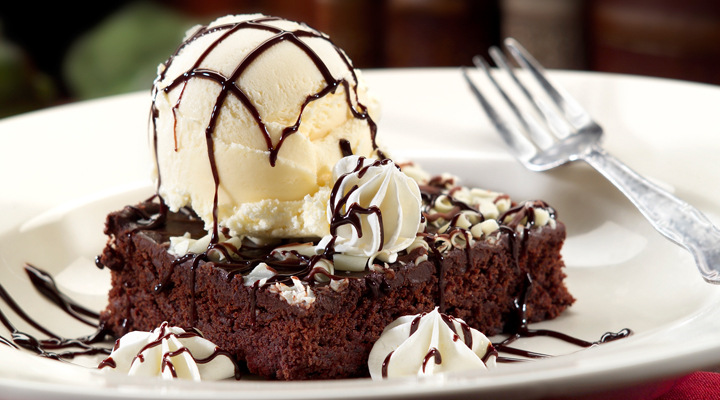 A gooey, fudgy, cakey delight served with a scoop of Vanilla ice cream topped with chocolate sauce – this is the description of this brownie on their menu card. And would you believe me if I said, it is way better than they say? Do try and let me know how you like it, alright?
3) Divine Brownie Fudge with Ice cream from Basil with a Twist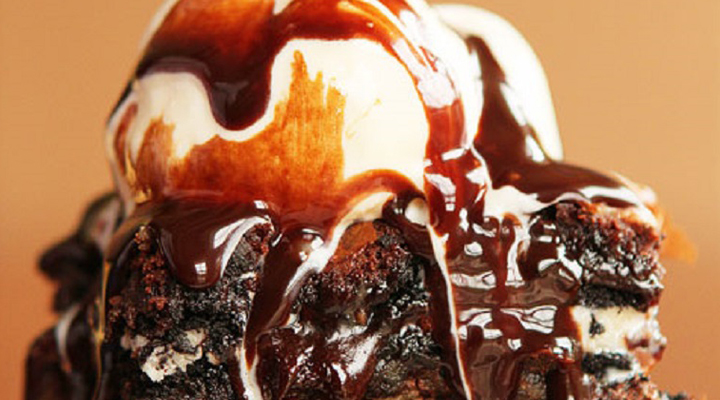 Sundays are when I get to catch up with friends and usually ends up being over a filling brunch or a great lunch in some restaurant in the city we have not been to yet. This one time, it was Basil with a Twist and the highlight of our entire meal was the Divine Brownie Fudge with Ice cream. It was absolutely delicious. The brownie was heated and so the blend of hot brownie and some ice cream just made it that much better.
4) Fudge brownies from Lloyd's Tea House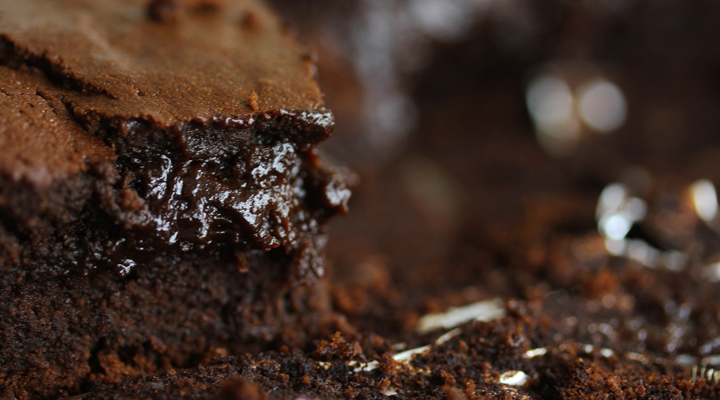 A lot of great reviews I saw on food blogs and those raving comments from foodie friends, got me to try the gooey brownie with a hint coffee from Lloyd's Tea House at Gopalapuram one evening. It was truly delicious and did not fail to make my day.
5) Brownie Shocker from Sandy's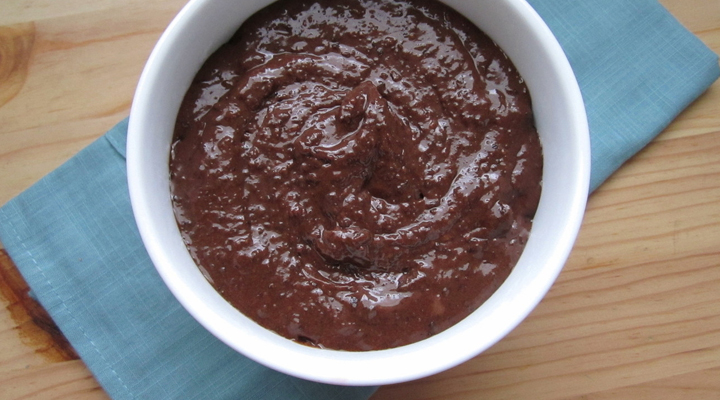 I could write about a few more places, but how can I not include Sandy's when it comes to everything that is sinfully chocolate? This paradise for chocoholics have something called the brownie shocker which technically falls under 'Chocolate Concoctions' but I would consider it a 'brownie' piece of heaven!