9 International food that we have totally 'Indianized'
1. Vada pav
It's proudly called the 'Indian burger'.
The vada pav's origins are humble. It was initially sold as a low cost dish but due to its popularity it slowly entered the menus of top hotels. A crisp vada is coated with spices and chutney, and is sandwiched between two soft buns.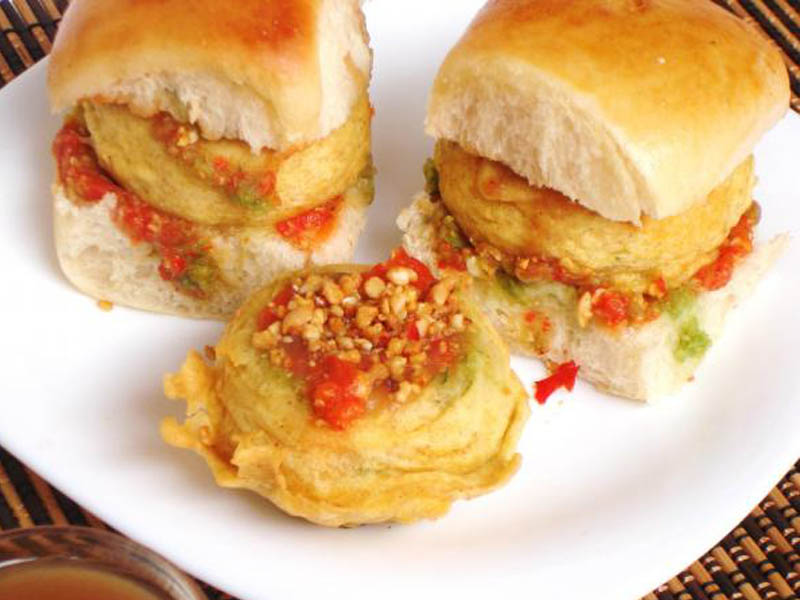 2. McDonald's Maharaja Burger
Did someone say beef?
Blasphemy!
McDonalds is willing to turn Indian, even if it means 'Indianizing' the world renowned 'Big Mac'. The Maharaja Burger has double 'chicken' patties, smoked sauce and shredded vegetables.
3. Dominoes Indian taco
The Mexican culture flies right out of the window when you taste our desi flavours in 'Dominoes Indian taco'. It's Indian now, and it comes with a crunchy flatbread that is covered with oregano seasoning. The filling gives you the flavours of spices, garlic and potatoes.
Almost makes you forget about the pizza.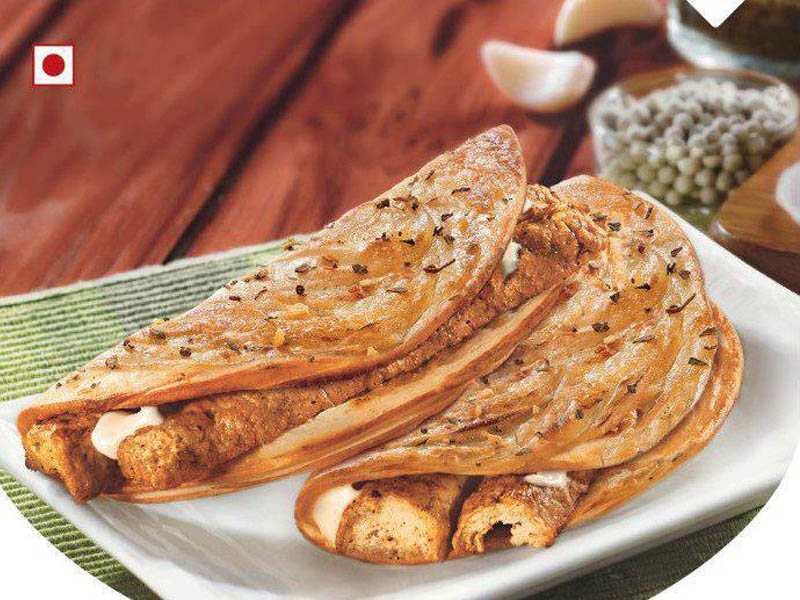 4. Chicken Manchurian
This dish has been in India for so long, you've completely forgotten about its origins.
There are even different varieties of Manchurian, and the secret of each lies with its unique combinations of spices. So don't miss out on any desi flavours.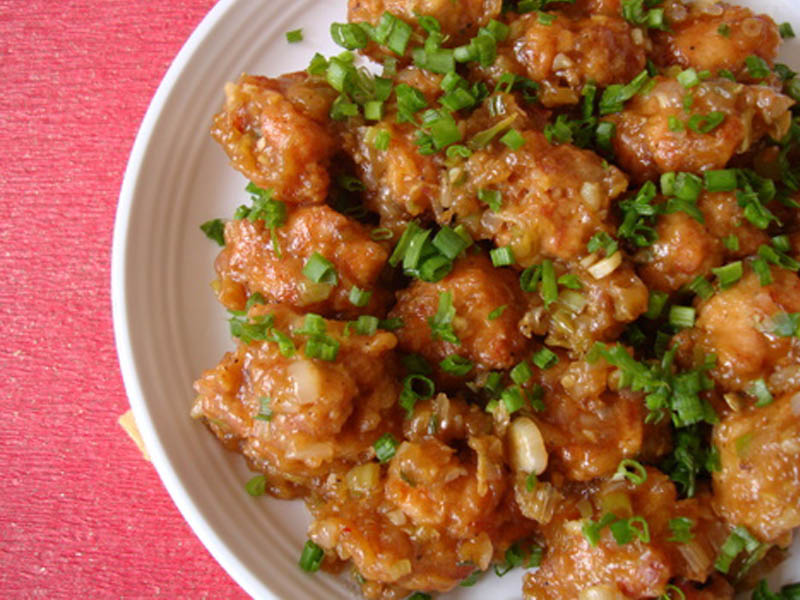 5. Vegetarian kebab
Sliced meat? Seriously? Are you even Indian?
The vegetarian kebab welcomes all vegetables – potato, cauliflower, cabbage and so on to be deep fried and served with mint chutney.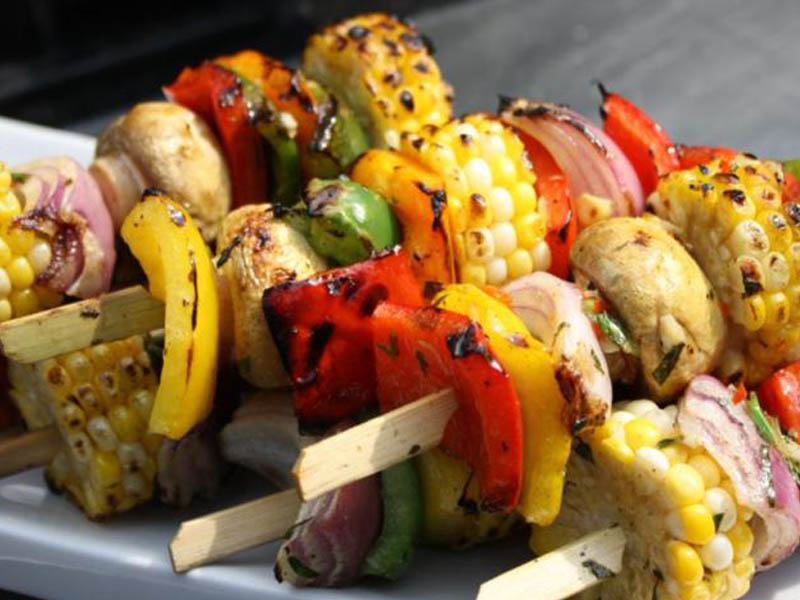 6. Chicken lollipop
So what if it's supposed to be sweet and sour?
Indians like it crisp and spicy. And just like that 'Indian Chinese' is back in business.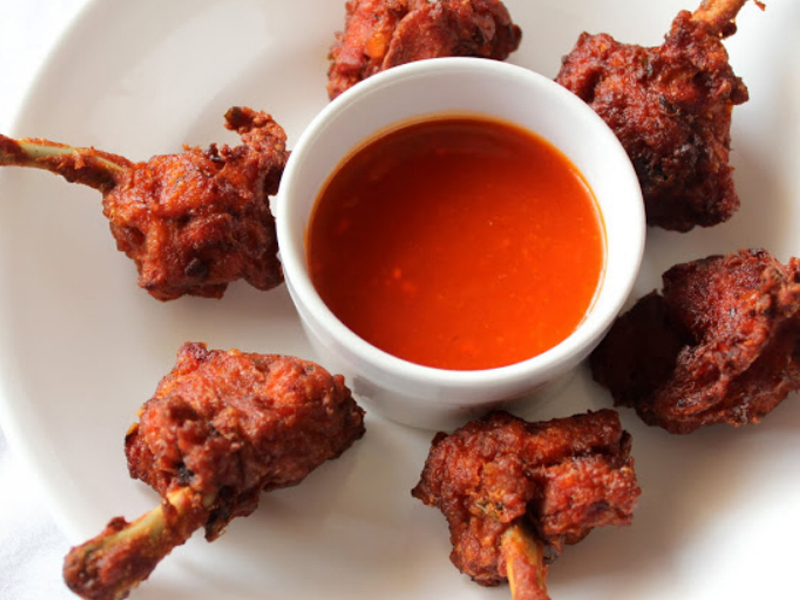 7. Fried rice
Oh look, you've add ghee and masala. That's a common mistake every Indian makes while making Chinese fried rice. But this interpretation of fried rice has many faithful followers and is now considered as a hard-core Indian dish.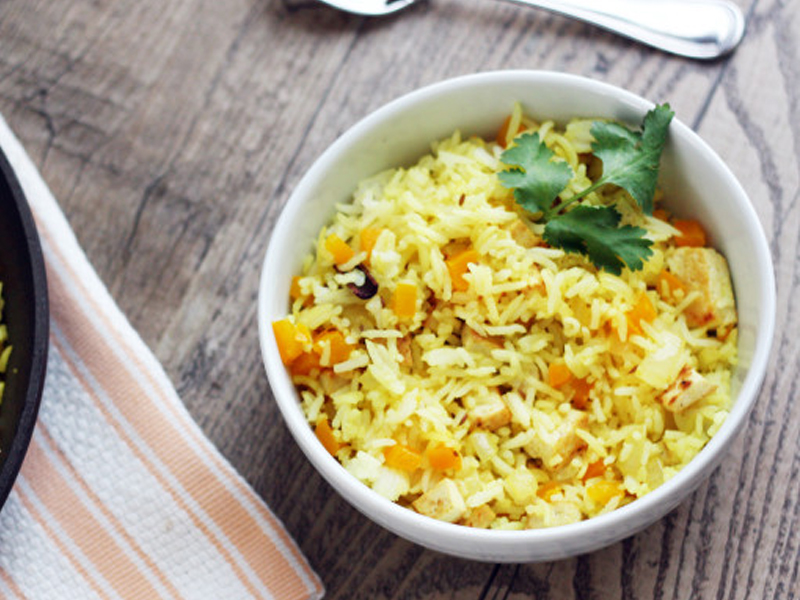 8. Bombay toast
'French toast'? Are you positive you don't mean 'Bombay toast'?
One of the main ingredients of 'French toast' is eggs. But we've found a way around that with the help of besan. The Bombay toast can comprise of masala, finely diced onions and coriander.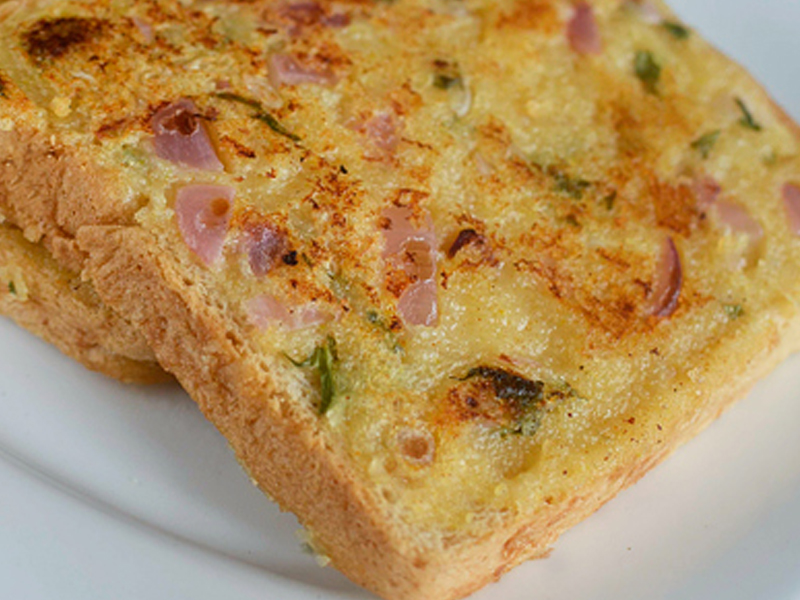 9. Indian sushi
It's the offspring of Japanese sushi, vegetarian style.
There's no point in raising eyebrows anymore, this delicacy has been successfully revised. There is no customary octopus, eel, crab or prawn. Instead, the Indian version of sushi is stuffed with asparagus, mushroom, cheese, bell pepper, tofu and rice.