5 Mughalai restaurants in Mumbai that would make the Mughals proud
The Mughals certainly had a way of doing things, didn't they? They captured and ruled much of the India we know today, they established new trade routes, and they were even responsible for building one of the greatest wonders of the world; the Taj Mahal. It's no surprise then that the Mughals brought their feisty spirit into their food as well. Mughlai cuisine is loved world over for its unique blend of spices and heady aroma. Nali nihari, murgh tandoor, malai Kofta, mutton biryani, brought to us all thanks the Mughals. Has this list made your stomach growl? Worry not, if you're in Mumbai there are Mughlai restaurants everywhere. Here are a few of my favorites.
Kareem's Bandra
Where: Carter Road, Bandra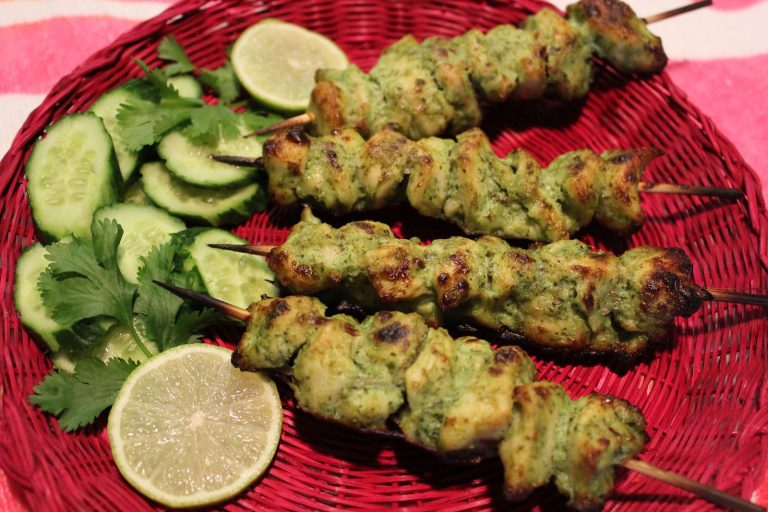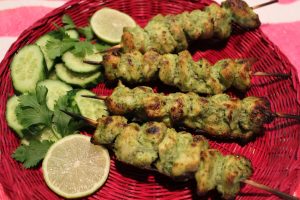 The very definition of a hole-in-the-wall joint, Kareem's is immensely popular among locals. I'd recommend you getting there fairly early in the day, because the tiny restaurant tends to get more and more crowded as the day wears on.
Try: Chicken or paneer tikka, reshmi tikka & mutton seekh kebabs
Khyber
Where: Opposite Rhythm House, Fort

While it looks like a tiny space from the outside, patrons of Khyber will attest to its spaciousness and beautiful decor, sandstone sculptures, vintage Indian doors and pots are scattered throughout the restaurant taking you back to the Mughal era. All the better to get you in the mood for their delicious fare.
Try: Ma ki daal, Khyber raan and butter chicken
Mughal Sarai
Where: Bandra Talao, Bandra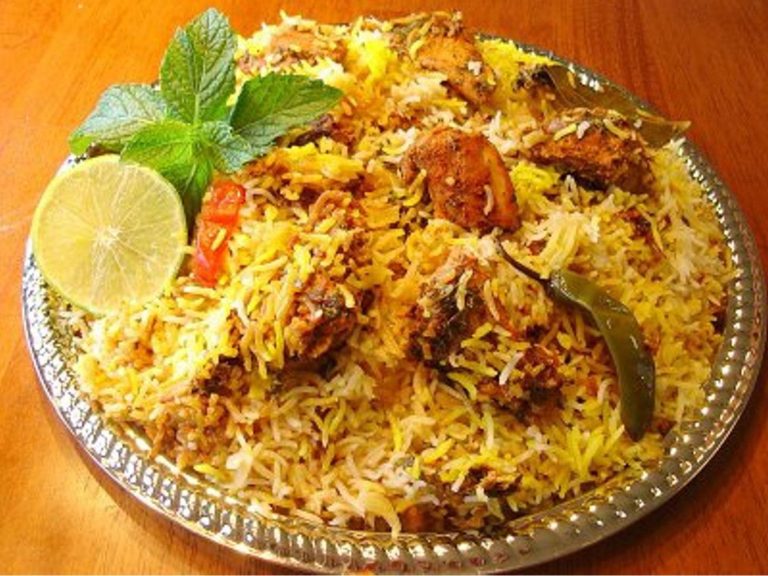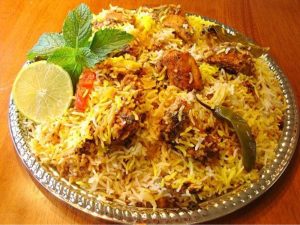 For those who develop the munchies late at night, Mughal Sarai is the place to go. Open till three thirty every morning, it is a favourite haunt for party goers and insomniacs.
Try: Biryani & mutton seekh kebab rolls
Zaffran
Where: Behind CST station, Crawford Market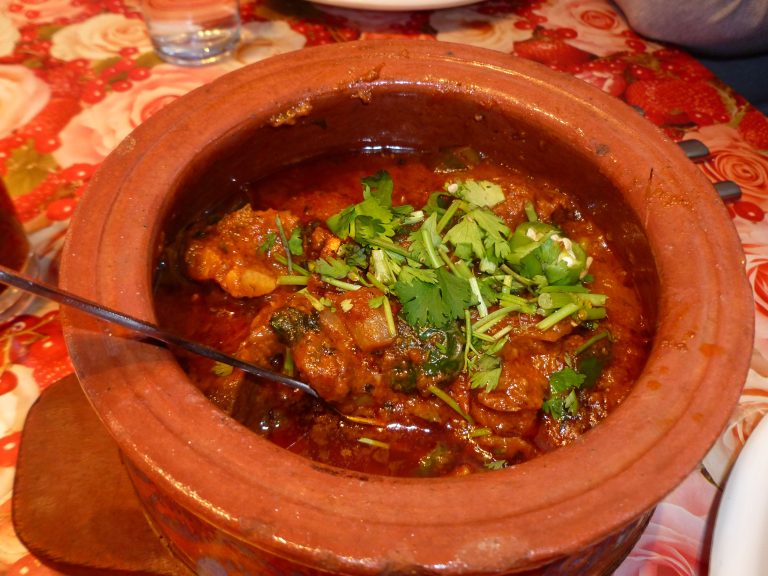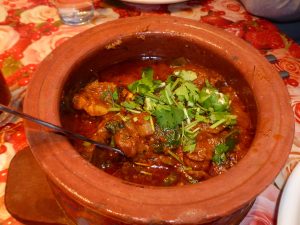 Another haven for late night wanderers (Zaffran is open until four each morning), Zaffran is a warm, well-lit restaurant which always smells of biryani.
Try: Zaffran E Murg Mussallam, galouti kabab , Nihari ghosht or the handi ghosht
Bagdadi
Where: Behind Taj Mahal Hotel, Colaba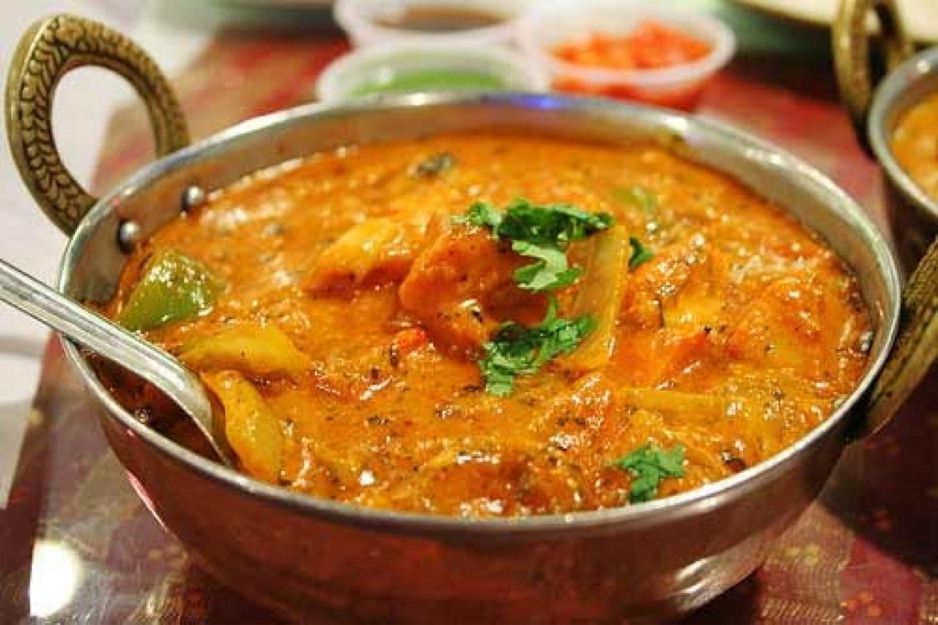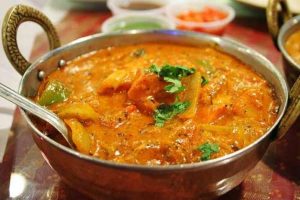 Bagdadi is a no frills establishment, where waiters yell over your head and where you may find yourself sitting with a complete stranger. But, the food makes up for it.
Try: Succulent butter chicken, chicken kadai and the chicken bhuna plate. If you absolutely cannot make up your mind, go for a mutton biryani.