5 Must Try Cocktails From O:h Cha's New Summer Cocktail Menu In Mumbai
Summer is here and it's just as unforgiving as ever. Luckily, restaurants and bars across the city are making it their mission to keep us happy with a collection of new menus, offers and innovations. One of our favourite examples? A brand new summer cocktail menu at O h Cha, one of the city's premier Pan Asian eateries.
A couple of weeks ago, O:h Cha released a new Pan Asian menu for Chinese New Year, which featured delicious treats like Grilled Prawn Cakes on Lemon Grass Skewers, Nasi Goreng and Banana Tempura. Paired with their new cocktail menu, the O:h Cha meal experience is elevated even further, giving O:h Cha regulars some new flavours to tantalise their taste buds. Here are the cocktails we loved:
O:h Cha Blue Oreo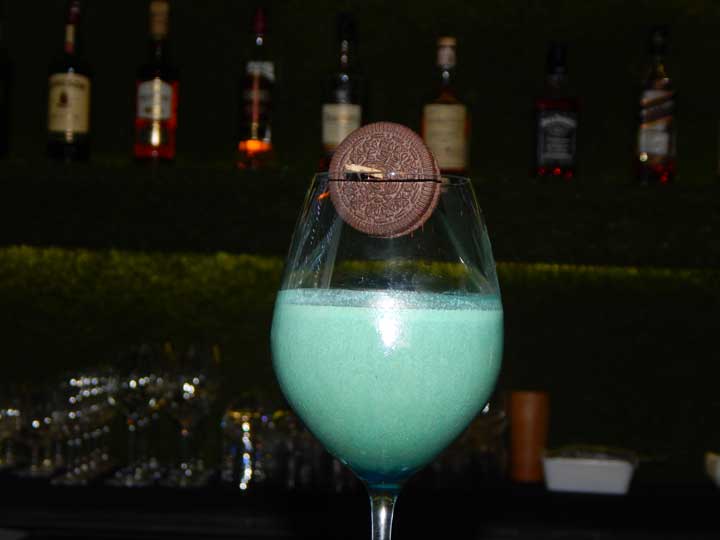 If summer brings out the child in you, try this cocktail which takes your favourite childhood biscuit and combines it with gin and vanilla ice cream to create this magnificently sweet cocktail. Sipping on it, we decide it tastes like a grown up version of milkshake – sweet and cooling with a kick of gin for a sophisticated spin.
Bubble gum Shot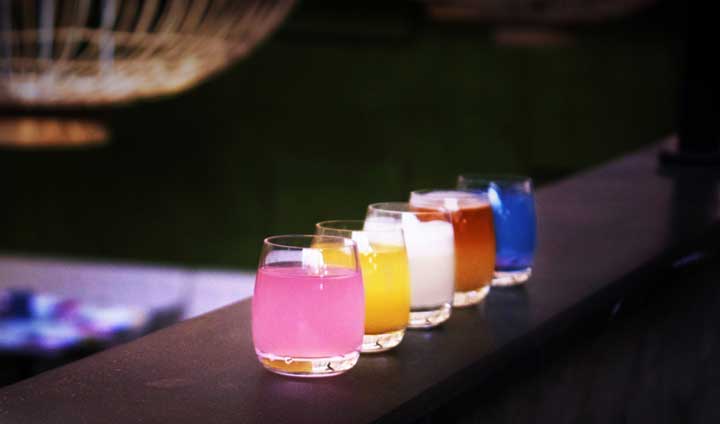 If you have a sweet tooth, another must try drink is the Bubble gum shot; a combination of vodka and bubble gum syrup which goes down super smoothly. We'll bet a few of these will get you nostalgically and emotionally reminiscing childhood days spent chewing gum in school.
Lemon Grass Basil Martini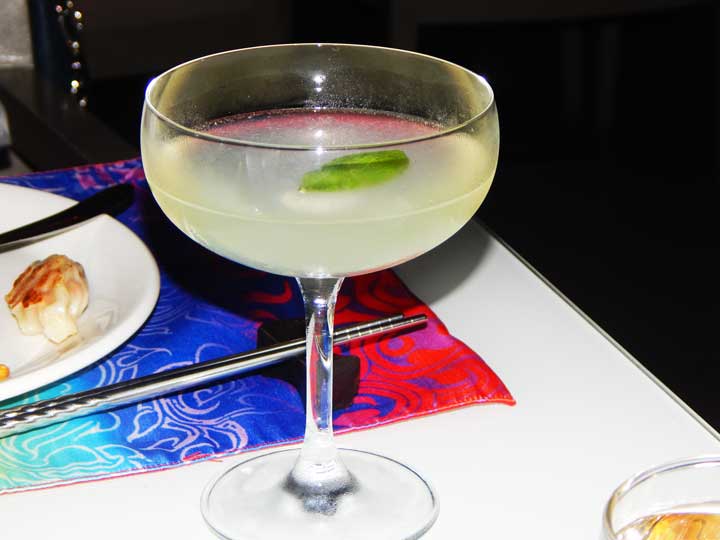 A purely sophisticated cocktail, the lemon grass basil martini combines the zesty flavours of lemon grass and basil with vodka and sprite creating a refreshing antidote to the summer sun.
Tom Yum Cocktail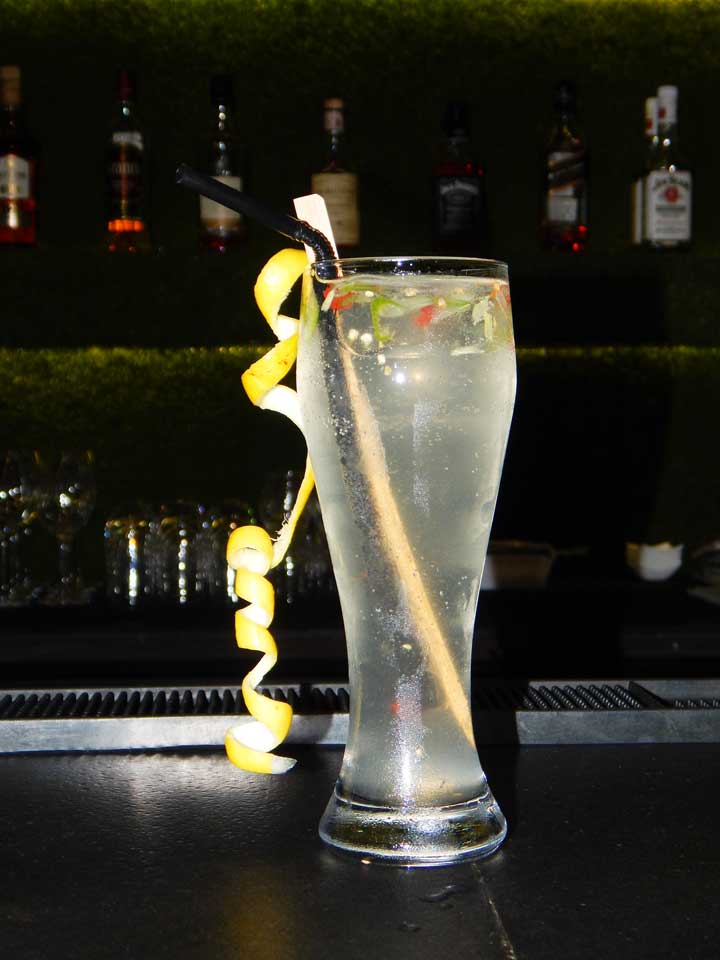 Looking to fight fire (ie. the summer heat) with fire? Call for the Tom Yum cocktail, which, true to its name, captures the fiery flavours one would expect from a Tom yum soup thanks to a heady amount of Thai chillies combined with vodka. The kick from the chillies is balanced out with a dash of lime and a dose of sparkling soda.
3 Jackass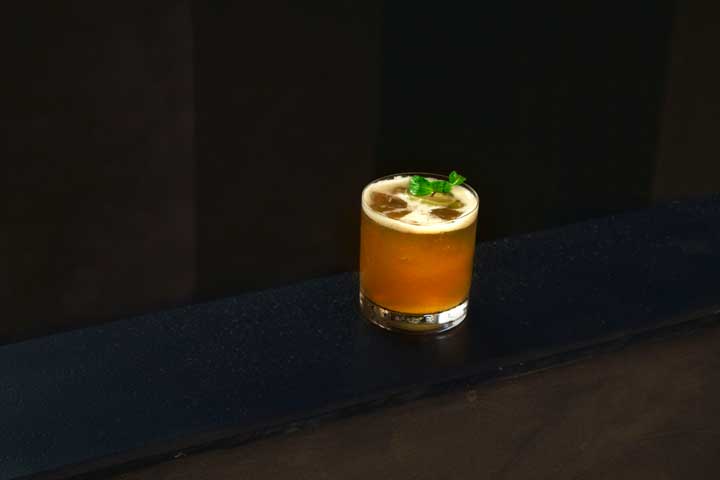 Combine 3 premium whiskeys; Jim Beam, Jack Daniels and Johnnie Walker and you get a truly intoxicating cocktail. The blend is served over a large pile of ice, making it a marvellous way to cool down.
Drowning your summer sorrows with some luxurious cocktails sounds appealing, doesn't it? Go ahead an indulge; you deserve it.