5 Places In Delhi For Kickass Assamese Food
The Northeastern segment of the country is often confused as an almost single entity with similar food, cultures and tradition. That however is far from true. The seven sisters of India vary in many ways, food being one of them. Assamese cuisine is
characterized by little use of spices and strong flavors. It sees usage of lots of fruits, vegetables and meat – mostly fish – that revolve around one main ingredient – rice. These restaurants in Delhi excel in the elaborate cooking ways of this Northeastern state and will leave you longing for more.
Gharua Exaj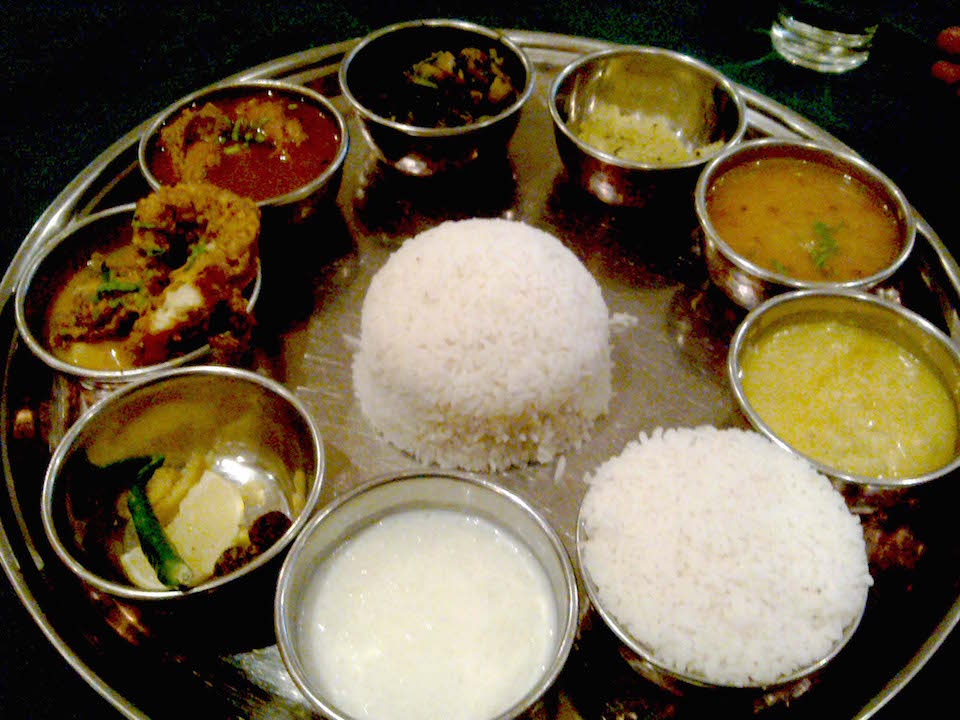 A petite restaurant standing confidently in the Amar colony market of New Delhi, Gharua Exaj is an exclusive restaurant serving Assamese cuisine. A restaurant with a quiet ambience and some very good dishes, it scores high on the food, service and quality. The dumplings and pork delicacies are a must try.
Jakoi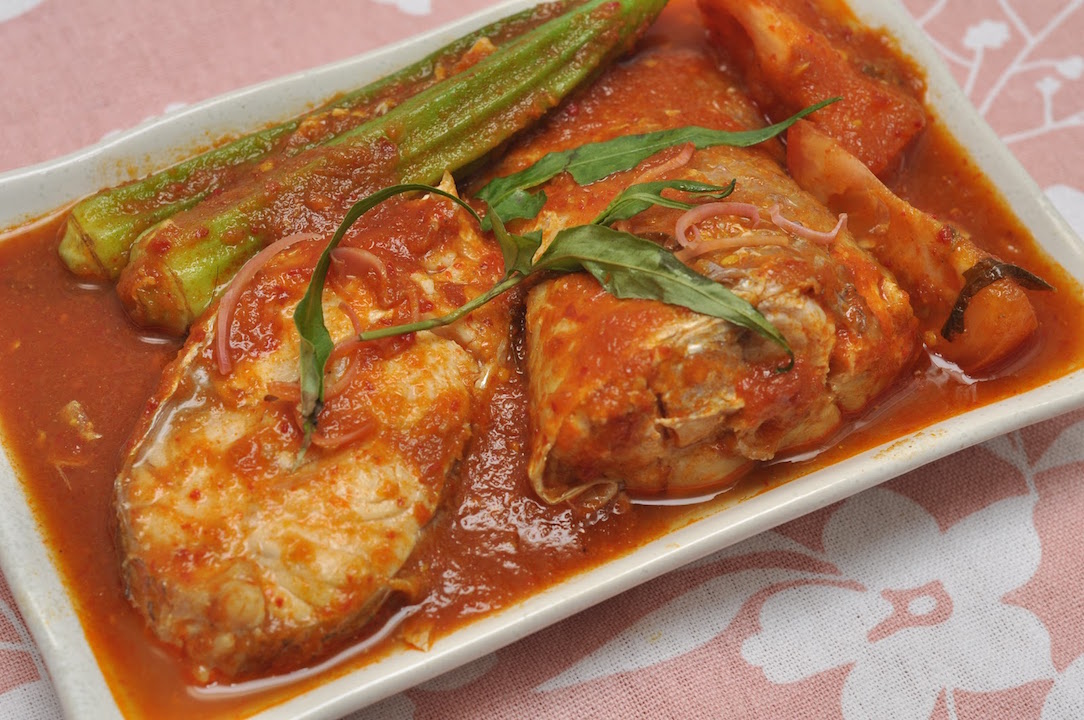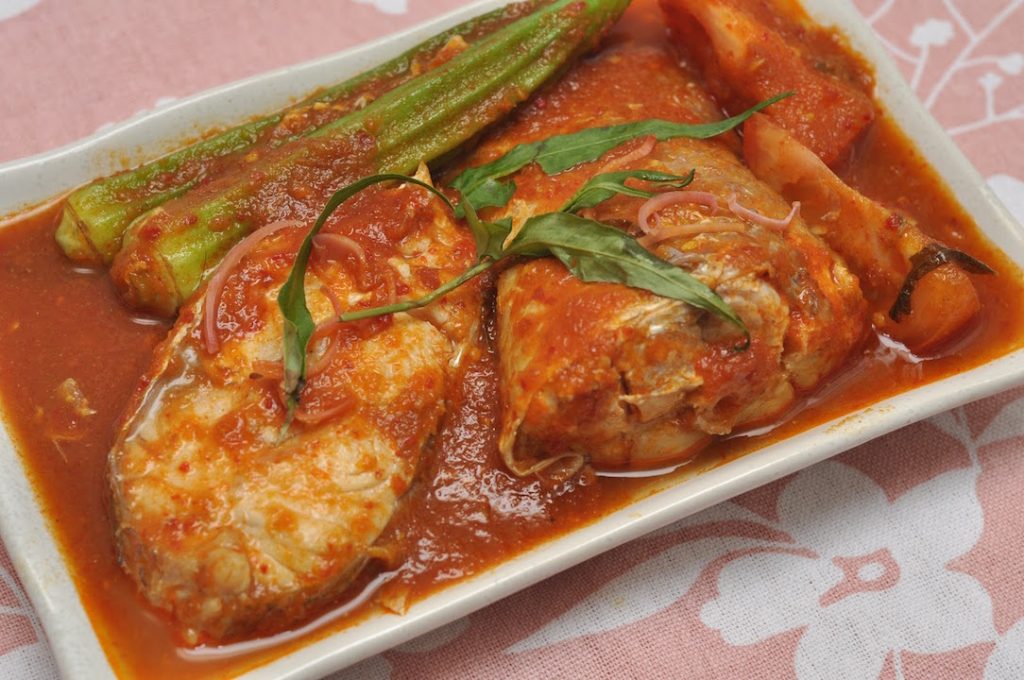 Where: Assam Bhavan, Sardar Patel Marg
Jakoi, Assam Bhavan is known to serve the best of Assamese cuisine. The food is delicious and authentic. The place menu is filled with traditional Assamese dishes as will you be once you leave this place. For the true Assamese experience try the "Parampara Thali" or the non-vegetarian thali. The restaurant also provides an outdoor seating are that overlooks lush greenery giving the restaurant a rustic Assamese feel.
Rosang Soul Food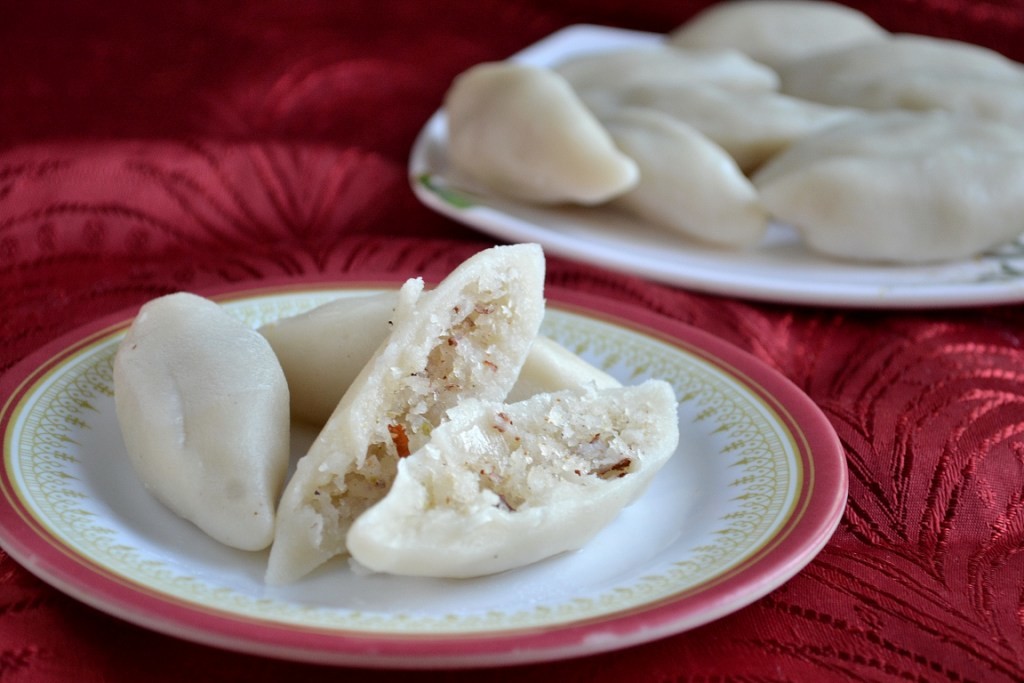 If you are looking for authentic and delicious Northeastern food, try Rosang Soul Food. It is a cozy little restaurant with sufficient amount of space and snug seating arrangements. The place serves Assamese and Naga cuisine. Reasonably priced and lavishly portioned, the food here is excellent.
Bamboo Shoot Kitchen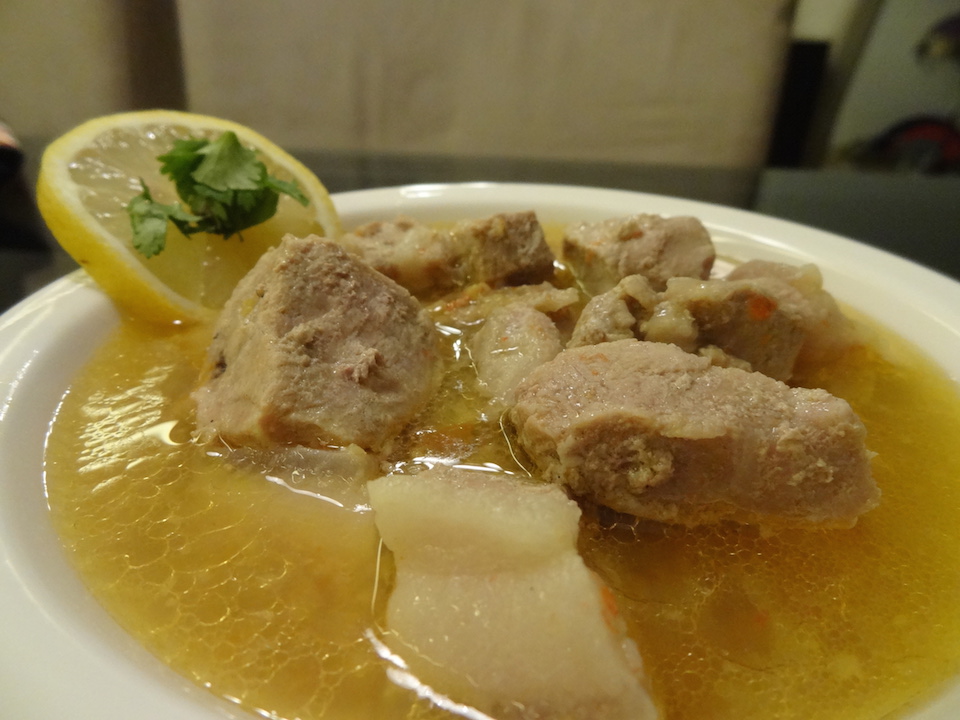 Where: Gupta Market, Lajpat Nagar
The food here is fresh and will give you the feeling of an Assamese household. Their cooking transports you straight to the northeastern hills. What adds to the authenticity is the herbs that they use which are brought from Nagaland. This place is no frills, just delicious North East food.
Assam Food Stall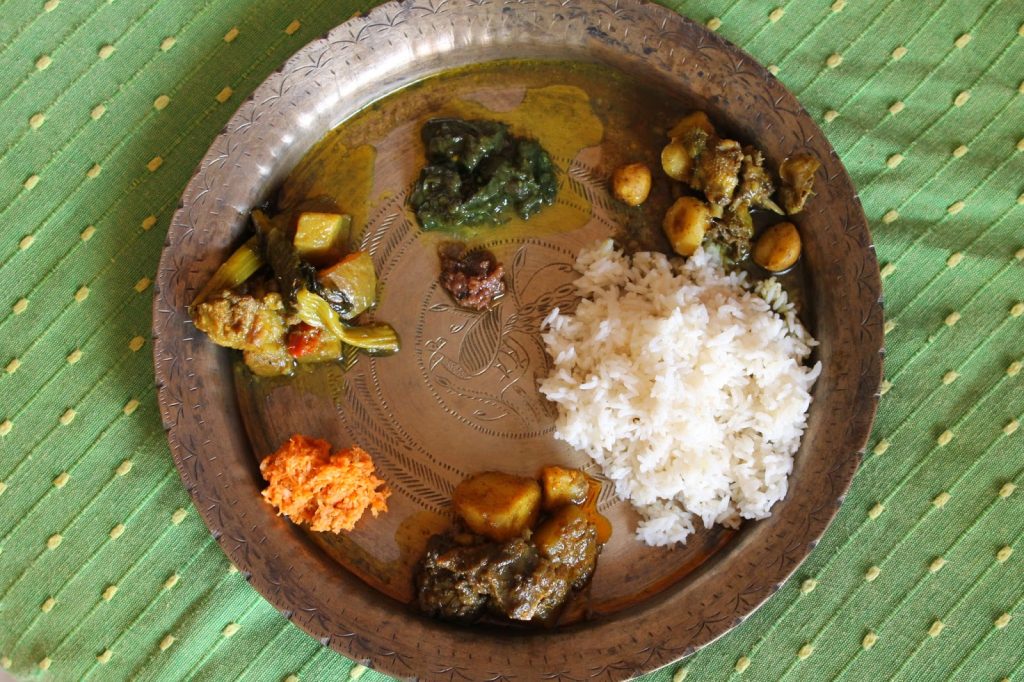 Where: Dilli Haat, Aurobindo Marg
Yet another wonderful state stall in Dilli haat, which serve authentic food. Their menu is varied and covers all major dishes from this region. The Assam food stall is the easiest and most inexpensive way to experience the brilliance of this state's cuisine.