5 Places To Eat Healthy And Delicious Food In Mumbai
Our city has a fix for everybody and those who have been here long know how to do a jugaad and that is exactly what we've done. We've scrounged the metropolitan where you can delicious food guilt-free. So here are 5 places where in Mumbai where you can tuck into healthy food which is lip-smacking good.
Little Food Daily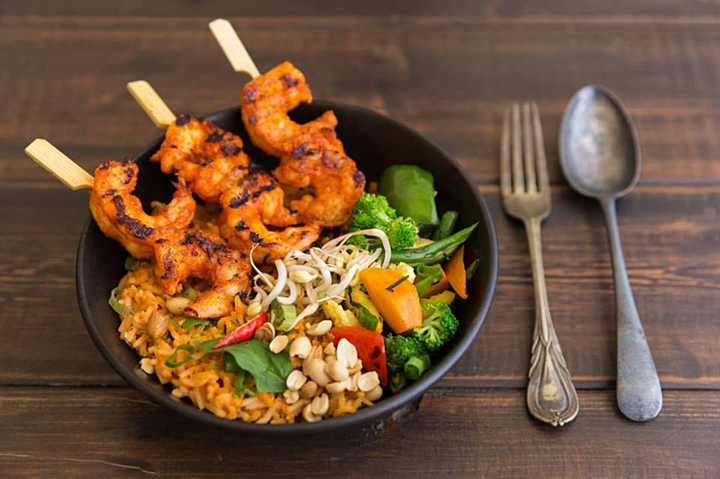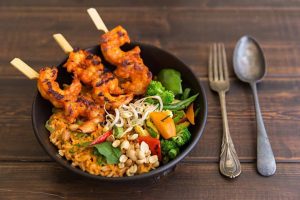 Looking for a healthy meal in Bandra? Try out this new delivery service called Little Food Daily which has recently started its operations to make our lives healthier. Choose from their daily dishes by clicking here. You can get a monthly membership which also comes with discounts as well as order on daily basis or give pre-order for the next day. Awesome, right?
Vegan Burger Kitchen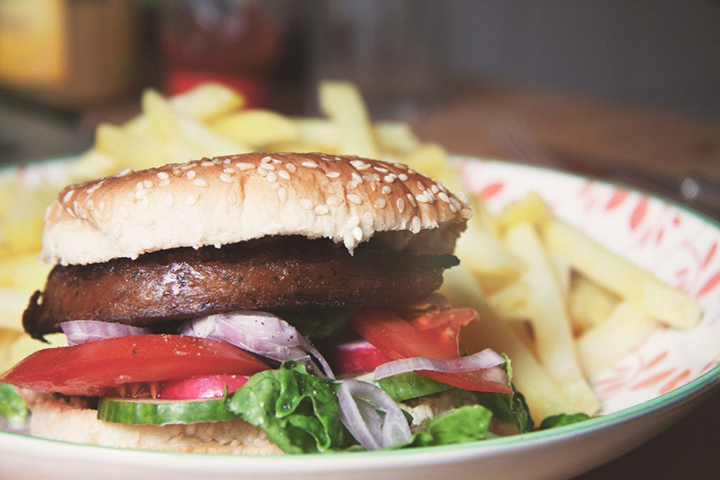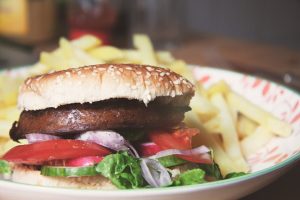 Like we mentioned before, this city has a fix for everyone even those opt for vegan. The Vegan Burger Kitchen in Bandra sources the ingredients locally and prepare everything from scratch. Choose from their crazy variety of BBQ pulled jackfruit burger, crispy eggplant burger, sweet potato and peanut burger and more! They variety of beverages and vegan desserts as well. Indulge!
Saboro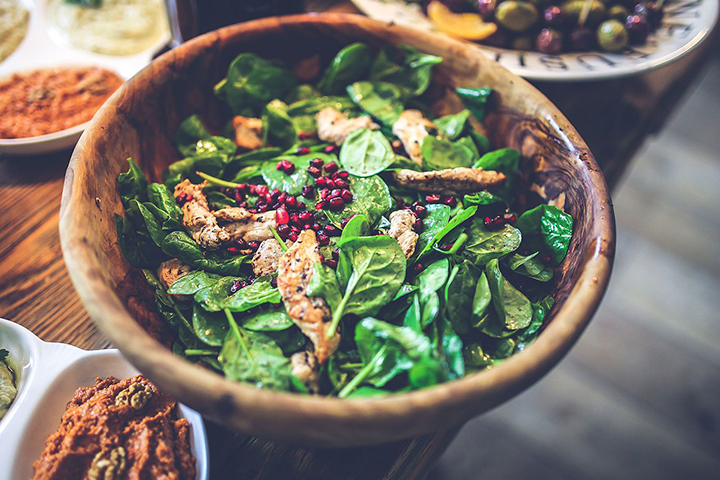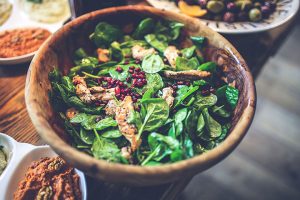 The most striking thing about the menu at Saboro is that alongside the cost, you can also see the calories so you can track everything that you eat here. You've got fruit bowls, cold press juices, smoothies, salads, desserts and delicious food as well. All healthy, delicious and filling.
Bombay Salad Co.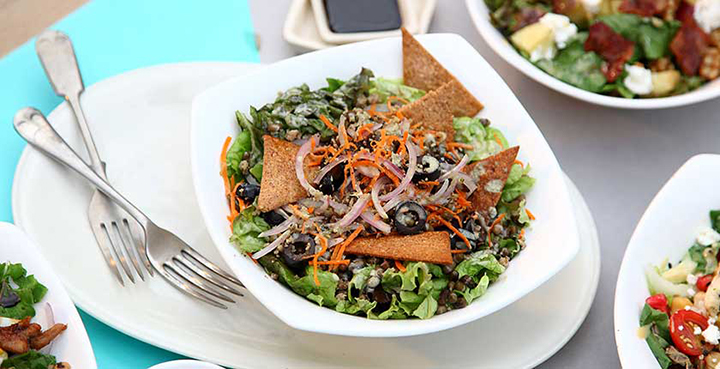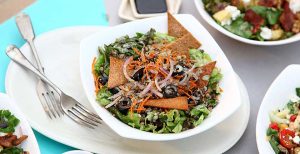 With locally sources, organic ingredients Bombay Salad Co. is another strong promoter of health in Mumbai. With a promise of serving guilt and chemical free food which can be vegan, vegetarian, gluten-free, lactose intolerant, or simply as healthy as you like. Make your own salad or choose from their enormous variety. They all whip up delicious sandwiches, wraps and desserts.
Eat To Fit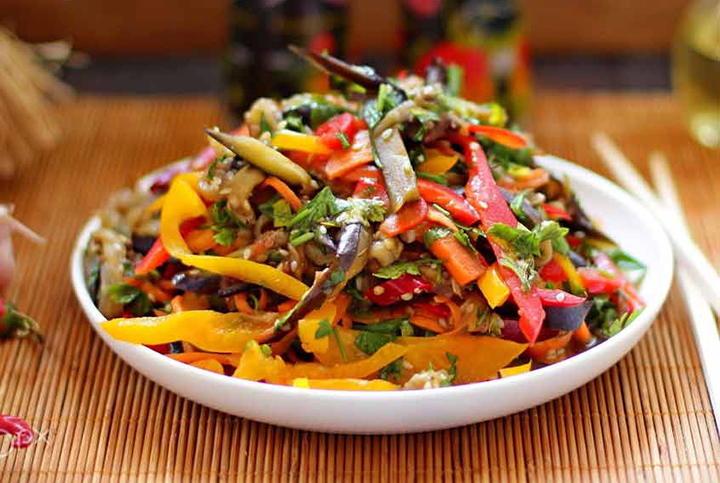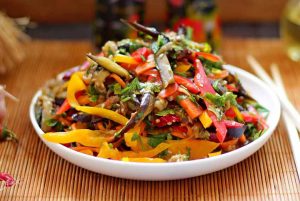 Choose from salads, milkshakes, sandwiches, wraps or simply make your own meal at Eat To Fit. Their #FIT Mocktails has a sassy appeal to it with variety such as Get Detox, Oak Punch, Chilli Lichi and Biopunch. So head here after a workout to replenish yourself with nutrients and maintain a healthy lifestyle.