5 Restaurants In Delhi That Serve Unbe-leaf-able Salads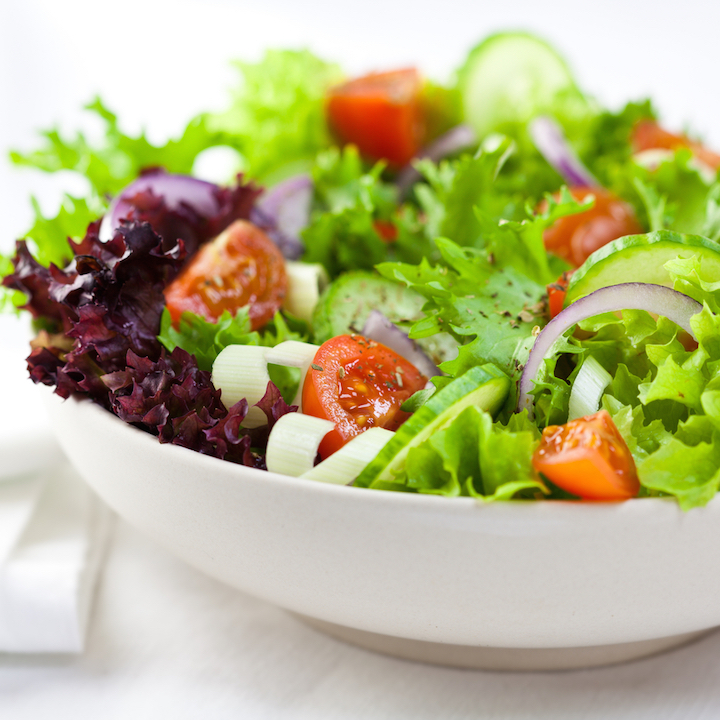 Where: Khan Market, Hauz Khas Village
This place has an impressive décor and an equally impressive food menu. Whatever you try here is good and their salads are also fresh and delicious. Their Asparagus and Grape smoked Fig and Vinaigrette Salad with cherry tomatoes and grapes is addictive to say the least.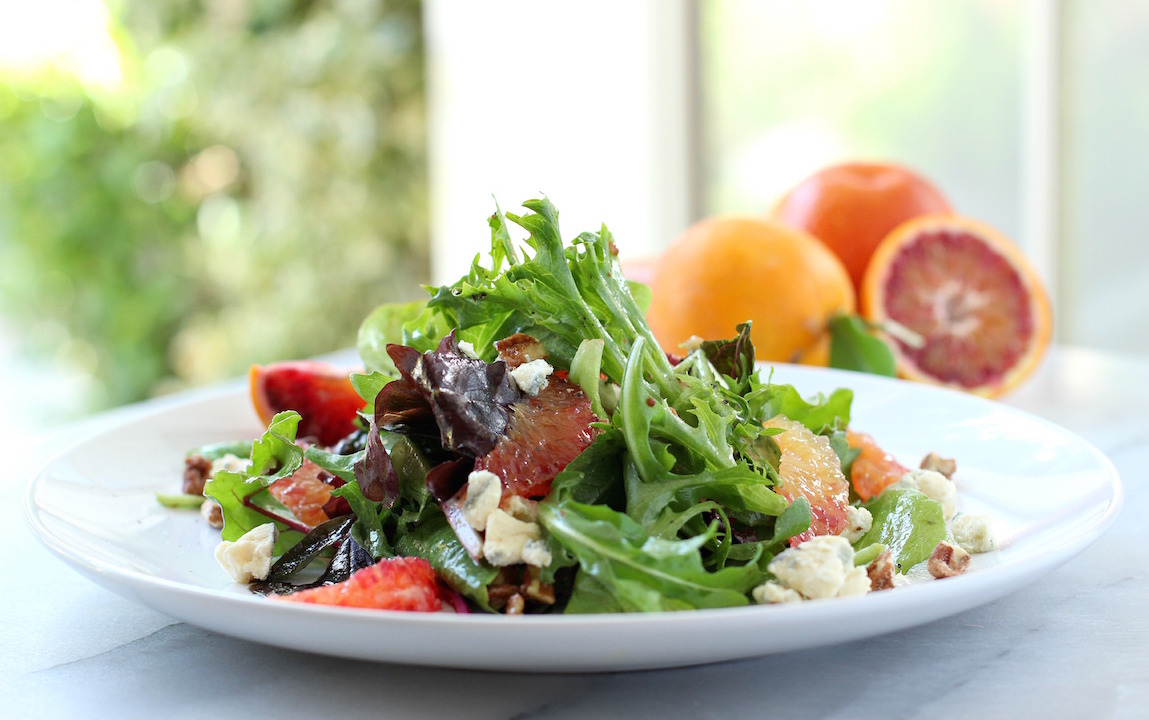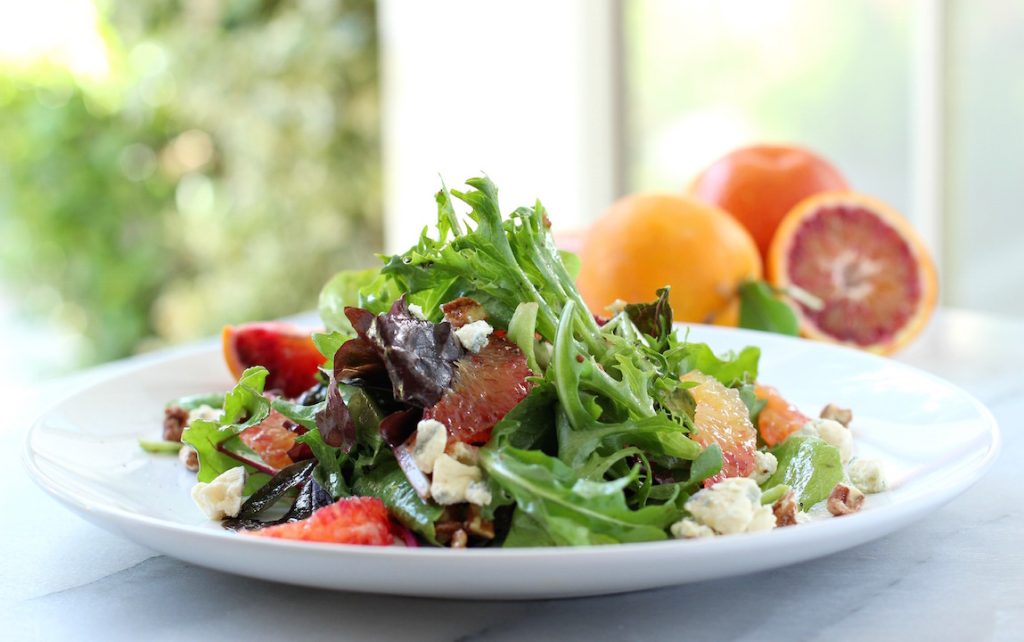 This pub cum restaurant dishes out some great Mediterranean, North Indian, Chinese, Lebanese, and European cuisines including some very scrumptious Salads. Their Caesar Salad is not be missed. They have a vegetarian and chicken version of this Salad- pick your choice and indulge away.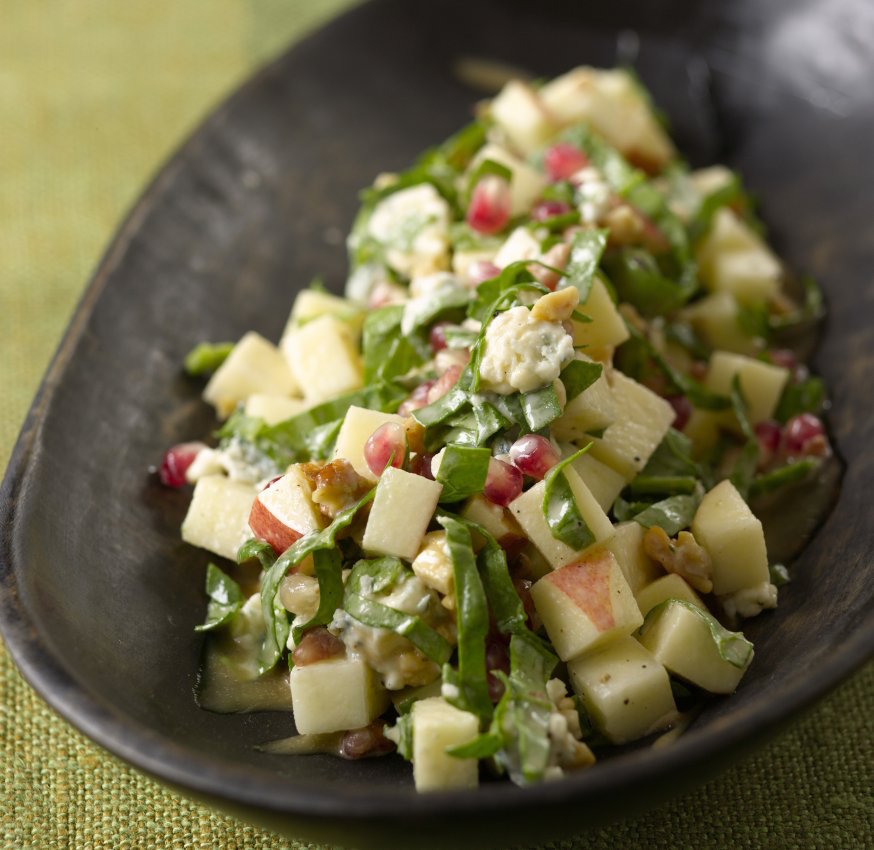 Located in a cozy nook in N-Block Connaught Place, Cha Bar is a low-key place. Otherwise known for an impressive selection of tea from all over the world, Cha Bar also serves an amazing variety of salads. The Chicken Caesar's Salad here, prepared with fresh juicy chicken and crunchy croquettes is something that you shouldn't miss. With the Oxford Bookstore in the other half of the premises, this place is an absolute delight.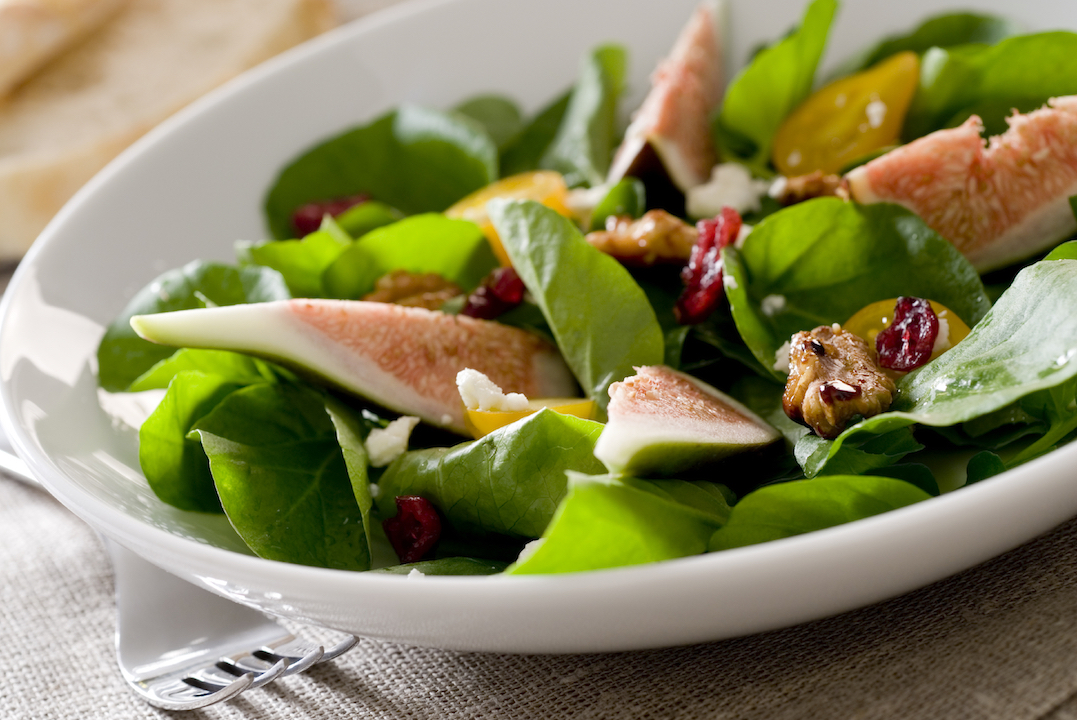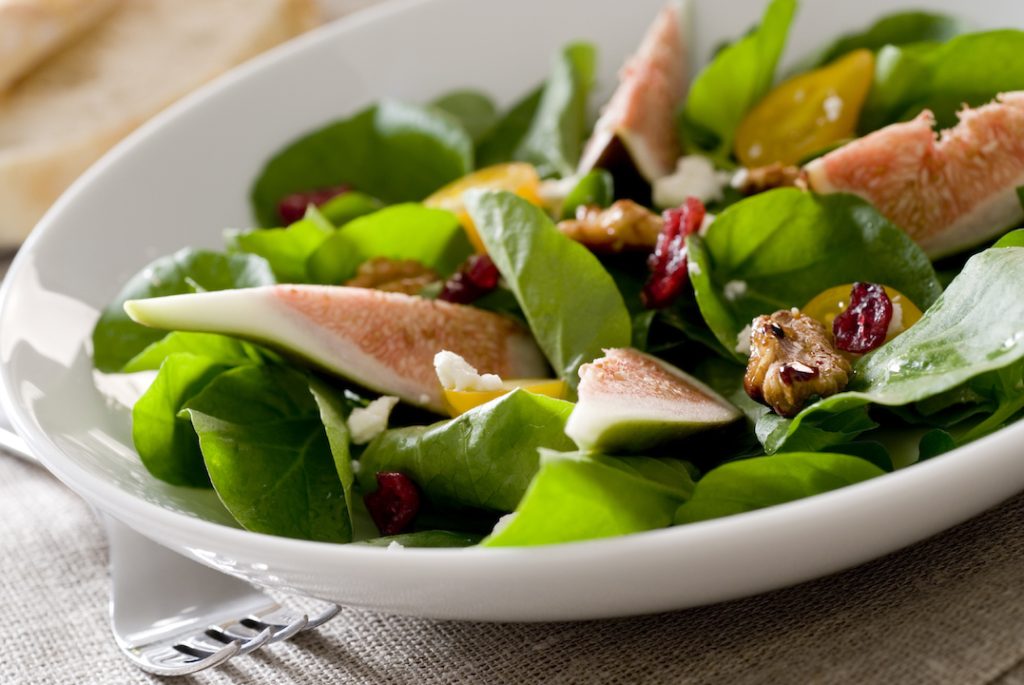 With a breath-taking view of their garden, Cascades offers some very unique choices in Salads. Their Goat's cheese Salad consisting of fresh crispy lettuce, artichokes, cherry tomatoes, kalamata olives, lemon olive oil with warm goat's cheese is a creative assault on your taste buds.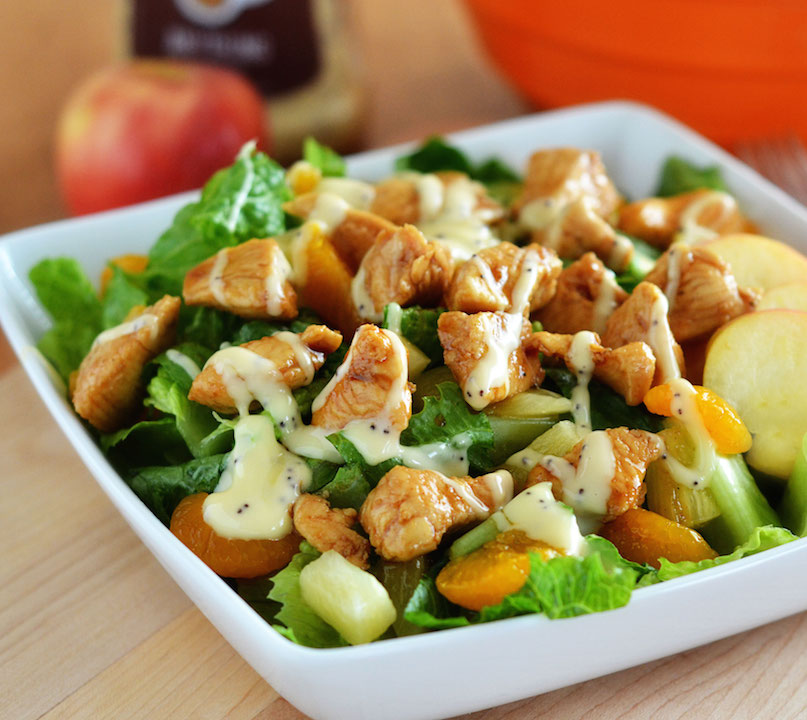 How can a place with whiskey in it's name sell salads? That 's the whole beauty of his place With the finest single malt whiskey, an enviable wine cellar, the most scrumptious European cuisine, Scottish cottage-inspired architecture and Delhi's rich heritage, Dramz Whiskey Bar & Lounge is a luxurious haven for whiskey enthusiasts nestled right in the heart of the city. The good thing about their
salad
is that you can either have it as an appetizer or regular main. Their Mixed Garden Greens, Pecan Nut, Dehydrated Feta, Orange and Cucumber and Lime sorbet salad is worth a try.