50 Chatpatta Chaat Joints in Chennai
Whether you're hot or cold, tired or energized, starving or just in need of a quick bite, chaat will save your day. The delicious snack that was created in Uttar Pradesh has trickled its way down south into the nooks and crannies of Chennai's bustling streets.
Whether its Dahi Puri or Samosa Chaat that you long for, you can find them in Chennai. Here are 50 places to find the lip-smacking treat in the city.
Chaat & Chutney
Located in Egmore
Cost for 2: Rs. 200
Chaat @ Adyar
Located in Adyar
Cost for 2: Rs. 200
Kolkata Chaat
Located in Ambattur
Cost for 2: Rs. 150
Located in Mylapore
Located in Karapakkam
Cost for 2: Rs. 150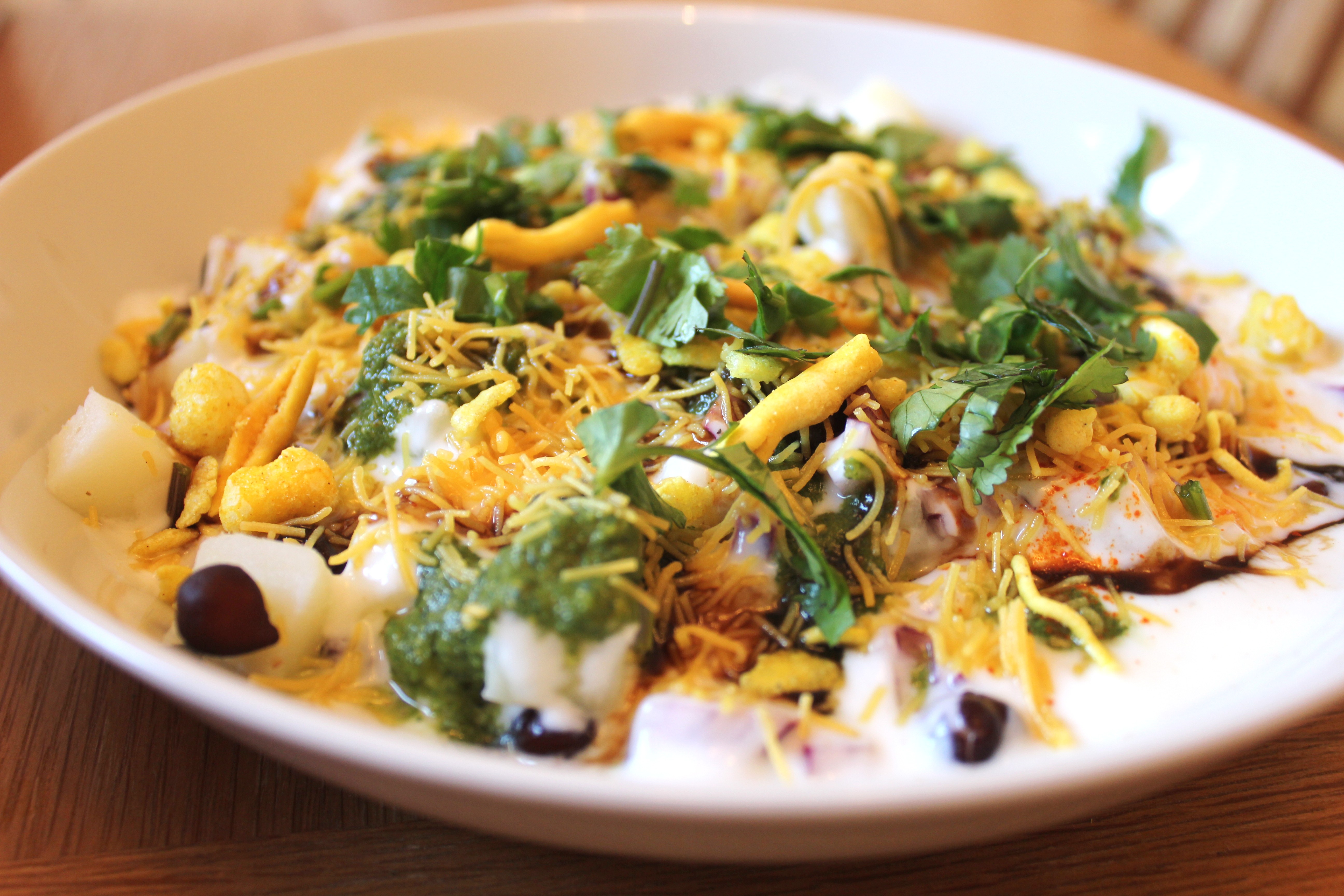 Located in T. Nagar and Purasavakkam
Cost for 2: Rs. 400
Located in T. Nagar and Royapettah
Cost for 2: Rs. 400
Located in Nungambakkam and Pallakaranai
Cost for 2: Rs. 200
Located in Mylapore, RA Puram and 8 other locations
Cost for 2: Rs. 300
New Bombay Chaat House
Located in Adyar
Cost for 2: Rs. 200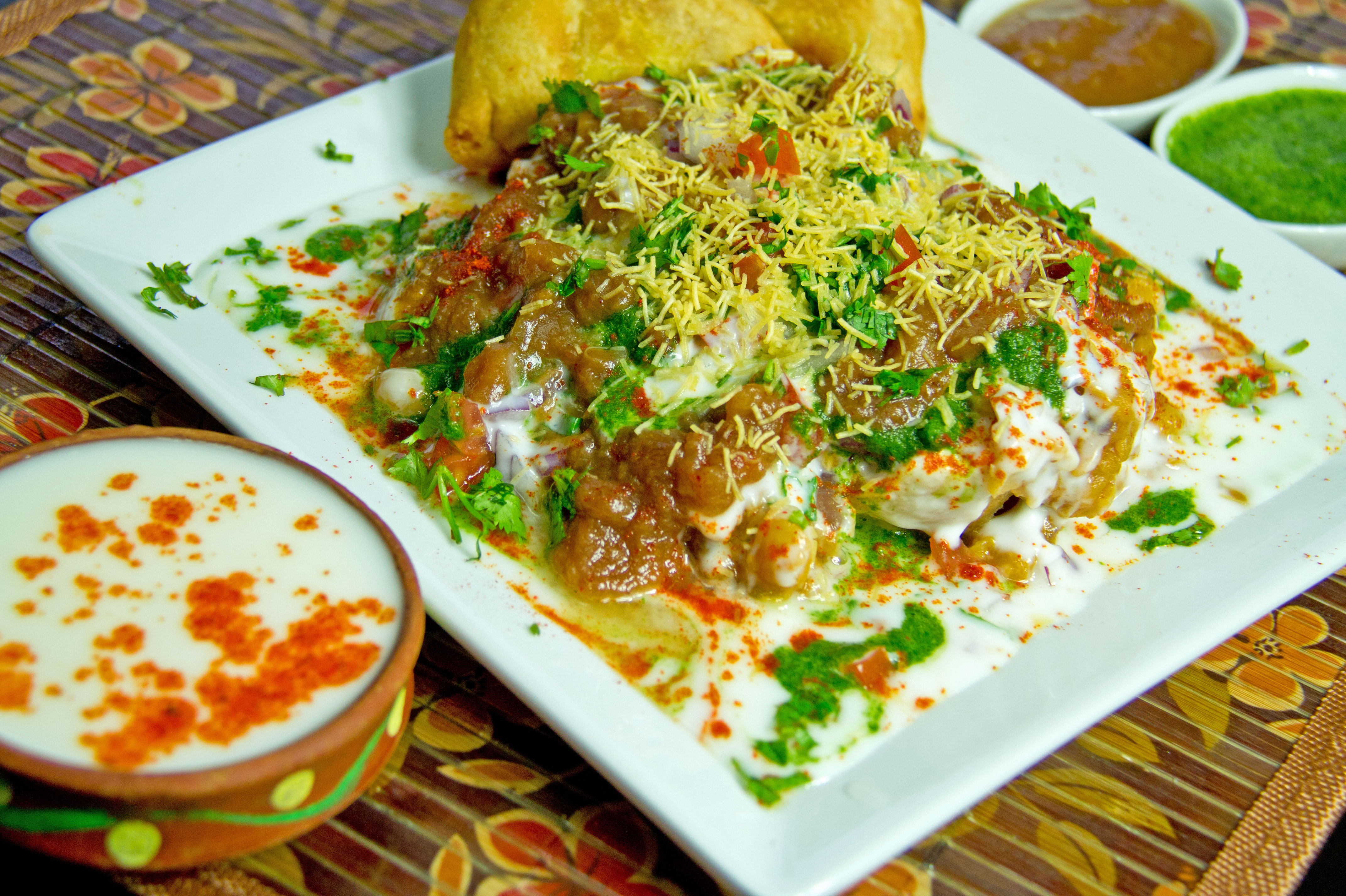 AB's Absolute Barbecue
Located in T. Nagar
Cost for 2: Rs. 1600
Animal Kingdom
Located in Adyar
Cost for 2: Rs. 1000
Located in Egmore
Cost for 2: Rs. 450
Located in Alwarpet
Cost for 2: Rs. 750
Located in Adyar and Nungambakkam
Cost for 2: Rs. 1200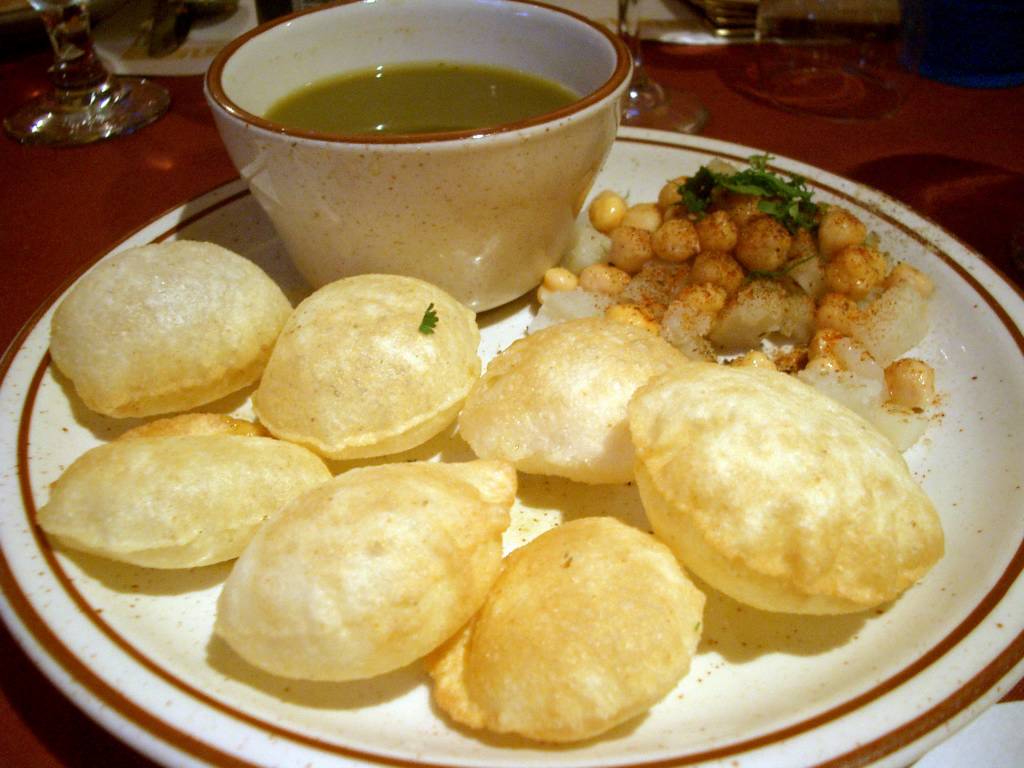 Located in Adyar, Velacherry and 21 other locations
Cost for 2: Rs. 450
Located in Velacherry and Royapettah
Cost for 2: Rs. 900
Mid Street
Located in Mogappair
Cost for 2: Rs. 350
Cream Center
Located in RA Puram, Nungambakkam and Vadapalani
Cost for 2: Rs. 1600
Located in Adyar and Greams Road
Cost for 2: Rs. 900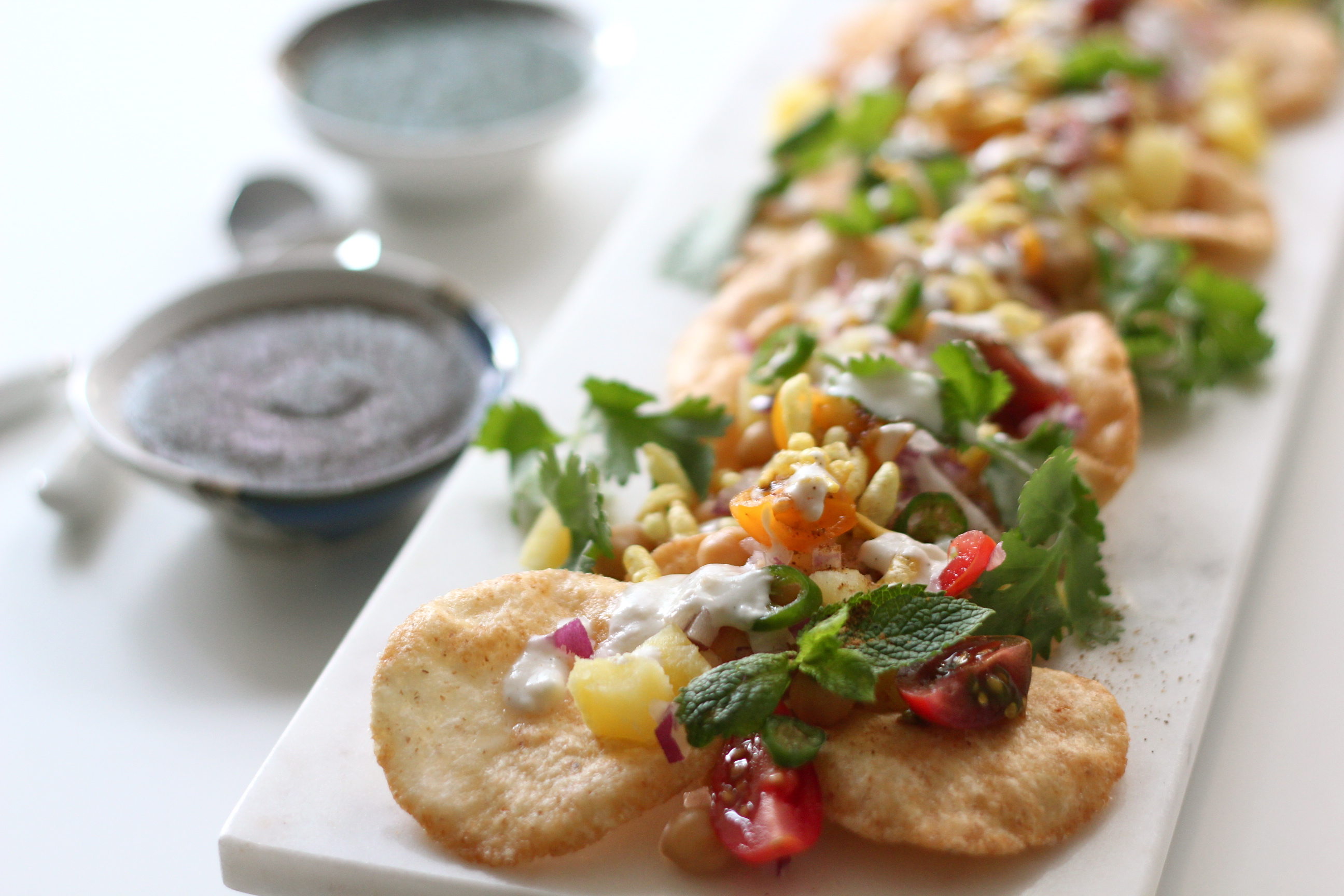 Located in Guindy
Cost for 2: Rs. 3700
Located in Gopalapuram
Cost for 2: Rs. 900
Located in Mylapore
Cost for 2: Rs. 800
Located in Chetpet, Velacherry and Vadapalani
Cost for 2: Rs. 750
Located in Nungambakkam and Egmore
Cost for 2: Rs. 1200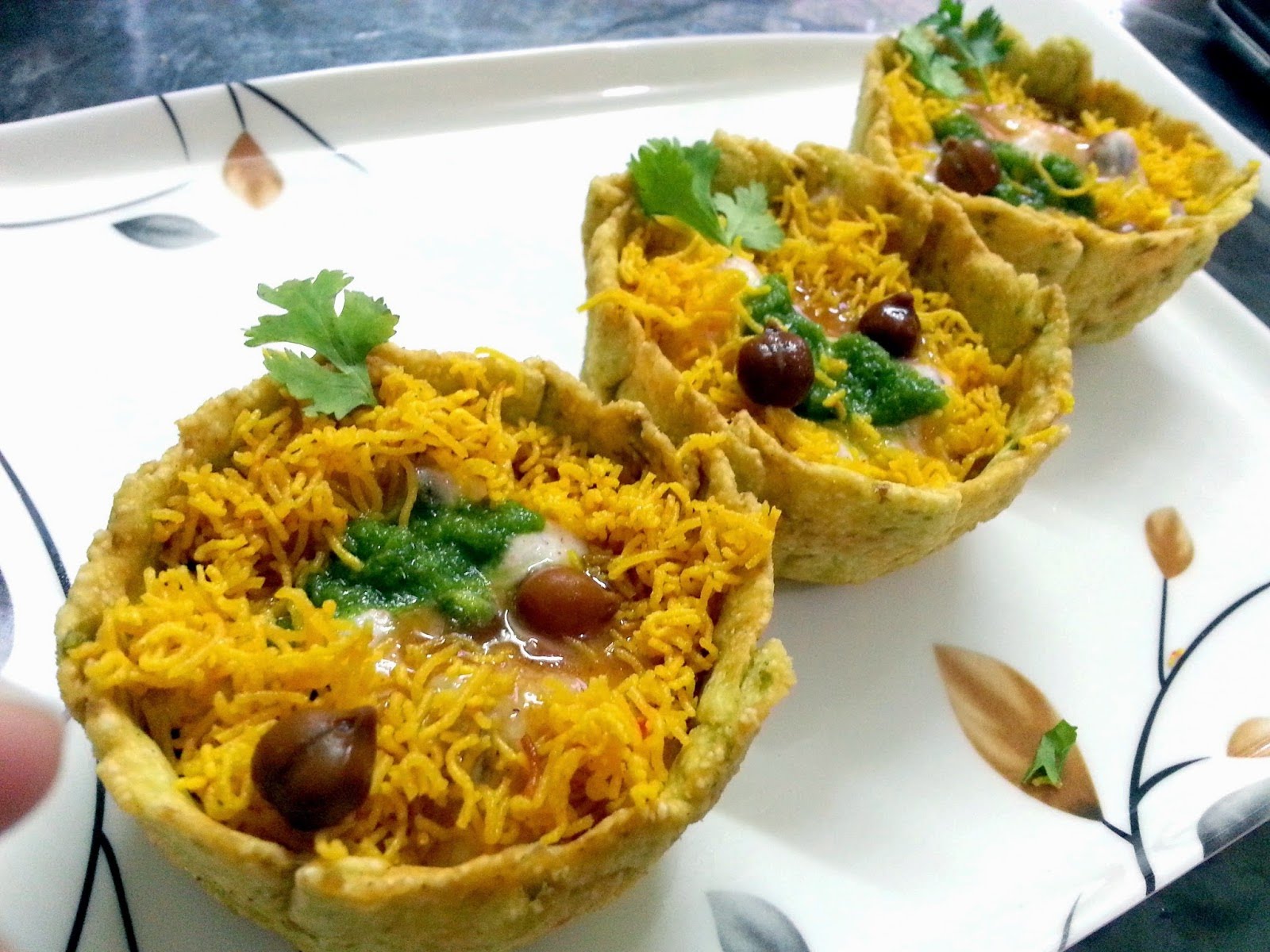 Located in Nungambakkam
Cost for 2: Rs. 1100
Located in Taramani and Gopalapuram
Cost for 2: Rs. 1200
Located in Padur
Cost for 2: Rs. 125
Up North- The Raintree
Located in Teynampet
Cost for 2: Rs. 2500
Located in Guindy
Cost for 2: Rs. 3400
Amdavi
Located in T. Nagar
Cost for 2: Rs. 600
Located in Anna Nagar East, Chetpet and Nungambakkam
Cost for 2: Rs. 500
Located in Chetpet
Cost for 2: Rs. 300
Kakada Ramprasad
Located in Sowcarpet
Cost for 2: Rs. 450
Rotiwala
Located in Adyar
Cost for 2: Rs. 200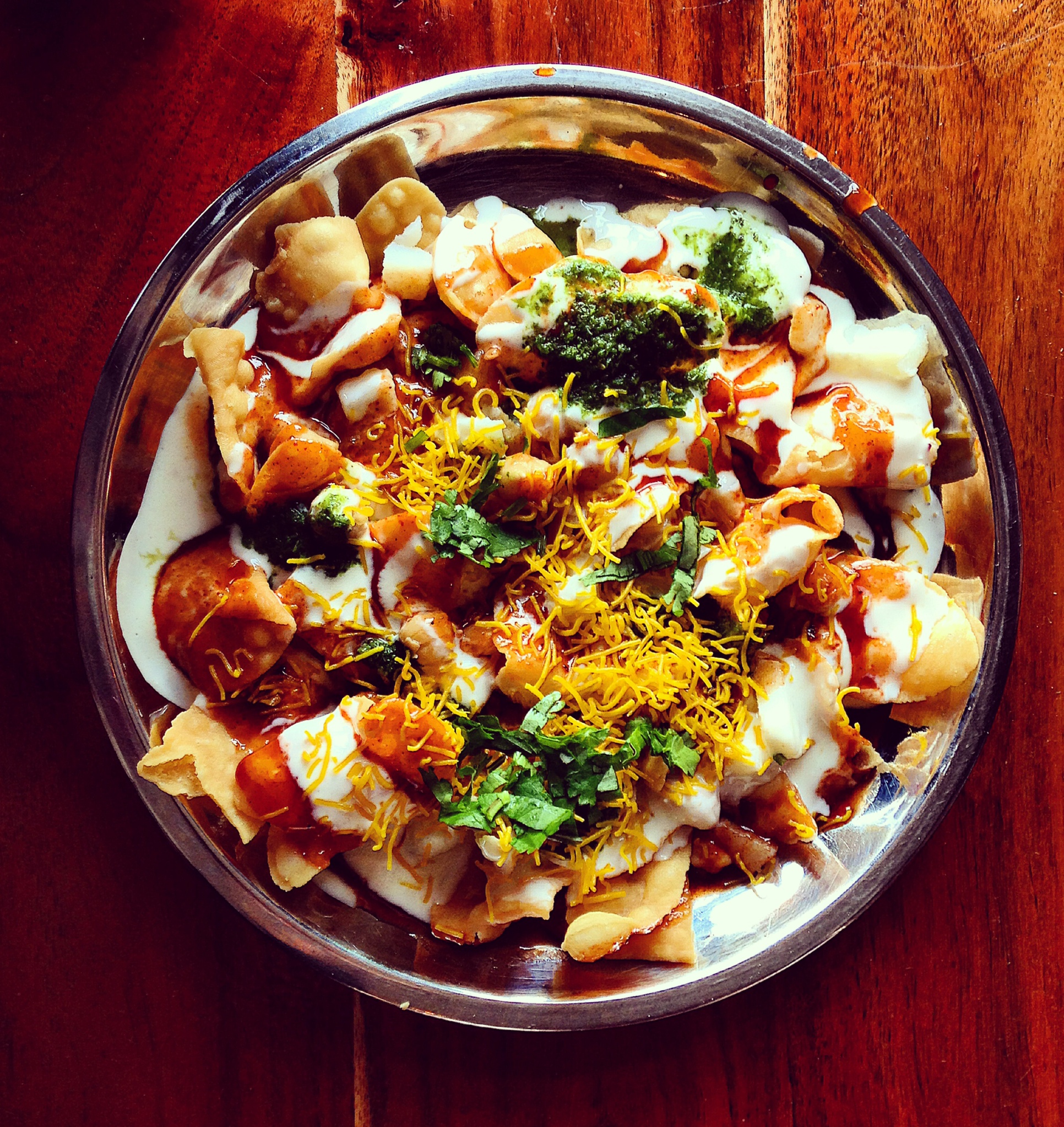 Located in Purasavakkam and George Town
Cost for 2: Rs. 250
Lemon Square
Located in Semmancheri
Cost for 2: Rs. 350
Tasteation
Located in Kilpauk and Velacherry
Cost for 2: Rs. 700
Mithai Mandir
Located in Vadapalani
Cost for 2: Rs. 500
Ajanabi
Located in Egmore and OMR
Cost for 2: Rs. 250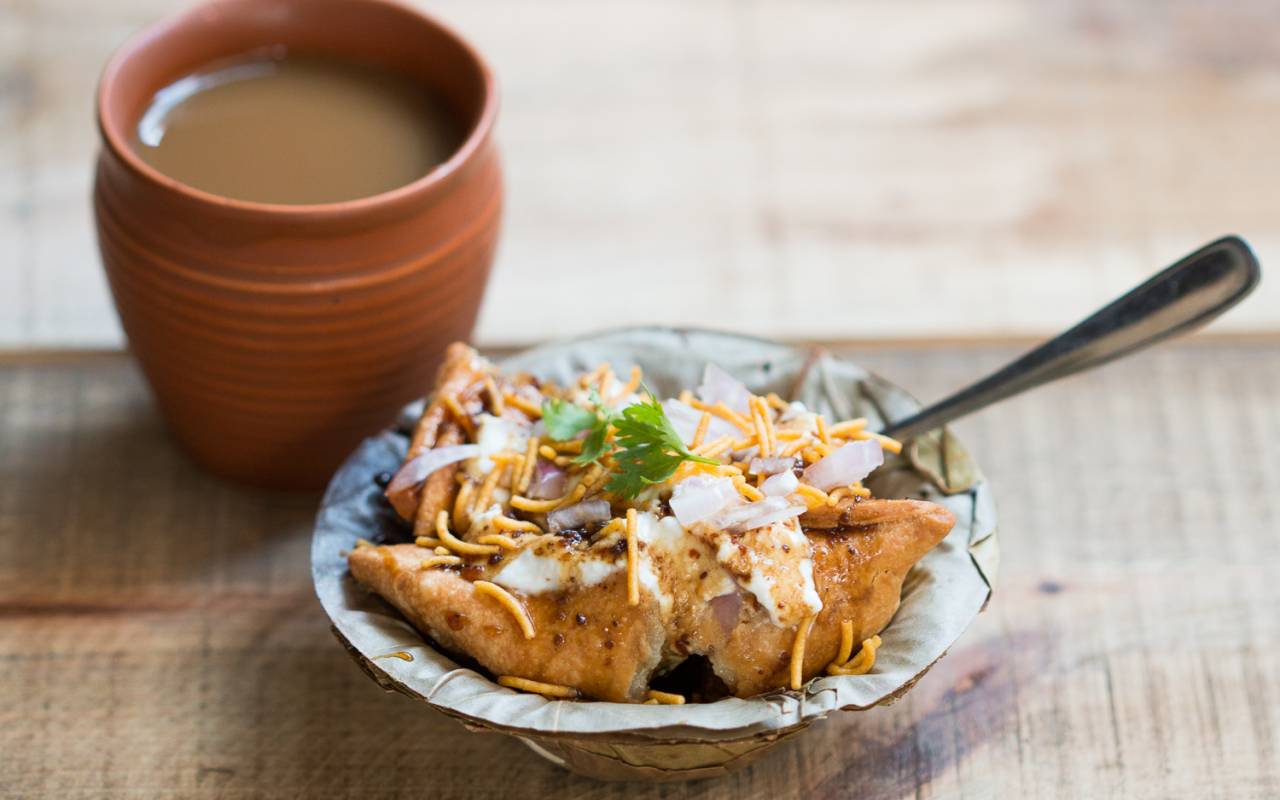 Located in Gopalapuram, Adyar, Anna Nagar East and 2 other location
Cost for 2: Rs. 200
Brunch
Located in Mylapore and Kilpauk
Cost for 2: Rs. 200
Located in Perungudi
Cost for 2: Rs. 200
Loie Mithai & Rasoi
Located in Adambakkam, Selaiyur and Chengalpattu
Cost for 2: Rs. 650
Located in Alwarpet
Cost for 2: Rs. 350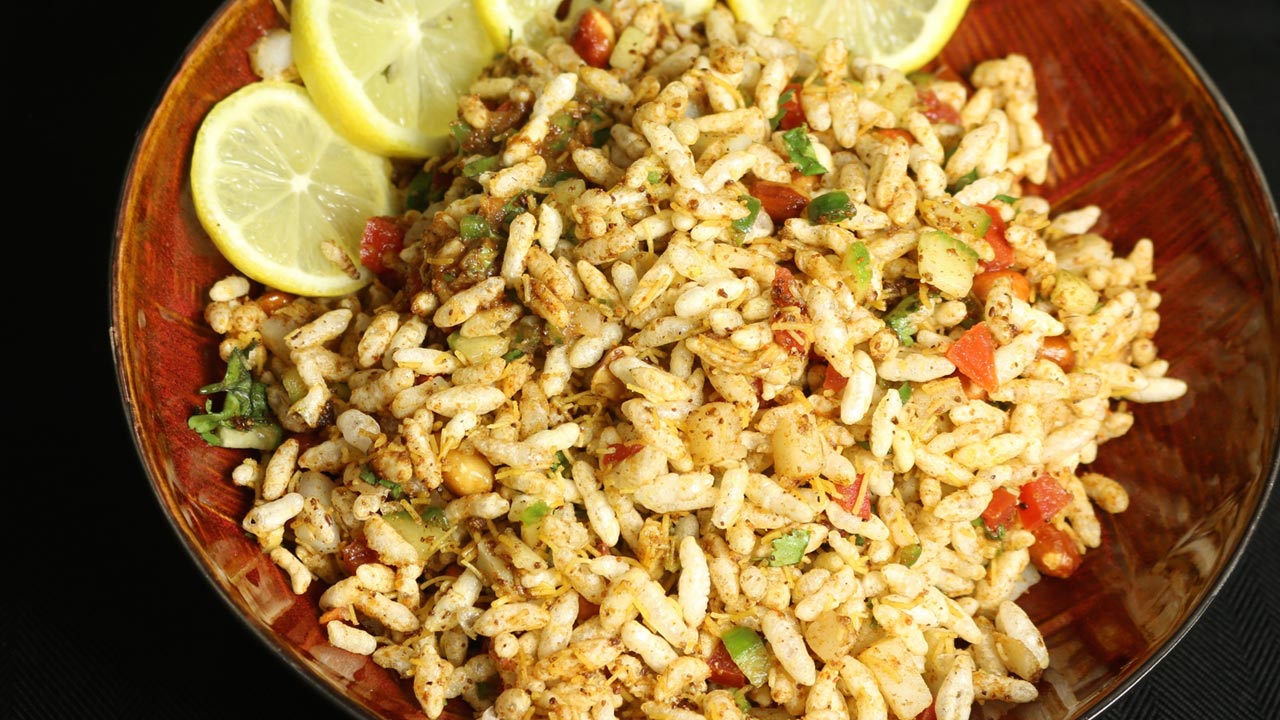 Located in Sowcarpet, Alwarpet and Anna Nagar East
Cost for 2: Rs. 250
Sree Agarwal Bhojanaalay
Located in George Town
Cost for 2: Rs. 300
Food Point
Located in Mylpaore
Cost for 2: Rs. 200
Delhi- 6
Located in Kanchipuram District
Cost for 2: Rs. 250
Located in Nanganallur
Cost for 2: Rs. 300