55 Restaurants Closed Down After The Kamala Mills Fire
The Brihanmumbai Municipal Corporation (BMC) has cracked its whip over several restaurant on several restaurants and even gymkhanas after a fire broke out in restaurant at Kamala Mills in Mumbai. The BMC inspected 2,568 eateries reports the Times of India since the fire and 55 of them have been sealed in the process.
Mumbai Eateries Face The Music
The Times of India reports that on Friday, the BMC officials have partly sealed restaurant that includes Khar Social on the charges that the food was being served on the basement level. The regulations of the Development Control has specific rules for basement. Finding violations in the Marks and Spencer's outlet at Bandra BMC also initiated action against it. "As a precaution, the lingerie section is currently closed and we are working closely with the BMC to reopen it," said a spokesperson of Marks and Spencer while talking to the Times of India.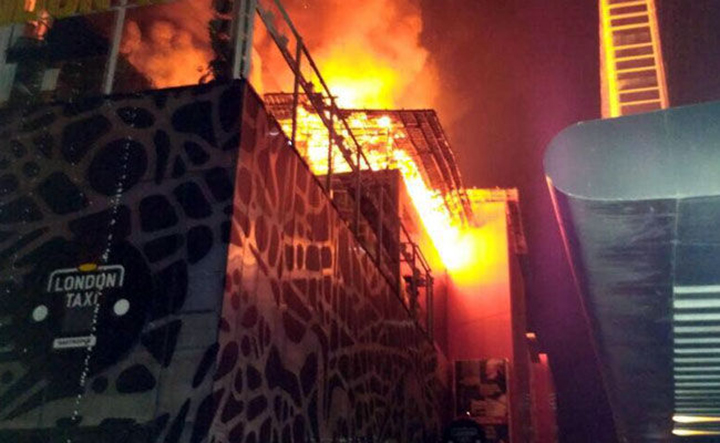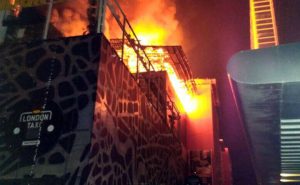 "At Khar Social, there was food service, bar counter and a changing room for the staff in the basement. Also, a DJ sound system was being operated there. At Marks and Spencer too, we found trade activity in the basement," said Assistant Municipal Commissioner of H West Ward Sharad Ughade.
Other restaurants to be sealed include La-ZeeZ and Zaffran in the H West zone. The report further says that the shops at Dadar's Kirtikar's market at Dr. D'Silva Road were amongst the ones demolished on Friday. "There are many shops standing cheek by jowl. Forget a fire engine, even a fireman cannot move there. Action was required. We had been raising complaints for a long time," said MNS leader Sandeep Deshpande.
Image Source: NDTV