6 Bakers In Delhi To Give Your Valentine A Sugar Rush
This Valentine's Day say it with a personalized cake for your beau. And if your 'love' like their share of frosting and sprinkles every once in a while, they'll surely love you even more after this. Get in touch with these bakers to have your gift delivered wherever you want!
Deliver: Delhi, Noida, Gurgaon, Ghaziabad
Contact: 0120 4557315
Price: Starting from INR 600 (½kg); INR 1200 (1kg); INR 2400 (2kg)
Wish a Cupcake does a variety of classic, designer and novelty Valentines cakes that'll leave your taste buds all happy and sugary. Order online and get your bake delivered at your love's doorstep to tell them they're special!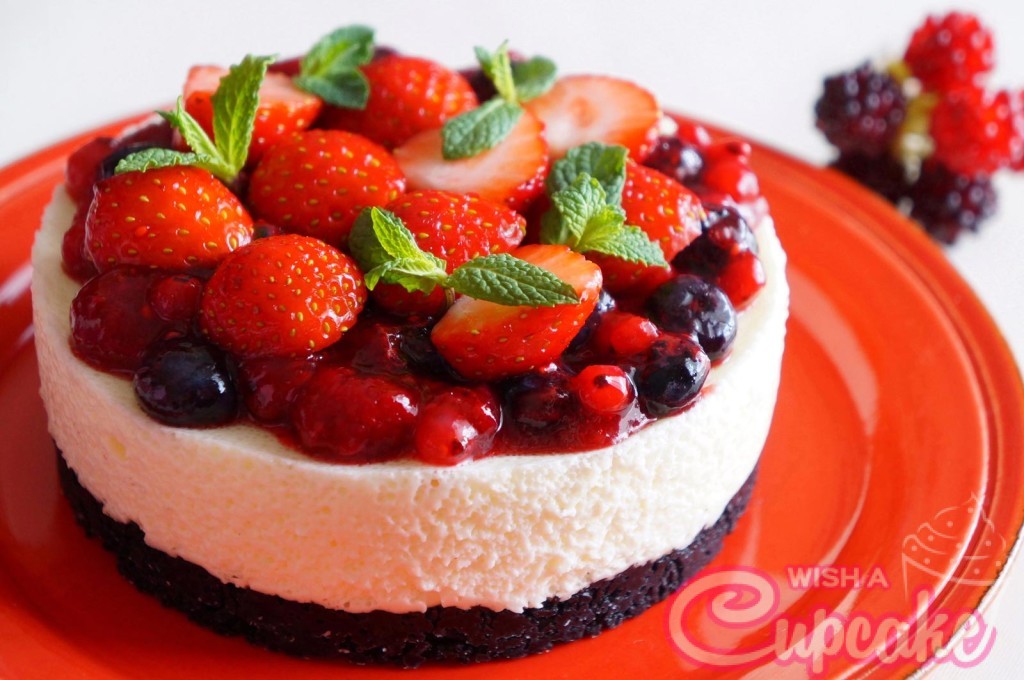 Contact: +918588819200
Price: INR 1000 onwards per kg
Leave it to the master baker and she'll find a way to surprise you with her brilliant designs, flavors and combinations. Whether you love chocolate, fruits or just about anything sweet, turn to Baked Love by Vatsala to satiate your sinful cravings. You can order up to 48 hours before delivery.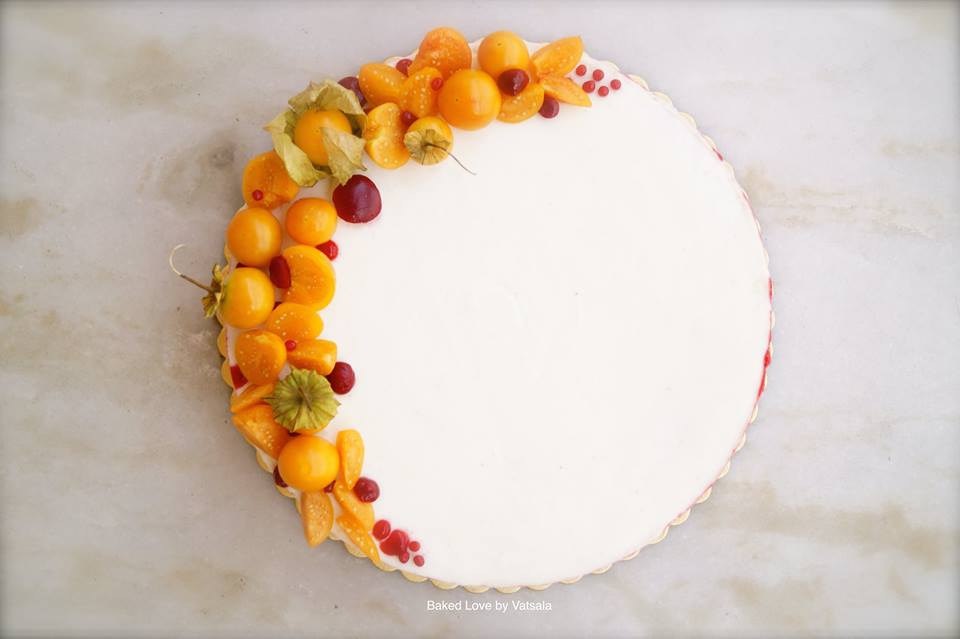 Deliver: Delhi NCR
Contact: +91 9971154804
Price: INR 330 per bar
All Things is known for their eye soothing packaging (the for which one would risk every single cuticle on their finger in order to not damage it). And once you get past the package, you'll fall in love with coco all over again. Order some this V-Day to know what we mean!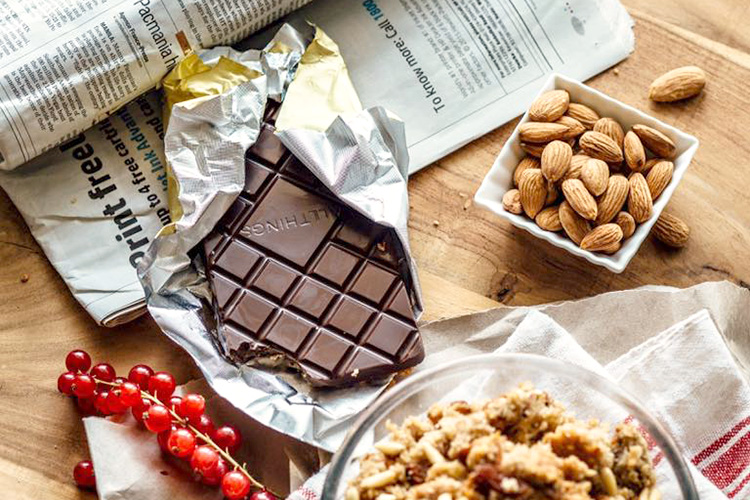 Deliver: Gurgaon and parts of Delhi
Contact: +91 9873431665
Price: On request
Couples living in and around Gurgaon can turn to dessert magician Deepali Modi for their V-Day dessert fix. The ace baker does excellent cupcakes, cookies, rotating cakes and all things baked. Pick your favorite and romance away!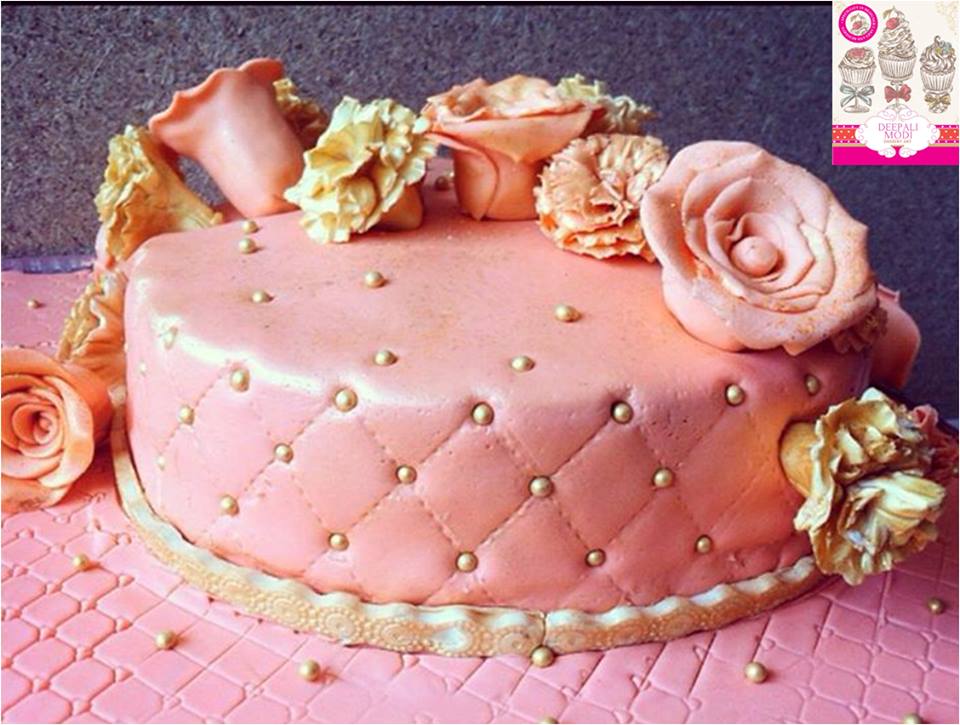 Address: Shop 5, D Block Market, Vasant Vihar
Contact: +91 9899293323
Price: INR 1700/kg (Ombre Cake); INR 500 (Meringue Kisses gift bag)
The Granola genius is all set to frost up Valentines Day with her bakes. Georgia Dakota offers some delectable meringues and rich cakes that will definitely get you in the mood for some lovin'.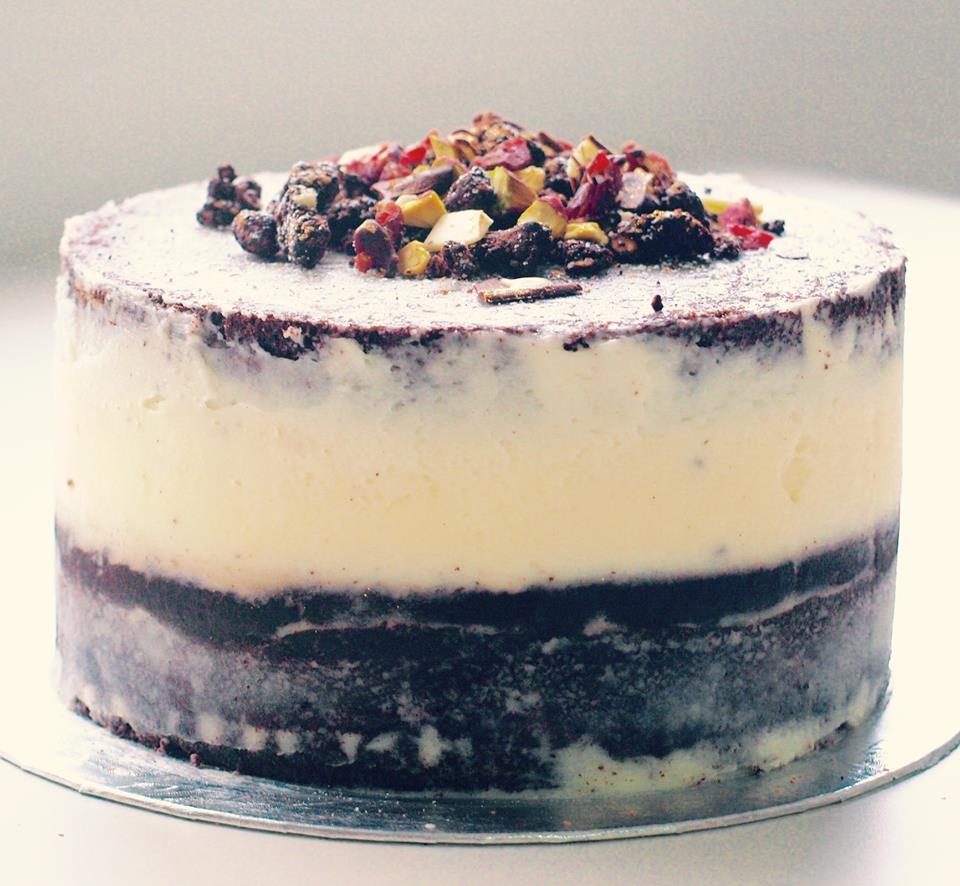 Deliver: Gurgaon & South Delhi
Contact: +91 9560180001
Price: Starts at INR 500 (Chocolate Boxes- you can customise what goes in it); INR 1000 (cakes per kg)
The bakery rolls out the best a sugar addict can get. Think chocolate covered strawberries, chocolate boxes, sinfully good tarts and the works. Rolling Pin is easily the one-stop-shop for all the fancy Valentines dessert paraphernalia.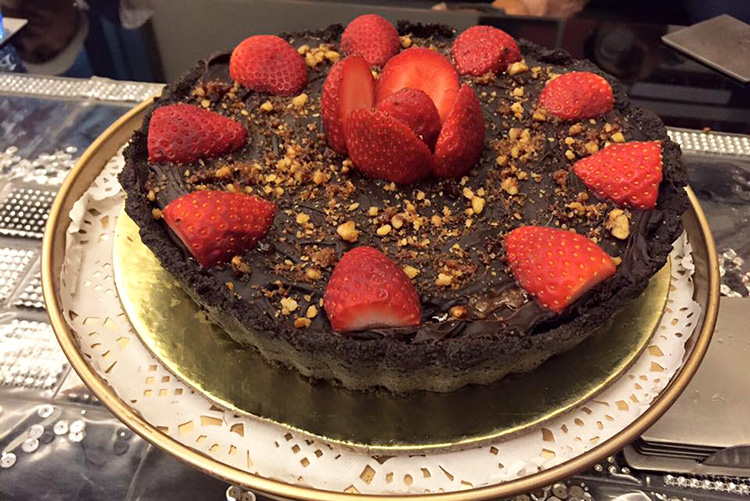 Now that you know where your sweet somethings are coming from this Valentine's, all you have to do is look for a date!