6 Meals You Can Make For Dad This Father's Day
Father's Day is coming up this Sunday, June 19th and what's a better way to tell your dad how much you love and appreciate him than through food? Here are some dishes that you can make for or with your dad that are best when accompanied with a pint of beer and guarantee a good time.
Breakfast Enchiladas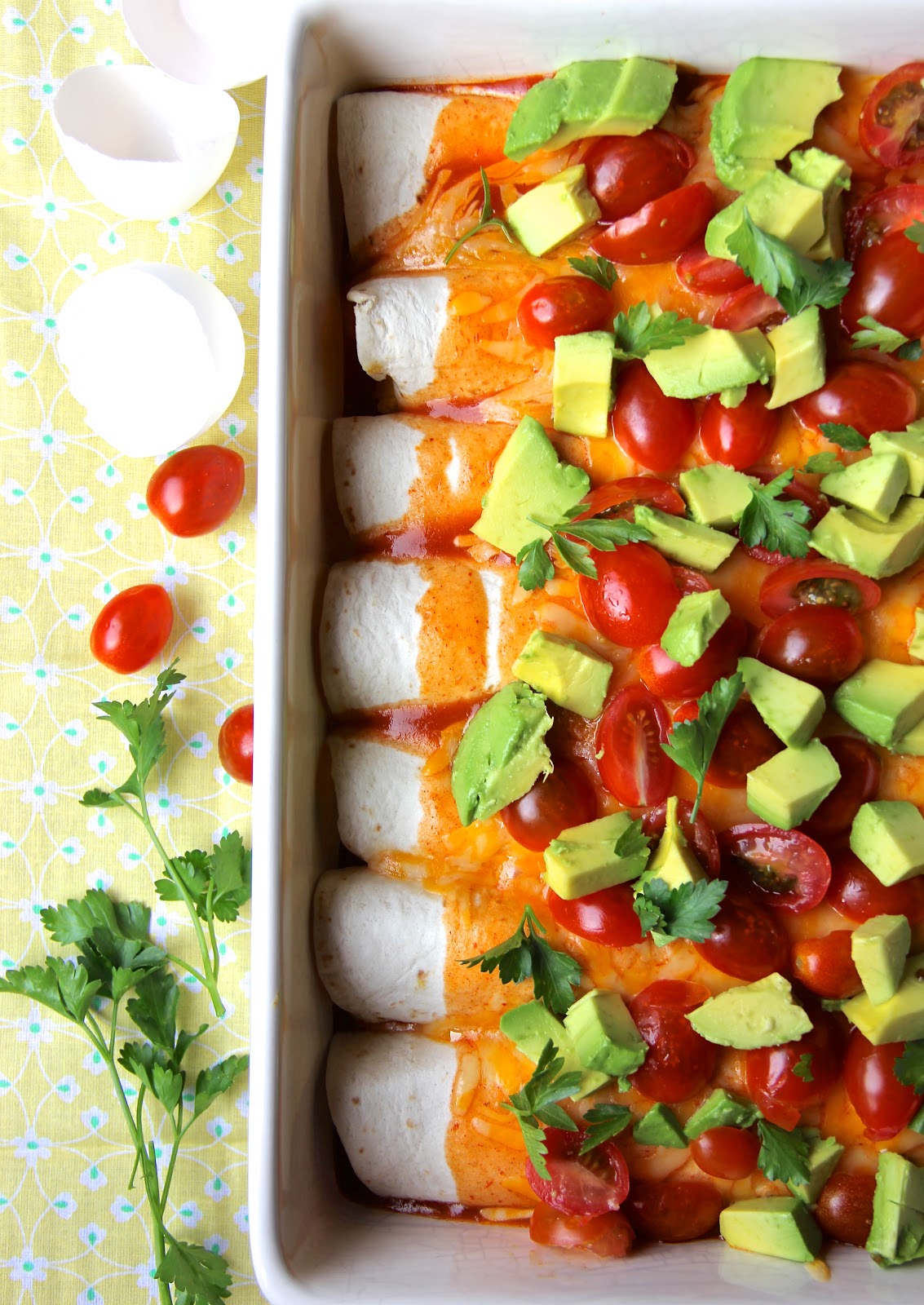 If your dad is a Mexican food lover, there's no better way to do brunch than with these breakfast enchiladas. This recipe includes a lot of toppings but you can feel free to add and leave out items as per your dad's liking.
Just get a few tortillas and fill it with half cooked scrambled eggs, sausage, tomatoes and cheese. Melt some cheese and whisk it with some milk and butter to create a gooey cheese sauce which you can pour over your enchiladas before popping them in the oven. Once its golden brown, take it out and top it with some salsa, avocados and bacon to make a delicious, cheesy Mexican breakfast.
Pork Chops with a Lemon Vinaigrette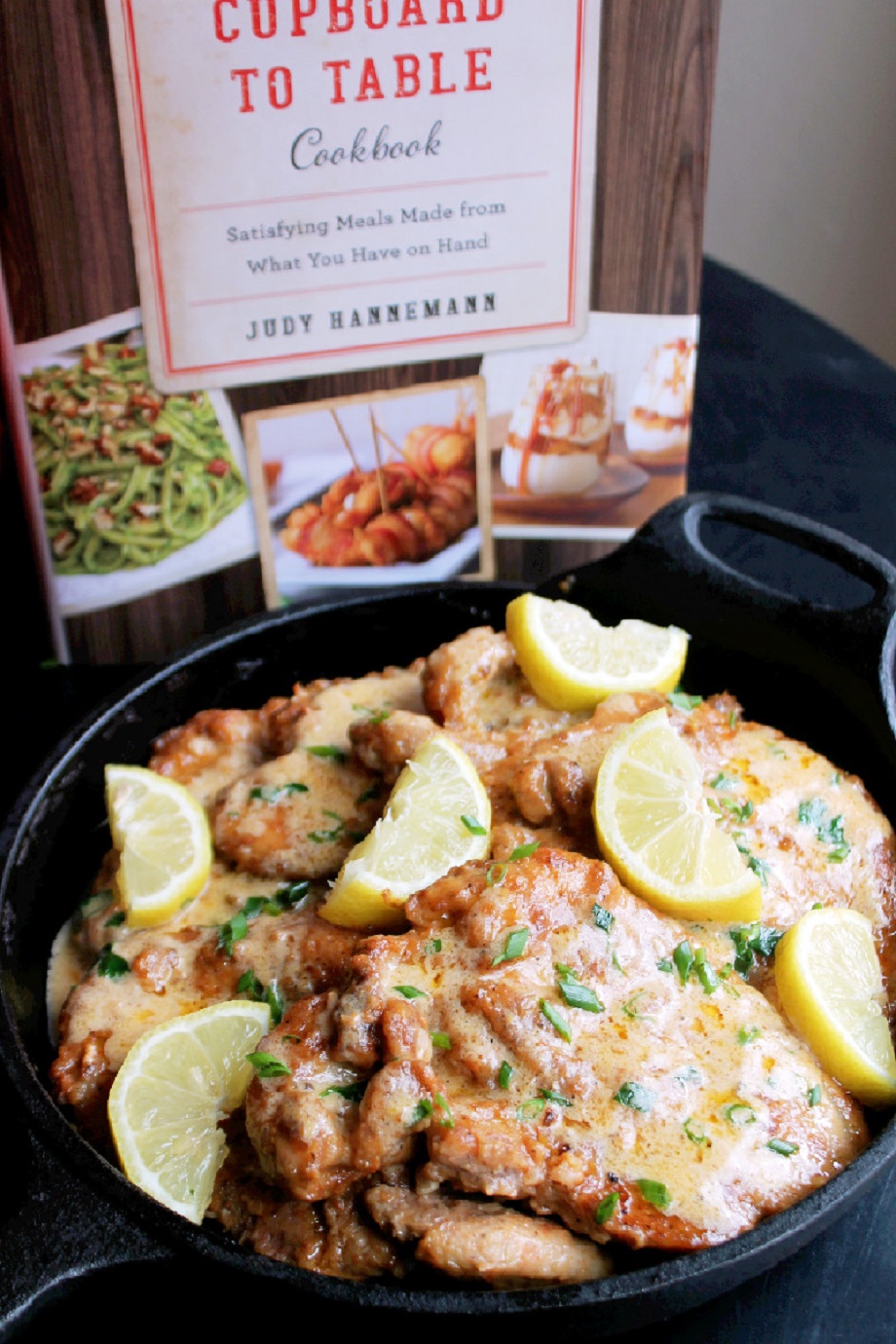 For a meaty but elegant dinner, make your dad some pork chops. Just season the meat with some salt and pepper and cook them on high until they are cooked to your liking. Then mix together some garlic, olive oil, lemon slices, butter, salt and herbs to make a fresh and creamy sauce. Serve the chops on a bed of greens or rice and drizzle the meat with the sauce.
Sharp and Spicy Chicken Wings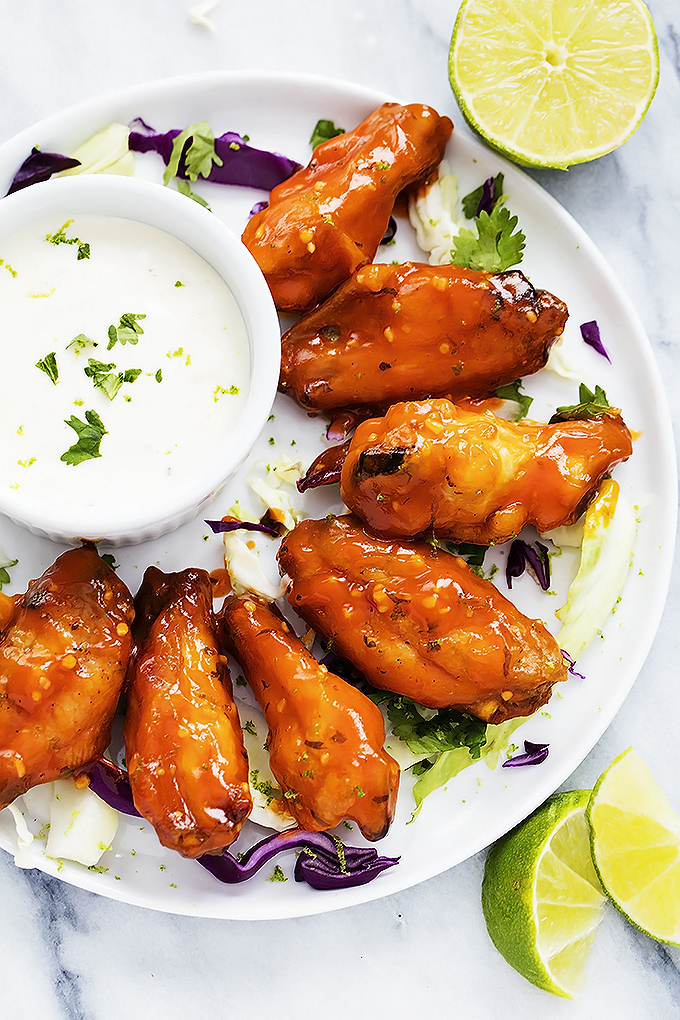 Get some wings and marinate them in olive oil, salt and pepper. Roast the wings in the oven until the skin is crisp. Blend some butter, curry paste of your choice and soy sauce to make a spicy sauce. Toss the wings in the sauce, top it with some freshly chopped cilantro and serve with juicy lime wedge. Because seriously, what dad doesn't love a platter of wings?
Almond Fried Chicken
If your dad is tired of regular old breaded chicken, serve him some of this oven friend almond chicken for a richer, nuttier experience. Just mix some bread crumbs, Parmesan, almonds, garlic, salt, pepper and herbs together. Dip some chicken breasts in olive oil and coat them in the crumb mixture. Pop them in the oven for about 20 minutes and serve on a plate of greens. Delicious and healthy!
Classic Cheeseburger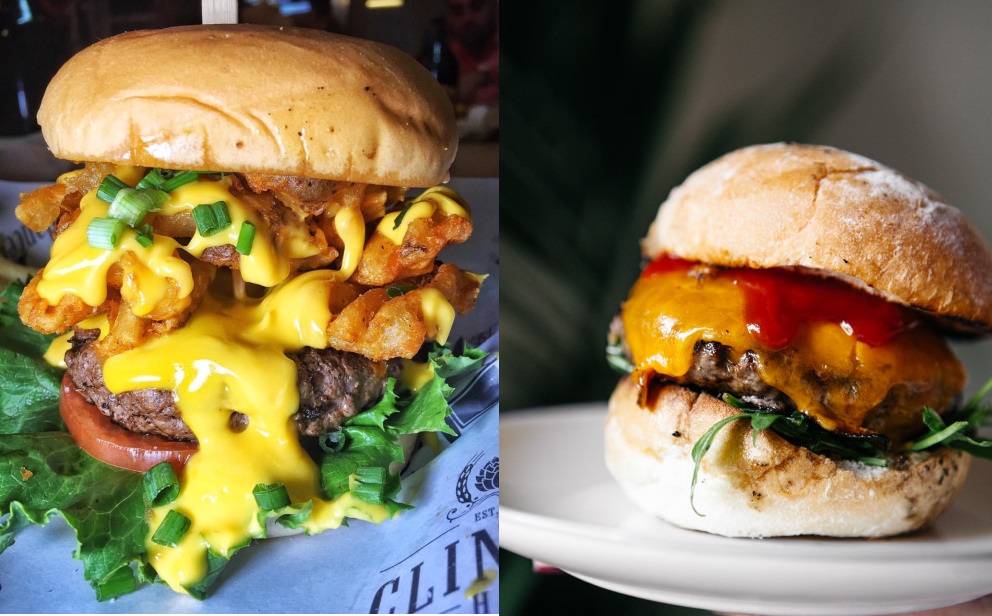 Nothing beats the good old, all American cheeseburger. If you're not sure about what to make for your dad, this one is a winner. Just fry up some bacon, caramelize some onions, grab some lettuce and pickles and cook the hamburger patty to your liking with some salt, pepper and garlic if you want an added kick. Melt some cheese onto the patty and arrange it between buns for high enough for the contents to be on the verge of spilling out. Serve straight off the grill with a cold beer to make any dad happy.
Coconut Shrimp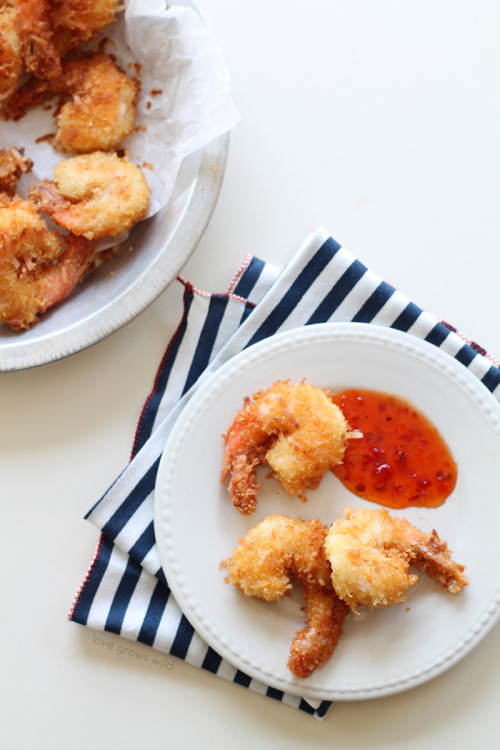 If your dad is a seafood lover, this appetizer could become a whole meal. Just mix some eggs, flour, beer and baking powder together in one bowl and flour and shredded coconut in another. Rinse the shrimp and dip it in the egg batter and cover in the coconut fluff. Refrigerate for 30 minutes and then deep fry until the coconut is a beautiful, crispy, golden brown. Serve with your dads favorite dipping sauce!