6 Recipes To Make Copycat Subway Sauces At Home
In the past few weeks, we've been sharing recipes inspired by Subway's delicious sauces. The sauces, as anyone who has ever visited Subway would agree, add delicious layers of flavours to any of its sandwiches. Today, we've collated all those recipes; whip up these sauces at home for a copycat Subway experience.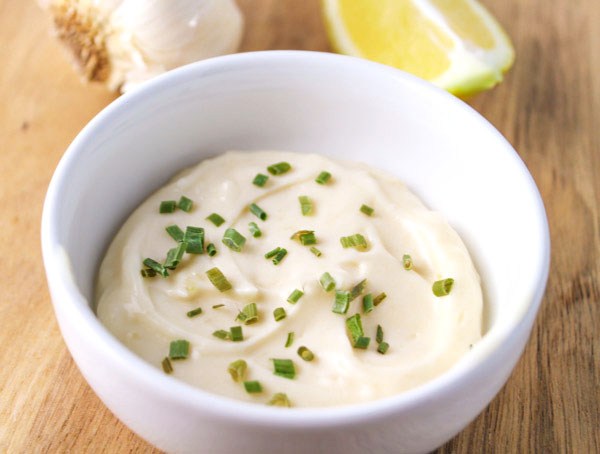 Aioli sauce has a faint garlic taste. It tastes delicious on vegetarian sandwiches or as a salad dressing.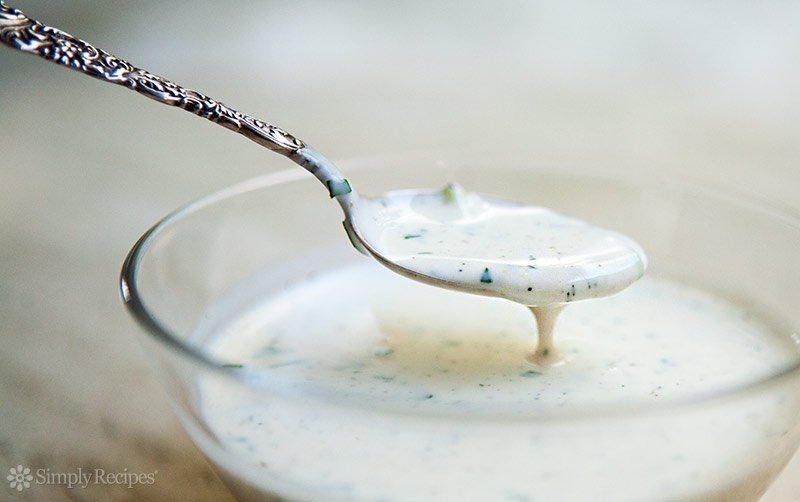 Ranch sauce tastes great, we think, with Subway's tuna sandwiches. This ranch sauce is creamy and combined together salt, garlic, onions, herbs, spices and mayonnaise. It's incredibly creamy!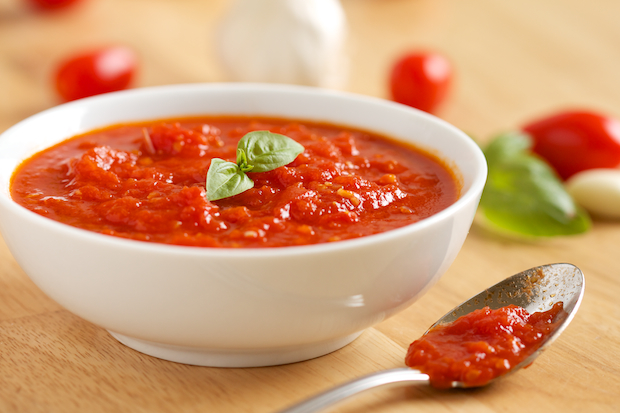 Marinara sauce is an Italian sauce that tastes great with Subway's meatball sandwich. Whip this one up at home using tomatoes, garlic, herbs and onions.
The honey mustard sauce is a strong, creamy sauce. Spread this one on a sandwich or a burger.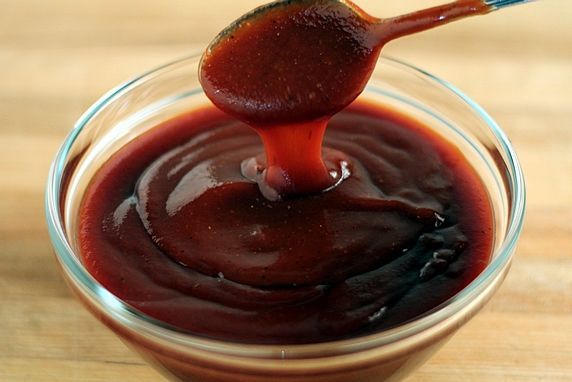 The barbecue sauce tastes delicious on a meat based sub. It has a strong, smoky flavour.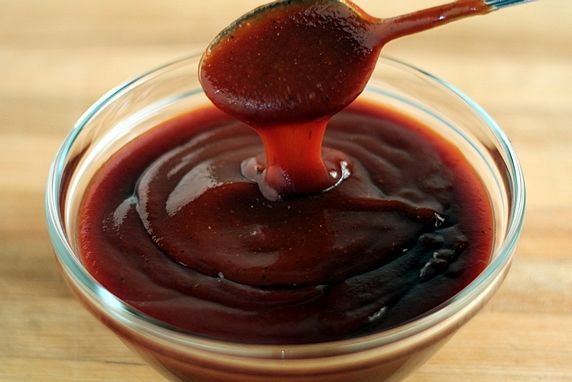 Enjoy a sauce which is both sweet and tangy. It tastes great as a salad dressing as well!