7 Authentic Recipes To Try This Gudi Padwa
Happy Gudi Padwa foodies! Today, thousands of families across the country are assembling to celebrate the New Year. Celebrations include pujas, new purchases and lots and lots of food. If you want to get into the spirit of Gudi Padwa, here are a few recipes you can try.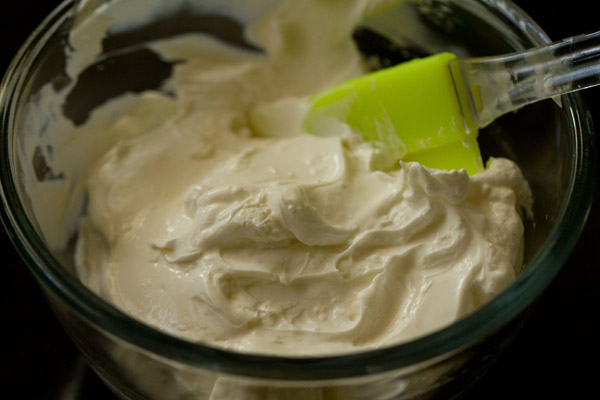 This is a traditional Maharashtrian sweet dish made with dahi, milk, sugar and cardamoms.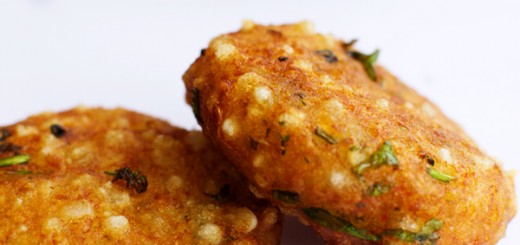 Another traditional Maharashtrian dish, the sabudana vada is a deep fried snack made with tapioca pearls, peanuts and mashed potatoes.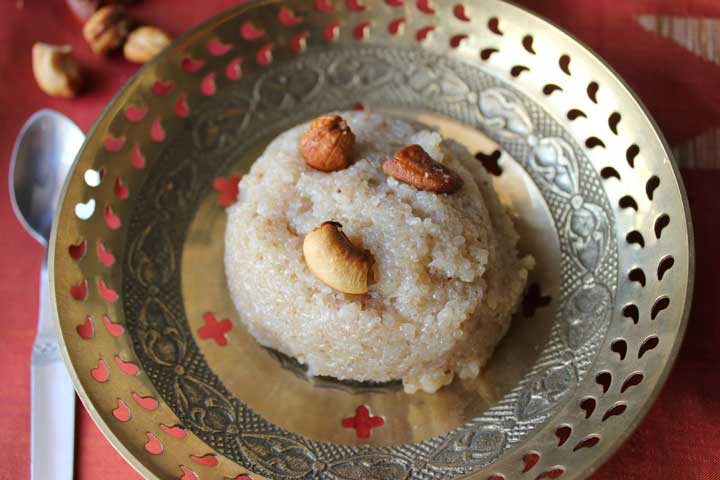 Made with broken wheat rawa, milk, ghee and sugar, lapsi is a creamy sweet treat.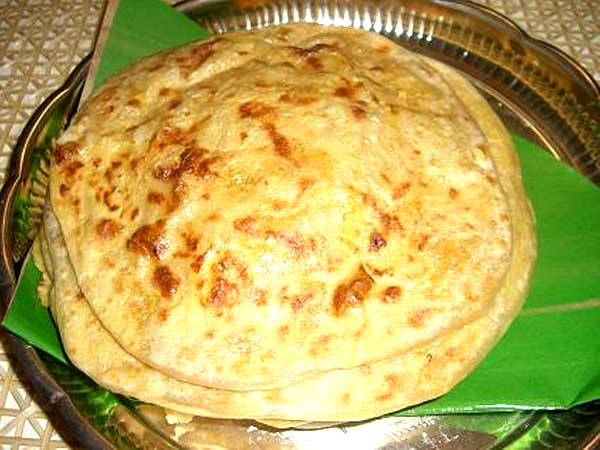 This is one of the most popular dishes during Gudi Padwa; a flat bread is made by mixing together dal, ghee, jaggery and spice powders.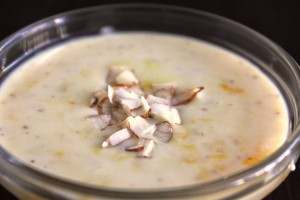 Basundi is a thick, creamy drink that is especially popular in Maharashtra and Gujarat.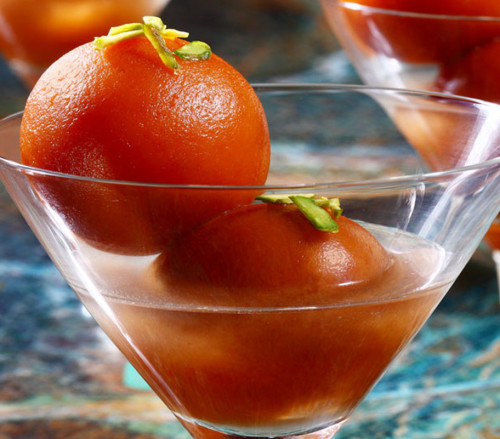 Learn how to make homemade, delicious gulab jamun with this recipe.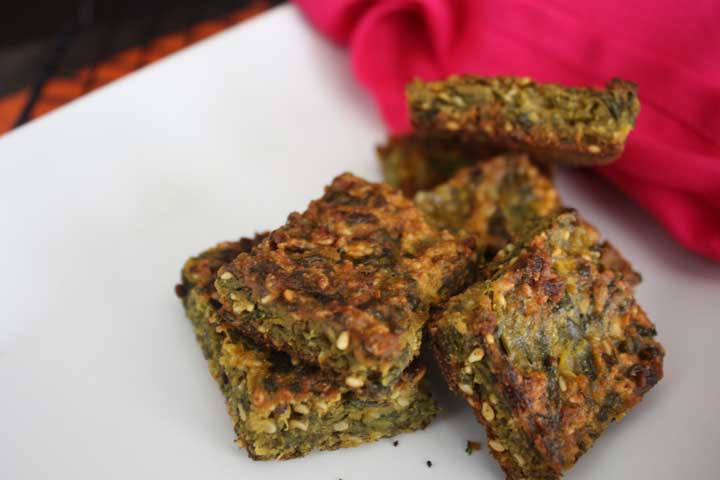 A popular Maharashtrian snack, made with coriander leaves and besan.