7 Best Cafes In Chennai to Hangout with Friends
Where are you hanging out this week? The weather's looking great and the season to be jolly has arrived, so what better way to spend the weekend than with friends? If you're looking to spend some quality time with friends this weekend, these cafes in Chennai that we've listed out will allow you to do just that. But unlike any other regular café, these places are stocked up with some fun board games, ready to give you and your gang of friends a good time!
1. Coffee Central, T Nagar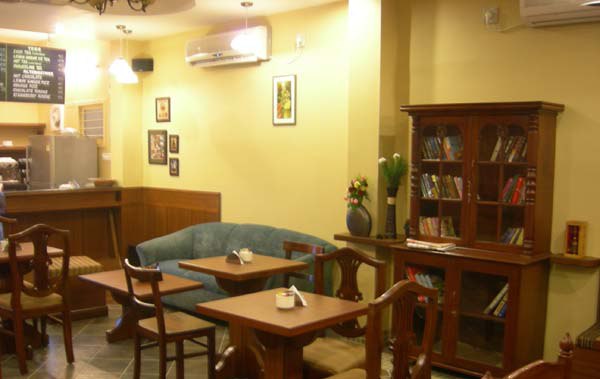 If a cozy atmosphere is what you're looking for, Coffee Central is the place to be. This coffee house has some great things to snack on and obviously lots of coffee, besides fun games!
2. Ashvita Nirvana, Besant Nagar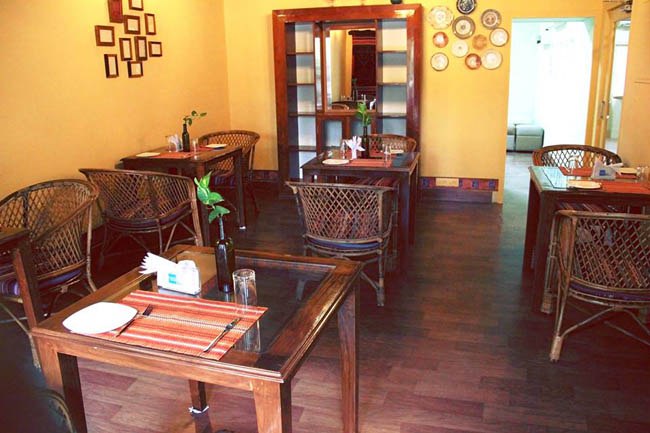 This popular vegan café in Besant Nagar is sure to have some of your favourite board games sitting up on the shelves. The ambiance makes a perfect place for an evening of games with friends over some delicious vegan food and cake shakes.
3. Etc Café, Nungambakkam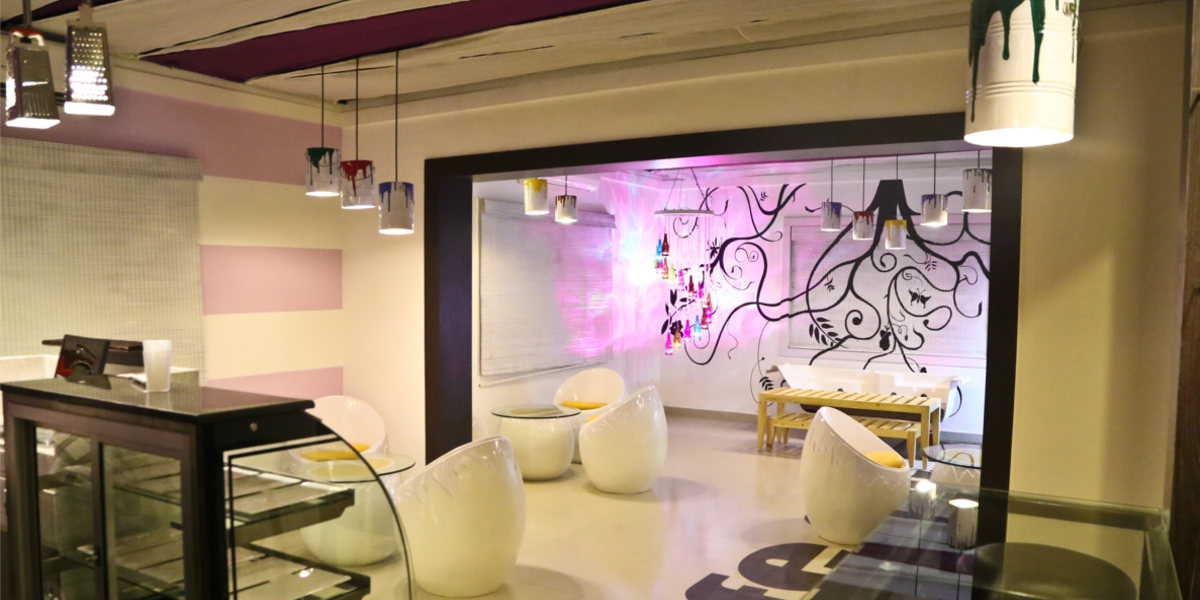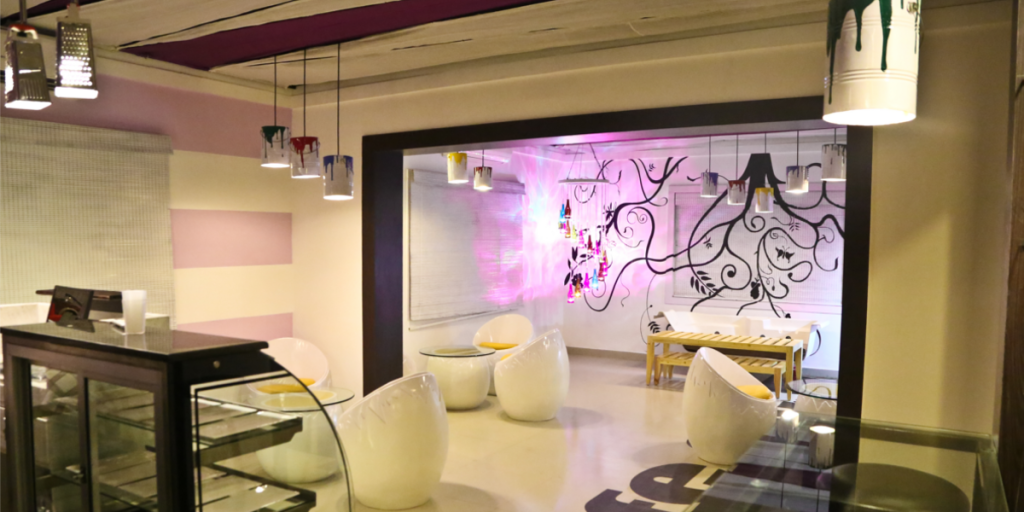 This cafes menu has a little bit of everything from different cuisines and its food that you will definitely enjoy. The giant game of Snakes and Ladders, Ludo, and Connect The Dots are super fun to play besides the board games like Taboo, Pictionary and so on.
4. Cuppa Bistro, Kilpauk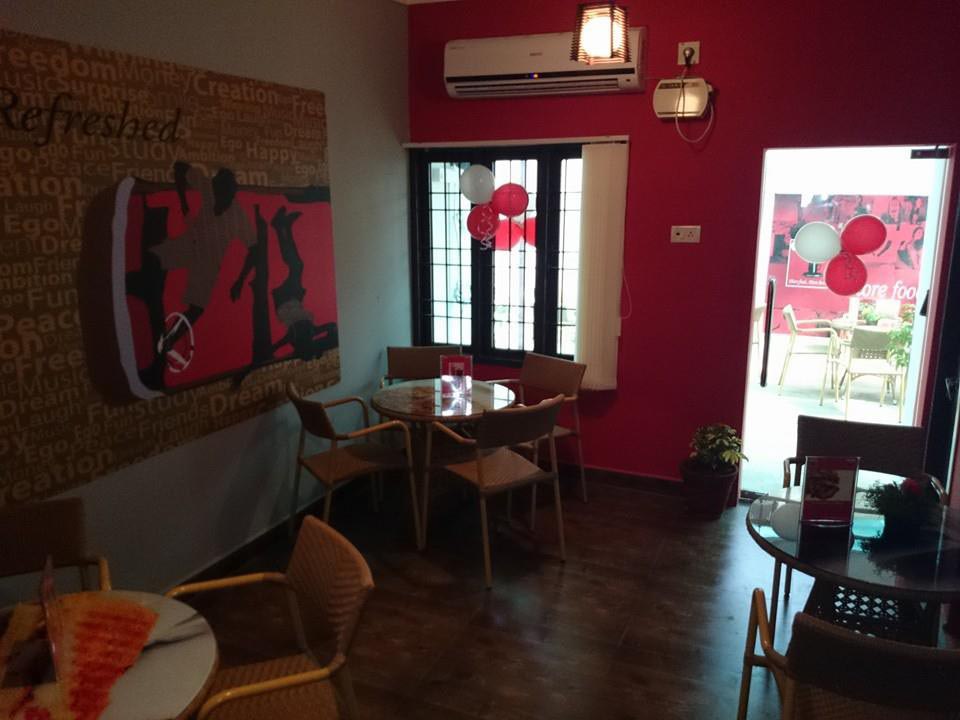 A cozy café with great games and an affordable price range. What more can you ask for? You will enjoy their menu, there's lots to try, and the games will leave you hooked too!
5. Craveyard Café, Adyar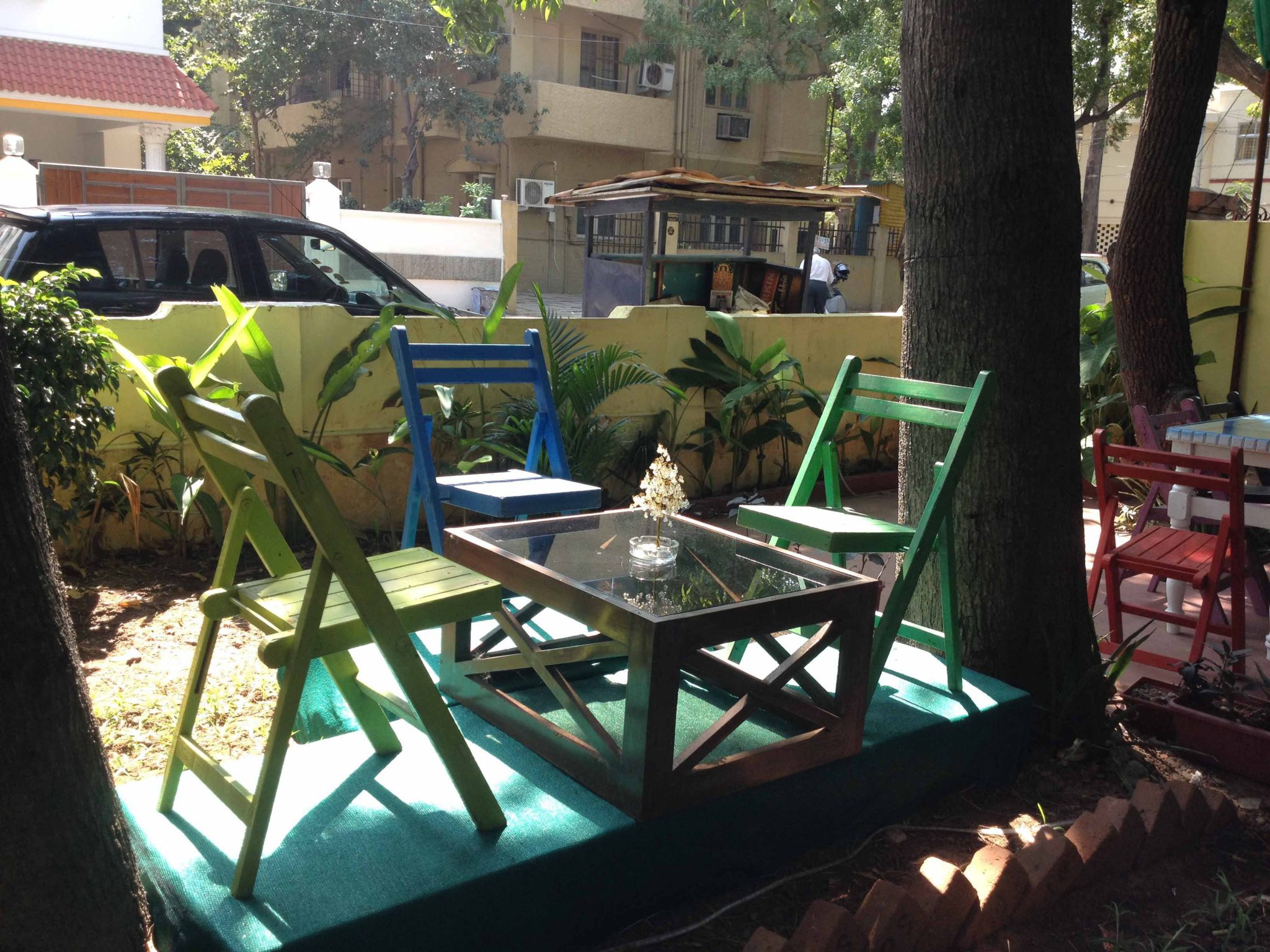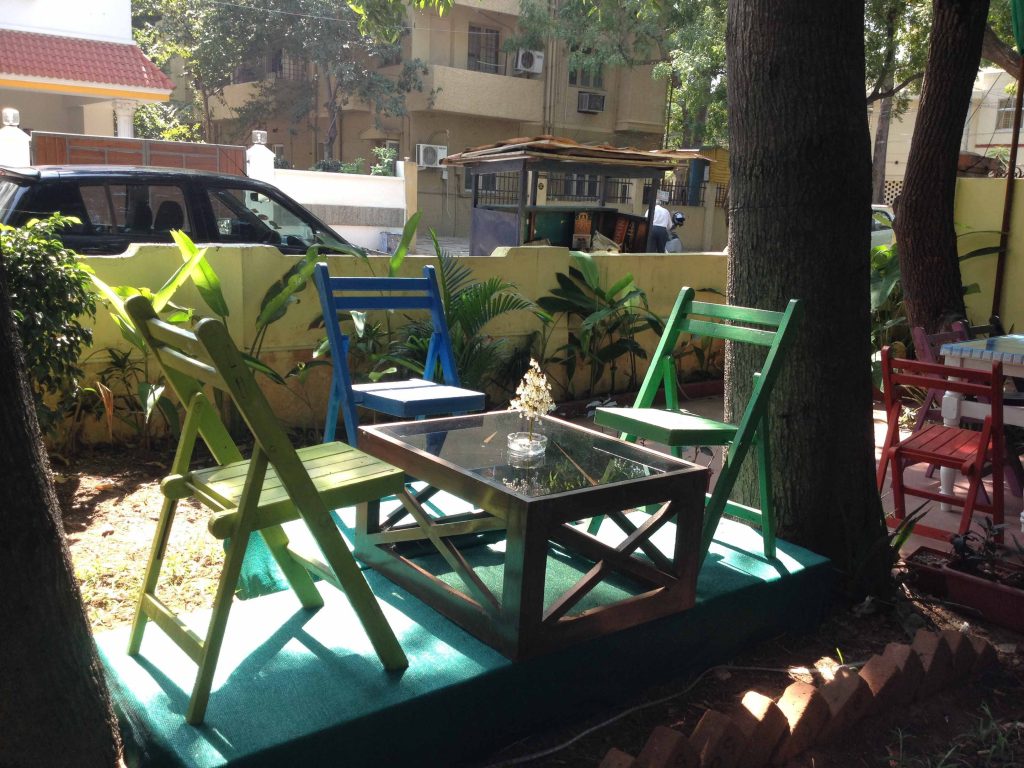 When cravings come calling, and you want to enjoy good food in a homely atmosphere, head over to Craveyard cafe. This place has outdoor seating for those who like fresh air, and enough space to run around a little.
6. Adoniya, Besant Nagar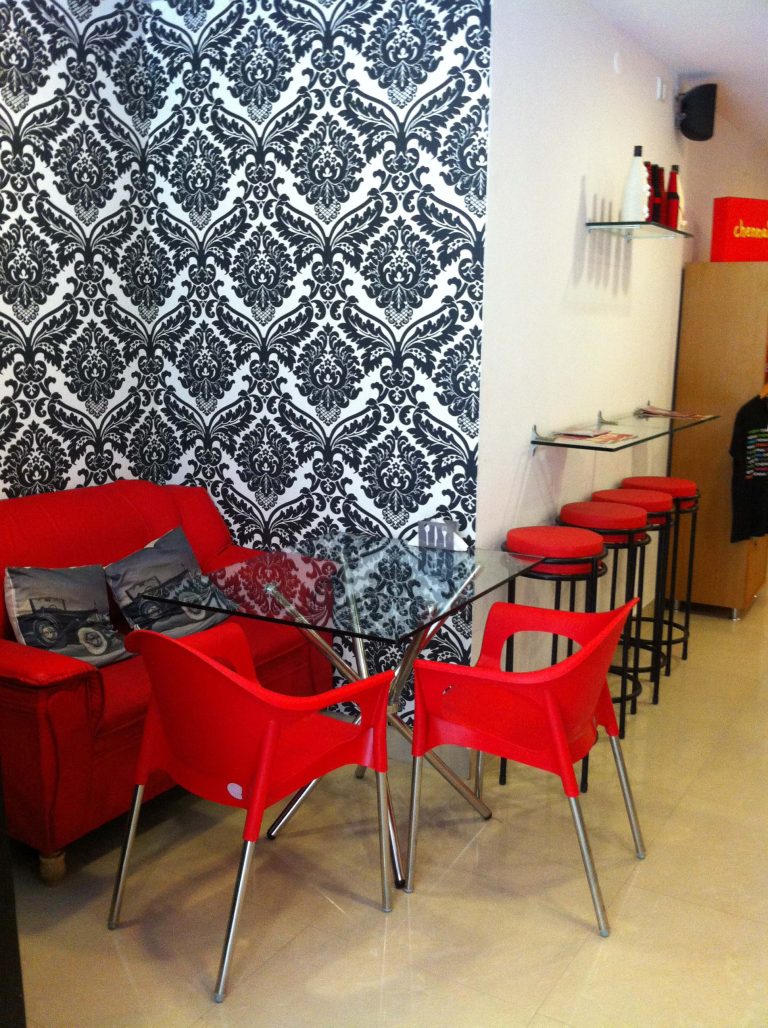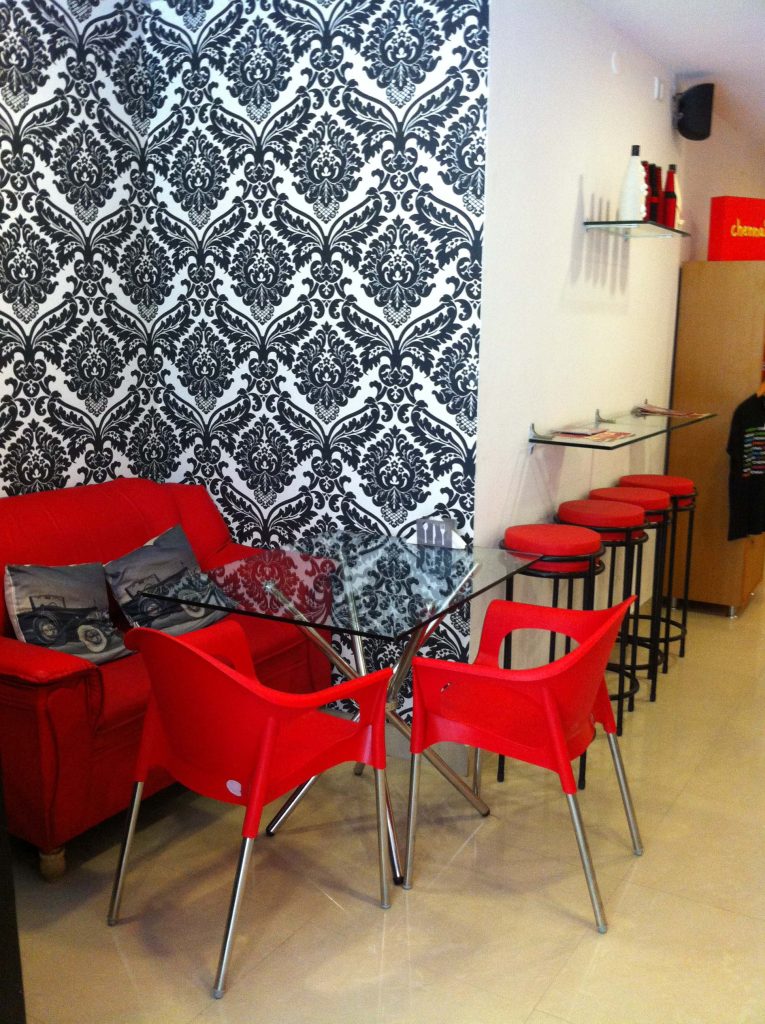 If you're a frequent visitor of the beach at Beasant Nagar, you've probably seen this place by the end of the road. Yummy desserts, shakes, and cupcakes are the highlight of this place so be sure to try out something sweet while you enjoy your games.
7. The Stop, Adyar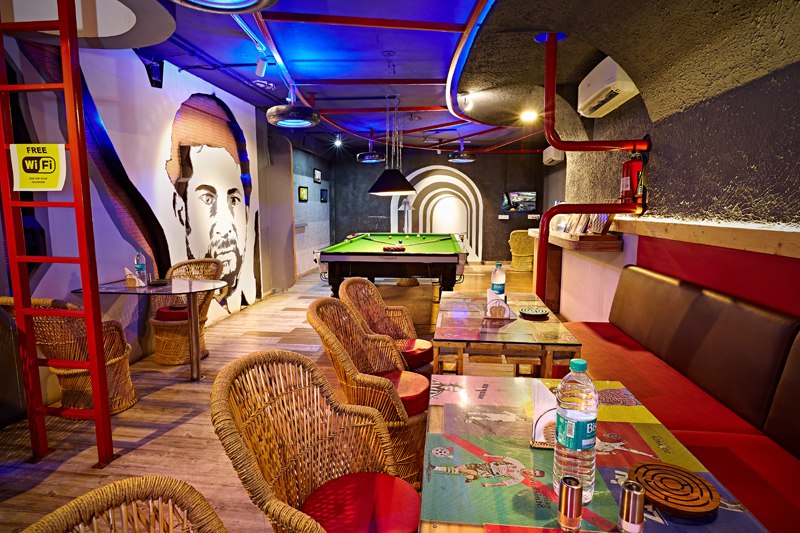 Entering The Stop, you'd wonder if you just walked into a game lounge or a café. Well this place is pretty much both! A big pool table in the centre lets anyone enjoy a game of pool and it doesn't stop there, there's more to enjoy like their very affordable menu.