7 Chinese restaurants in Mumbai for every pocket
This generation or that, when it comes to Chinese khana, it's got takers from all ages! With eating out as a 'pop-culture,' you can bet on Chinese food at all times. Reasons – tasty, safe and not less than a million options to choose from, ranging from the very sasta, sundar, tikau to the posh, pricey ones. You just can't get enough of Chinese food ever! So, these are those 7 Chinese restaurants in Mumbai for every pocket:
1. Delicacy of China (Adarsh Nagar, Andheri West)
Easy to reach (right on the main road) and a varied menu comprising of both Chinese and Thai at a dirt-cheap prices. This eat-out is surely that one with a location that is actually inversely proportional to the rates on the menu! Added to this, the enjoyable food and decent ambiance makes this a good option for those 'unavoidable' lunch and dinner treats!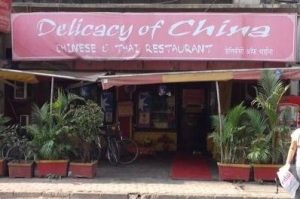 (Image source: Justdial)
2. Legacy of China (7 Bungalows, Andheri West)
You are driving back towards 7 Bungalows from the sea-breezy locales of Versova/Yari Road and get a Chinese crave spasm! Worry not, this is the place to be! Classy interiors, alcohol availability, great hospitality, good location and a neatly priced menu are added features besides the yum Chinese/Thai food this one offers. Worth dining-at, more than once! (The Enigma Lounge is also right next to it!)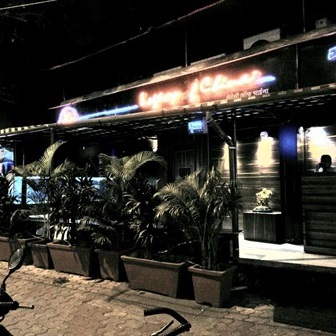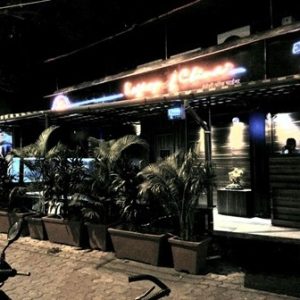 (Image source: Zomato)
3. The Tatus Nook (Goregaon West, Old Siddharth Nagar)
If you're looking for super-cheap Chinese food in this part of the city that never sleeps, this restaurant is the best! Be it ordering bulk food for a large family gathering or throwing a party to a huge group of friends or colleagues, Tatus Nook is at your service with no compromises on the taste. Just give the ambience a miss, and you will love it for sure!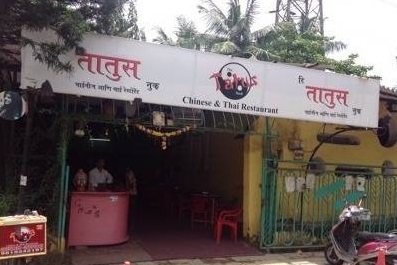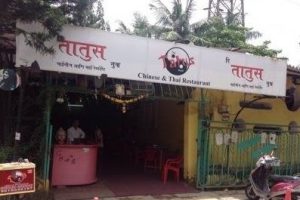 (Image source: Justdial)
4. Star of China (Andheri Lokhandwala, Andheri West)
Don't go by the area that this restaurant covers, its really small! Though it more than makes up for it with the very easy-on-the-pocket-delectably-good Chinese food that you can relish till late hours in the night. You eat here once and you wouldn't mind making this a favourite of yours for that anytime-Chinese-food-attack. Lovely dimsums, fragrant rice and tasty noodle preps, you will love 'em all!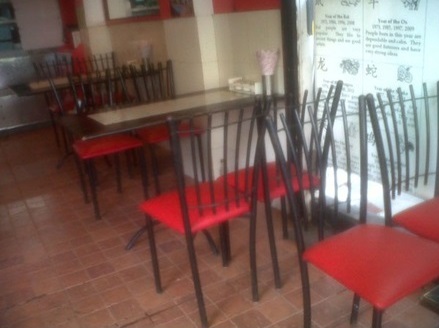 (Image source: Zomato)
5. Kamling Chinese Restaurant (Churchgate)
What happens when the posh surroundings of South Mumbai mingle with some cool and absolutely palatable flavours of the Orient? You get the cult Kamling believed to be built in 1938-1939! So, it would be unfair not to mention about this eat-out. Till today, this place has held onto its pride with what it does the best – serving people with some gorgeous Chinese food, making them happy at once!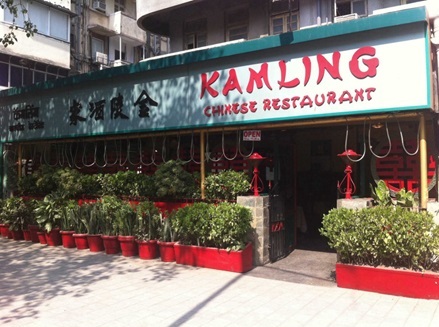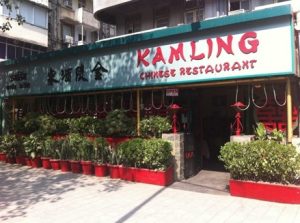 (Image source: Zomato)
6. Mainland China (Andheri Lokhandwala, Andheri West)
If you feel it being a tad overpriced, don't fret; as this restaurant run by the famous Speciality Restaurants Ltd and totally does justice to the rates. And to add to that perfect Chinese dining experience, these guys also offer some exciting (delicious being obvious!) buffet options in lunch as well as dinner. Try the momo/dimsum section in these, and you will get the feel pronto! A foodie's choice for sure when you talk of the Oriental appetite.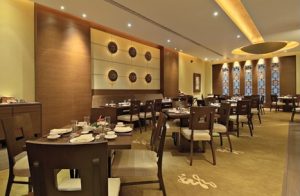 (Image source: Zomato)
7. Mamagoto (Hill Road, Bandra West)
Not just Chinese, but for a person who is a lover of luscious pan-Asian cuisine, the charming Bandra has got the right place! Enter Mamagoto and you will be delighted, first by the look and feel (it is picturesque!) and then the food. This restaurant has easily carved a niche among the best in town and vows to maintain the position. Connoisseurs and foodies have loved and happily critiqued about it. As for you, if you swear by food anyhow, put it on that list of 'must-visits.'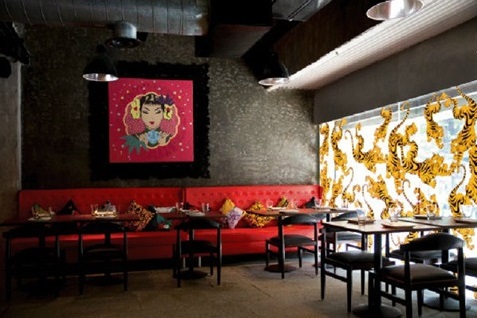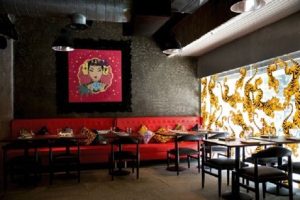 (Image source: Mumbai Boss)