7 Foods For Men That Help In Weight Loss
Our focus on men's health this week is weight loss. And to help all the men out there who are really looking to shed a few pounds, even if it's just one, here are foods that will help and do you good in the long run. We've talked about what you can do when you're trying to bulk up, and what you can't do if you're trying to get toned. This time, it's about what you can do to lose that weight. Read on and make a list of these foods you'll need to stock your pantry with now.
1. Berries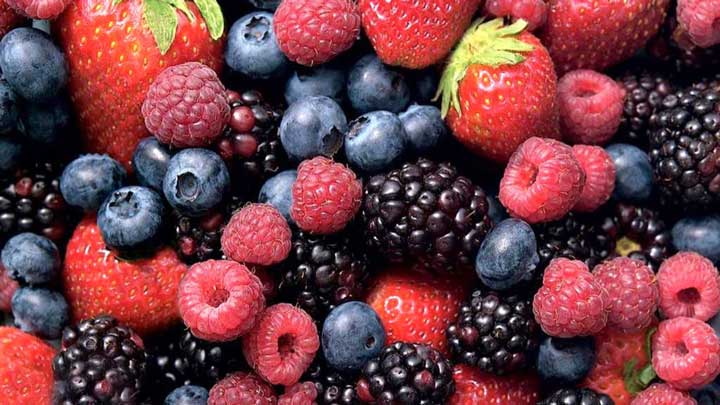 Rich in antioxidants and helpful in weight loss, berries can make a difference when added to your daily diet.
2. Bell Peppers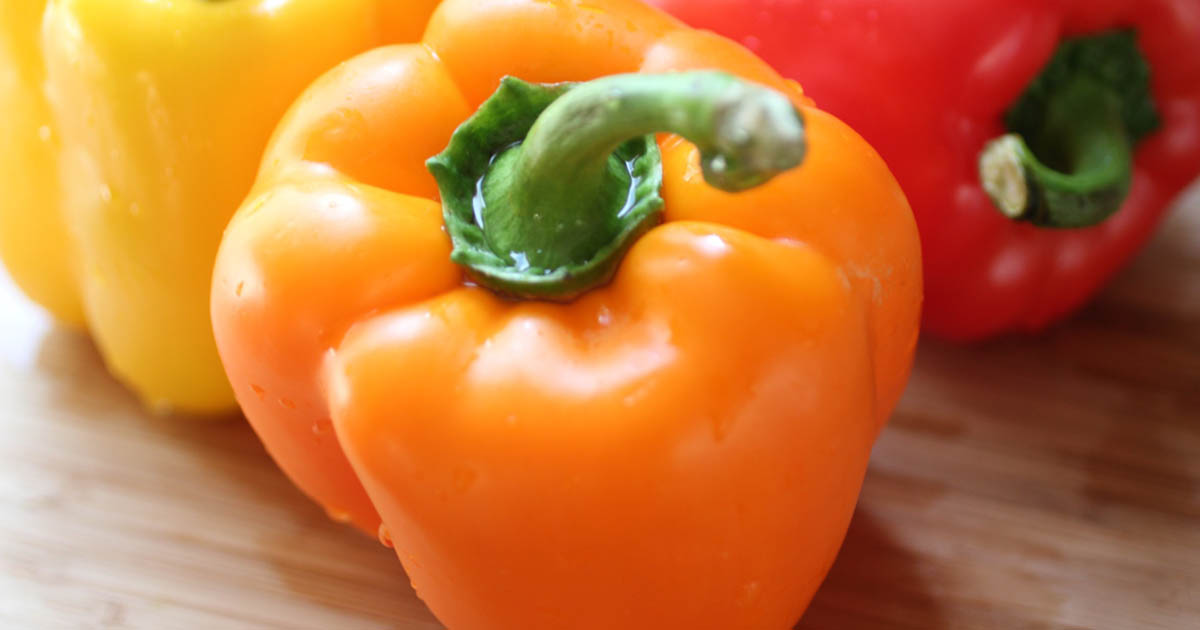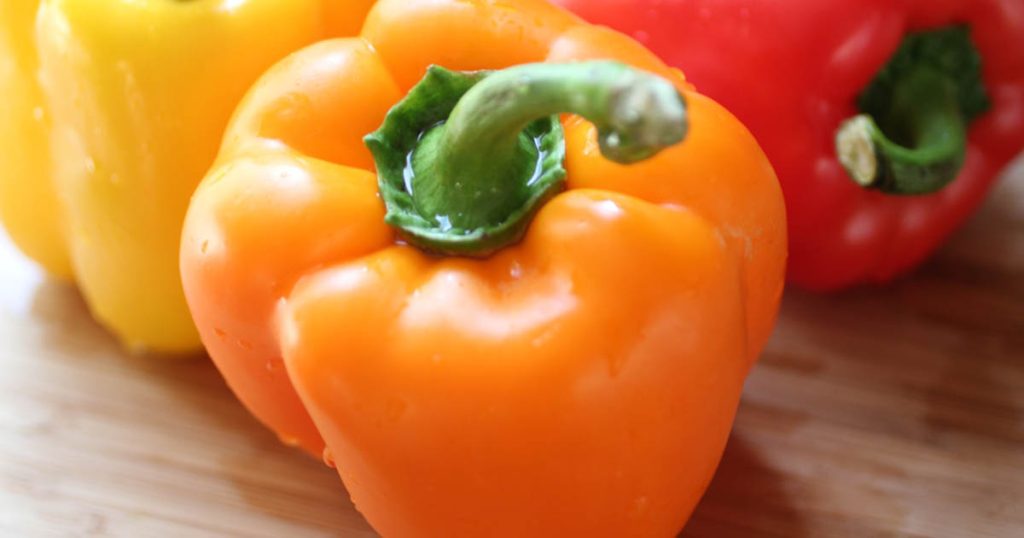 Peppers can fill you up and keep you light at the same time.
3. Almonds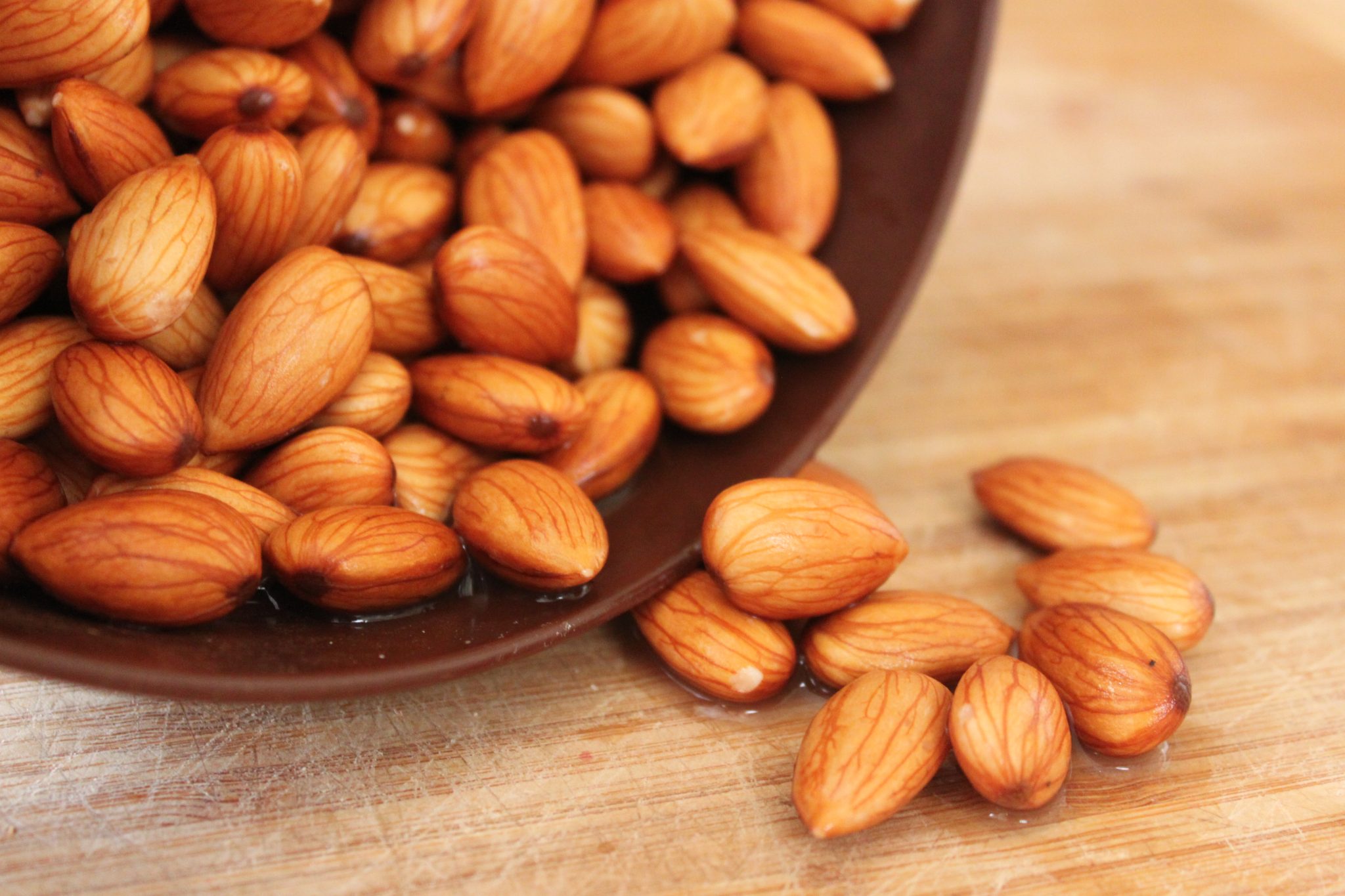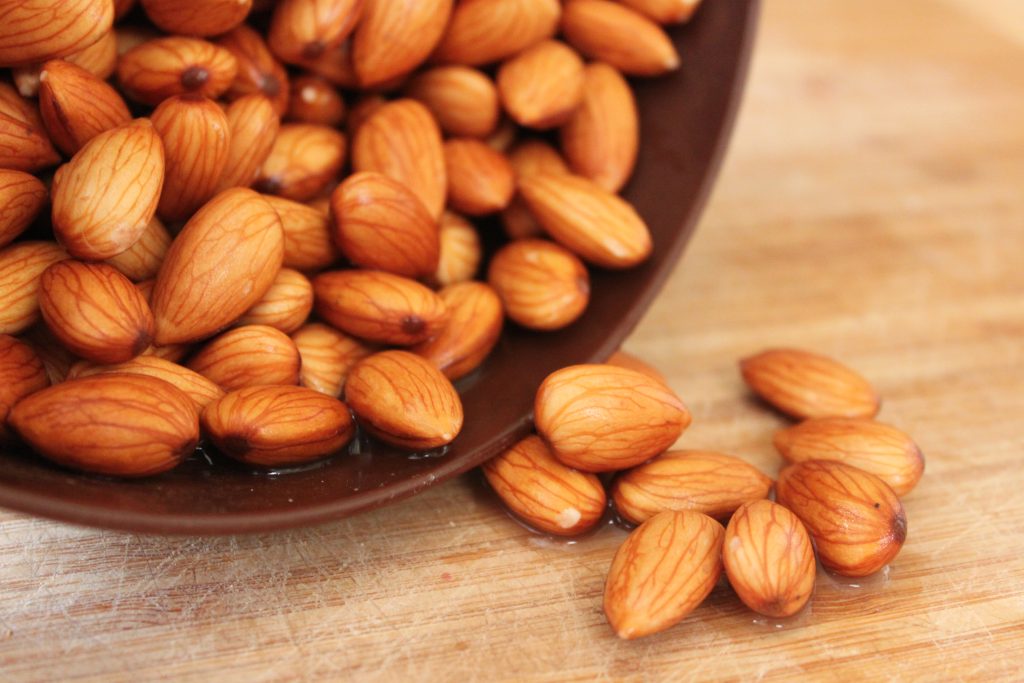 Almonds are rich in fat – but the good kind. It's just what your body needs.
4. Skim Milk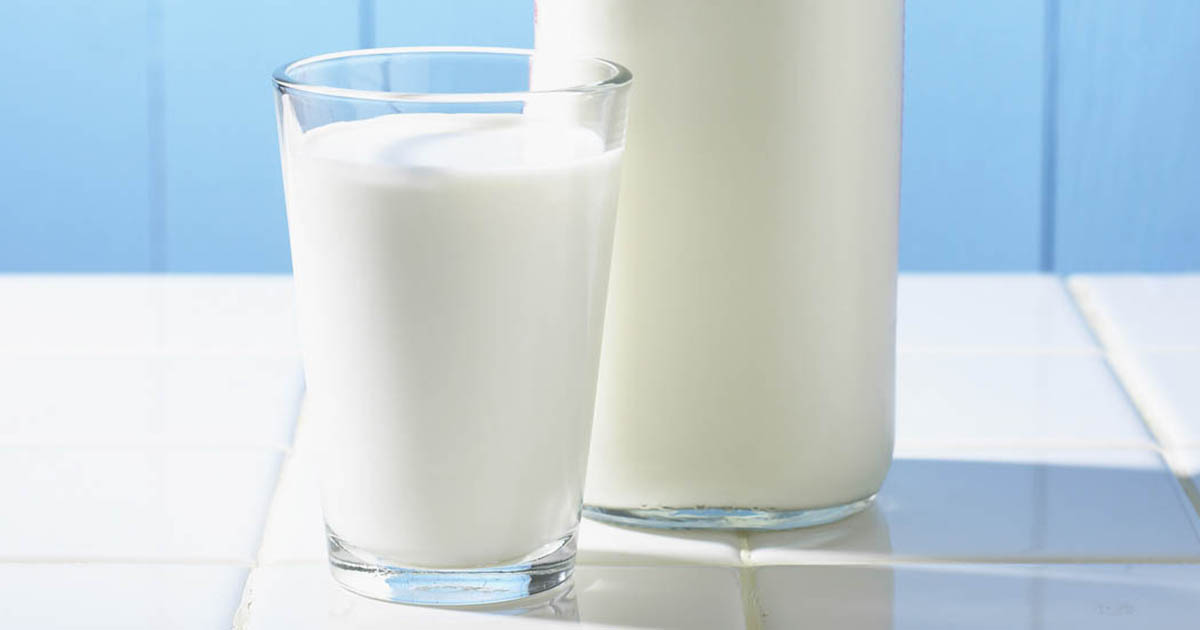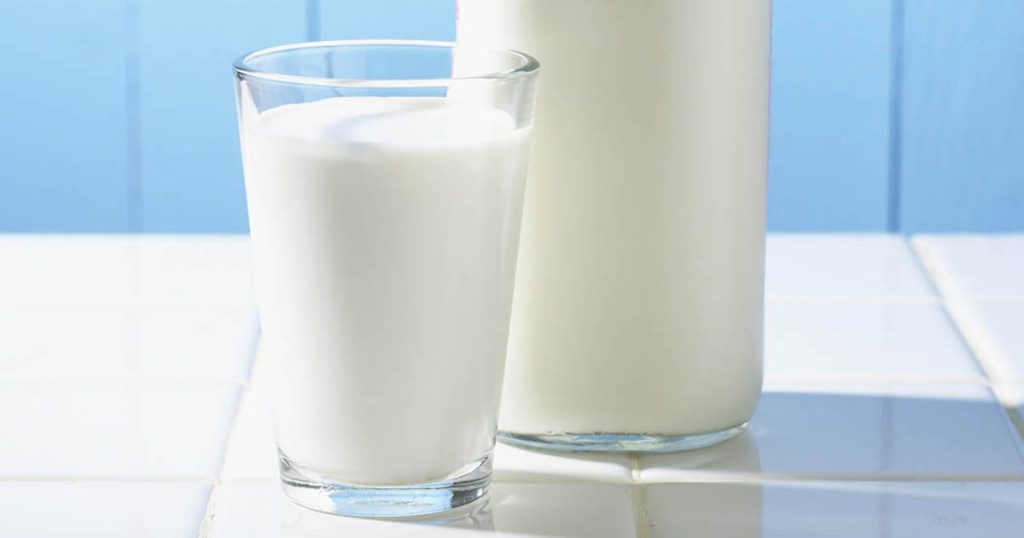 Skim milk is definitely a better alternative to whole milk. Low fat dairy is a wise choice when trying to lose weight.
5. Plain Yogurt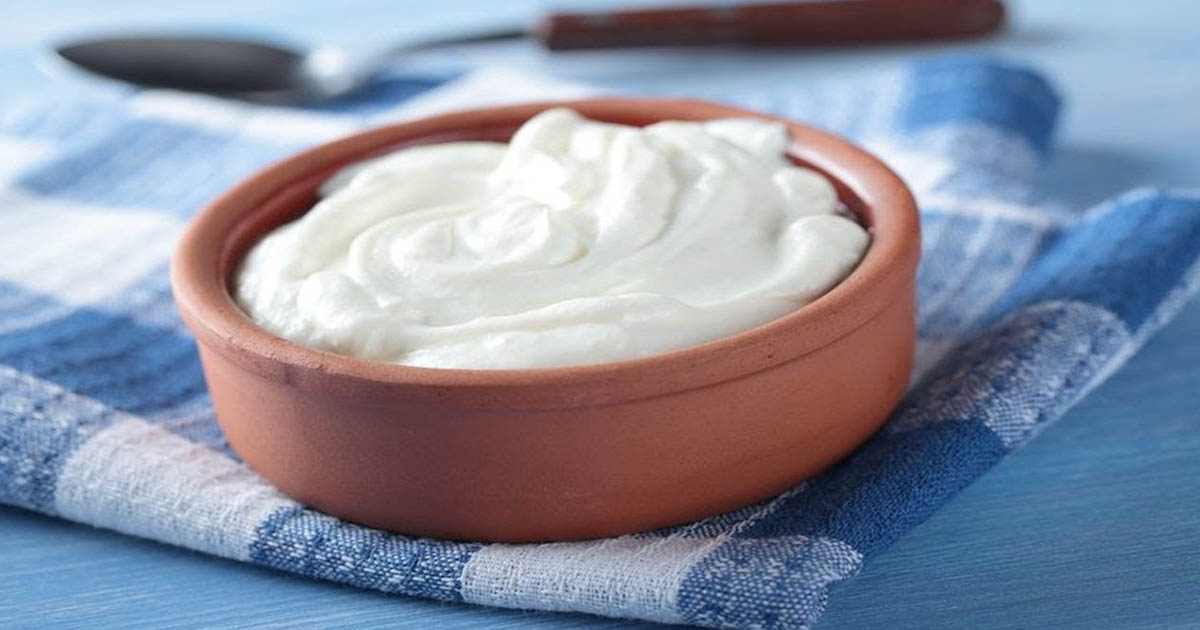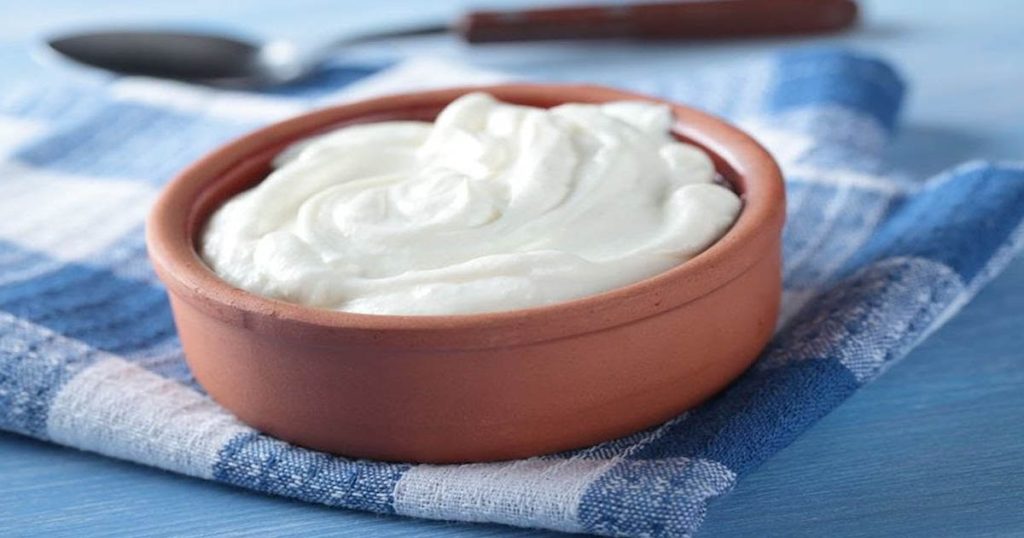 It is a healthy source of nutrition and keeps the stomach healthy at all times.
6. Whole Grain Bread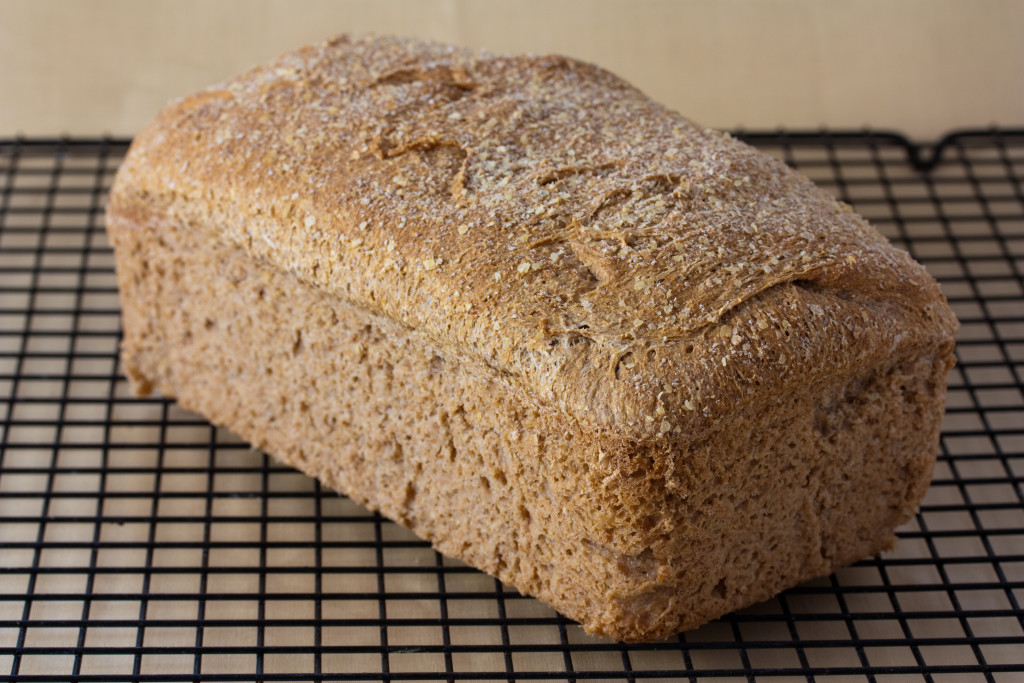 Switch to whole grain bread instead of your regular white bread. You'll be glad you did.
7. Salmon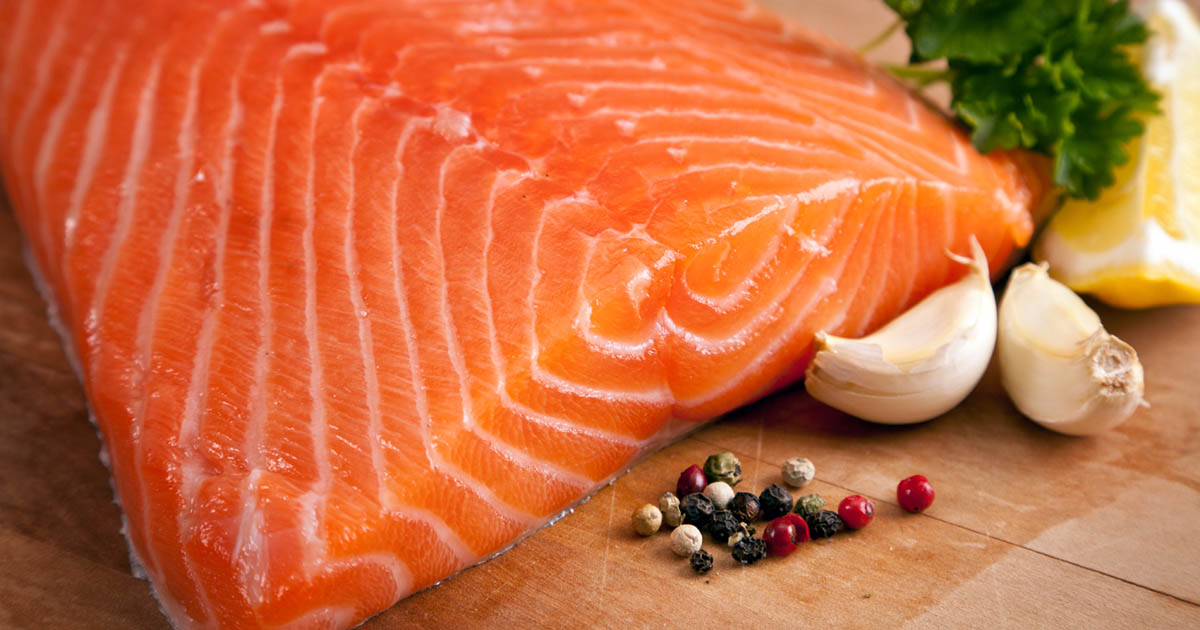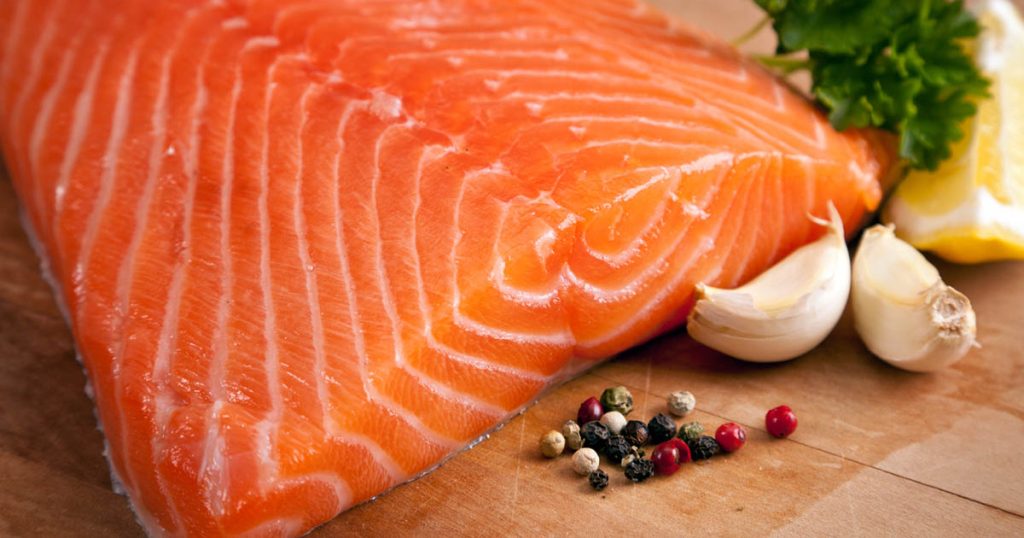 Salmon is great for your diet as it is a good source of lean protein that fights fat.