7 Infamously Famous Food Controversies That Didn't Go Down Our Systems Too Well
The current Maggi controversy has been trending in the food space for quite a while now. While local eateries refuse to discontinue the sale of their quirky Maggi versions, many people are turning away with a heavy heart. This is not the first time that a food product has come under the strict scanner of government. Some of the most popular brands have had their share of nightmarish public humiliation. Here are some of the most controversial food products of all time.
Dairy Milk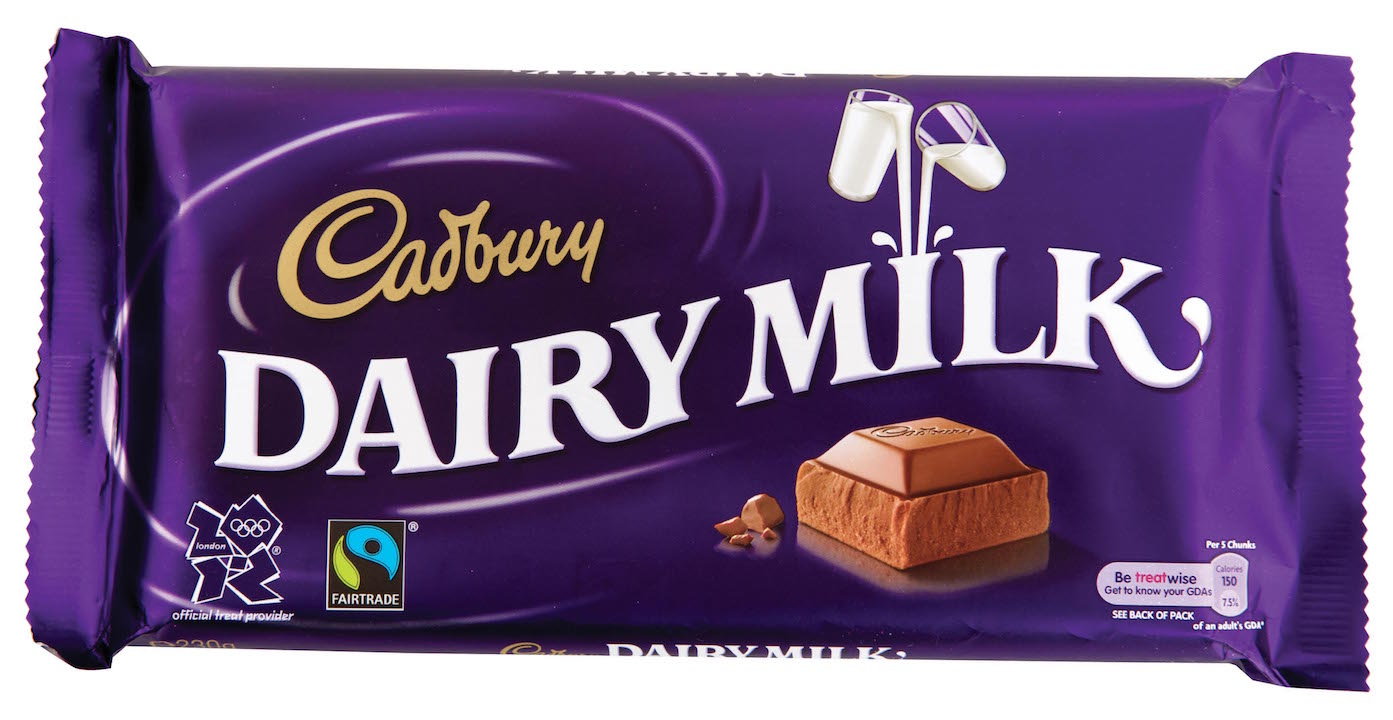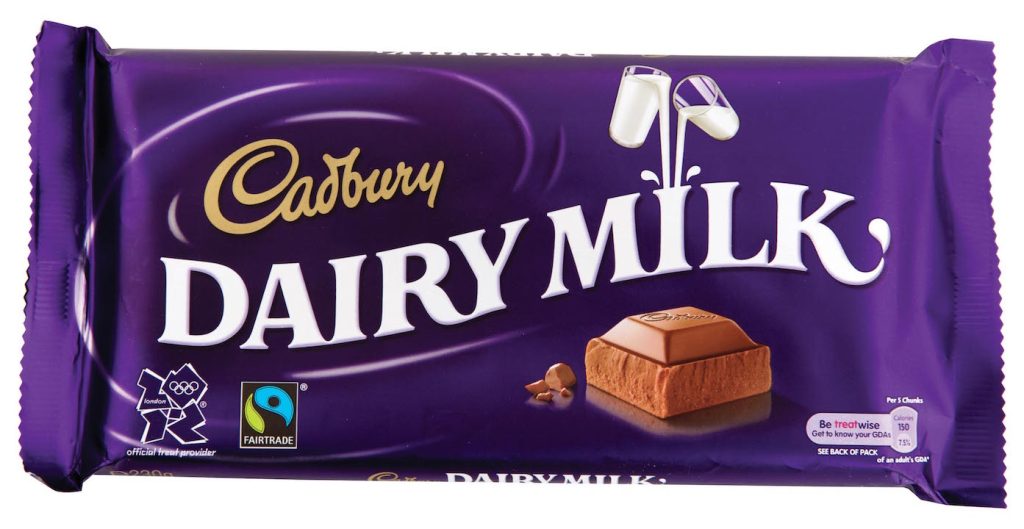 Who doesn't like chocolates? These Cadbury bars have been the greatest joys of our lives while growing up and still continue to be for most. But in 2003 the brand had to face the rage of customers over the reports of worms found in the chocolate bar. Cadbury responded by stating that this contamination was not possible at the stage of production but could have resulted from the lack of proper storage at the retailer's end. However, Maharashtra's Food and Drug Administration (FDA) Commissioner came cracking down and in an interview said, "It was presumed that worms got into it at the storage level, but then what about the packing – packaging was not proper or airtight, either ways it's a manufacturing defect with unhygienic conditions or improper packaging." Err, chocolate anyone? No? Ok.
McDonald's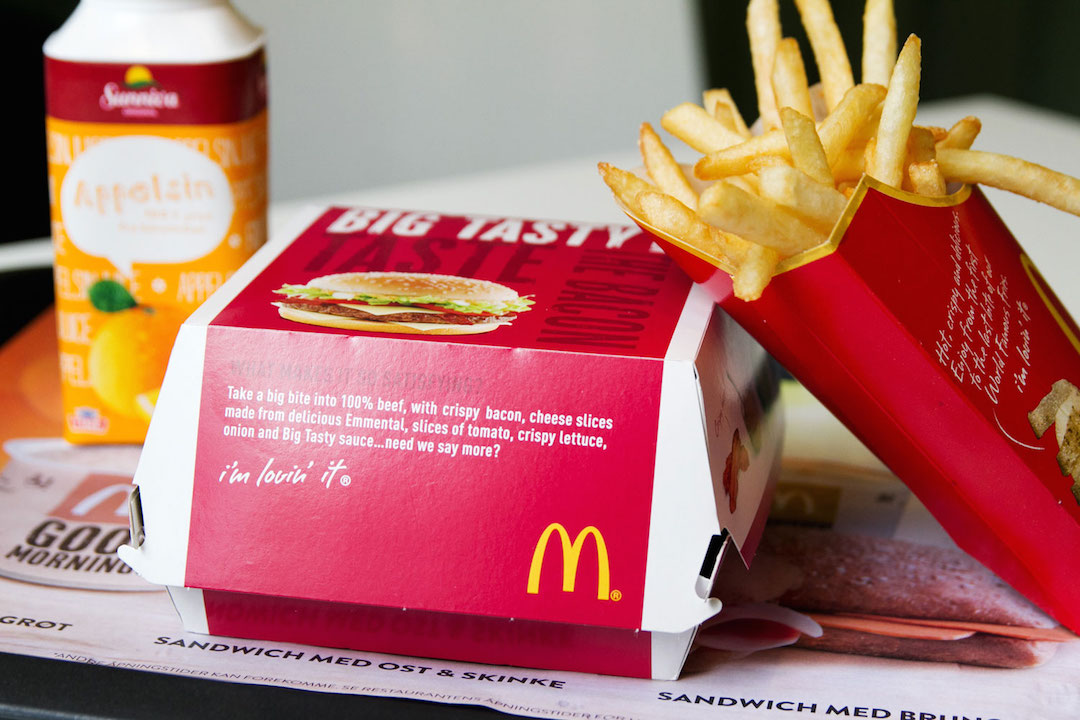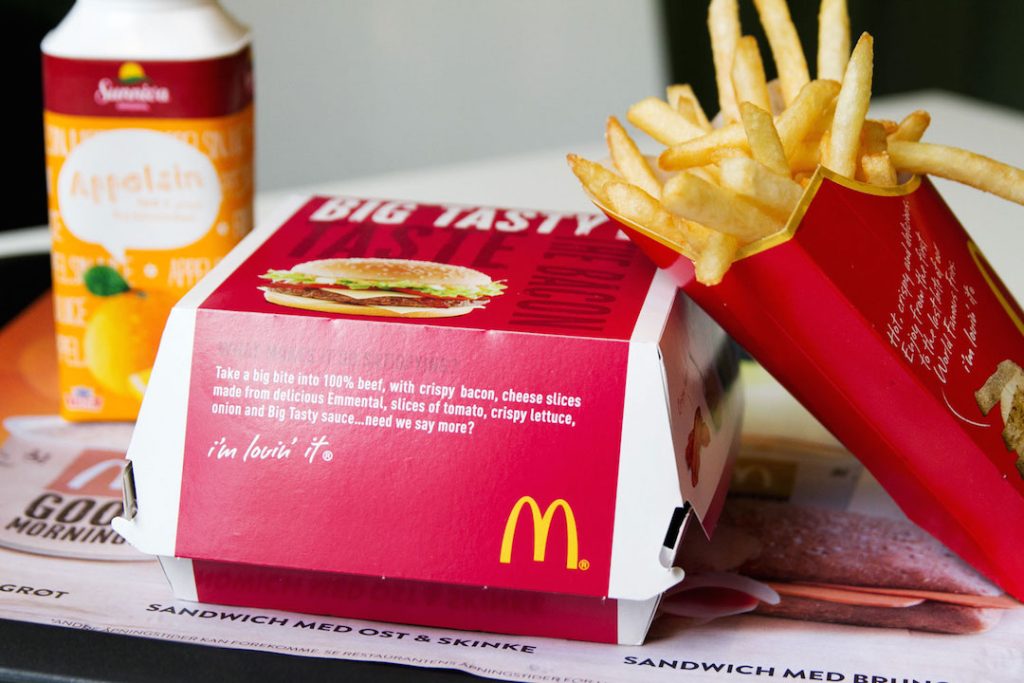 It seems like ages since we heard anything good from this fast food brand's newsroom. From a dead mouse found in a person's cold coffee in Canada to dental material, human tooth and other elements in the 'happy meals', the brand has had a turbulent ride. Its sales plummeted after the food safety scandal in China when it was alleged that workers at McDonald's supplier Shanghai Husi Food Co. repacked expired meat. So much for lovin' it!
Heinz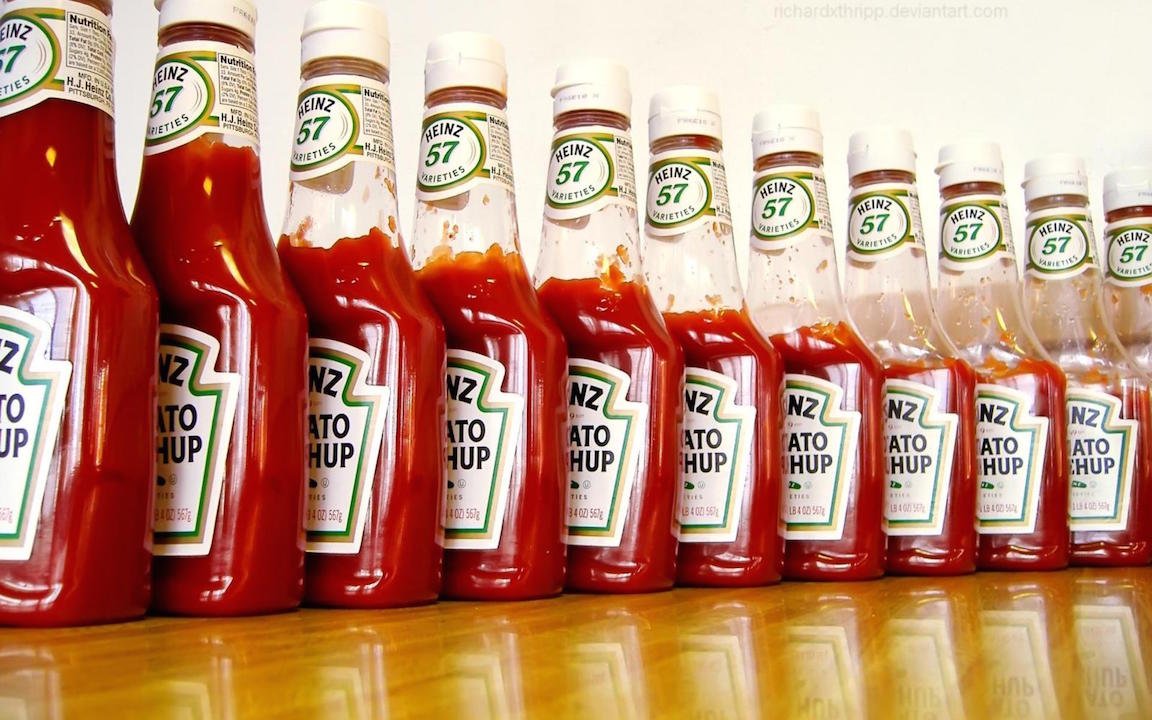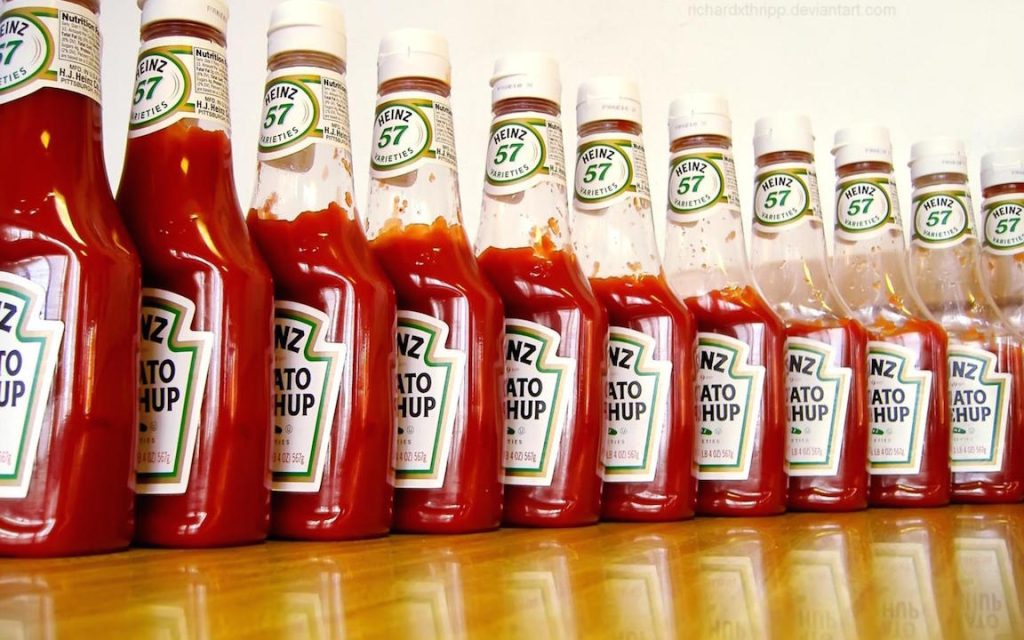 In 2013, the Brazilian health officials ordered banning a batch of Mexico-made Heinz ketchup after detecting traces of rodent fur. While the Mexican authorities went on to inspect the factory where the batch was produced, Heinz declared that the batch was imported to Brazil a year before the incident and was therefore taken out of circulation. Maybe some cats would've liked a taste of the batch!
KFC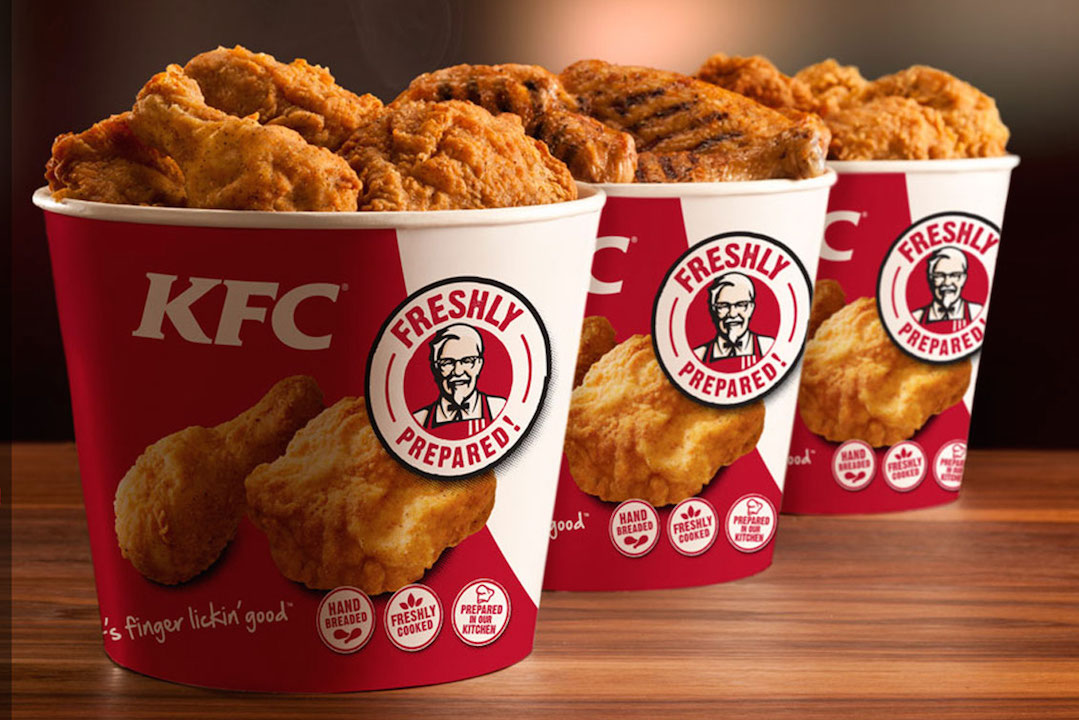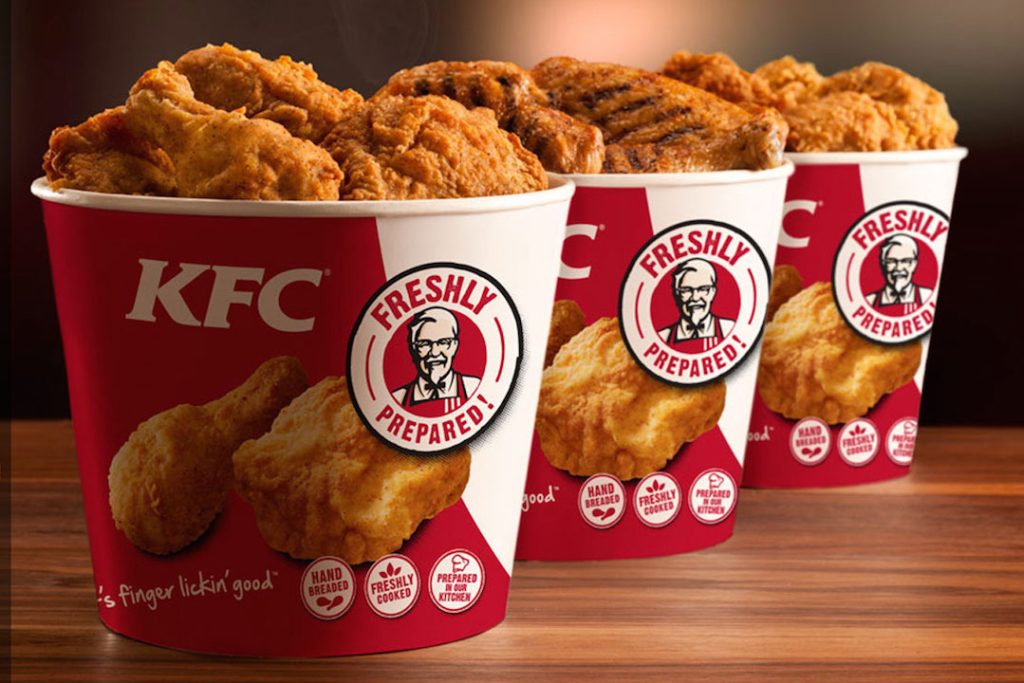 In a food safety scandal related to rice, the Food Safety and Standards Authority of India (FSSAI) stated that the samples of 'Rizo Rice' taken from KFC at Scindia House in Connaught Place showed traces of artificial colour. In defence, KFC said that it was all a case of misinformation and that they only use the natural colour (beta carotene) which is sourced from highly reputed international suppliers. Come on now; lick those colours off your fingers!
Subway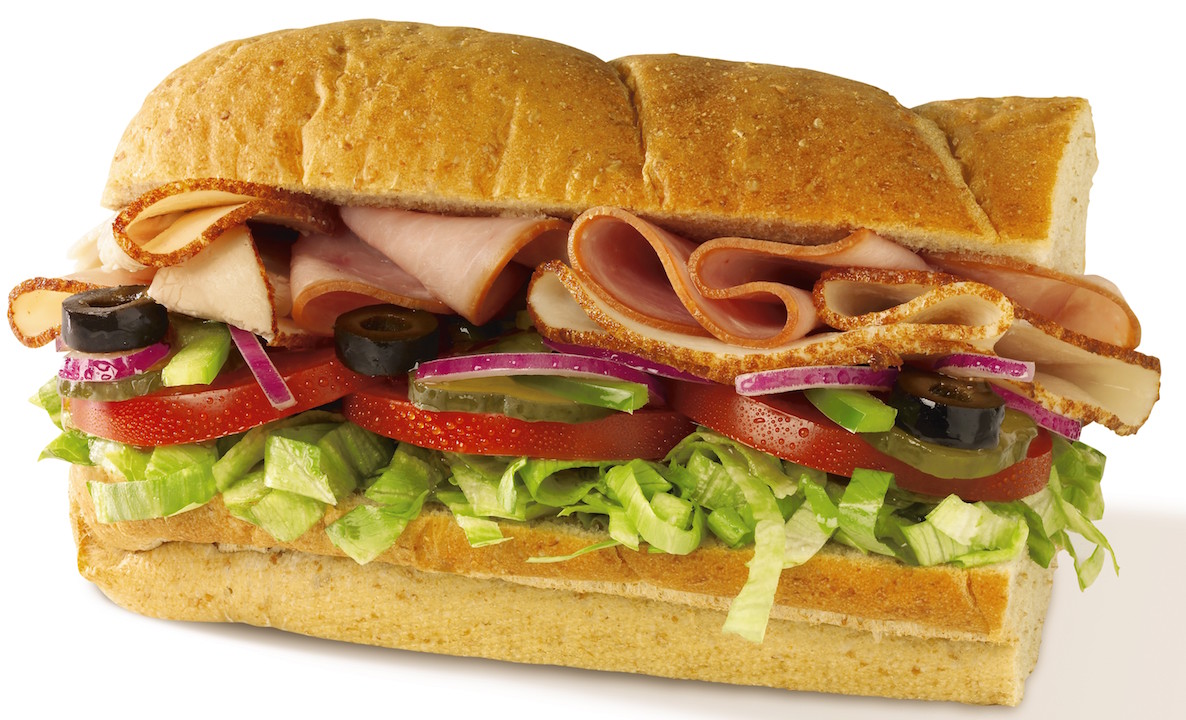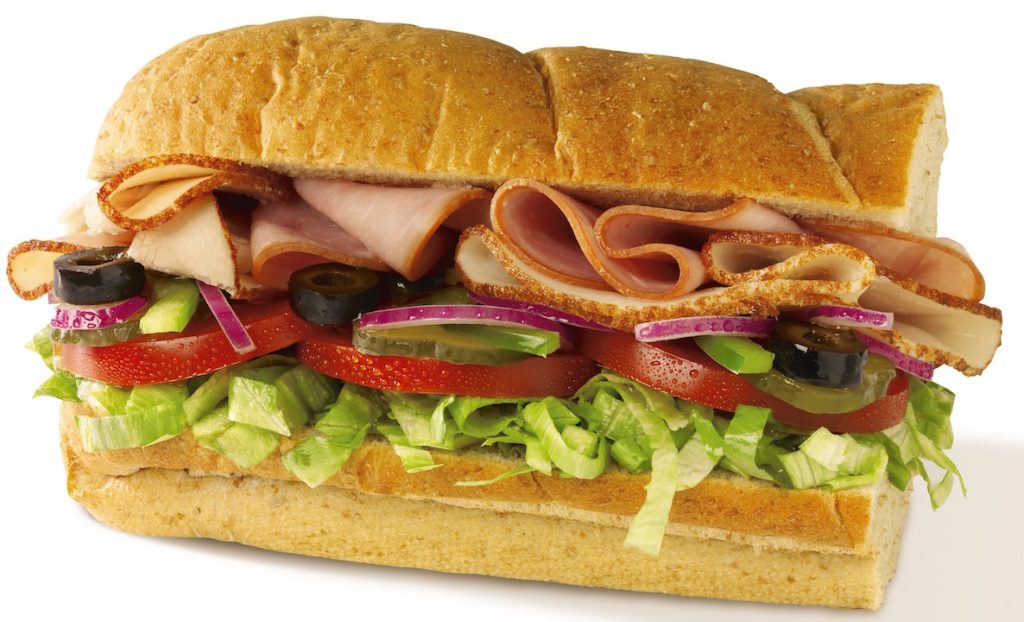 Subway was in news after a food blogger petitioned the chain to remove 'yoga mat chemical' ingredient from its breads. Tony Pace, Subway's chief marketing officer, told the Associated Press that the chain started phasing out the ingredient. Talking of controversies, how can we forget about the worms that made their way into a Subway sandwich? In 2011, a Mumbai-based woman found a worm inside her Chicken Tikka Subway. According to a Mid-Day report, "The manager of the Subway outlet tried to 'worm' his way out by saying that it was the fault of the vegetable supplier. Hey but at least the worm was fresh!
Kinder Joy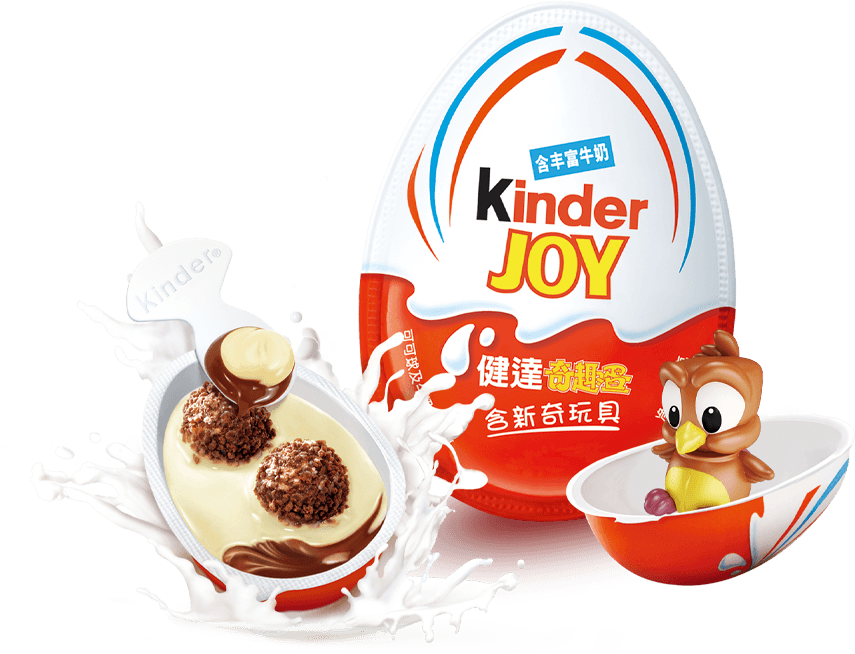 The United States has a ban on the sale and import of the popular Kinder Eggs manufactured by Italian company Ferrero. Originally intended for children, it's also popular with adult collectors and has the form of a chocolate egg containing a small toy. According to the U.S Food and Drug Administration (FDA) Kinder Eggs could be a choking hazard due to the small toy parts embedded in them. A 1938 U.S federal law bans such non-edible objects to be embedded within food products. So much for the surprise inside!
Coca Cola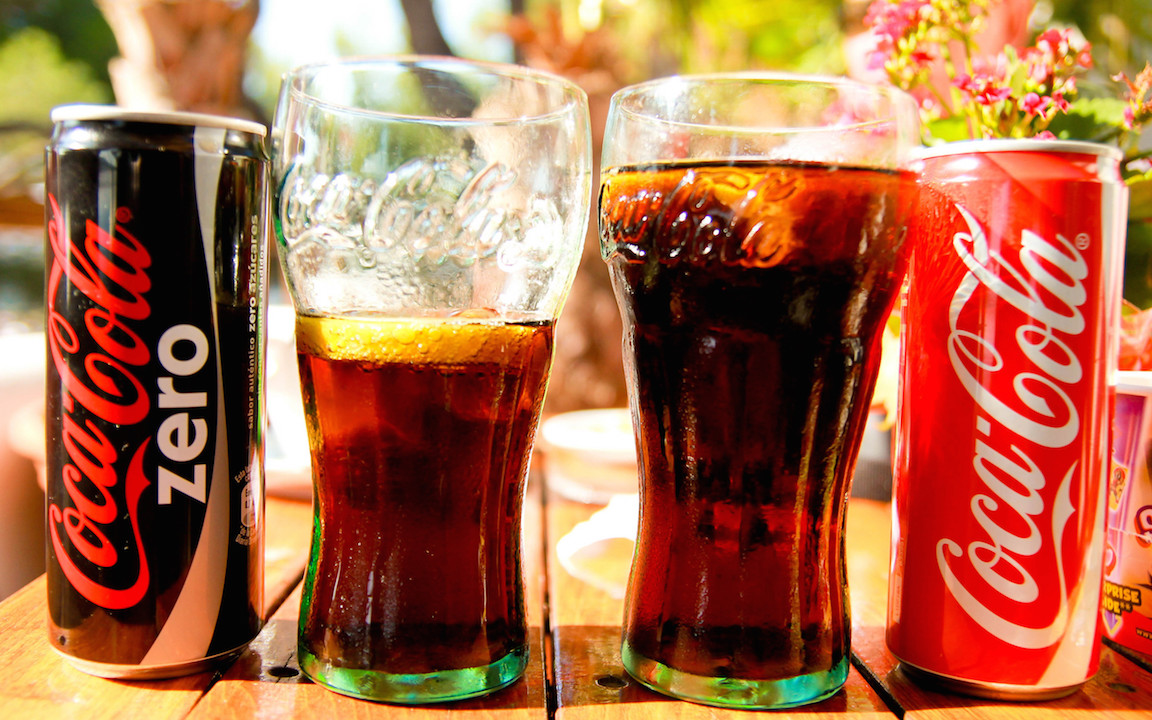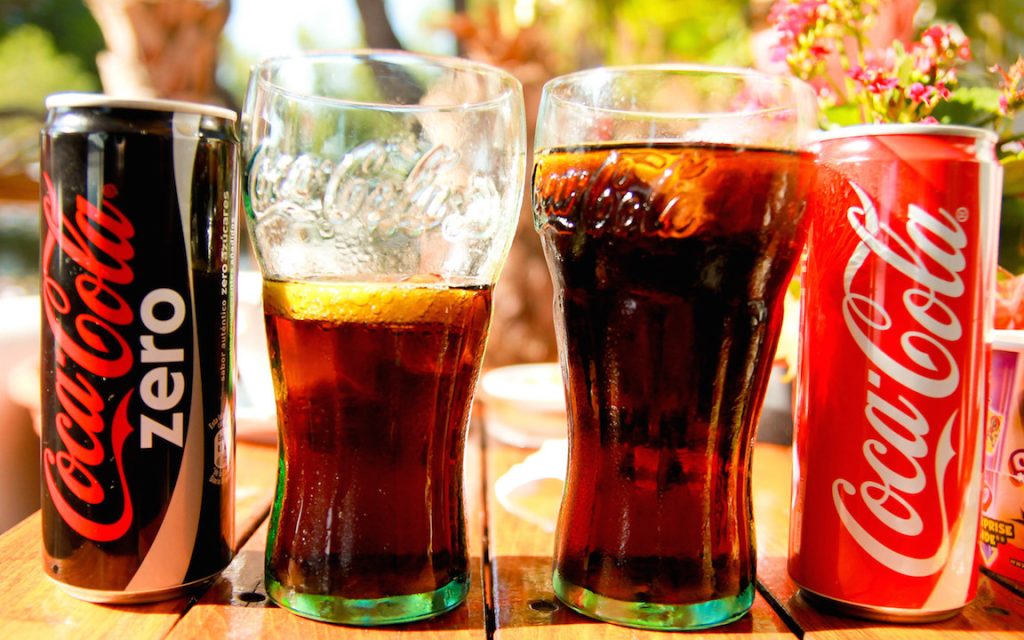 There was a Coke void in India during the late 70s. This is why. In the year 1977, when the Indian government questioned Coke about its 'secret recipe' and what went into making it, it stopped all sales in India. According to a New York Times report filed in 2006, dispute revolving around cola companies having pesticides was first reported in the year 2003. It rose again in the year 2006 when an environmental group called Centre for Science and Environment claimed that sodas sold by Pepsi and Coca-Cola were laced with pesticides. Sorry we couldn't hear that over our cola burps!