7 Mango Spots In Delhi For The Mango Head
The only good that comes of bearing with the sticky scorching heat is the mangoes. A sweet, succulent bundle of joy, this fruit has made so many summers memorable. To add to those lovely experiences, here are 6 restaurants in Delhi that do full justice to this beautiful fruit.
Wenger's
Where: Connaught Place
Probably one of the oldest and most-loved bakery of the capital, Wenger's is a hot favorite amongst the young crowd, their parents and their grandparents as well!
What To Have: Mango Swiss Roll; Mango Tart
Theo's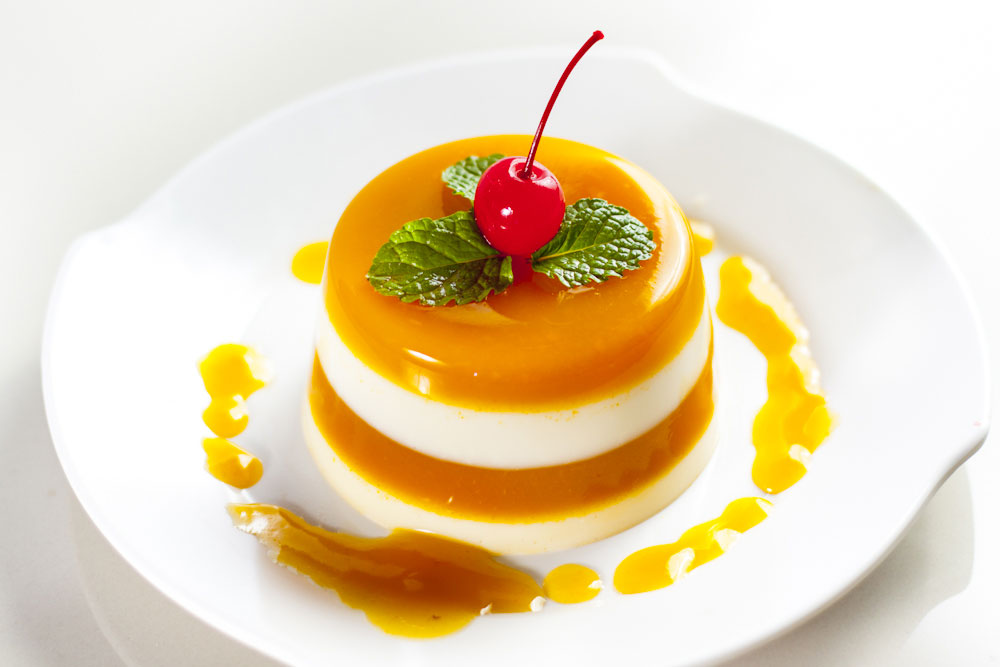 Where: Sector-41, Noida
Tucked away in the outskirts of the capital, Theo's is loved for it's dreamy food and even more mesmerizing desserts.
What To Have: Mango Cake; Seasons Fresh Mango Gateaux
Big Chill Cakery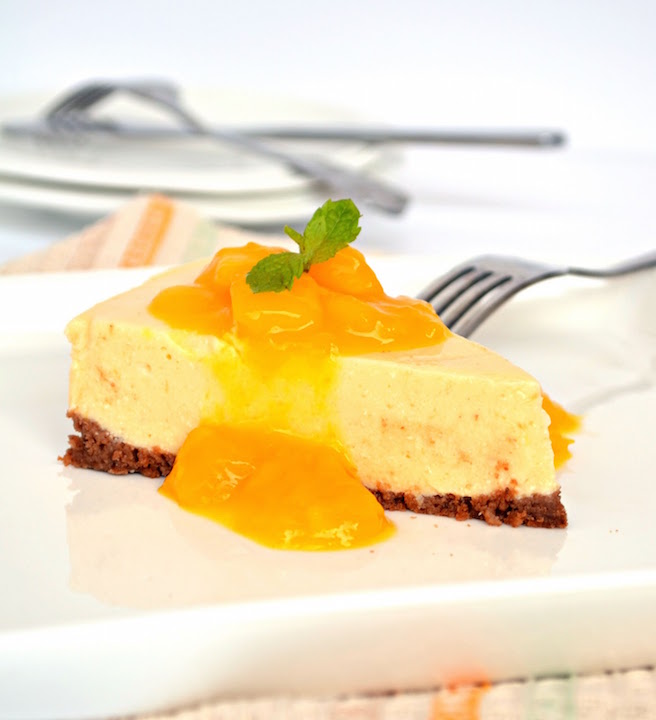 Where: Khan Market
Famous for its wide variety of desserts, the Big chill Cakery not unlike its daddy – The Big Chill Café – is a pro in creating the most delectable of sweets.
What To Have: Mango Tart; Mango Cheesecake
Mr. Brown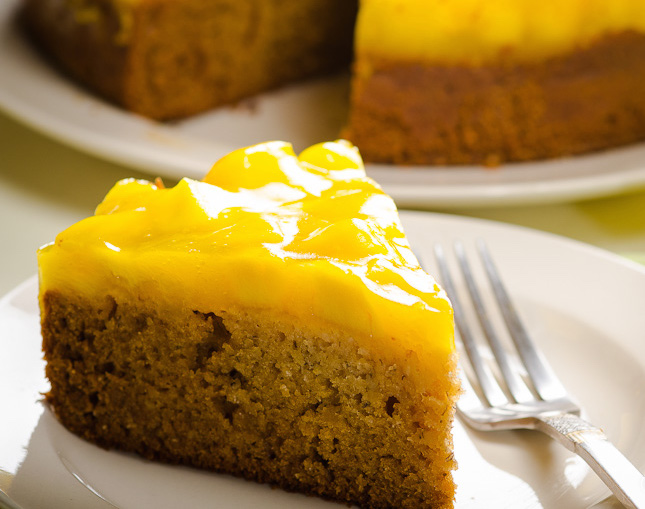 Where: Kaushambi
A humble and down to earth bakery in East Delhi, Mr Browns' is the kind of place you go to when you crave a good old classic creamy pastry.
What To Have: Fresh Mango Pastry; Mango Pudding
Chew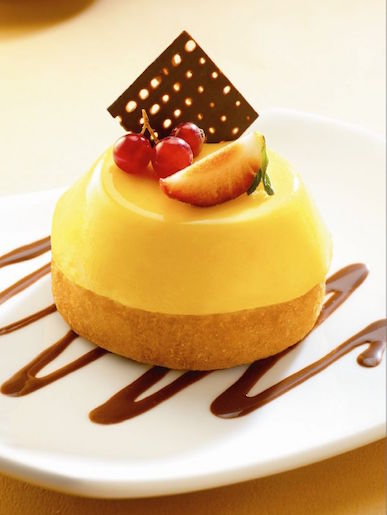 Where: Connaught Place
This fancy Pan-Asian restaurant is one of the best in its league with an intricate menu and an overwhelming selection of desserts.
What To Have: Mangoffie Pie; Mango Tart; Mango Crunch Ice Cream
Whipped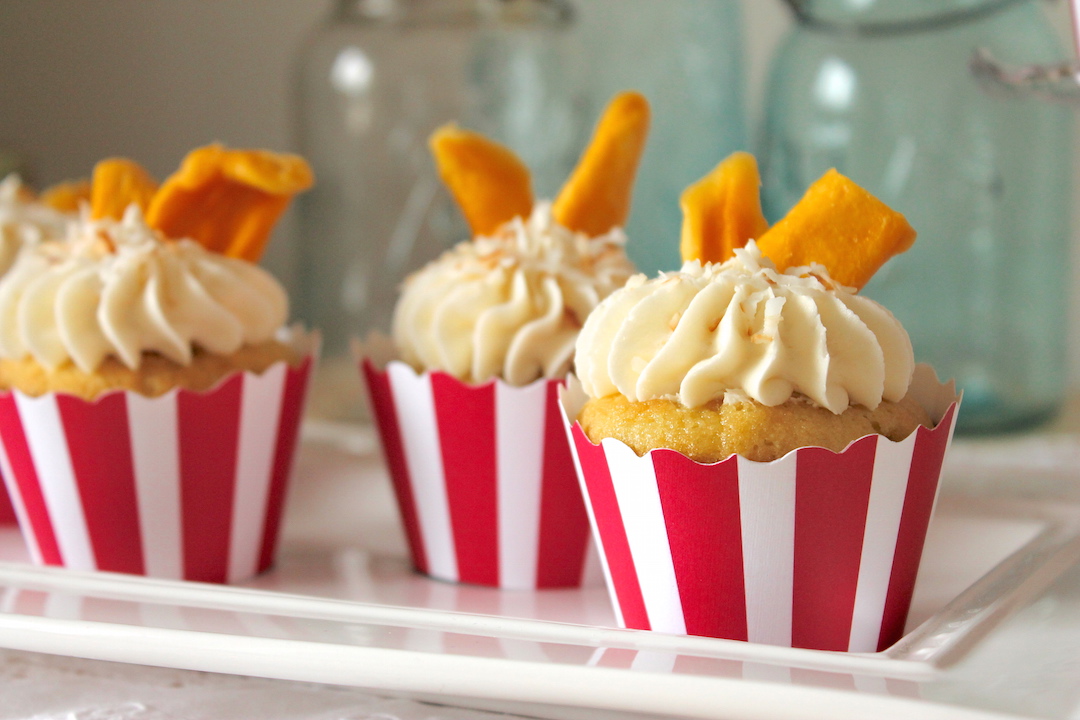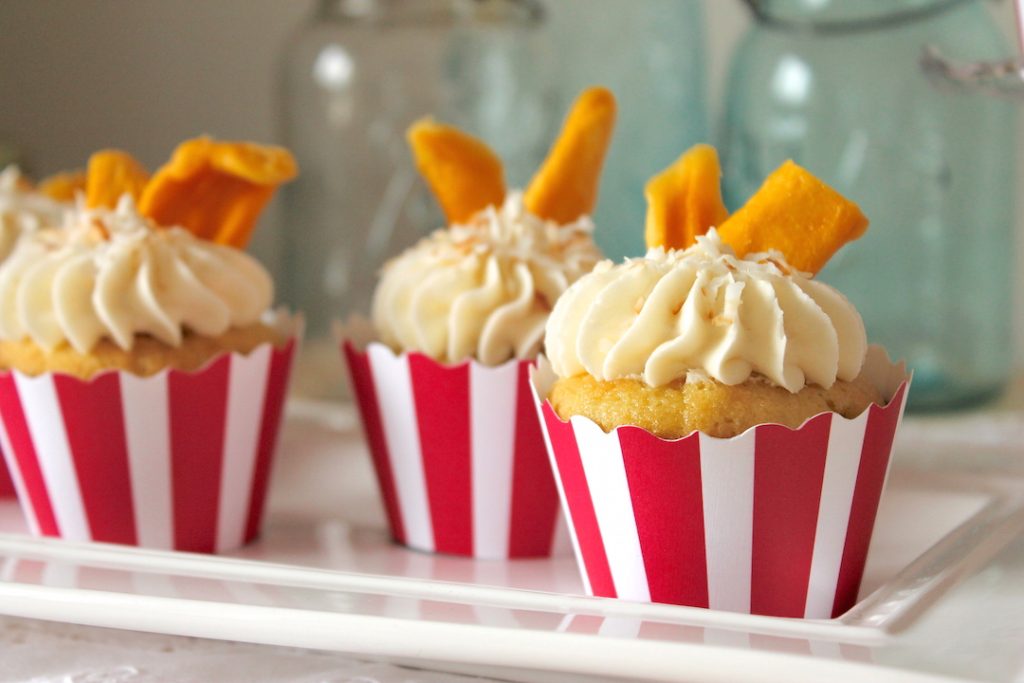 Where: GK II
A cozy little bakery situated off the busy roads of GK II, Whipped has played with a lot of flavors to create desserts that are simply delicious!
What To Have: Choco Mango Cheesecake Cupcake; Mango NY Cheesecake
Cherry Comet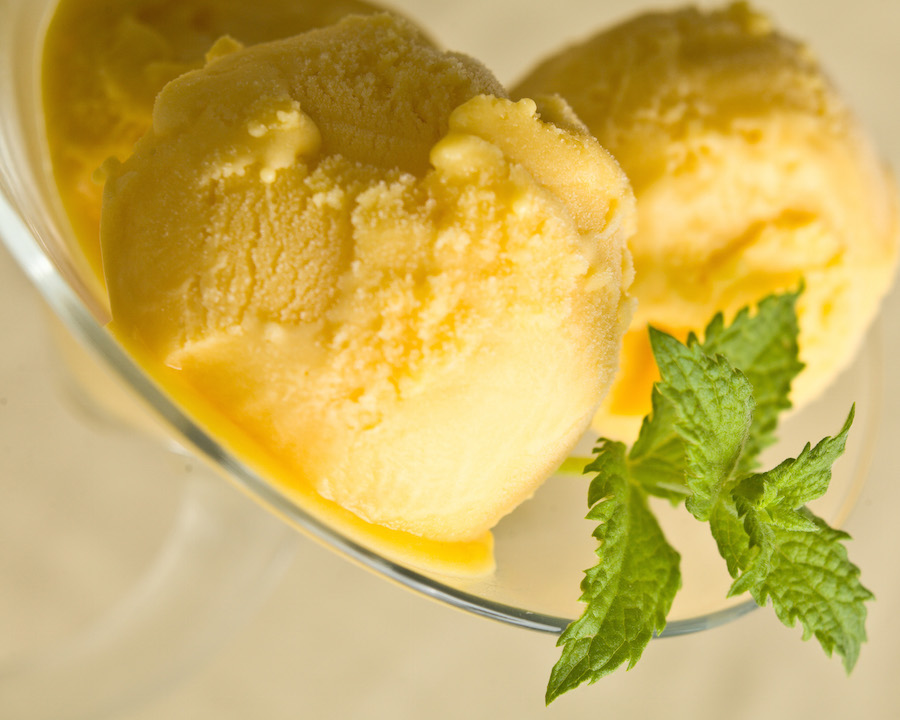 Where: DLF Cyber City
Another gem in DLF Cyber City, with items like El Chikoo and Horlicks Hustle on the menu, the Cherry Comet is as fancy as it sounds.
What To Have: Mango Man; Tropical Fiesta Ice Cream Shake