Where To Get The Best Tacos In Delhi On Taco Day
If you're one a little crunch stuffed with dollops of mushy Tex-Mex goodness then tacos are your thing. The Mexican dish combines the best of Mexican cuisine – cheese, salsa, veggies, and chicken, et al – inside one deliciously crispy corn shell. What's not to like? Get yourself hooked onto the snack at these 7 Mexican outlets in Delhi. Meanwhile, those of you who are looking to commemorate National Taco Day, which is on 4th October, here are the best places to munch on some crunchy tacos!
Arriba – Mexican Grill & Tequileria
The Village Restaurant Complex, Asiad Village, August Kranti Marg, Khel Gaon Marg, New Delhi-49 | +91 9650093299; 011 26497706
Arriba brings together the yummiest of Mexican flavors with the freshest of cuisines to your plate. The menu gives diners an extra kick with tequila-infused lip smacking dishes. Dig into their delicious taco selection for and let your palate do the happy salsa!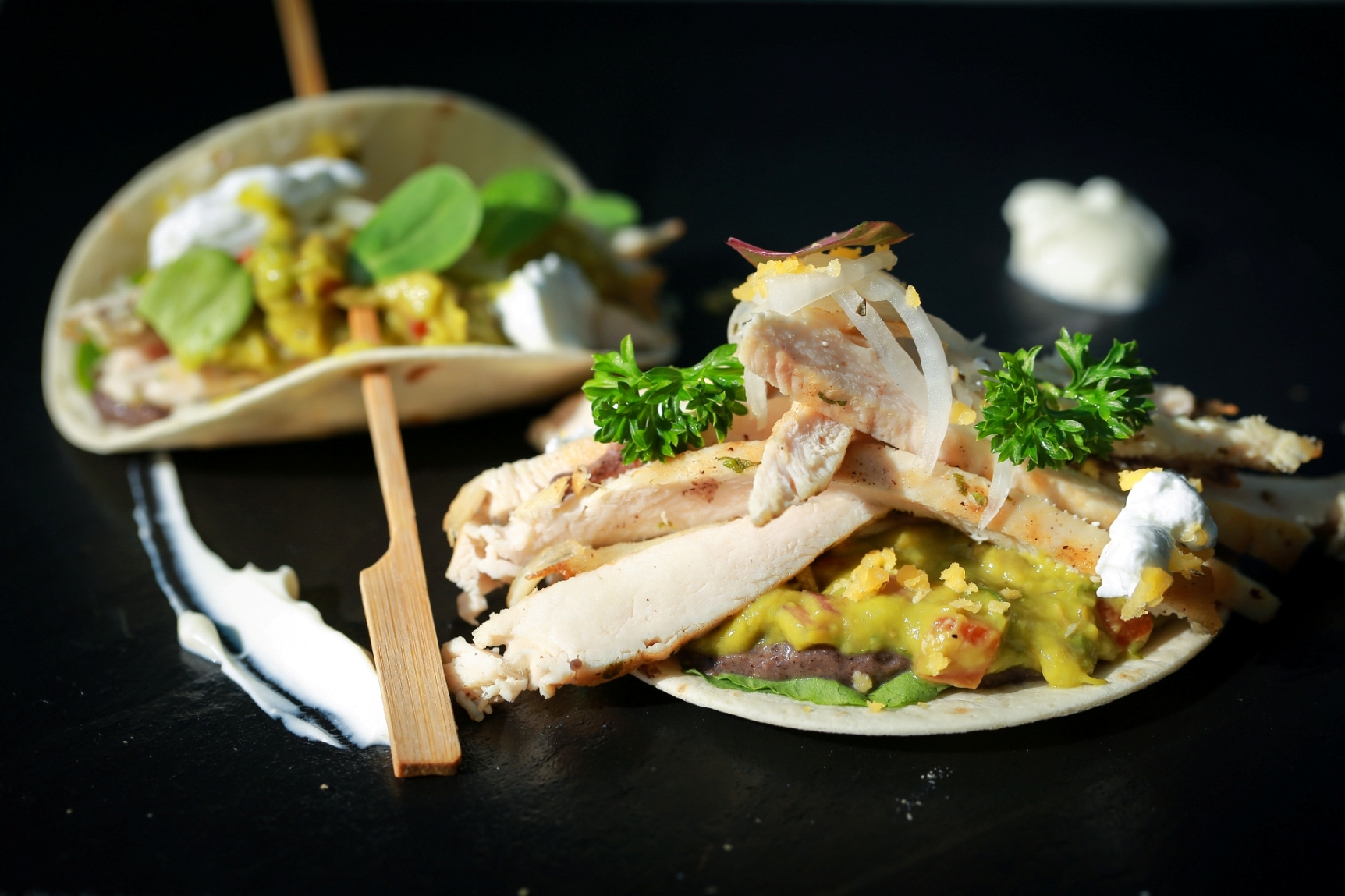 Rodeo
A-12, Inner Circle, Connaught Place, New Delhi-01 | 011 23713780/1
Probably one of the Capital's first Mexican outlets, Rodeo gives you the full package complete with a rustic Mexican bar feel. Load up on their platters and the scrumptious taco salad as you guzzle down some chilled Michelada.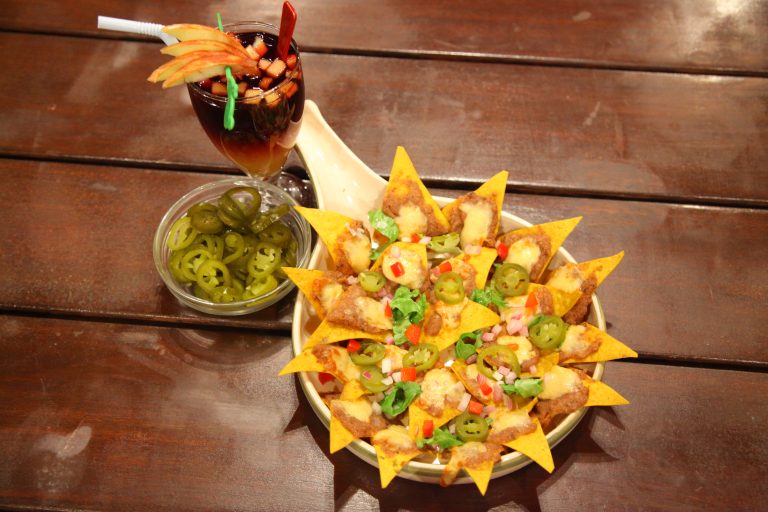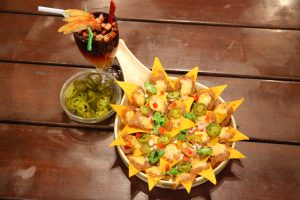 Image: Zomato
Depot 29
B-6/2, Level 2 & 3, Commercial Complex, Safdarjung Enclave, Safdarjung, New Delhi-29 | +91 9717450029; +91 7042360029
Pamper your palate with some truly Mexican flavors. Depot 29 gets you the yummiest of Mexican cuisine in the form of mind blowing Taco, Guacamole and Taco bars.
Social Offline
Find the nearest outlet here.
Social Offline gives the classic taco a fishy twist with its Fish Tacos. The dish combines the soft crunch of homemade tacos with the crispy batter-fried goodness of fish fingers finished off with a decadent spread of Baja sauce. If you want to devour some true Mexican flavors, then treat yourself to a bowl of their Taco soup.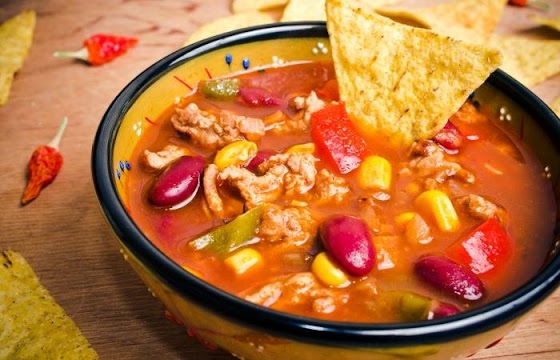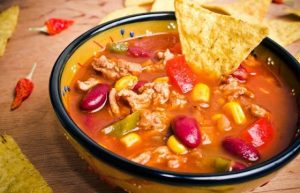 (Representational Image)
Cafeteria & Co.
G 14, Hudson Lane, Vijay Nagar, New Delhi-09 | 011 33106298
Cafeteria & Co. steps up the Mexican game with a number of supremely pocket-friendly dishes form the cuisine. Binge on preparations like burritos, enchiladas, quesadillas and tacos. Pick form a number of vegetarian and non-vegetarian fillings like cottage cheese paprika, tandoori paneer bhuna mutton, chicken & cheese, and more!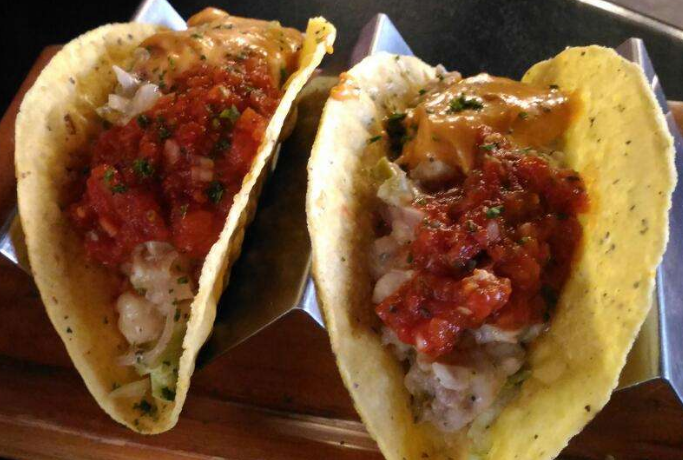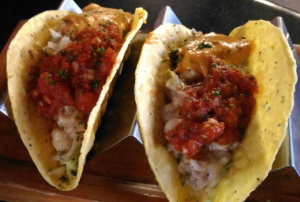 Image: Zomato
Pedro's
M-33, Ground Floor, M Block Market (Back Lane), Greater Kailash (GK) 1, New Delhi-48 | 011 33105916
Create your own uber-economical taco in just three easy steps. Choose from a variety of protein and add-on fillings that include the drool-worthy likes of pulled pork, lamb chili corn carne, tofu, topped with sour cream, guacamole, bacon or more.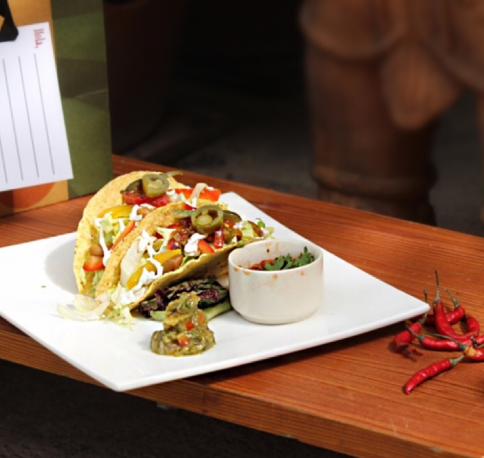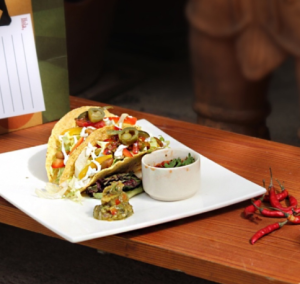 Image: Zomato
And then there is always Taco Bell. Find your nearest outlet here!