7-Up Bottles In Mexico Recalled For Containing Meth
While most of us drink soft drinks for the sugar high, what we don't expect is a deadly high which is exactly what residents of Baja California got when traces of meth found in 7-up bottles proved dangerous and even deadly for one resident.
According to Fox News, over 77,000 2 litre bottles of 7-Up were recalled. The Baja California Attorney General said that Jose Maria Soto Gastellum, 37, was the lone death, with another person still hospitalized, and six others discharged last week.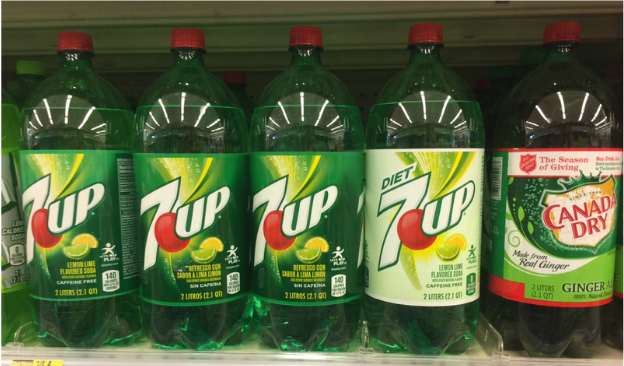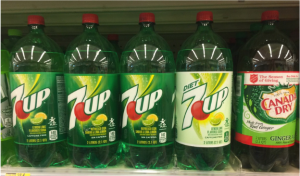 There have been no reported cases in the U.S., but officials are warning travelling citizens to be cautious and if they feel any symptoms such as, "abnormal" taste, burning sensations in the oesophagus or abdomen, nausea or vomiting, and irregular heartbeat or difficulty breathing, they should immediately contact poison control.
There have been no reports affecting 7-Up's other brands such as Dr. Pepper or Snapple, so it seems to be isolated to 7-Up's bottles.
While this is certainly frightening, one can't help but think this was an episode of Narcos gone wrong but with horrifying results. If you're in the area it's probably best to steer clear of any 7-Up products in the near future.