8 Amazing Events To Liven Up Your Weekdays In Mumbai
Good food can zest up your mundane day. Take a simple example of your favourite dish, one wafting aroma and you're transported into a whole other world. And when paired with hilarious or musical gigs, food can cure you of your dull weekdays. This week, these amazing places in Mumbai are all set to show you a good time!
Drifters Brewing Co.
https://www.instagram.com/p/BfTY8nGFwbe
We all know that sometimes, Mondays can stretch longer than you'd expect and all you need at the end of the day is a chilled glass of beer. That's why Drifters Brewing Co. is offering handcrafted beer by the litre that'll cost you only Rs.499. Pick from Milky Stout, Hefeweisen, Pale Ale, Pilsner, Belgian Wheat and Apple Cider while you savour delicious food from their amazing menu specially curated to go with the beers.
Timing: Mondays, 4:00 pm to 12:30 am
Location: Drifters Brewing Co., Unit Number 1, First Floor, Trade View Building, Kamala Mills Compound, Lower Parel, Mumbai
Woodside Inn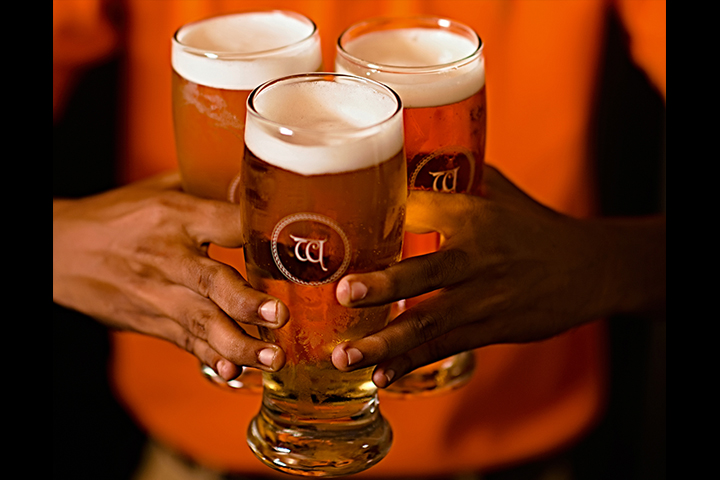 Learn more about beer with a beer tasting session at Woodside Inn where a new pale ale batch has been brewed. You'll learn all about the technique of adding hops and how it affects the beer plus you can to taste it all!
Date & Timing: 21st Feb | 7 pm onwards
Location: Woodside Inn,  New Link Plaza, Next to Oshiwara Police Station, Oshiwara Link Road, Andheri West, Mumbai
Nau Se Barah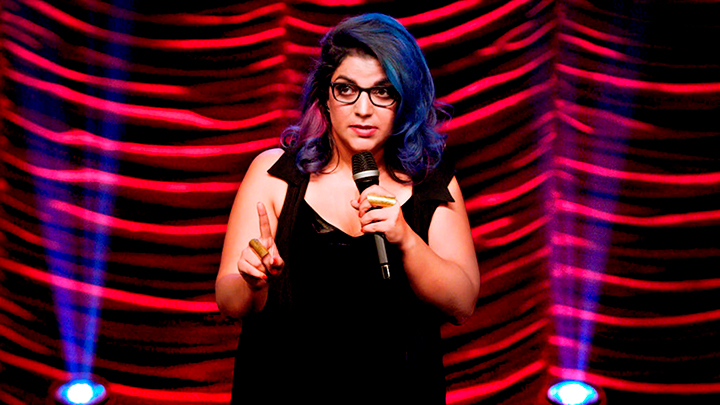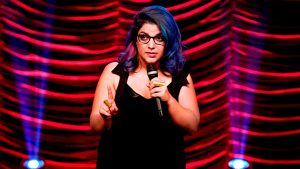 To make the sizzling Asian food and exquisite cocktails at Nau Se Barah even more fiery, Aditi Mittal is going to be here. So get ready to have a rib tickling evening as you sip on crazy concoctions like Hawaiian Alligator, The Bollywood Kala Khatta, Heerapanna and some killer LIITs.
Date & Time: 21st Feb | 8:30 PM
Location: Nau Se Barah, Ground Floor, Balaji Movieplex, Sector 8, Kopar Khairane, Navi Mumbai
BKC Dive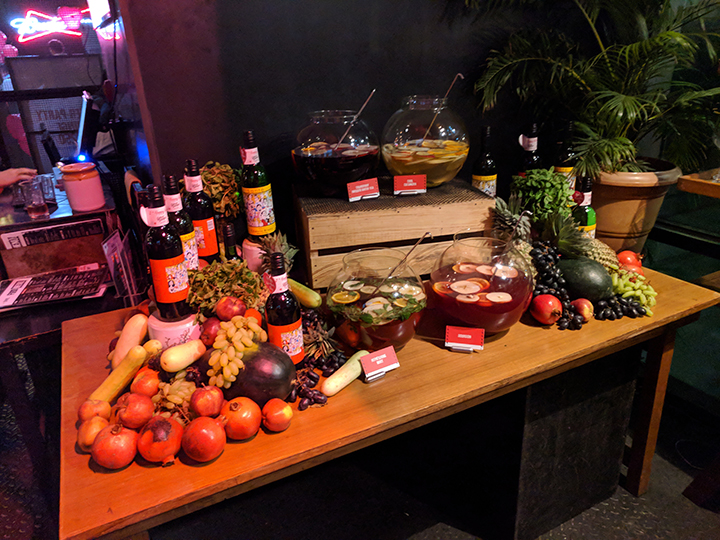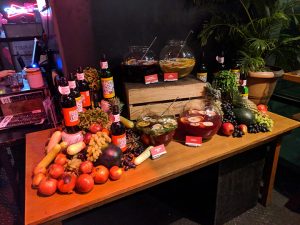 Girls! Treat yourself to an unlimited sangria buffet only for Rs.299 every Wednesday at BKC Dive. Plus, get behind the counter and make your own drinks, perhaps the best concoction of the evening. So have a gala time every week with great music, amazing food and cocktails at your fav watering hole.
Timing: Every Wednesday, 7 pm onwards
Location: BKC Dive | B Wing Ground Floor, Pinnacle Corporate Park Next to Trade Center BKC, Mumbai
True Tramm Trunk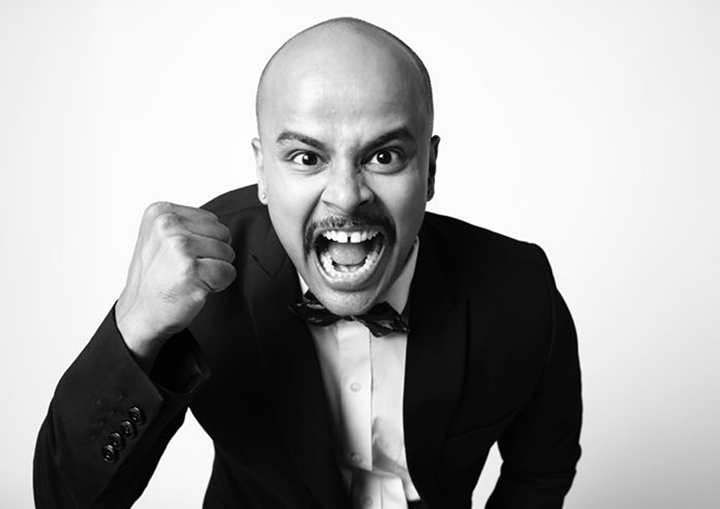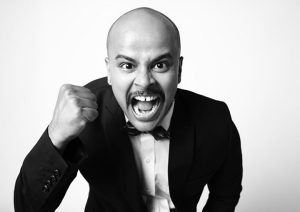 Roll on the floor laughing but make sure you set your drink on the counter before you do because Sorabh Pant will be here to liven up the evening at True Tramm Trunk. Pick delicious food and amazing cocktails from a special menu for the night!
Date & Time: 22nd Feb | 8 PM onwards. (Doors open at 7:30 PM, no entry after 8 PM)
Price: INR 350 (Fully redeemable against food & drinks)
Location: True Tramm Trunk BKC, G2C, Trade Centre, Opposite MTNL, Skoda Showroom, Bandra Kurla Complex, Mumbai
Carouse Contemporary Kitchen and Bar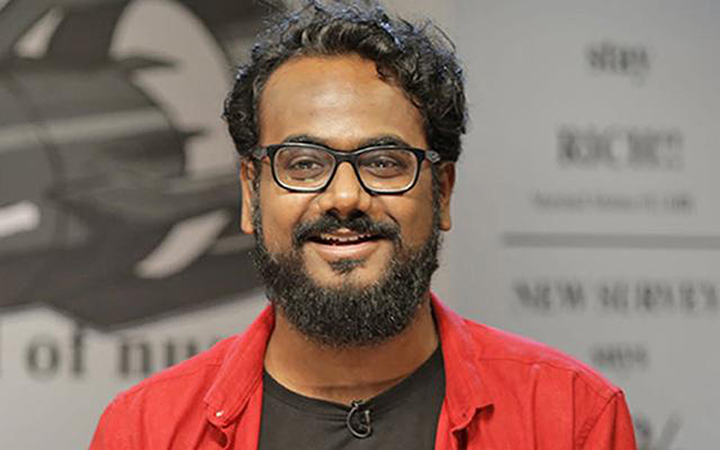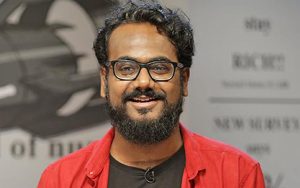 Carouse is going to be lit with the hilarious insanity on Thursday evening as the likes of Ashish Shakya, Rueben Kaduskar, Rueben Kaduskar take the stage. Enjoy delicious food and quirky cocktails as you laugh out loud!
Date & Time: 22nd Feb | 8:30 pm onward
Price: Rs.350
Location: Level 1, P-2 Building, Raghuvanshi Mills Estate, Senapati Bapat Marg, Lower Parel West, Mumbai
Old Wild West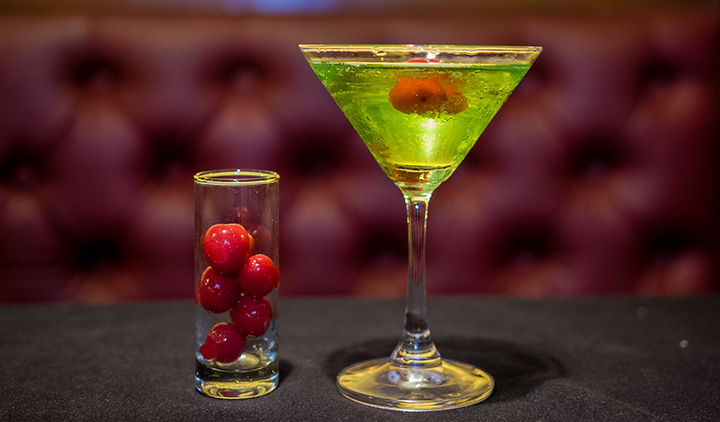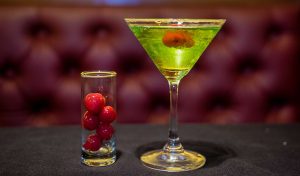 It's Margarita Day on 22nd Feb and Old Wild West is in full gear to celebrate it with their range of Margarita like Watermelon Margarita, Kiwi Margarita, Triple Short Margarita and many more. Plus, you can get any of these for just Rs.199 all day! Don't forget to pair your drinks with their tantalizing appetizers like Tex Mex Tacos, Texas Style Buttermilk Onion Rings, Mexican Chicken Skewers, and Burrito Rolls.
Date & Time: 22nd Feb | All Day Long
Location: First Floor, Trade View Building Oasis Complex, Kamala Mills Compound Pandurang Budhkar Marg Lower Parel, Mumbai
The Boston Butt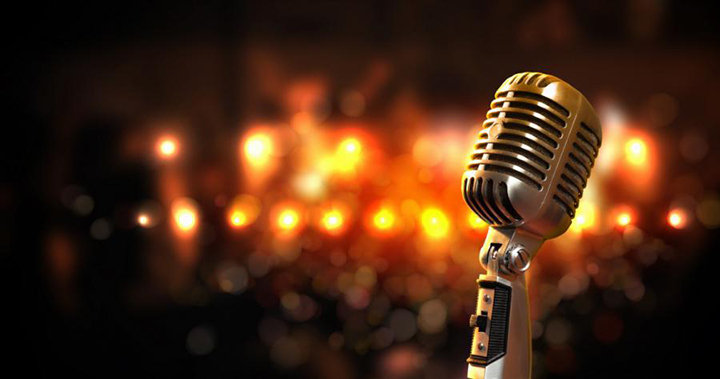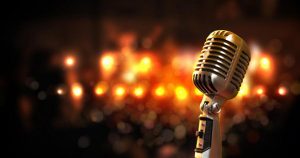 Enjoy the amazing ambience, food and drinks at The Boston Butt and to get truly grooving, grab the mic and sing your favourite song!
Date & Timing: 22nd Feb | 10pm onwards
Location: 1st-floor Rampart Row 30 K Dubash Marg Opp. Max Mueller Bhavan, Near Rhythm House and Jehangir Art Gallery, Kalaghoda, Fort