8 Exciting Indian Flatbread Recipes For The Week Ahead
Every Indian dish, be it a curry, fried vegetables or a bowl of dal is typically accompanied with either rice or some kind of flat bread. While rice is incredibly satisfying, nothing delights our taste buds more than a well prepared roti, naan, kulcha or puri. We also love the staggering variety and versatility of flatbreads in India; you could eat a different one for every meal for a week! Here are some simple recipes to make homemade flatbreads.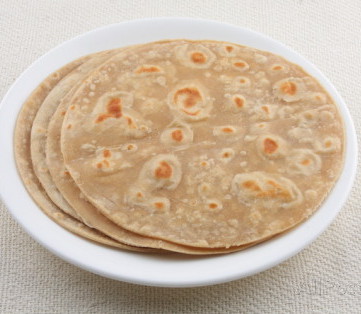 Chapatis can be paired with any dish you name; this recipe teaches you how to make soft, yielding ones.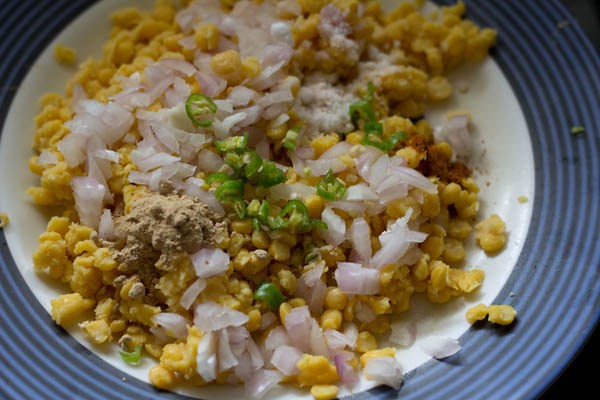 Dal, potatoes and wheat flour mixed together form a batter that makes a beautiful paratha.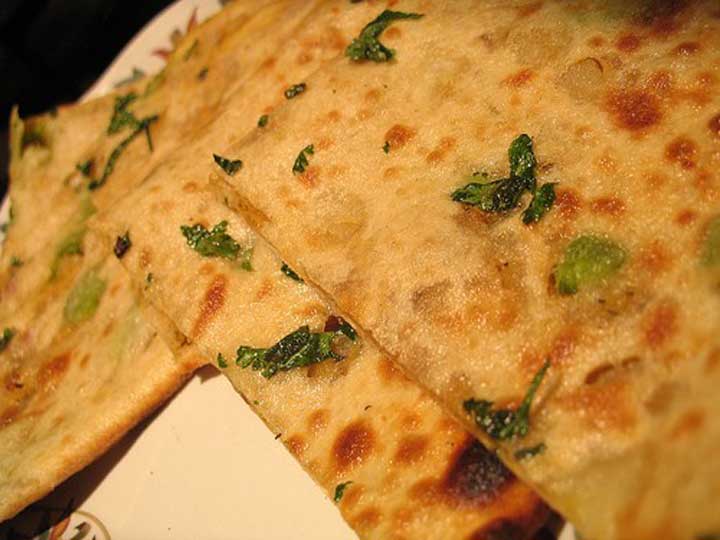 Parathas are stuffed with cheese to make an indulgent treat.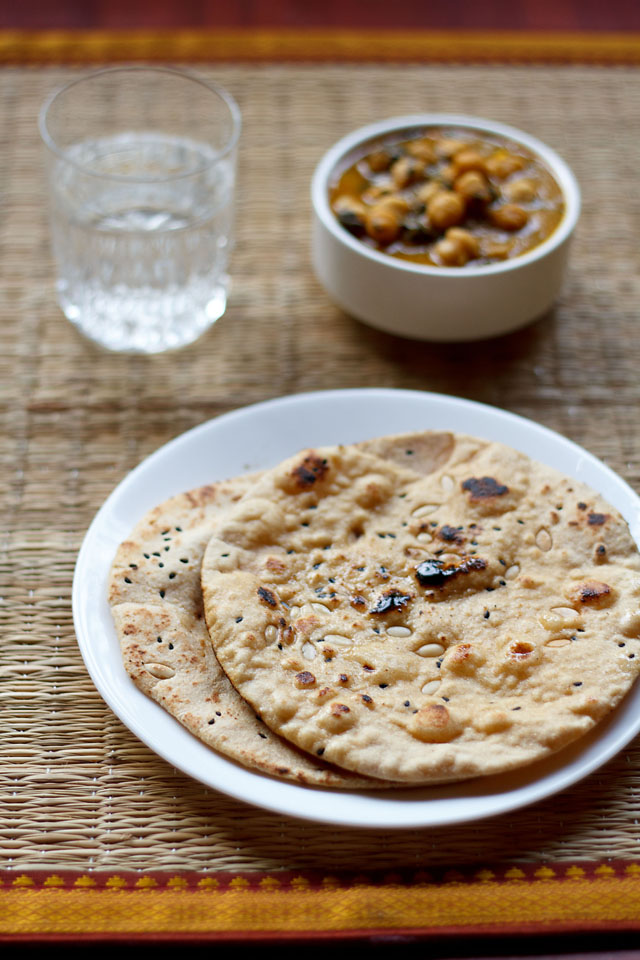 A classic flat bread that you can now make at home with this simple recipe.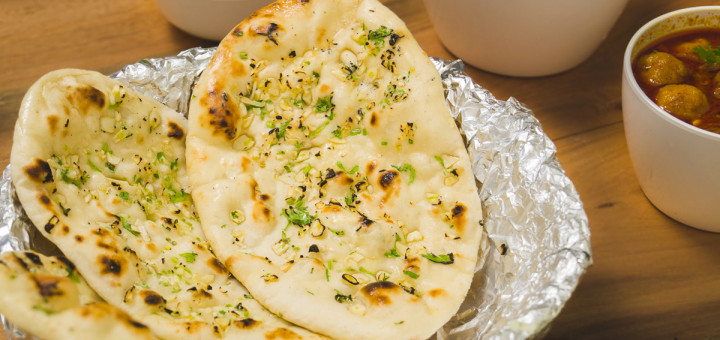 The classic naan gets a garlicky twist with this recipe.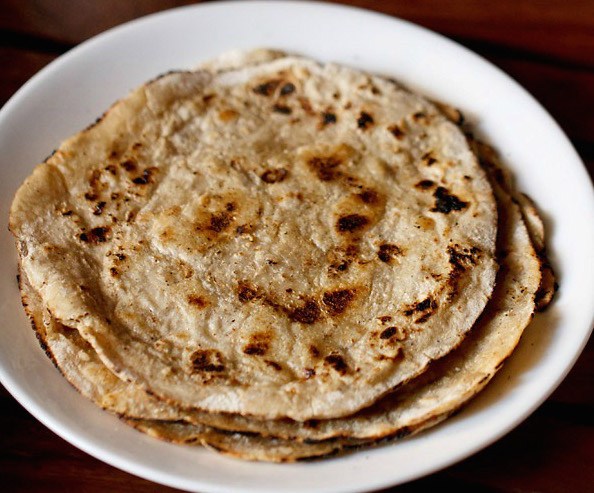 A simple roti recipe that calls for jowar flour and half an hour's time.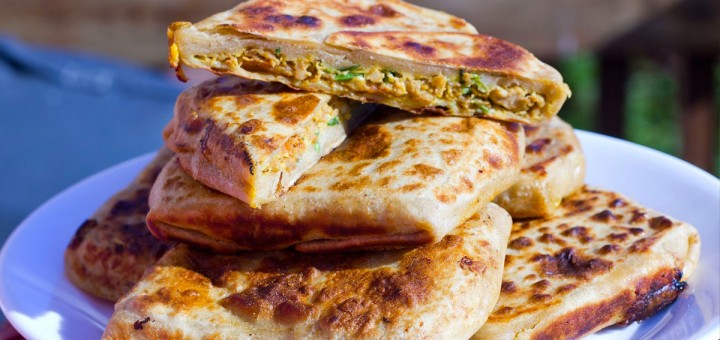 Want to bring a non-vegetarian twist to your regular flatbreads? Try this baida roti recipe, which is a shallow fried roti stuffed with mince.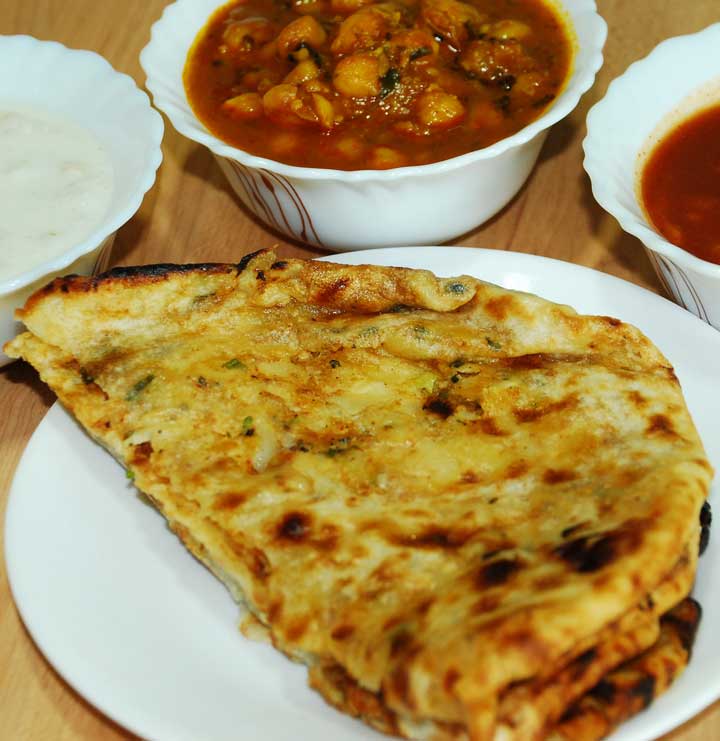 Thin flat breads stuffed with a yogurt potato mix.