8 Mouth-watering Dessert Places for Christmas-sy Nights
There's nothing better than to cozy up with a lovely cold dessert on winter nights. Here are some of the must-visit dessert places that serve desserts that melt in your mouth, tickle your insides and even create a warmth inside of you.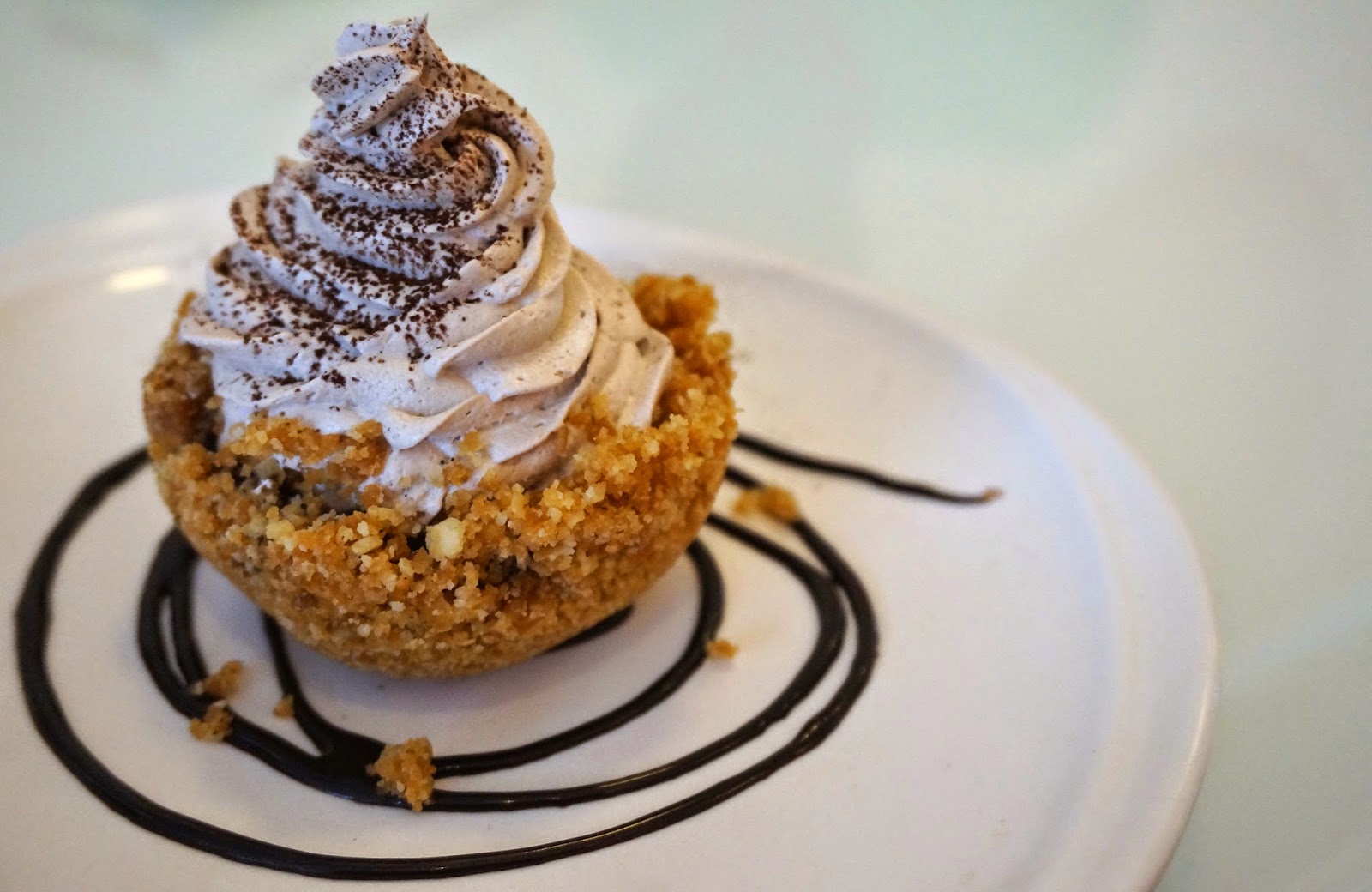 Vouched for, by most dessert connoisseurs in the city, Berry'd Alive is the premier destination for the choicest varieties of desserts. A delight for those who want to try something different from the standard chocolate desserts.[pullquote] They have some exotic and complex combinations like the Raspberry & Peach Pavlova, Lychee Pomegranate Panna Cotta and much more![/pullquote] The place is so reasonably priced that you're going to keep coming back to satisfy your after-meal-need-dessert cravings. The colorful chairs complement your elevated mood and you leave with a satisfied dopey smile.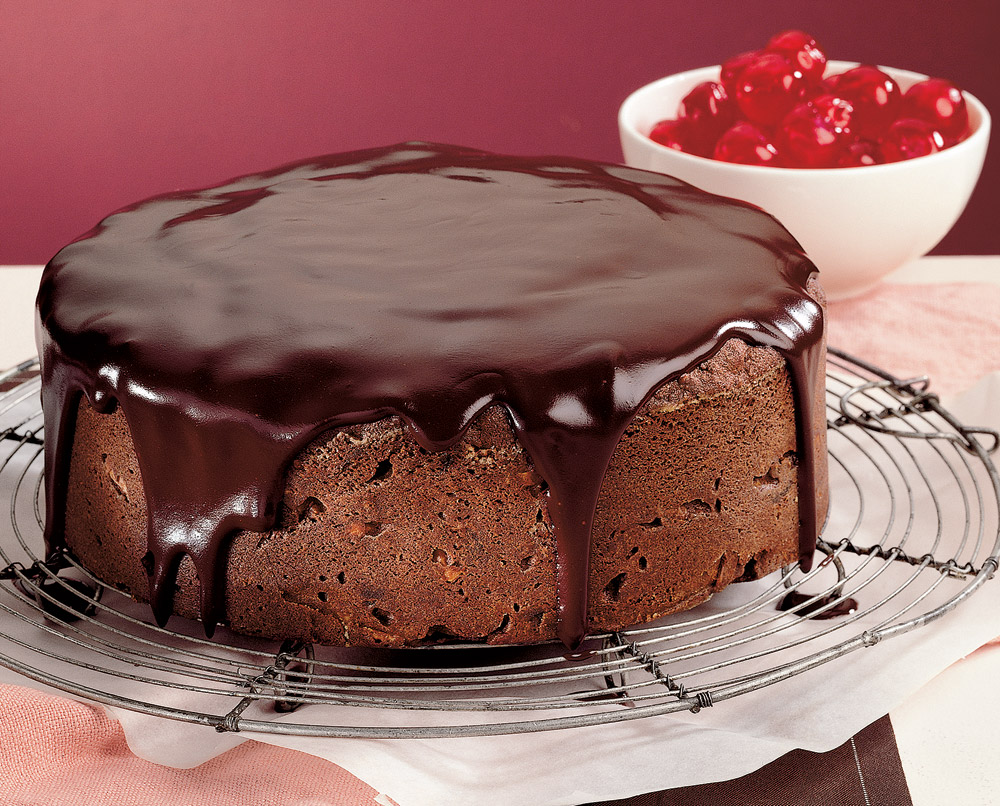 A quaint little bakery in Indiranagar, it's the kind that everyone wants to own. If you are in the mood for something sweet to eat and beautifully delicious, look no further than Spoonful of Sugar.Surrounded by happy people and amazing cakes, you can't help but be joyful! Have a friend's birthday you need a cake for? A Spoonful of Sugar cake is going to make him/her croon.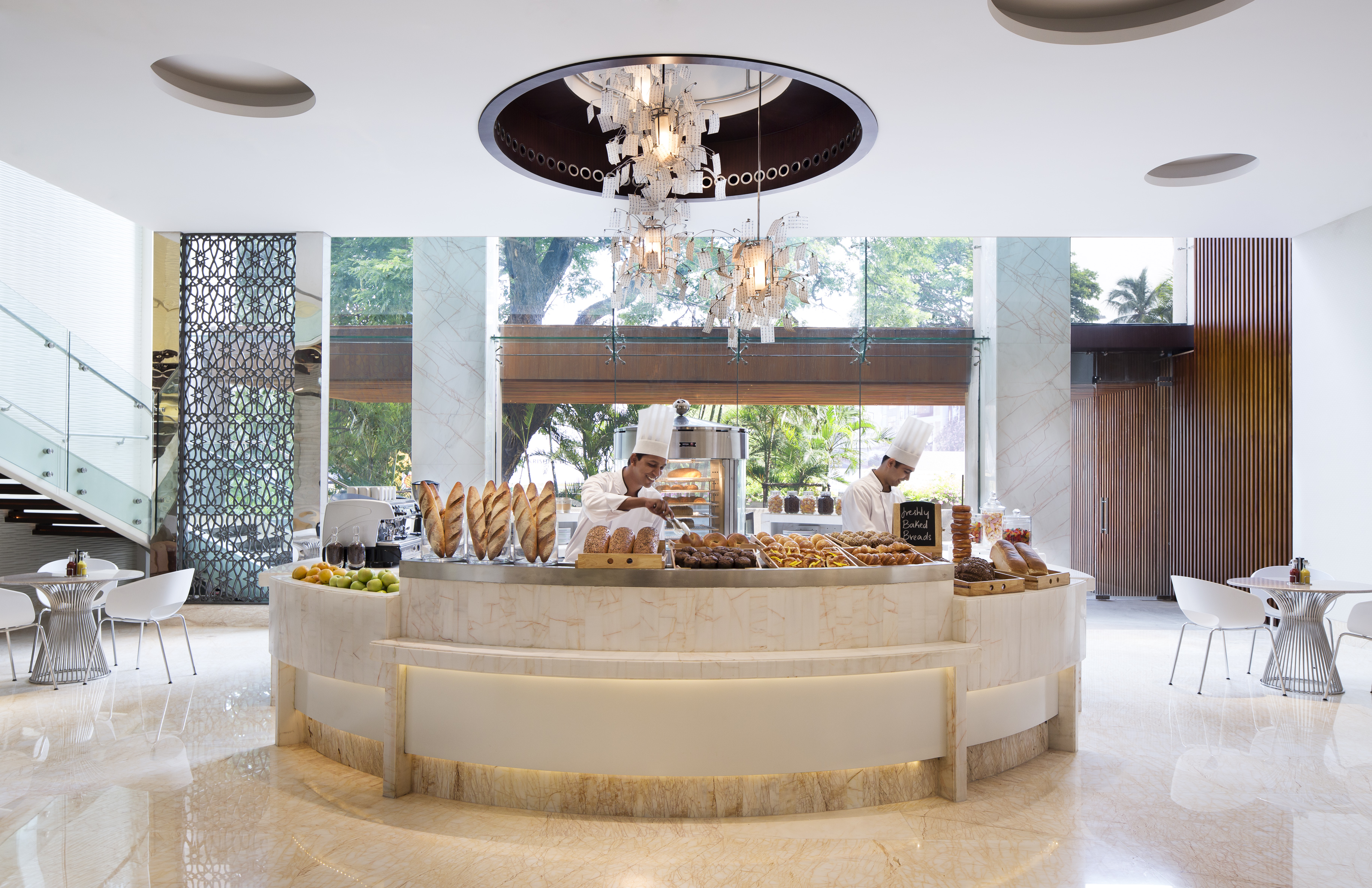 Located in the fairly new JW Marriot in Bangalore, this elegant café befits the experience of a 5-star hotel. The aroma of the freshly baked cakes and pastries lingers as part of the brilliant ambience, and you are left with the difficult decision of choosing what to order. [pullquote] A longing for a mouth-melting cheesecake? This is the place to be.[/pullquote]. A little on the expensive side, BBC is the destination for all your special occasions.
4. Bliss Chocolate Lounge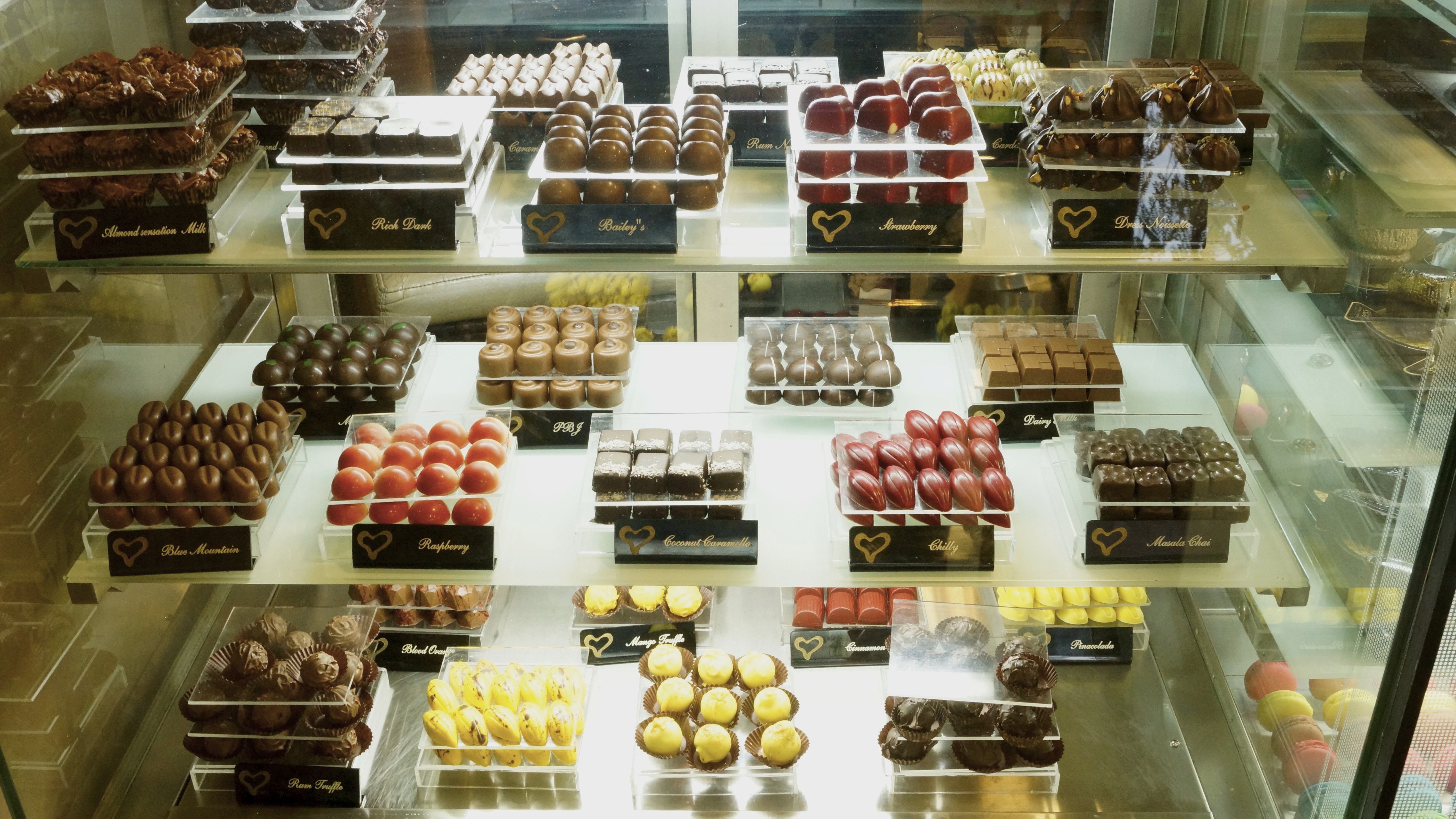 Ah! This place has been solely responsible for converting my non-dessert-loving friends to midnight-red-velvet-cupcake cravers. [pullquote]Their red velvet cupcake is a must-try and their cheesecake is one of the few authentic ones you will find in the city.[/pullquote] Their "Balloon Brownie" which sadly isn't always available is a delicious combination of hot melting chocolate fudge, vanilla ice cream and the perfect walnut brownie. This too is a tad heavy on your pocket, but worth it.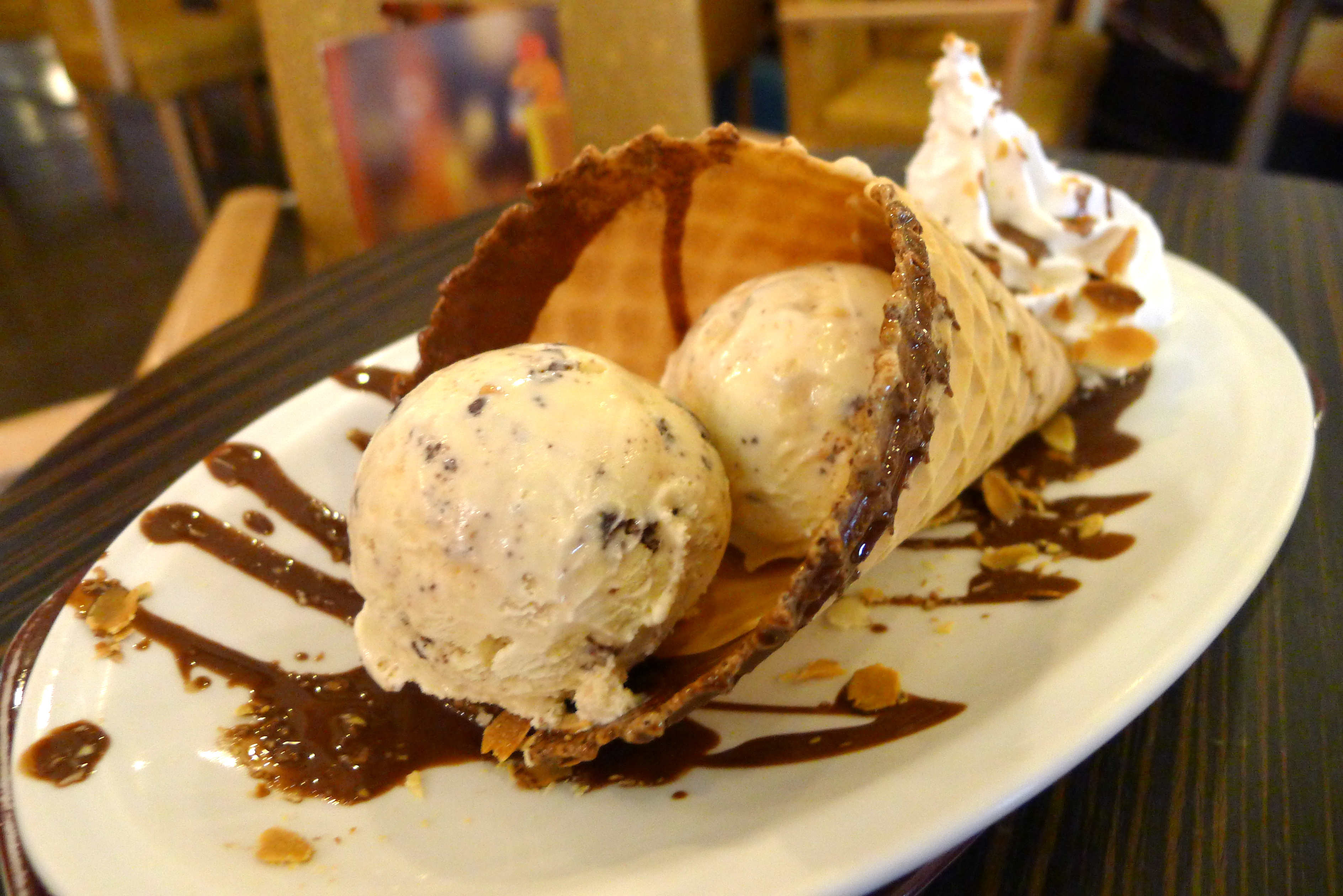 The opening of this place had the dessert aficionados in Bangalore at the edge of their seats. A multinational ice cream brand, the place definitely lives up to its name. The menu you are presented with makes you wish that you had more than one stomach. And also more than one job. But once the dessert is served at your table, you are lost in the creamy gooeyness of their ice creams.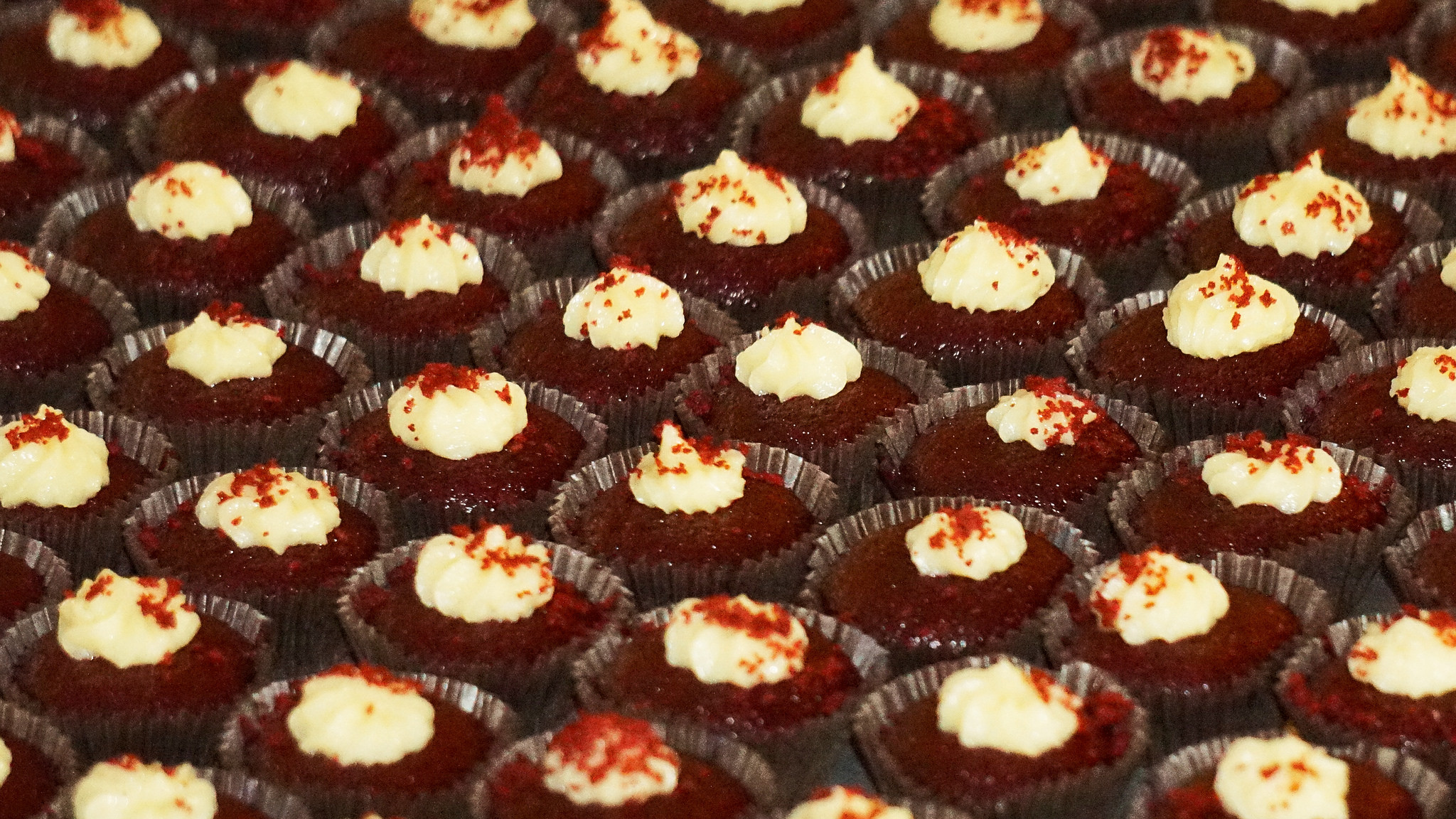 With its whitewashed walls, beautiful signboard and aroma of freshly baked goods, you are drawn to Glen's Bakehouse like flies to honey. As you enter, your eyes fall on the rotating shelves of red velvet cupcakes which live up to their promise of soft, fresh little drops of heaven.[pullquote] Their chocolate tarts, cinnamon rolls and cheesecakes are to die for.[/pullquote] Reasonably priced even though it's at a prime location, like Indiranagar, Glen's Bakehouse is guaranteed to give you a sugar rush!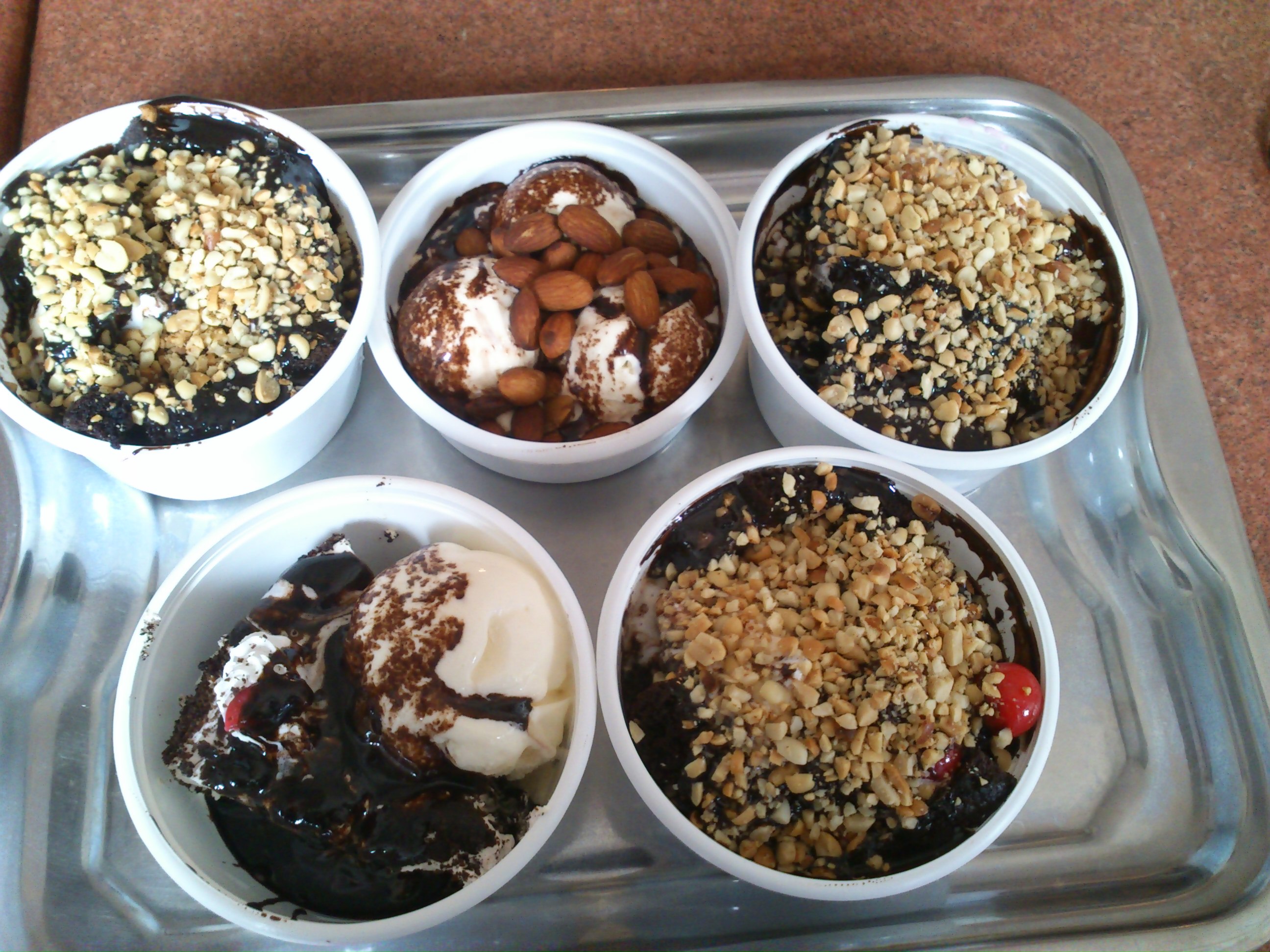 [pullquote]This place would make even Barney Stinson go Legen—wait for it—Dary! [/pullquote]Their world famous Death By Chocolate (DBC) totally lives up to its reputation. One bite and you are sent straight to heaven. The interiors are hardly fancy, but who cares about interiors when their ice cream is so good!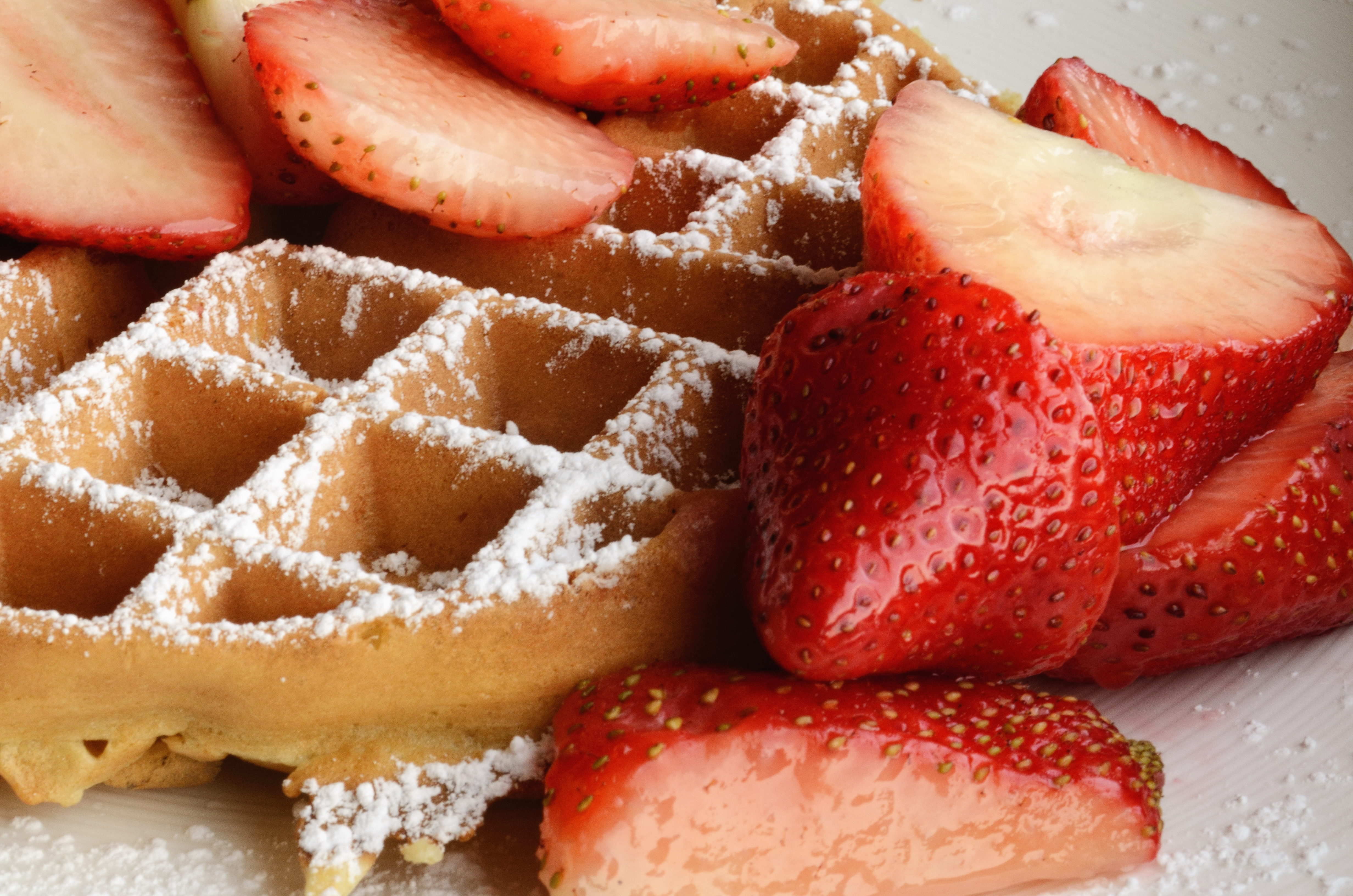 Best Waffles Ever. Enough said.