8 Sundaes In Chennai To Treat Your Kids To This Children's Day
It's Children's Day! Although we're way past the point of celebrating, the inner child in us can't help being excited. We're only thinking about fun, and treats, and more sugary treats. While the kids are busy engaging in their weekend activity like sitting in front of the tv, or riding their bicycles outside, you're probably thinking of some way that you can make this day special for them. For the working parents out there, planning a family event might be like a little bit of a task especially if there's things you need to get organized. But don't worry, we're here to help. Kids love ice cream, and that is all that matters. Presenting 8 delightful ice cream sundaes in Chennai that you can feast on with your kids and have a great evening!
1. Cookie Sundae – Manhattan Fish Market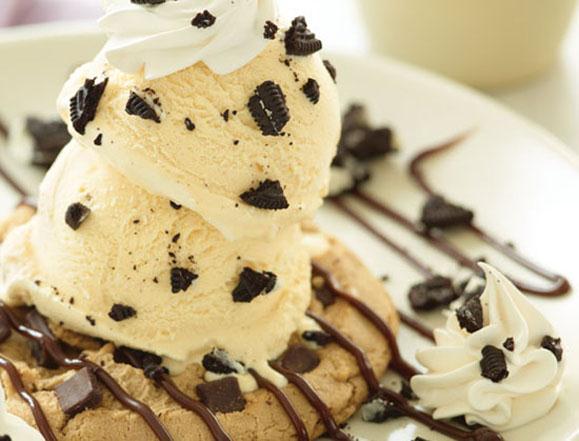 For the kids who can never get enough of the Oreos.
2. Banana Split Sundae – New Yorker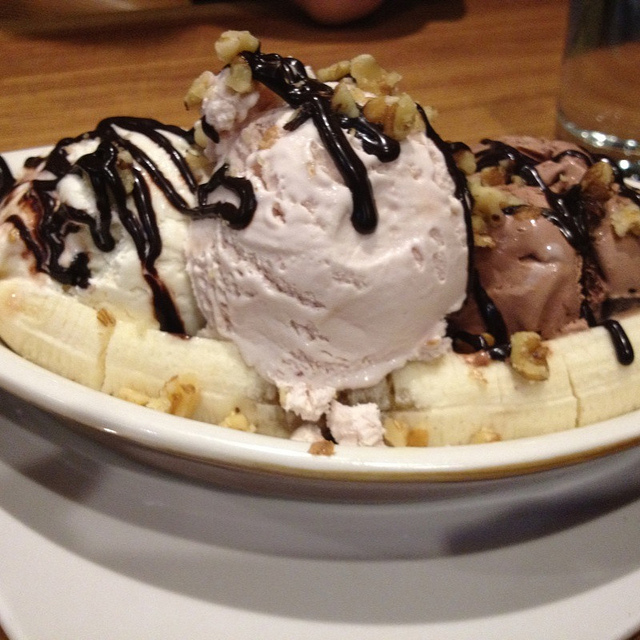 For the kids who love their fruits and dessert together.
3. Chocolate Fantasy Sundae – Tovo Infusions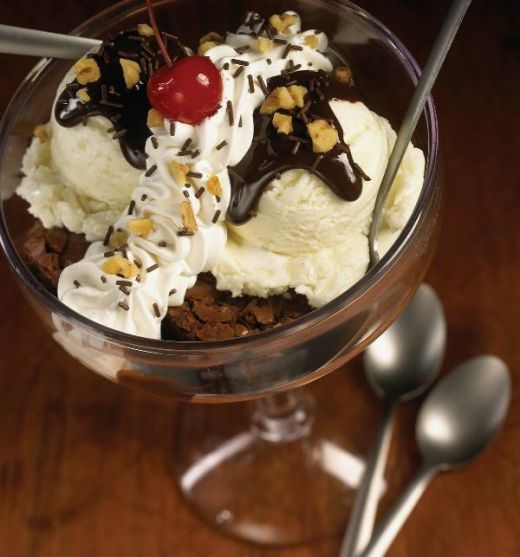 For the kids who only think about chocolate.
4. Triple Chocolate Sundae – Cream Centre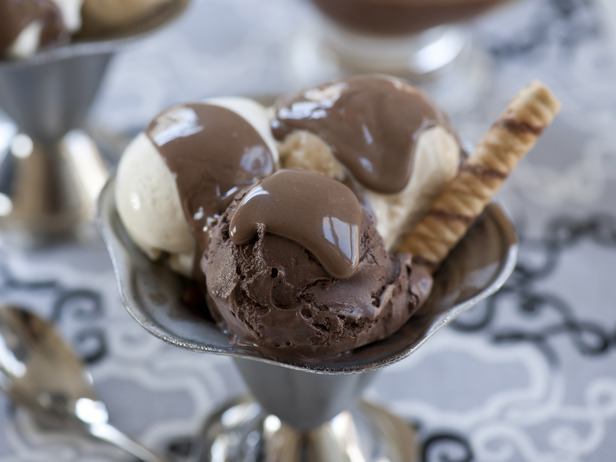 For the kids who love all kinds of chocolate.
5. Death By Chocolate Sundae – Maplai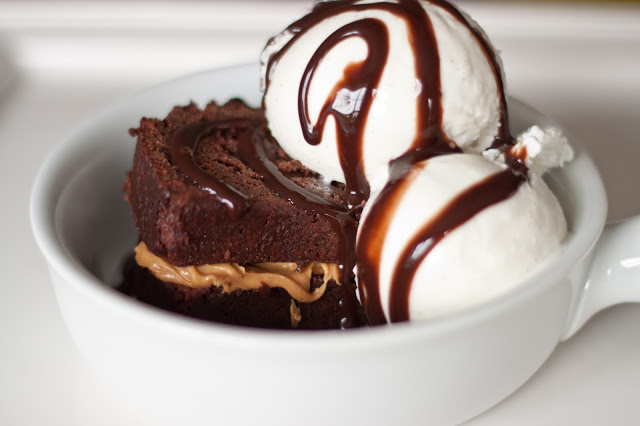 For the kids who love a good chocolate overdose.
6. Chocolate Brownie Sundae – California Pizza Kitchen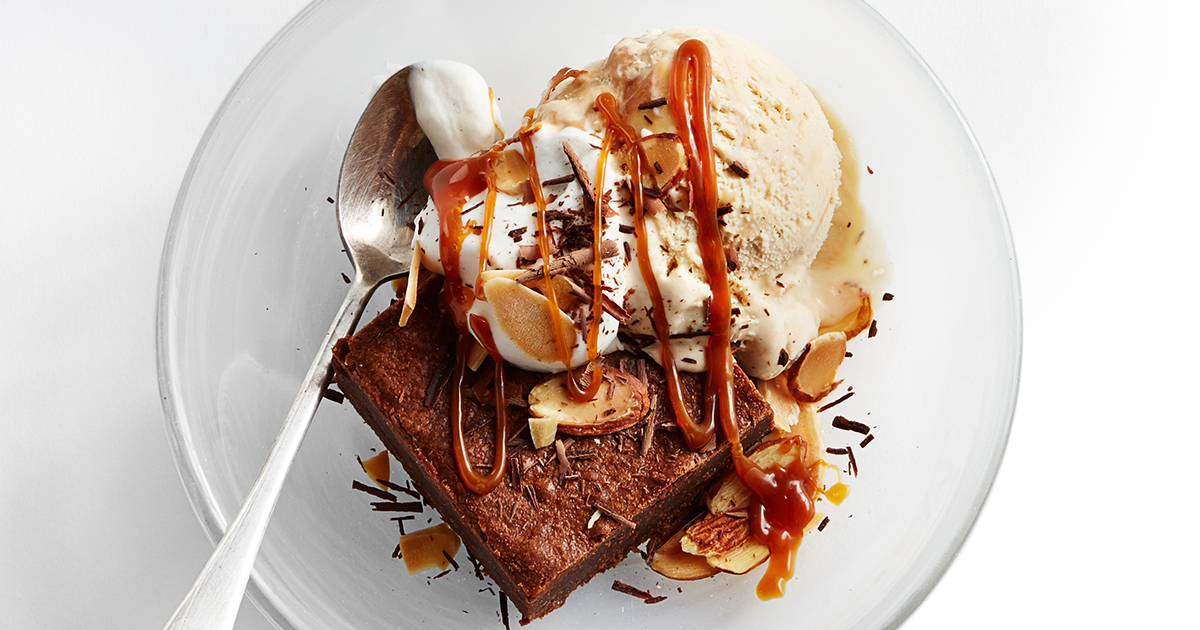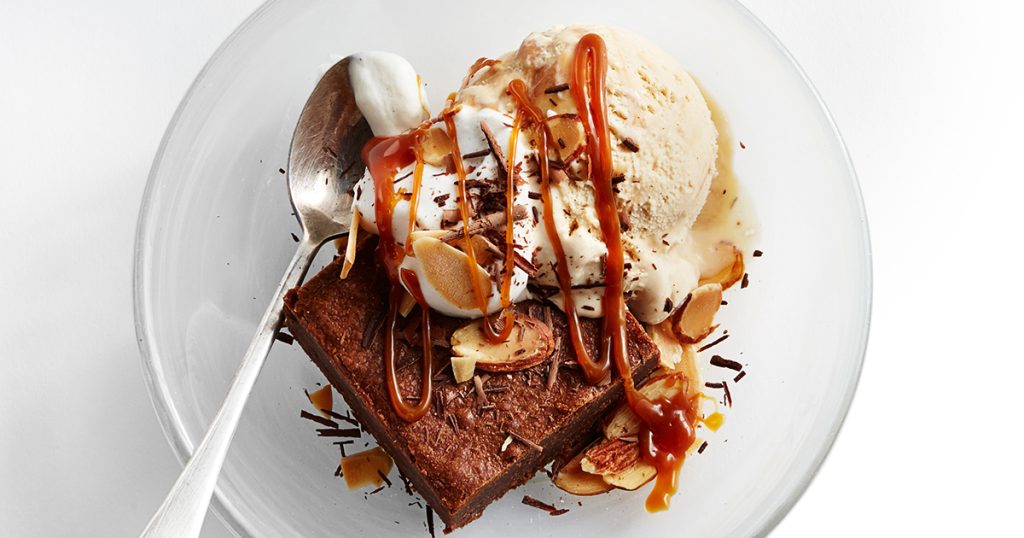 For the kids who love some brownie and cream mashed up.
7. Banoffee Sundae – Mash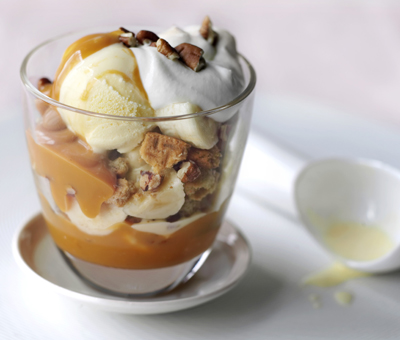 For the kids who grew up eating banoffee pies.
8. Salted Toffee Sundae – Kitchen 187 Ceperie & Cafe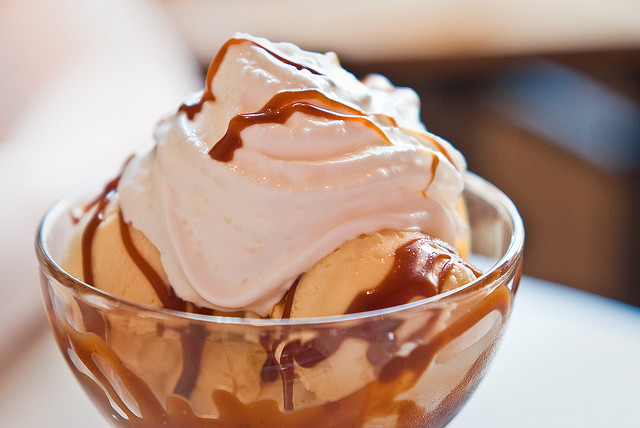 For the kids who love a little sweet and salt.