8 things you can do with Bread and Cheese
Sometimes bread and cheese is all you want.
1. Cover it in delicious cherry tomatoes and cheese. The gooey-ness of the cheese goes perfectly well with them juicy tomatoes. Don't forget to drizzle olive oil on your toast.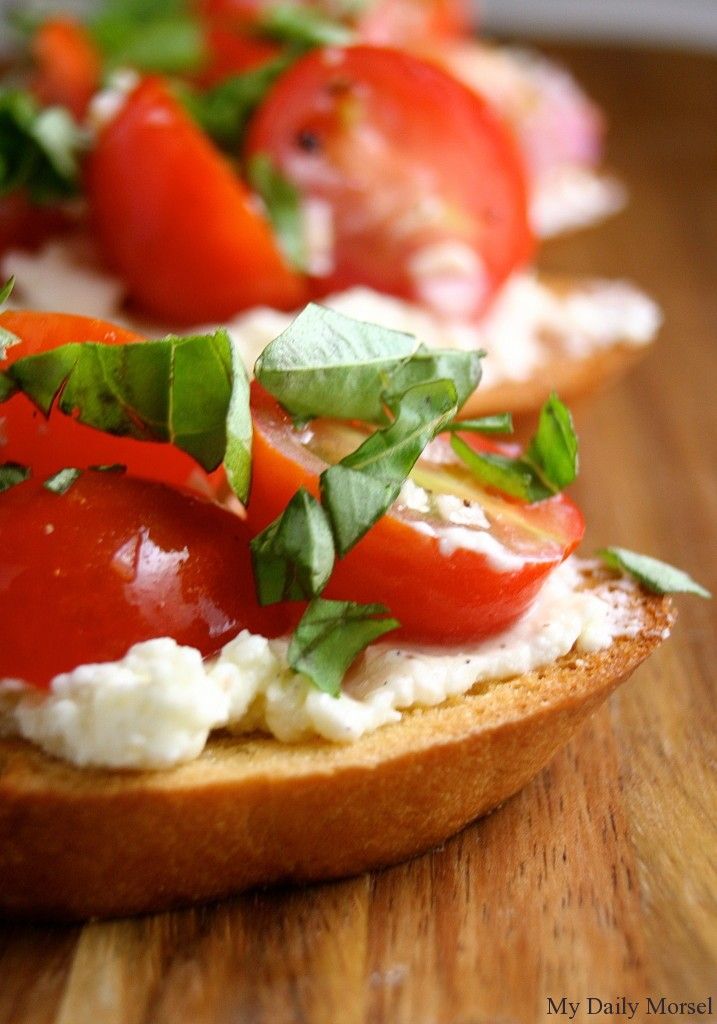 2. Turn your bread to bread crumbs and use it to top your mac and cheese. There is nothing like homemade bread crumbs to improve the taste of your dish. Fresh homemade bread crumbs taste far better than store-bought bread crumbs and they are so easy to make! First, trim the bread ends. If you bread is too fresh, just bake fresh bread slices in a slow oven a oven until slightly dry. Pop them in a food processor and blend till you have a uniform texture. Enjoy!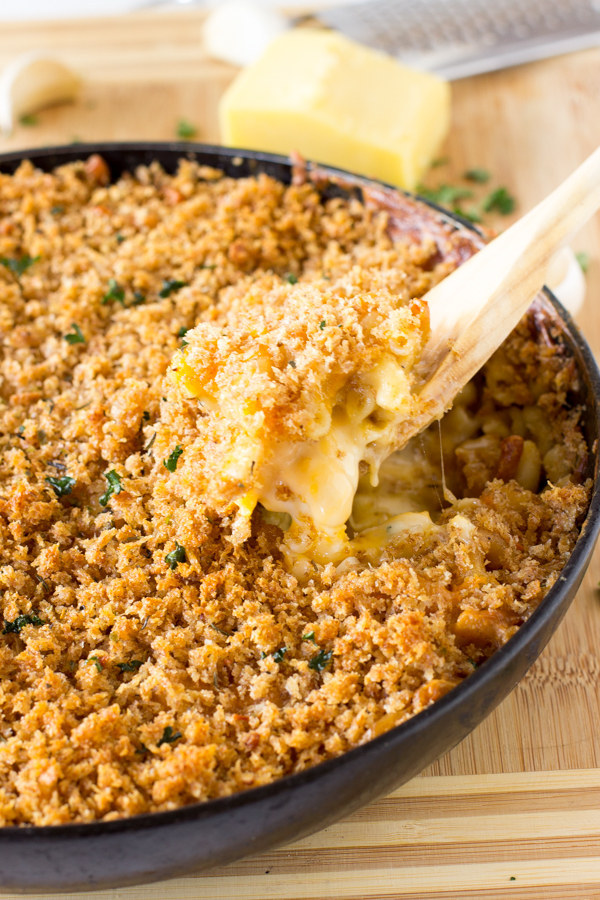 3. Make it into a strata. Strata is a bread pudding. There are different ways of making a strata but here's one of my favourite recipes.
Spinach and cheese strata
Sauté onion in butter in a large, heavy skillet over medium heat until soft. Add pepper, salt and a pinch of nutmeg. Stir in spinach and keep it aside. Spread one third of bread cubes in a well-buttered ceramic baking dish. Top with one-third of spinach mixture and one-third of each cheese. Repeat layering with remaining bread, spinach and cheese. Whisk eggs, milk, mustard and 1/2 teaspoon salt and 1/4 teaspoon pepper together in a large bowl and pour evenly over strata. Cover with plastic wrap and chill strata for at least 8 hours or up to a day. The next day, bake for 30 minutes in a pre-heated oven. Let it stand for 5 minutes before serving.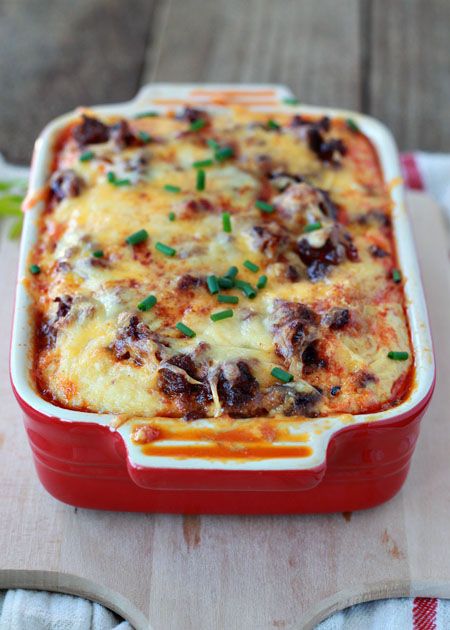 4. Make hot cheesy garlic bread to feed your soul. Rub garlic on warm toast and place cheese slices on it. Sprinkle your favourite Italian seasoning and bake it in a pre-heated oven for 3-7 minutes.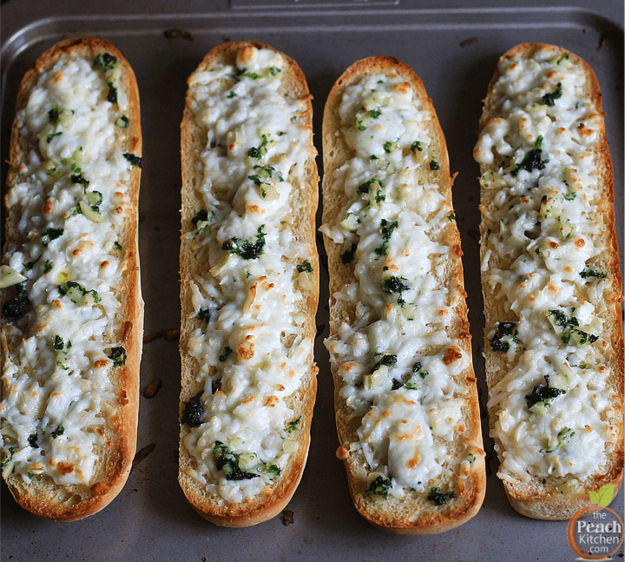 5. Turn it into a summery bread salad with cheese and veggies. Come summer and veggies are available in bountiful. Make the most of it by turning it into a classic Tuscany bread salad. It is a cooling summertime salad that relies on the bread as the "filler" to soak up the juices of fresh tomatoes and cucumbers, as well as the olive oil you pour over everything.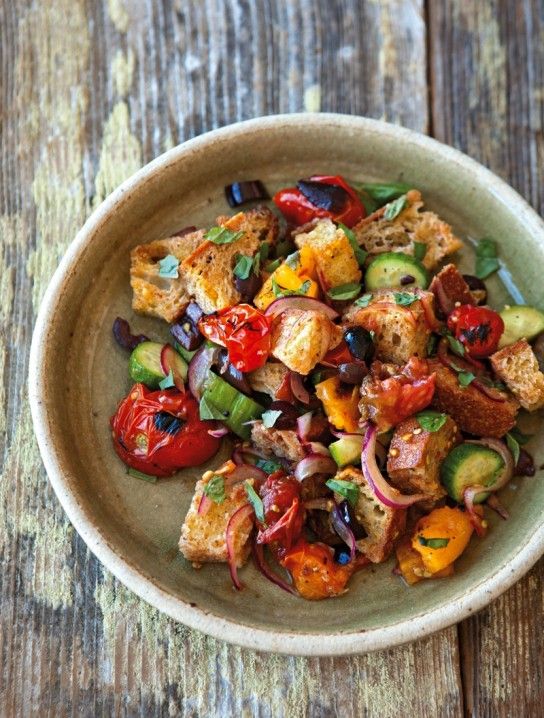 6. Dip bread croutons in hot-melted cheese. Make your own cheese sauce with your favourite cheeses. Enjoy it with warm croutons.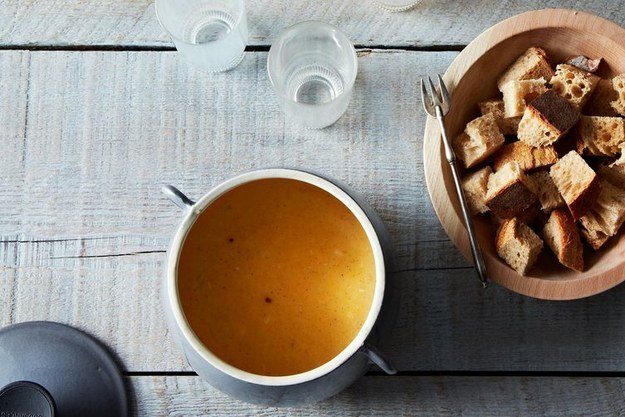 7. Toast + Avocado.
Mash avocado on bread slices and crack some fresh pepper and sprinkle salt on it and taste heaven! You can thank me later.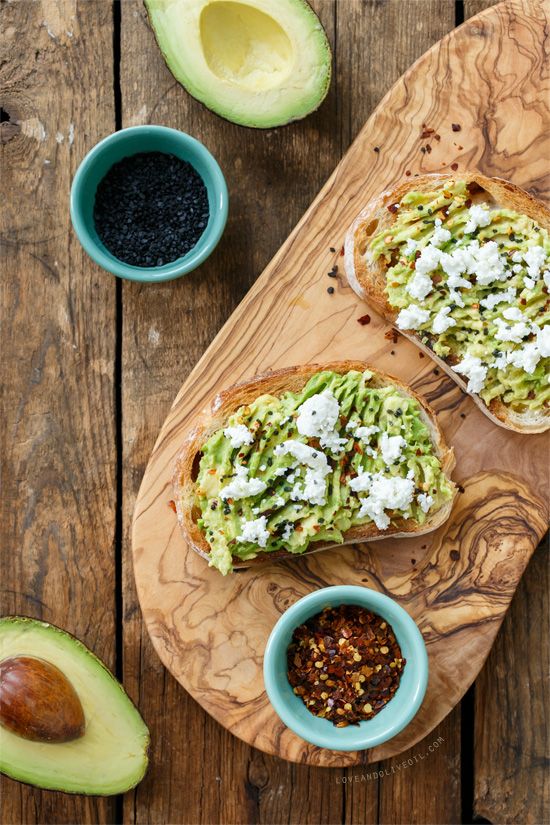 8. Turn it into a deliciously-gooey grilled cheese.
Heat 1 tablespoon salted butter in a cast-iron or nonstick skillet over medium-low heat.
Place your favourite slices of cheese on the toast. Press the sandwich slightly and place it in the skillet.
Flip, adding more butter to the pan if needed, and cook until the other side is golden and the cheese melts, 3 to 5 more minutes.