9 food based pickup lines that will floor her plate
[dropcap]T[/dropcap]hese food based pickup lines are guaranteed to work.
Just watch out for their comebacks.
1. Do you want to come over to my place and ketch-up?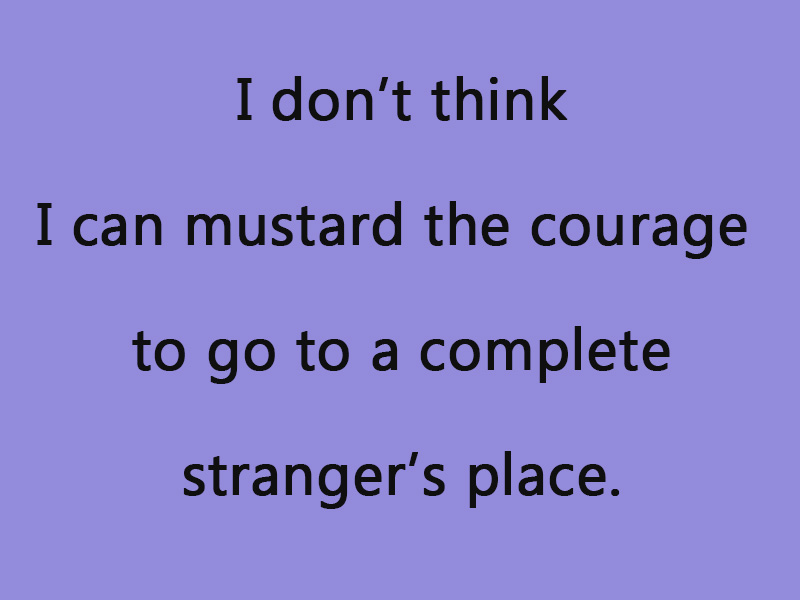 2. You must put a lot of spices in your food because you look smoking hot.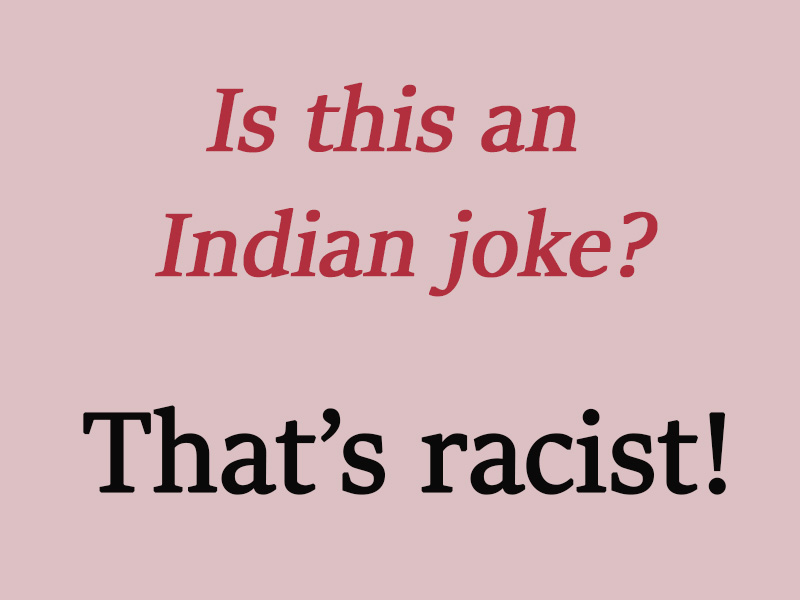 3. Do you have any siriacha sauce? Cause you fire me up.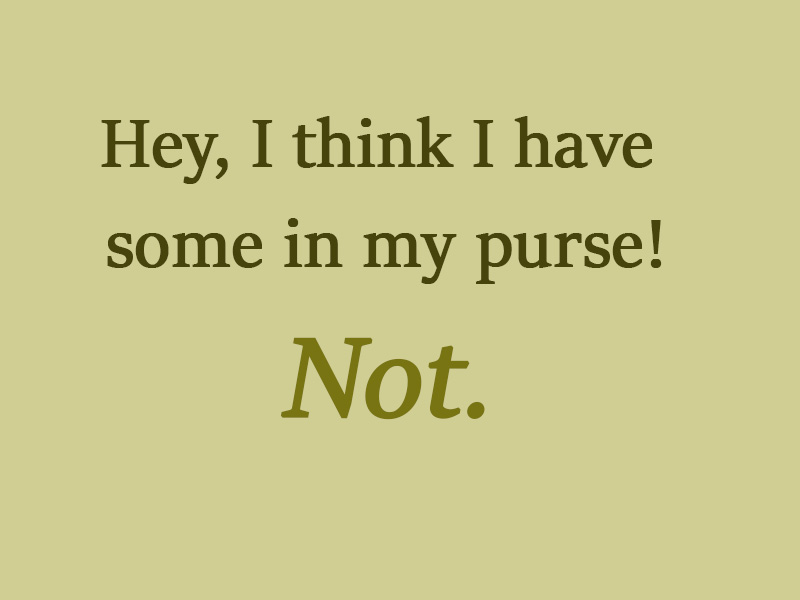 4. Did you see my menu? You're on today's special.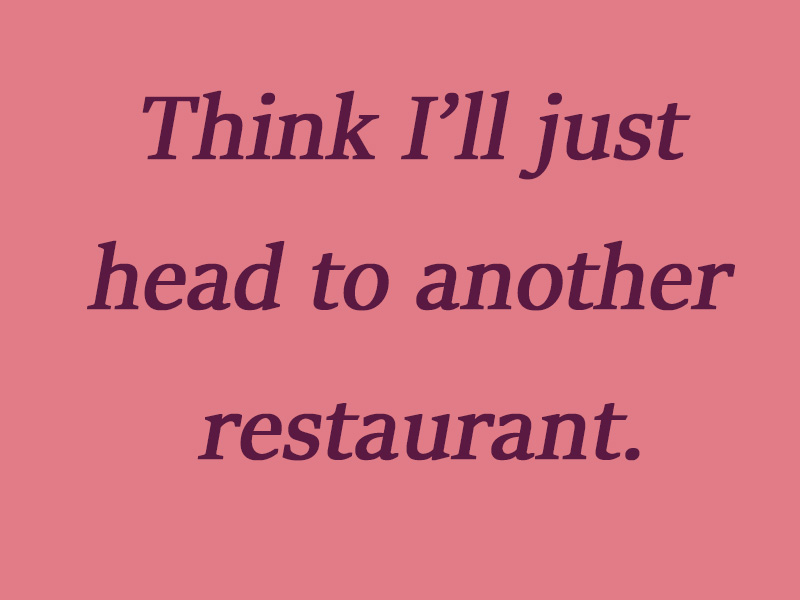 5. I like you more than a police officer likes doughnuts.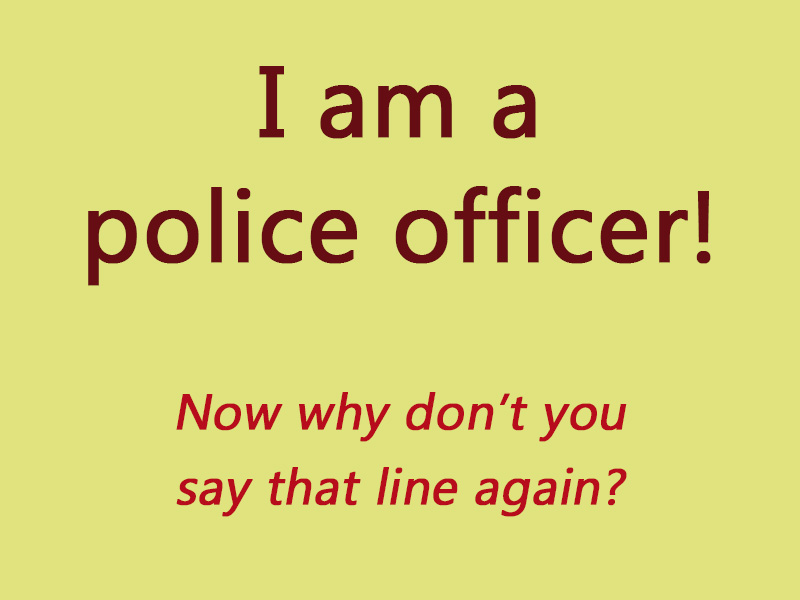 6. Do you work at Kobe's? Because you're sizzling.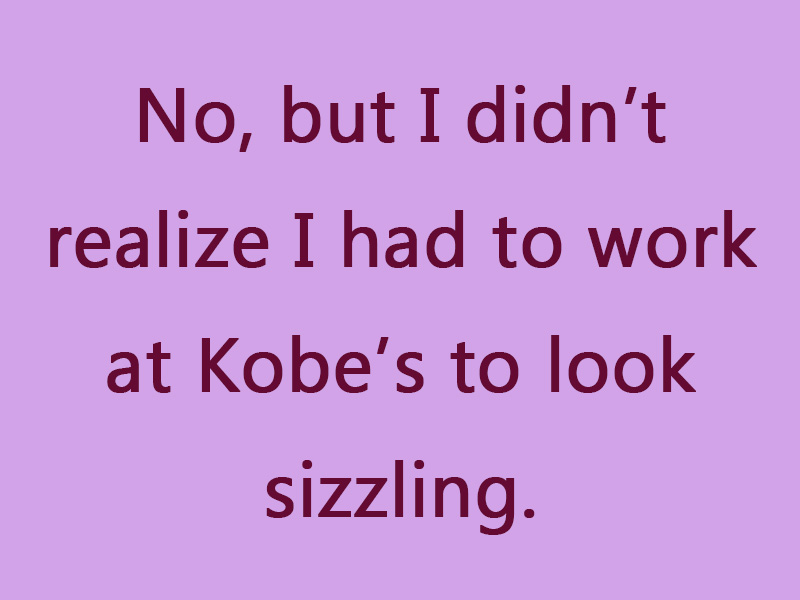 7. Were you born in a farm? You look a-maize-ing.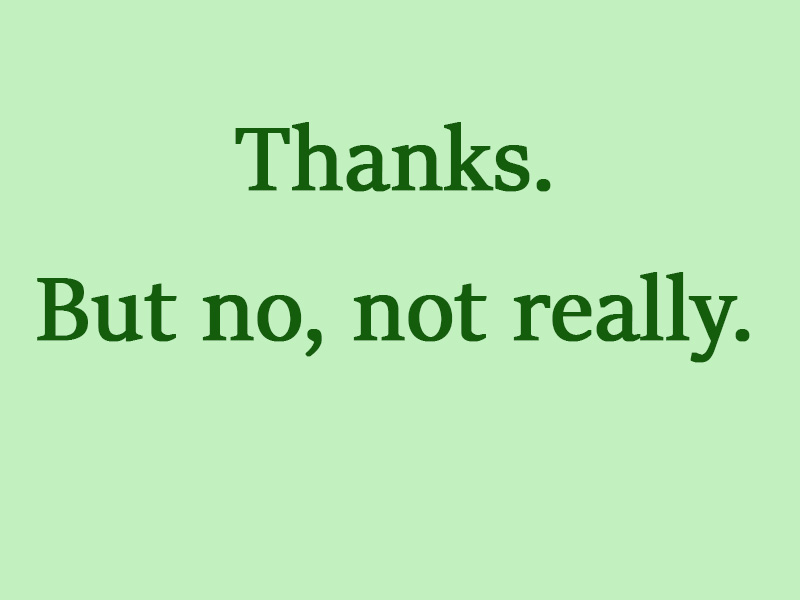 8. Your cupcakes make my soufflés rise.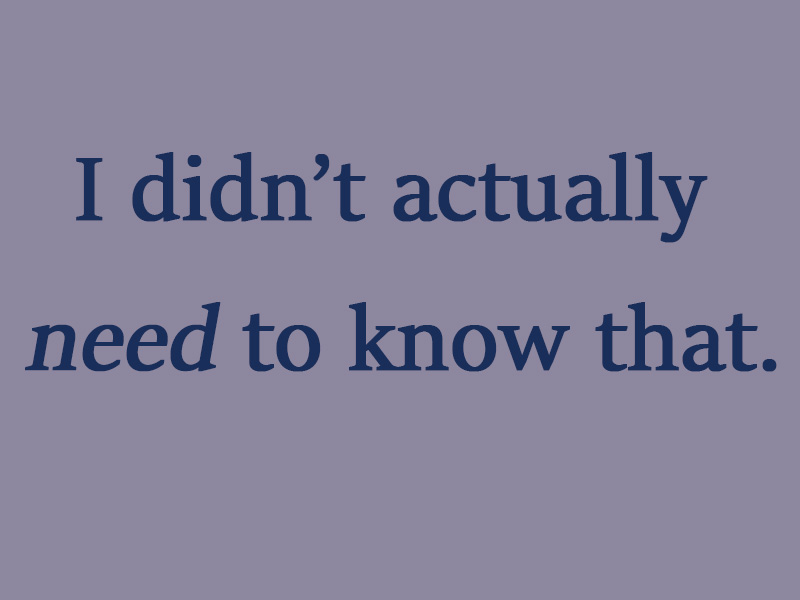 9. Hey, is your name lasagna? I love your layers.