9 North Indian dishes South Indians crave
1.  Samosa
Super fast service can only be expected from your samosa-wala. The dough is filled with spicy potatoes and deep fried till it turns crisp, and is typically served with a lip-smacking sweet tamarind sauce. This all time favourite snack is a hit in the south.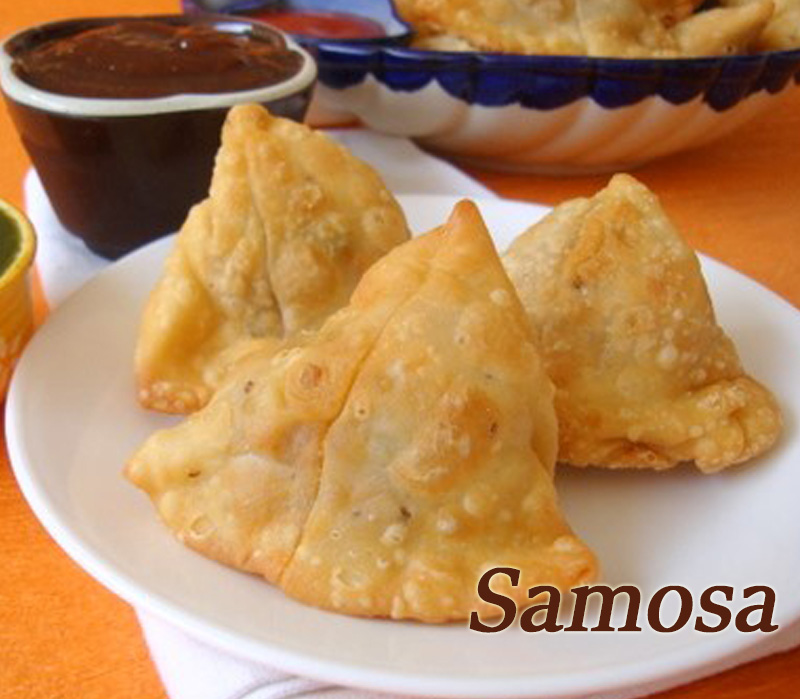 2. Lassi
Lassi, a traditional yogurt based drink from Punjab, is fast gaining popularity in the south. The frothy, sweet and mildly spiced drink is a perfect cooler for hot southern-summers. Served in tall glasses and sprinkled with nuts on top, lassi is delectable after an evening stroll at the beach.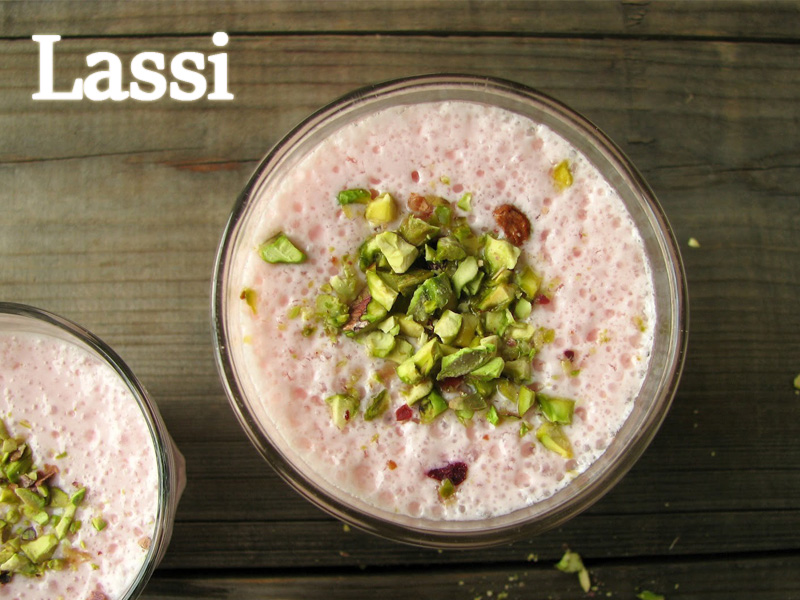 3. Chole Bhature
Chole bhature is a combination of chickpeas, cooked in a spicy gravy, and fried leavened flatbread called bhatura. Hearty and scrumptious, this dish is served in all major restaurants in the south and is a personal favourite of many people.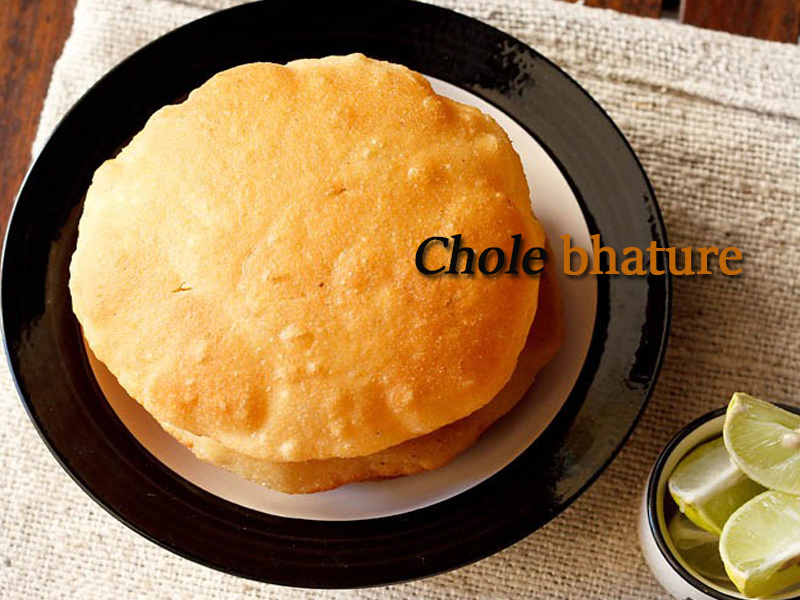 4. Butter chicken
This classic Indian recipe originated in the late 1950's, in the kitchens of old-world Delhi. South Indians love this delicacy. Chicken is marinated in spices overnight and is slow cooked in a mild buttery gravy. It is generally served with roti or rice.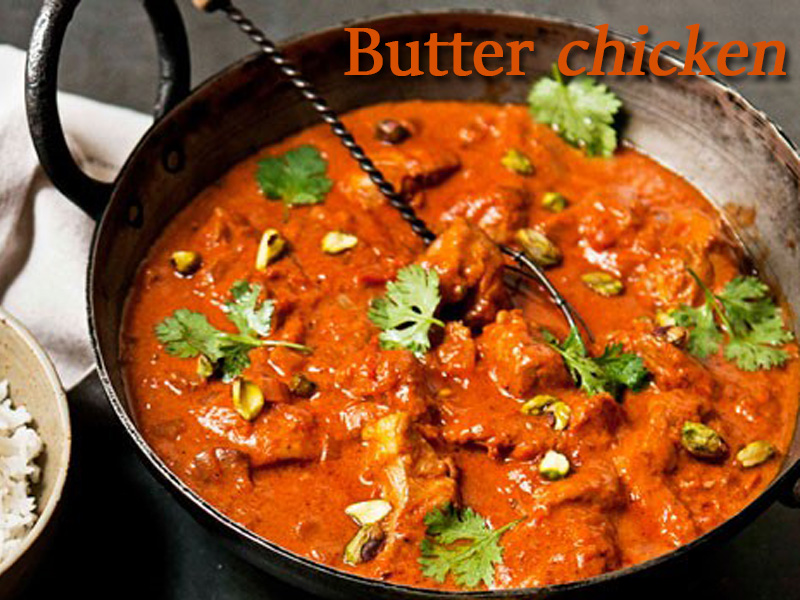 5. Paratha
Paratha is Indian flatbread made with wheat dough, cooked on a tawa and smothered with butter. It can be filled with potatoes, green leafy veggies or radishes. It's a popular breakfast dish in the south and each individual has his/her favourite version of paratha.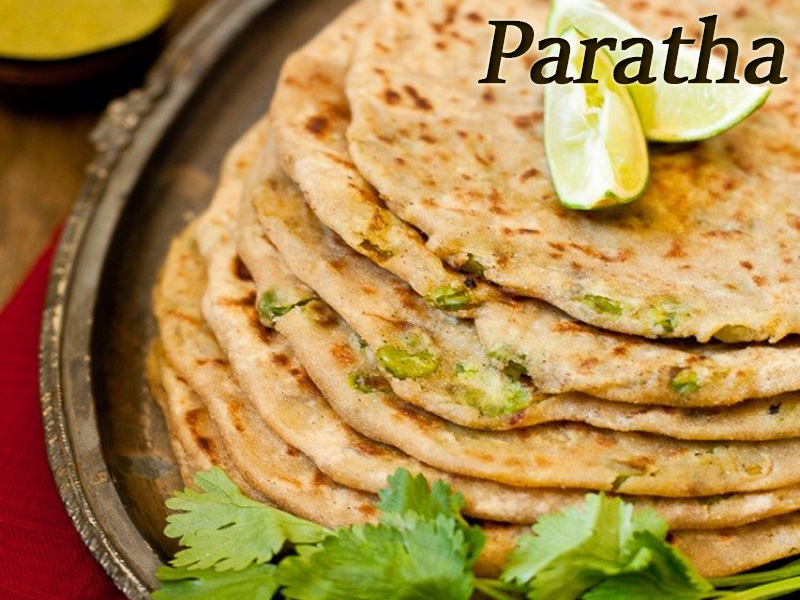 6. Aloo mutter
Aloo mutter is a popular vegetarian dish made from potatoes and peas cooked in a spicy tomato based gravy. Packed in flavour, this easy dish is popular among moms to get their fussy kids to eat.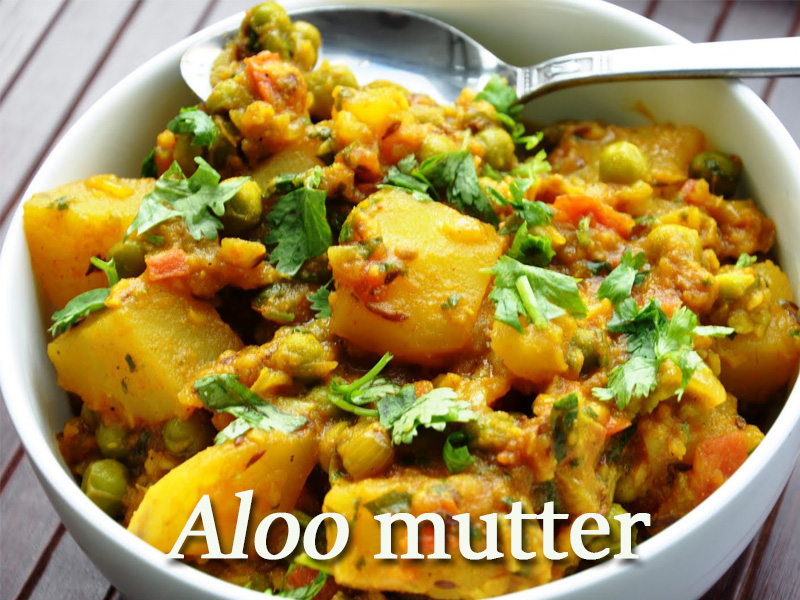 7. Pani Puri
Crisp semolina puris filled with sprouts and chilled mint flavoured water makes for a great snack. These small packets burst with flavour and leave your taste buds dancing. This firework is a huge hit in the south.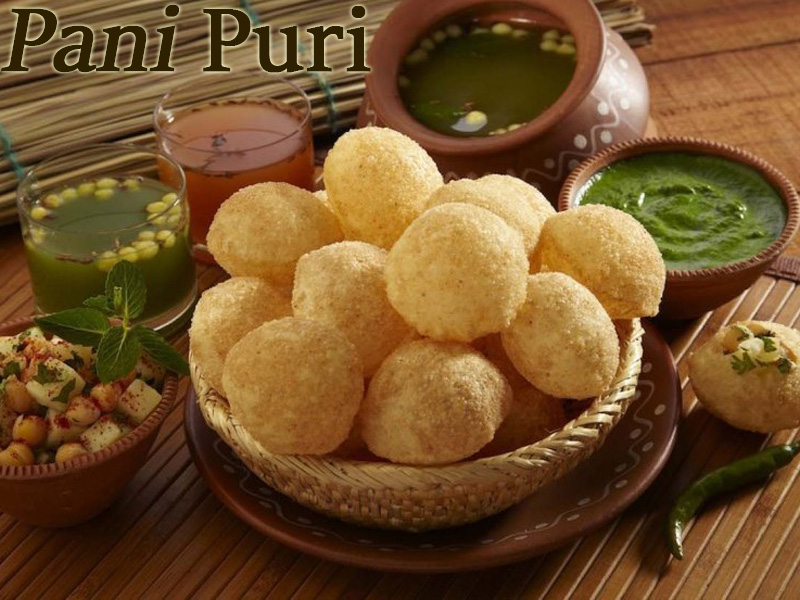 8. Paneer Butter masala
Paneer butter masala is a dish made by cooking Indian cottage cheese in a thick gravy of onions, tomatoes and spices. This dish is revered by vegetarians in the south.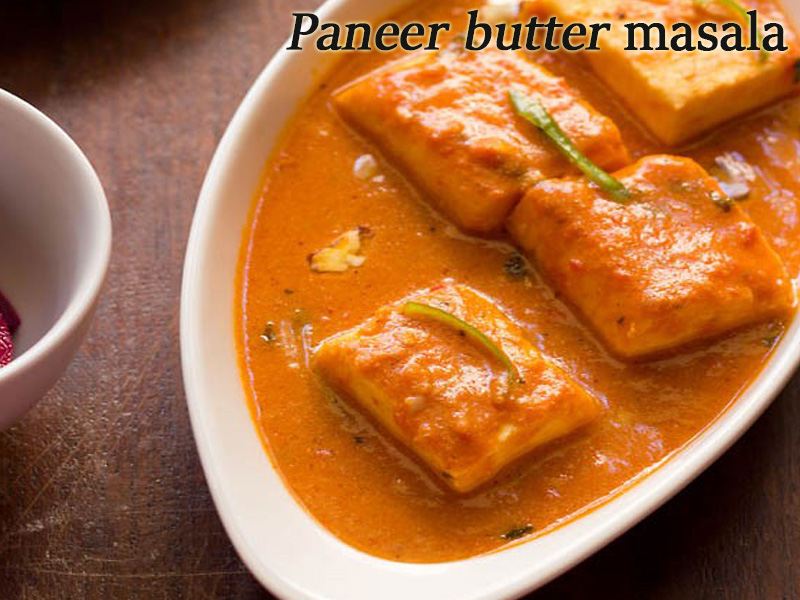 9. Dal Makhani
This quintessentially Indian staple is a favourite among all! Yum, filling and loaded with proteins, this lentil dish is enjoyed with either rice or chapattis.