A Gastronomic Odyssey to the Real Japan: Fuji Restaurant
The only thing that Nandanam was missing was an authentic Japanese restaurant. That's where Fuji Japanese Restaurant comes in. First opened in Delhi, Chef Masao Migita delighted foodies in the capital with his traditional Japanese cuisine.
Hiroshi Kurosawa, the manager of the Chennai restaurant told us that they opened in November 2015 and they've had a lot of people come to eat there – including Japanese expats – but they definitely want to introduce more people in the city to the cuisine. This restaurant is a visual treat from the moment you walk in. The Fuji concept is about enriching your dining experience where you enjoy great ambiance in line with the Japanese minimalist décor and the Zashiki style seating.
They have an extensive menu, which includes daily specials a large variety of sushi and sashimi to choose from. Their rare ingredients used in their food are imported straight from Japan and you get to choose from a range of food.
Now for the best part: the food!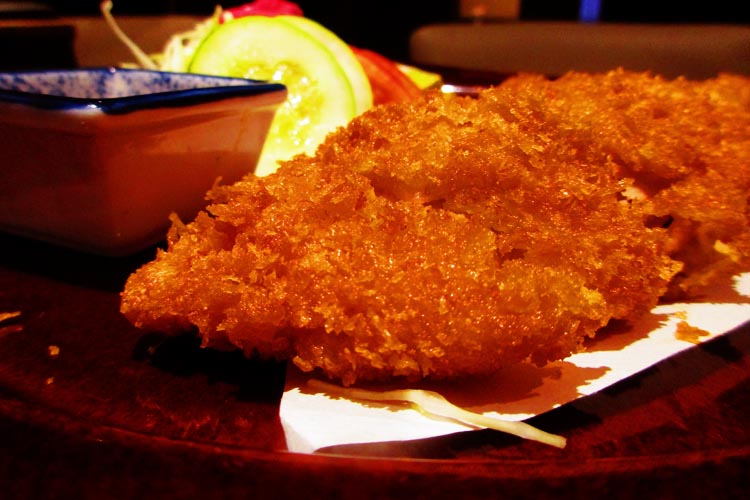 We got the Kasane Tonkatsu, which is deep fried pork cutlets. The meat was succulent and absolutely delicious.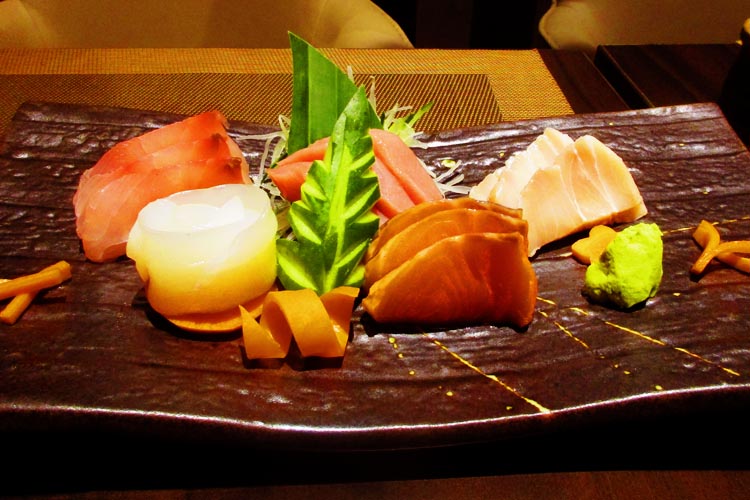 They even served us a platter that had five different kinds of sashimi, including salmon and squid. Sashimi, for those that don't know, is a Japenese delicacy of raw fish or meat sliced into thin slivers or pieces.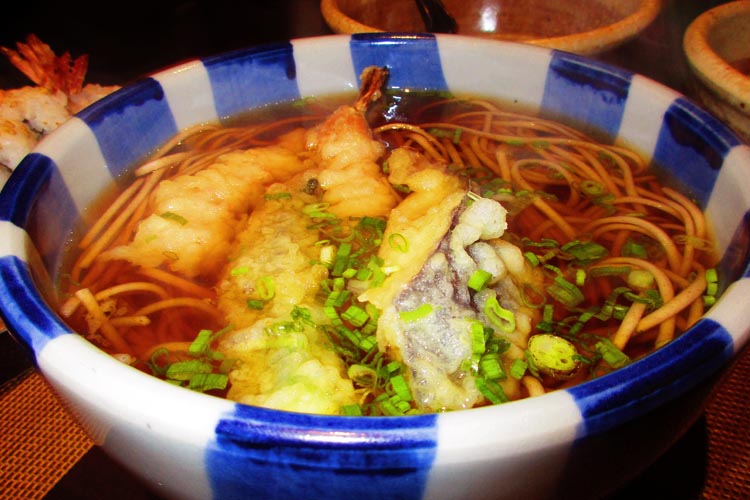 We also had a bowl of Tempura Soba, a dish made of noodle soup and shrimp tempura.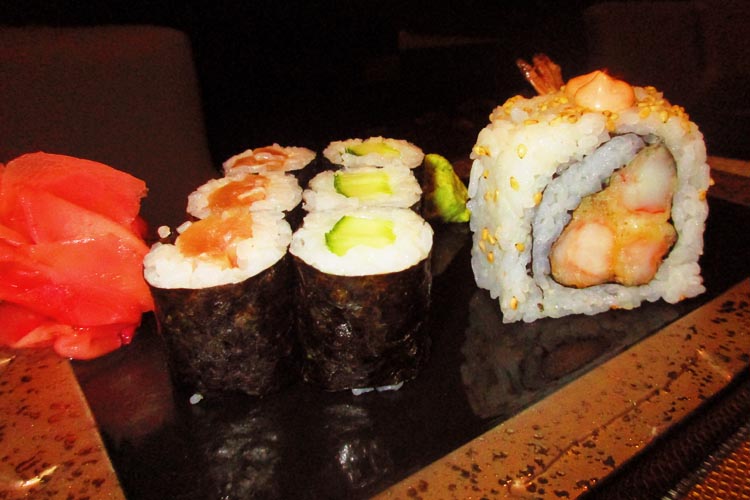 We came for the sushi and we were treated to some really amazing sushi. On our board, we had Tekka Maki (Salmon sushi roll), Ebi ten maki (Shrimp tempura sushi roll) and Kappa Maki (Cucumber sushi roll).
The food is a little expensive, but given the flavor, the quality of what you're eating and the ambiance, you're willing to spend that little extra. Plus, at the beginning of March, Tamil Nadu Tourism awarded them the Best Japanese Restaurant. Need more reasons?
You can find Fuji Restaurant at New No. 134, Chamiers Road, Nandanam, right after Venkataeswara hospital.