Adulterated Food Samples Collected From Reputed Brands In Noida
Noida' food department has collected adulterated food samples from several reputed brands in the country and has lodged cases against 100 manufactures for misbranding of food items. The operation uncovered 32 food items found to be substandard and violating the established food safety norms. The samples were collected from several consumer retail stores in Noida such as Shopprix Mall, Sector 61 and Easyday outlets.
Adulterated Food Items
The product samples were collected three months ago and included food items such as milk, water and noodles. Three Mother Dairy outlets in the city supplied milk containing less fat content and was unsuitable for consumption. Speaking to TOI, Shiv Nath Singh, Food Safety Officer, said, "From three booths of Mother Diary, the milk from vending machines was found to be unfit for drinking in Sectors 56, 46 A and 62." Milk packets from Amul have also been recalled due to illegible date of manufacturing.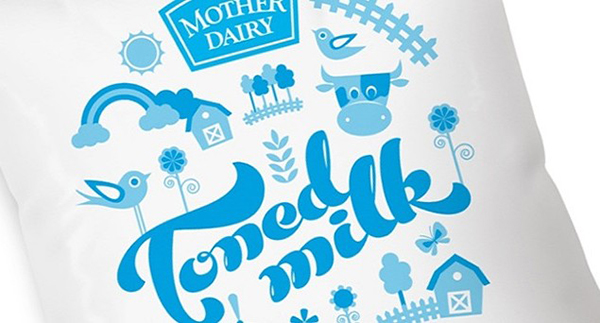 Instant Noodles Takes Another Hit
Tastemakers found in instant noodles packets were also said to contain more than the permissible amount of MSG. Pasta packet of Maggi from an Easyday store and YiPPee! Noodles in Shopprix Mall were officially recalled due to excessive amount of MSG. This comes directly after FSSAI, recently, proposing several regulations to improve the safety standards of instant noodles in the market and to regulate the levels of MSG and Ash content in instant noodles.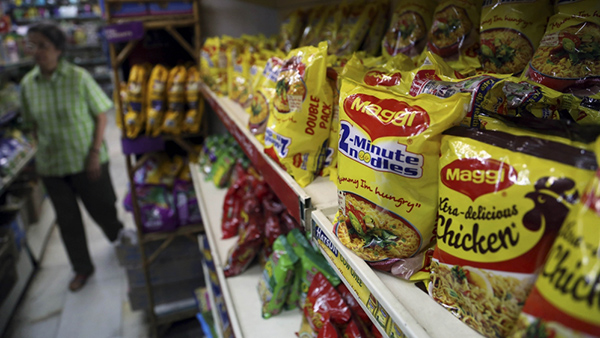 Unresearched claims
The operation also recovered a "herbal egg" item which, according to the packaging, is said to improve health and improve vision among several other health benefits without proper studies to back the claims. "The packet recovered from an Easyday store in Sector 93 of one Brune Herbal Organic Eggs was found to be selling "Herbal egg" claiming many health benefits. There are no facts to back the claims made by the company on the packet. We have booked the company, the store manager and Bharti Retail Limited for violations under Food Safety and Standard Act, 2006," Singh added.