This Artist Just Created An Eminem Portrait Out Of Spaghetti
No, it wasn't his mom's spaghetti. Eminem brought the spaghetti to fame with his 2002 composition titled "Lose Yourself", which was featured in Eminem starrer "8 Mile". The song features hilariously iconic spaghetti references and has since then found a permanent spot in the meme libraries.
"His palms are sweaty, knees weak, arms are heavy.

There's vomit on his sweater already, mom's spaghetti."
See what I mean?
Recently the rapper took the trolling in stride by launching Mom's Spaghetti T's to commemorate Mother's Day. Needless to say, they were a big hit. And now, restoring the sanctity of Mom's Spaghetti is food artist Nathan Wyburn.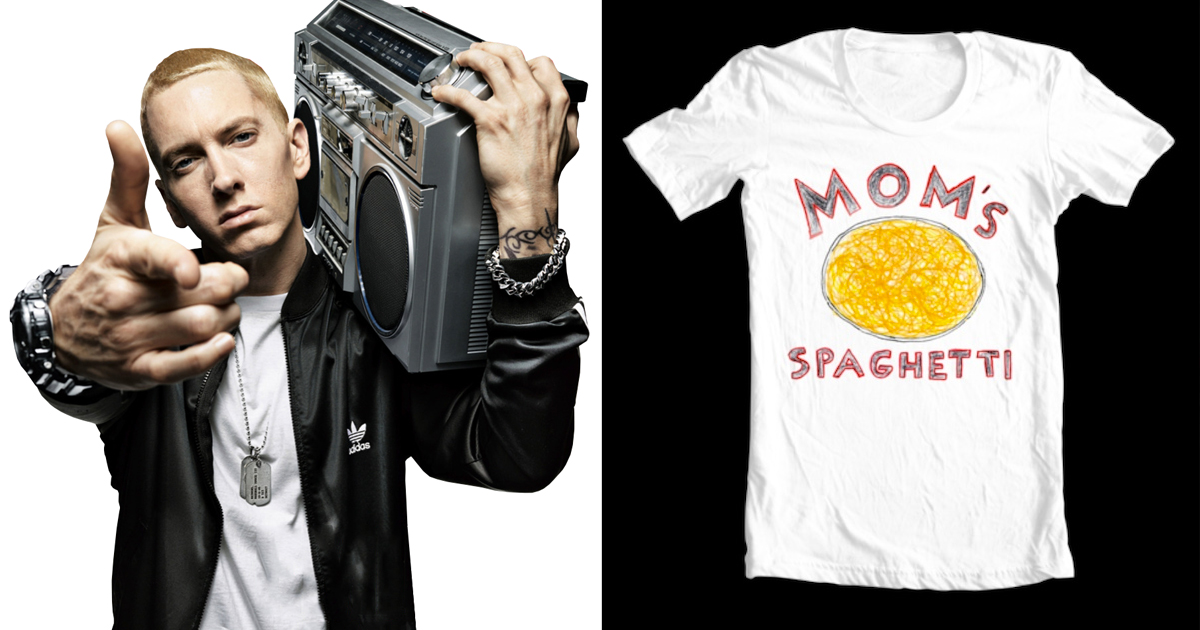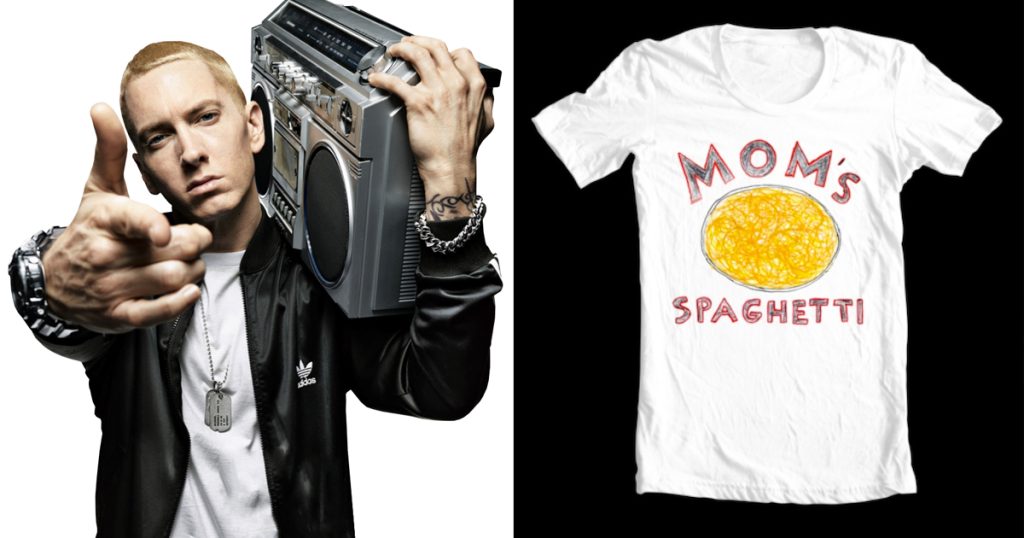 Wyburn is known for creating Andy Warhol's pop art-ish portraits out of sodas, chips and all things edible. And – more often than not – the celebrities in the portrait are in one way or the other connected with the food used. Cool or what?
For example, he created a Donald Trump piece made of tortilla wraps, nachos and salsa. You know why! *wink wink* And one of his artworks is that of Rowan Atkinson done with baked 'beans'.
The latest addition to the Welsh Fine Art Graduate's collection is a portrait of Eminem made of – you know it – spaghetti. And the results are uncanny! Have a look.