Bengaluru Beware, 942 Chickens Culled After Being Infected With Avian Influenza
After a stray chicken was confirmed to have the H5 virus or Avian Influenza on December 31st, 2017. 942 chickens were found with the virus in Dasarahalli. The chickens were later culled and disposed of. A statement released said that a 'surveillance zone' had been set up with no unnatural deaths occurring in the area.
"A chicken was found dead on December 29 at a chicken shop in (suburban) Dasarahalli area and it was confirmed after lab tests that the bird was infected with the H5N1 avian influenza virus," Bruhat Bengaluru Mahanagara Palike (BBMP) Joint Commissioner S. Nagaraju told IANS.
Egg and Chicken Sales Decrease
"Meat-selling outlets within 1 km radius from the site where the infected bird was found have all been sealed and we are also inspecting the area in a 10 km radius for any possible virus-infected birds," Principal Secretary, Animal Husbandry and Fisheries Rajkumar Khatri told IANS.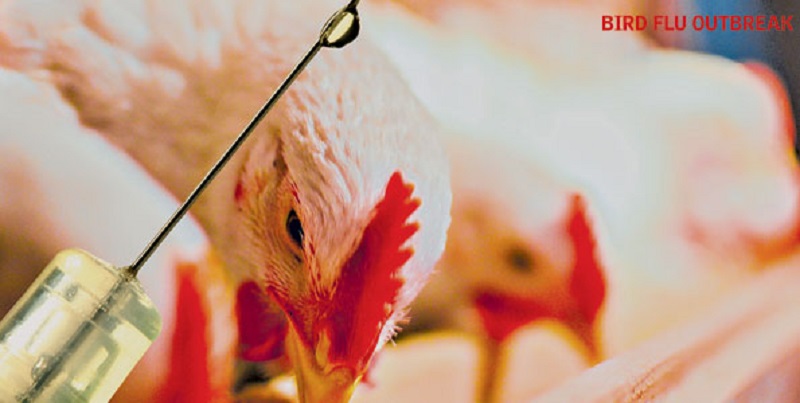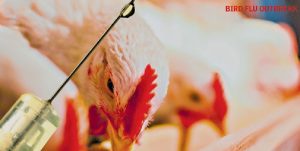 The civic officials have also issued an advisory to Bengaluru citizens to avoid consuming uncooked chicken and eggs as a precautionary measure.
"We will be following up and holding inspections until we're 100 percent sure that we have eliminated the virus completely," said Khatri. Hence, the sales of eggs and chickens in Bengaluru has decreased drastically, following the news.