Best Coconut Oil In India 
Coconut oil is good for the skin and hair. This oil is also used in cooking in many parts of India. We can also use coconut oil for massaging the hair and scalp and also to massage the skin. This oil has several beauty benefits like you can use this on the skin to deeply nourish it. Moreover, the skin gets healed and looks glowing when we use coconut oil. Do you know coconut oil benefits the skin in multiple ways. So, here we have curated a best oils in India that you must try!
The Virgin Coconut oil from Organic India is centrifuged, that is it is made from fresh coconuts that are shelled, chopped and then gently expeller pressed. This process extracts purest Coconut oil. Virgin coconut oil is creamy and smooth when it is in a semi-solid state.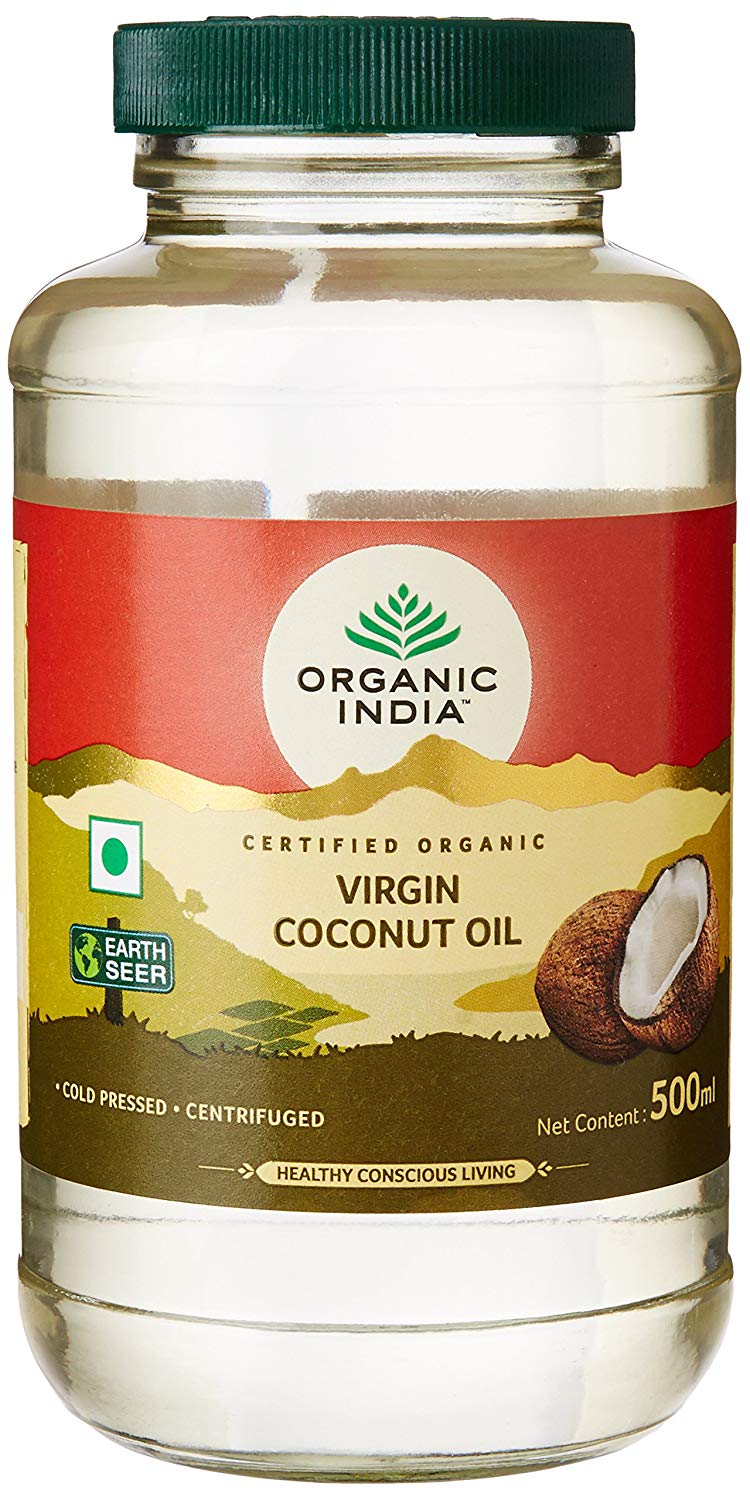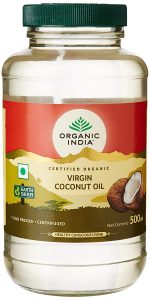 Raw, Pure, Cold Processed, Virgin, Vegan, Unrefined, Certified Organic

A natural super food beneficial for the heart, it also helps in healthy functioning of the thyroid and endocrine systems and increases the body's metabolic rate

Cold Processed

Pure organic

Extra virgin coconut oil is the highest quality and pure organic coconut oil.
Forest essentials is a Luxury Skin and hair care brand that manufactures best quality organic products .  This one is a pure cold pressed coconut oil. The cold pressed technique helps to retain the proper balance of nutrients in the oil. The Coconut oil is extracted in traditional method from dried coconuts.
Kama Ayurveda Extra Virgin Coconut oil is an ideal moisturizer for the body, it makes the skin smooth and even textured. It can be Applied directly to the skin or hair before washing. Coconut oil also makes a very effective conditioning treatment to your hair.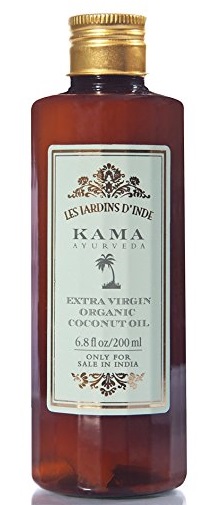 Nutiva Organic Virgin Coconut oil is an all purpose oil. You will see this coconut oil being used by many beauty gurus in you tube.It is one such pure Organic Virgin Coconut oil that is available worldwide and Non-GMO Coconut oil, i.e., the production does not include any Genetically Modified Organisms.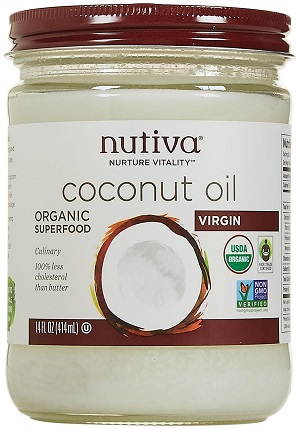 Max Care is the Indian brand and Private Limited Company. Which only makes coconut oil for internal & external consumption.It comes in a travel friendly plastic jar. This Oil can be used for hair to treat dandruff and dryness. It is also an excellent skin moisturizer especially in winters. It makes your skin look soft and supple after an overnight treatment.