At Biergarten Celebrate Oktoberfest The Right Way!
This Oktoberfest, celebrate in an actual Biergarten! If you're looking to experience the real thing, complete with outdoor bench seating and 1-liter mugs of beer then head over to the Biergarten in Whitefield for an authentic Oktoberfest experience!
The Biergarten Oktoberfest starts this Friday, on the 22nd of September and goes on until the end of the month (so start planning with the gang)!
Along with the Biergarten signature brews, Authentic Oktoberfest beer – Märzen, Weizenbock, Hefeweizen, and Lager will be on tap, accompanied by a variety of German delicacies that are to die for.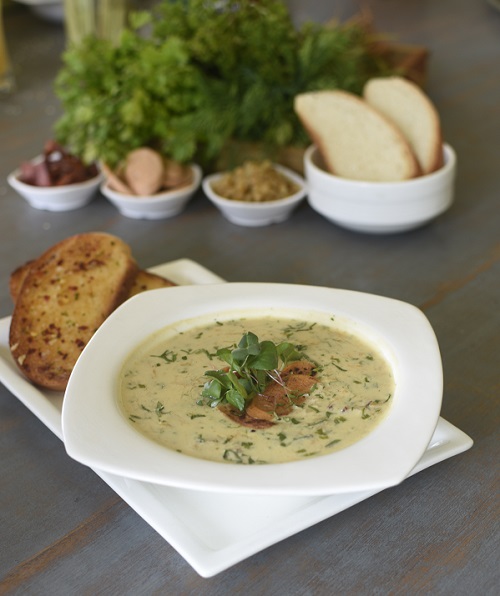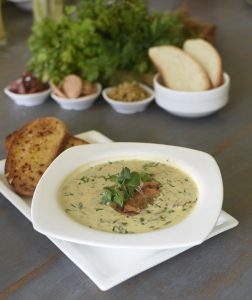 Some of the dishes to look out for are Gerstensuppe, Sauteed Bratwurst with bacon and apple, the Blackforest Ham sandwich (my favorite), Fisch Frikadellen – fish balls seasoned with herbs served in green sauce, or Apfelkuchle – german style apples fritters made with our in-house lager batter, cinnamon-dusted and served with vanilla ice cream.
You know you're going to have a serious case of FOMO if you don't make your reservations now! Be there when the best festival known to mankind begins tomorrow – it would be sacrosanct if you didn't!
Date: 22nd September 2017 – 30th September 2017
Timings: 12 pm – 12 am
Where: Biergarten, Whitefield
For Reservations: Call – 096202 06474