Biriyani that holds a special place in our heart at Meghana Foods in Bangalore
If you haven't heard about Meghana Foods Biriyani, then the only way we can forgive you is if you're new to Bangalore. Or if you're living under a rock. The Biriyani's reputation has reached legendary status and we couldn't wait to try it out and tell you all about it.
Where:
Meghana Foods has 5 outlets in the city – Koramangala, Jayanagar, Marathahalli, Residency Road and Indiranagar. So if distance has been your excuse so far for not visiting, that's out of the window. We went to the Residency Road one because it was closer. It really doesn't matter which one you're at because from what our sources tell us – they are all equally brilliant.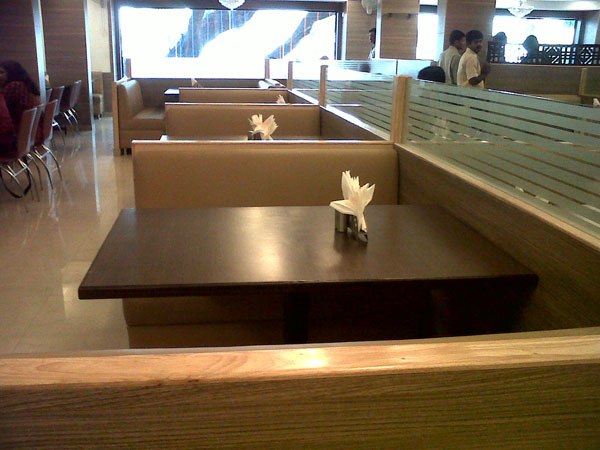 Look:
Meghana Foods goes for the simple and clean look. Let's face it when you make food like they do, people don't really come for the cutlery and place mats. It's all about the food and the way it makes you feel. We picked a spot to sit and were instantly delighted to see the green banana leaf spread out in front of us. I don't know if it's growing up in Kerala, but there is something special and fantastically tasty about eating in a banana leaf.
Food:
As per our instructions from the 'sources' we ordered the Boneless Chicken Biriyani and Meghana's Special Chicken Biriyani. We hardly waited ten minutes before we were given our biryanis and boy, they smelled and looked delicious. We will let you judge that yourselves with these pictures.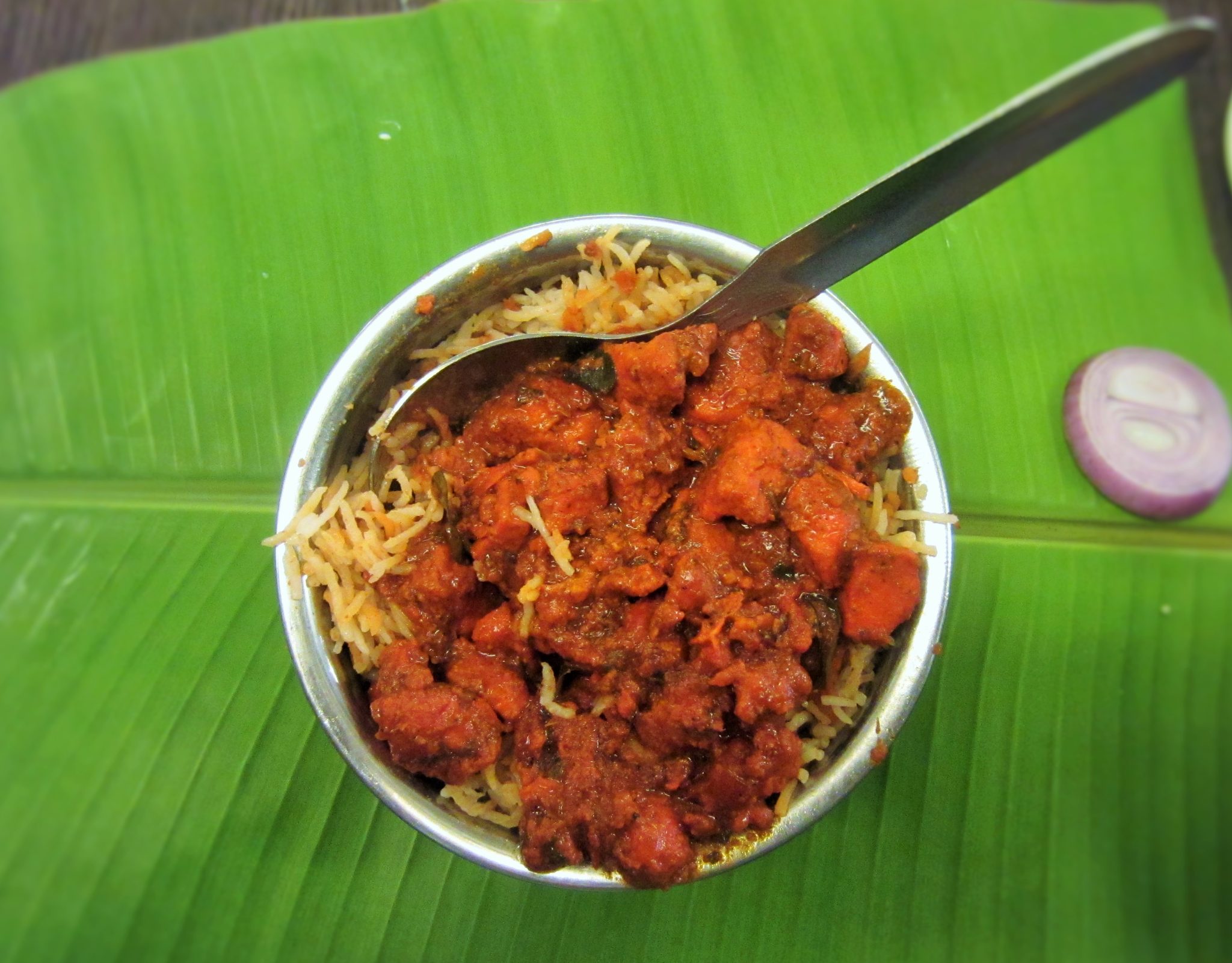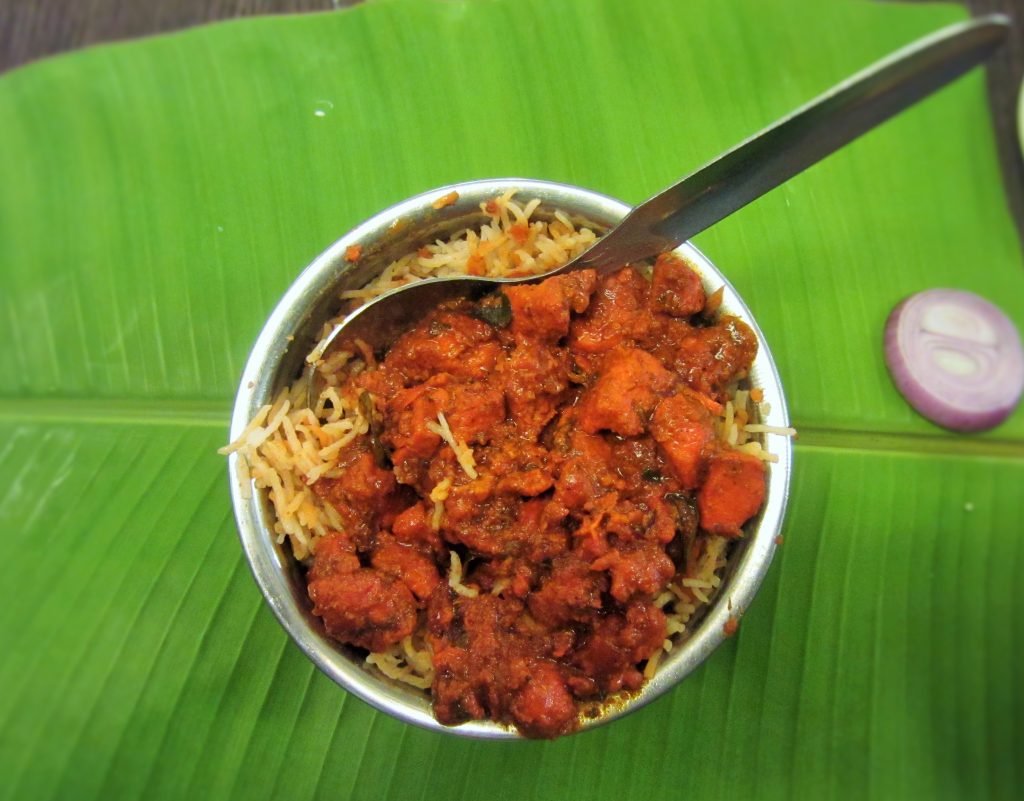 Now, that you know how good it looks we will tell you how it was. The Biriyani is completely different from anything that you are used to. For starters, the masala and rice and served separately and you can mix them the way you want it. The chicken in the masala was well cooked and the masala itself was nothing like anything we have had before. It hit all the right notes in a whirlwind of flavors. Together with the raitha and rice and extra pappad we ordered, it was out of this world. The quantities are large and if it wasn't for our unnaturally large appetites, one biriyani is actually good for two people. Out of pure gluttony and greed, we strived to finish our biriyanis and we are proud to say we accomplished this feast.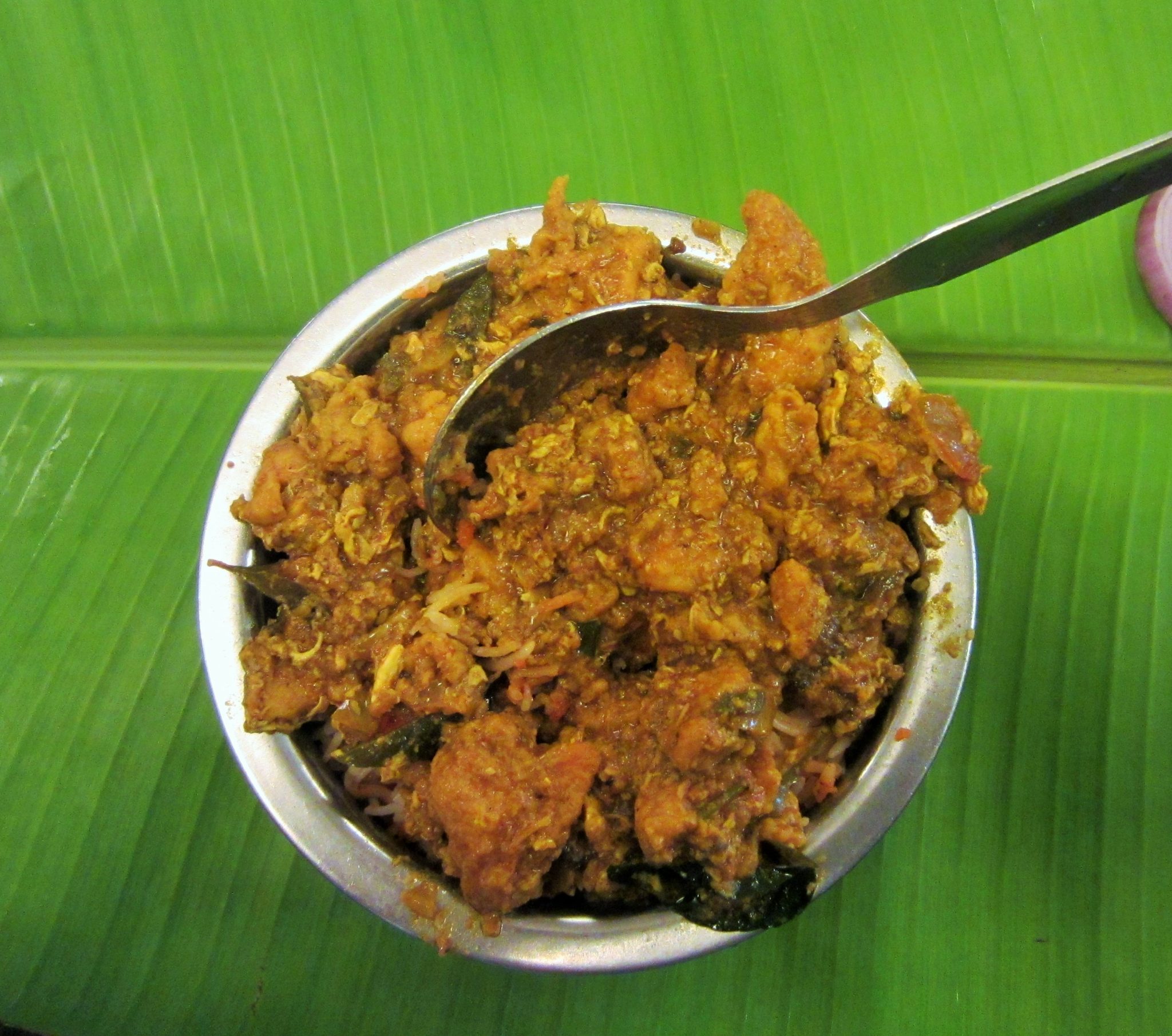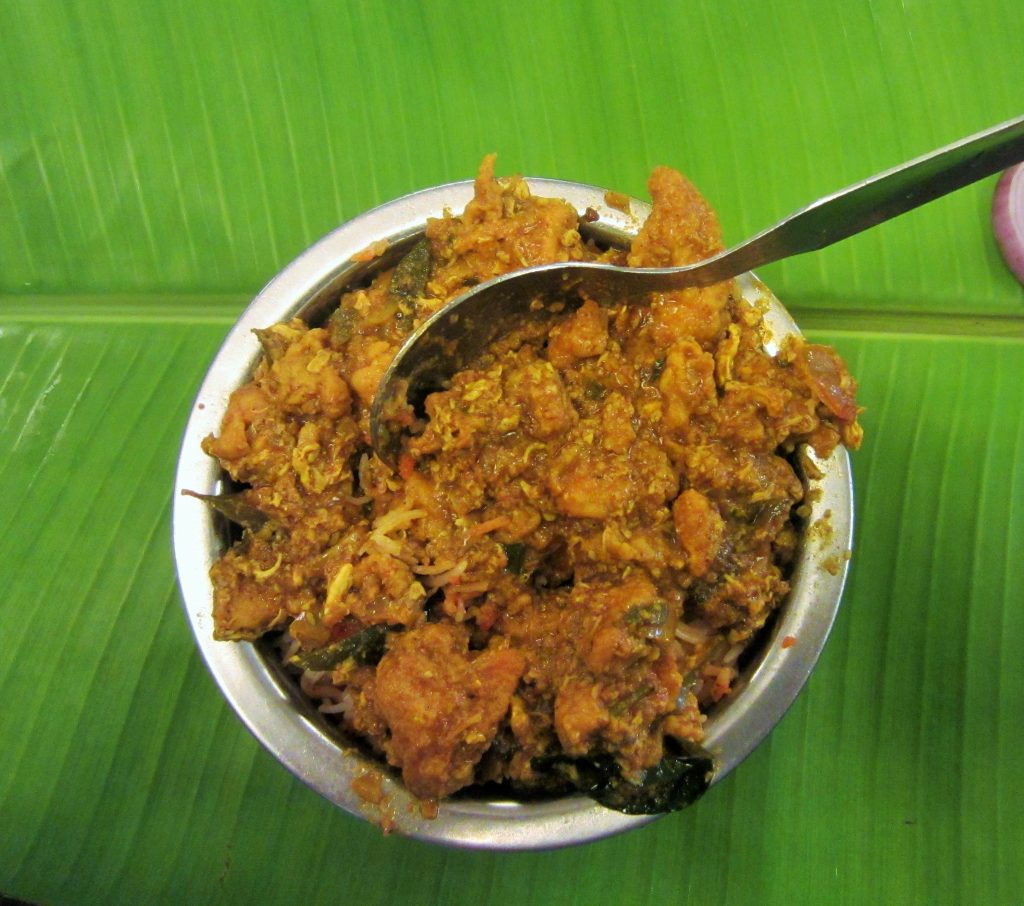 The two biriyanis have similar flavors apart from the fact that Meghana's Special Biriyani is slightly more red and a level spicier than the Chicken Boneless one.
We have to warn you, there is a high spice factor which means Meghana Foods Biriyani isn't for the faint hearted but it's definitely worth the try.
What we had:
Chicken Boneless Biriyani
Meghana's Special Biriyani