BMC All Set To Ensure Food Safety During Ramadan In Mumbai
Mohammed Ali Road in Mumbai is filled with delicacies during the Ramadan period and people from all over the city drop by to relish the street food. As the crowd is immense and demand for food is high, the Brihanmumbai Municipal Corporation (BMC) this time is all set to ensure that hygiene and food safety is maintained.
Food Safety Checks By BMC
"We will instruct them that they cannot extend their shops over the footpath and road, as this will hinder the smooth flow of traffic," said Udaykumar Shiroorkar, Assistant Commissioner of B ward to DNA India. The report further says that the civic body had also done the same kind of management last year.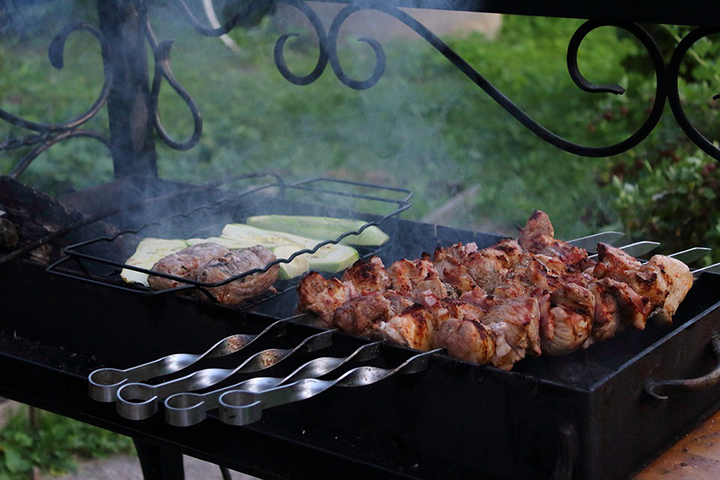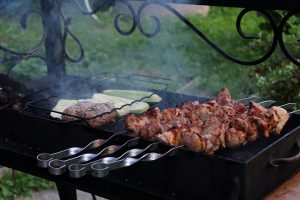 "There was no problem last year as we had made it clear that there would be no compromise in the movement of traffic," he added. He further told the publication that the civic body will be putting up a yellow tape to mark the area of sale which will not be allowed to cross. "There is a need to fix their limits and this is the best way," said Shiroorkar to DNA India adding that food vendors will not be allowed to cook on the road either.
To maintain hygiene, the Solid Waste Department and the health department of BMC is dedicated towards proper collection of waste. "Food stalls prepare food in the open, which could lead to serious health problems. So, we will ensure that their food is covered," a senior official from the health department told DNA India. He further revealed that along with sending an advisory group to the vendors, visits from officials have also been arranged. "We will ask them to ensure that most of the shops or stalls be within the permissible area," added the official.