A Decade After The Terrorist Attack In Mumbai Leopold Cafe Says It Is Time To Move On
Being one of the places who came under the 26/11 terrorist attack ten years ago, Leopold Cafe located at Colaba Causeway says it's time to move on. The cafe has been popular even before these attacks being a tourist attraction and later being mentioned by Gregory David Roberts in his book Shantaram. After the attack people have been coming to see the bullet marks on the walls but the staff does not encourage them anymore as they believe that it's all over now.
Time We All Moved On
"Enough has been spoken and written about the 26/11 attacks. It is now the tenth year since the attacks and it is time to put it all behind our backs. There's nothing to say any more," says Farhang Jehani, co-owner of Leopold Cafe in an interview with the PTI. "We were up and running on December 1 2008, just four days after the attack. There is nothing more to it. There is no point of these anniversaries or anything and that is why I have decided it is enough. I will not say one more thing on 26/11 anymore."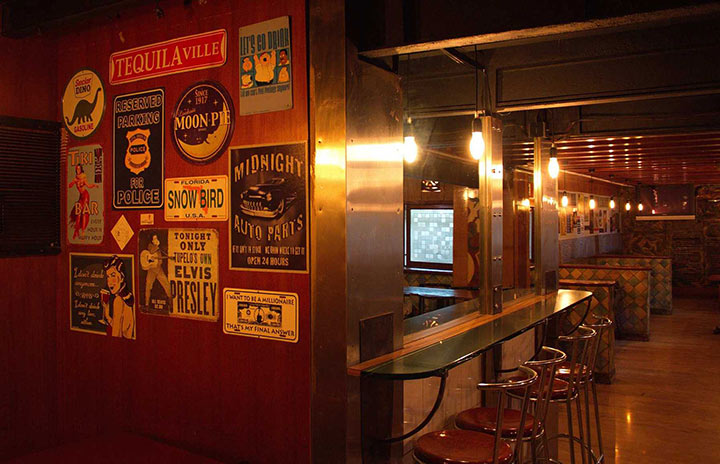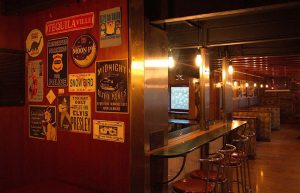 A staff member also told PTI that work began the next day of the attacks. "That is Mumbai for you. Most of our staff came back to work the next day. Many customers came back after a few days. There was a European couple who visited the restaurant each November for several years after the attack. They were present on that night and each time they returned, they would tell Farhang Jehani that they had come back to finish that beer they had been having that night," he said.
Speaking of the customers coming in for the bullet marks, another staff member at Leopold Cafe said, "That is Mumbai for you. Most of our staff came back to work the next day. Many customers came back after a few days. There was a European couple who visited the restaurant each November for several years after the attack. They were present on that night and each time they returned, they would tell Farhang Jehani that they had come back to finish that beer they had been having that night. Once in a while some people still come in and take photos. We don't stop them, but we don't encourage them either. It has just been too long and we have a business to run and lives to live."
Image Source: Leopold