Godrej Nature's Basket Unveils New Packaging for L'Exclusif
Godrej Nature's Basket has their very own brand of premium gourmet products called L'Exclusif and this week they relaunched the brand with brand new packaging. It retains the bold, classy and gourmet style that it once held, but is noticeably different.
L'Exclusif features a wide range of exotic products including international gourmet, nuts, conserves, savouries, digestives, chocolates and most popularly, their ice creams. For all Nature's Basket customers, L'Exclusif has always been the go-to for products that they wouldn't find anywhere else. And given that they have more than just the basics, it's a very popular brand.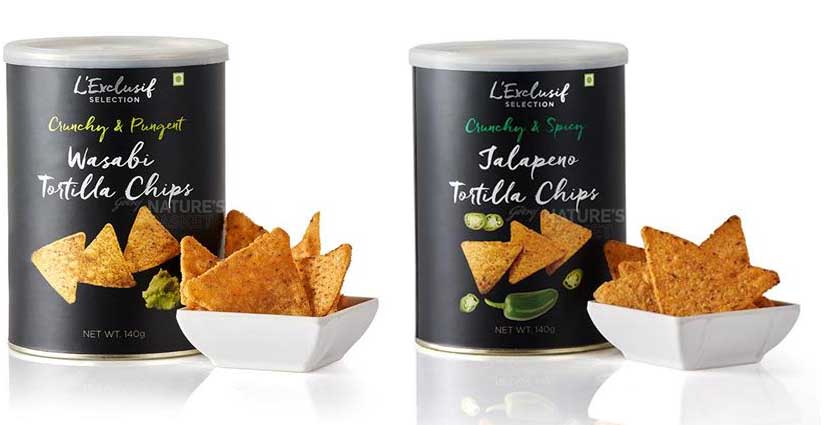 The new packaging isn't too much of a change from the original, but it's designed to enhance the brand's premium name. Each packet has the image of the product to showcase the ingredients that are also used in making the product, as well as individual descriptors to highlight the way products taste.
Godrej Nature's Basket has established itself as India's foremost retail destination for food from all over the world, so this design revamp is a good addition to what the brand already stands for. In the future, they also plan to introduce two more variants along with their house brands L'Exclusif, Healthy Alternative and Desi Nature.