Book On Food Security By Delhi Professor Gains Bestseller Position At WTO Meet
The WTO and Food Security, a book on food security authored by Sachin Kumar Sharma, associate professor of the Delhi-based Centre for WTO (World Trade Organisation) Studies, has become a best seller at the 11th ministerial conference held in Buenos Aires.
What's The Book About?
Well, food security of course. But the book further discusses public stockholding policies – a much discussed topic at the conference this year – of India and certain other developing countries from the viewpoint of WTO guidelines, highlighting the constraints faced on account of these guidelines.
The book talks about food security in 12 countries like China, Egypt, India, Indonesia, Pakistan, Turkey and Zimbabwe, and the required steps that should be taken to mitigate the problem of hunger and undernourishment.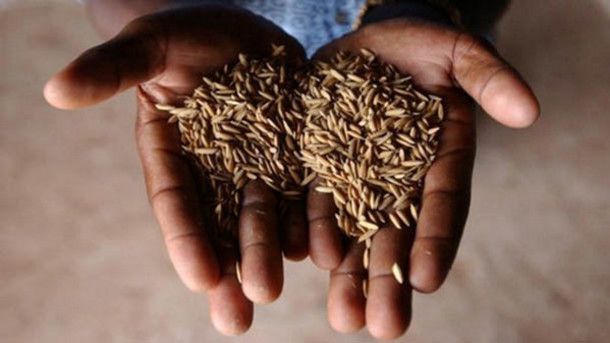 Image Source
Published by Springer, the book shines the spotlight on and also assesses the provisions of the Agreement on Agriculture (AoA) and how they could hamper the efforts of countries to address the challenges of food security, reports NDTV. In this effort it successfully makes a case for revising the aforementioned provisions in order to make WTO rules just and fair for the millions of people suffering from hunger and malnutrition in developing countries.