Brace yourself for Milk shortages Chennai!
A not so happy news for us chennaites as it seems like we are about to face a shortage of milk supply in the upcoming summer. As reported by TOI, the overall production in Tamil Nadu has of late come down by 15%.According to government records, The city consumes around 11-12 lakh litres per day from a total of 1.98 crore litre milk that is produced. The primary reason behind the expected shortage seems to be due to the hit in the fodder and concentrated cattle feed that gets supplied to cities.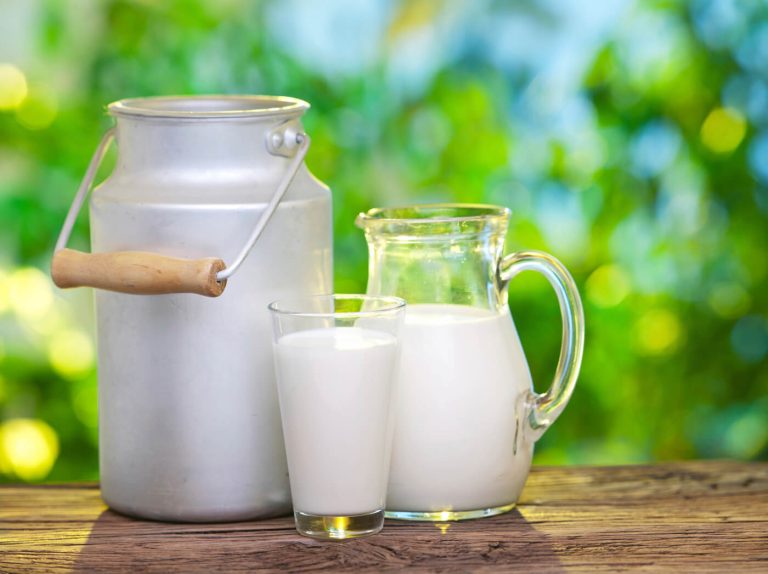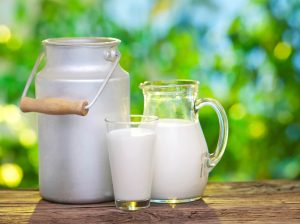 "Given the rate at which the yield is declining due to the shortage in fodder and concentrated cattle feed, supply to cities including Chennai will be hit within a matter of few weeks," said MG Rajendran to TOI, general secretary of Tamil Nadu milk producers welfare association.
The association has requested Aavin, The Tamil Nadu Co-operative Milk Producers' Federation, to provide more fodder and concentrated cattle feed at a subsidised rate and increase the daily procurement rate.
As per TOI reports, milk producers spent around Rs 33-37 to produce one litre of milk before two years and this has shot up to Rs 40-44 now because of increase in the cost of fodder and cattle feed.A milch cow takes in 5 kg of dry fodder a day. As summer approaches, there may be shortages in the supply of green fodder. To make things worse, Water shortage is also expected to take its toll.
 A milch cow that produces 15-20 litres of milk per day requires 60-100 litres of water a day. With most wells dry in the summer, farmers were forced to spend their own hard-earned money of Rs 1,000-Rs 1,500 for buying water from private tankers the last summer.
If such a case happens this year as well, it will be a difficult situation for farmers as well as the cattle. Not to mention us! The people will be taking in a big hit as well. Looks like we need to start "save the cattle" or "save Milk" campaigns if we need a nice cup of coffee every morning!