Burger Chain Carl's Jr. Makes Its India Debut With Funding Backed By Cricketer Yuvraj Singh
Cricketer Yuvraj Singh has invested in Cybiz Brightstar Restaurants Pvt Ltd, the company that has been assigned burger chain Carl's Jr to open 100 franchises across India. This is Yuvraj's first investment in the food space and according to a popular daily; the exact amount pumped in by his investment firm YouWeCan ventures is Rs.4 crores.
Carl's Jr is a popular American fast food chain known for its juicy burgers and stunning, somewhat offbeat advertisements. Some reports suggest that Yuvraj Singh might also be the face of Carl's Jr, following the footsteps of Paris Hilton, Padma Laxmi and Heidi Klum, models that have previously endorsed the brand.
In the past, most of Yuvraj's previous investments have been in the consumer technology sector. It was reported that he picked up stake in an online marketplace, Jet Set Go. But this seems to be his first investment in the food industry.
Other Investors
While the exact specifics remain unknown, it is believed that Cybiz BrightStar has raised around USD 3 to 4 million till date. It's also got a few other investors like Now Foods on its Rolodex.
Cybiz BrightStar has just launched the burger chain in Delhi, and plans to follow it with 5 to 10 restaurants by the end of this year. The California-based burger chain first opened up in 1941 and is now world renowned for its thick milkshakes and juicy burgers. The first outlet opened its doors in Select Citywalk, Saket, recently.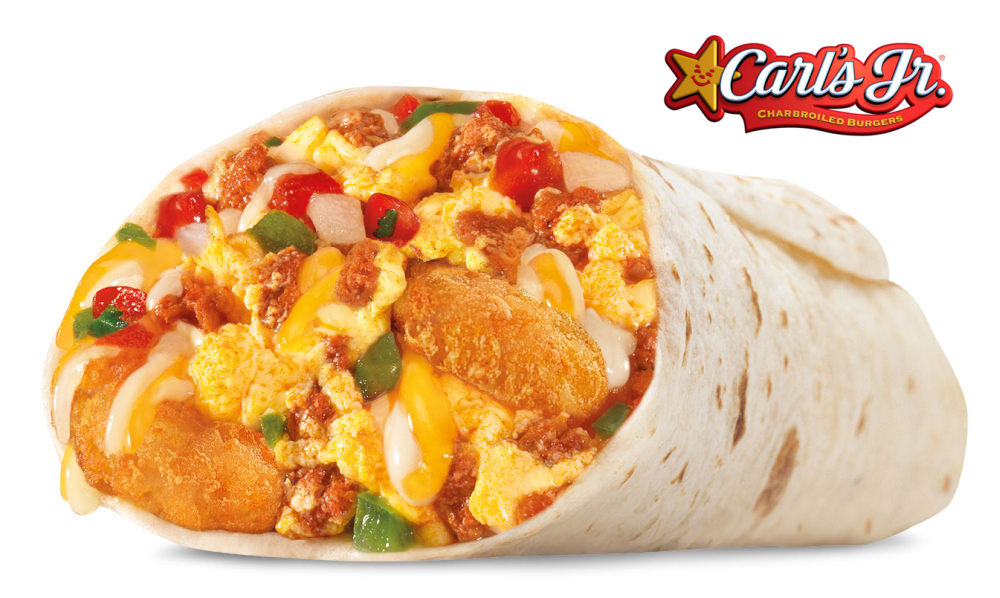 The Carl's Jr. Pitch
Executive Director of Cybiz BrightStar Restaurants, Sana Chopra was quoted saying, "Our target audience is the one which is young and values quality! Since our focus is on quality, big and juicy burgers, our pricing is premium, yet affordable – something not too expensive."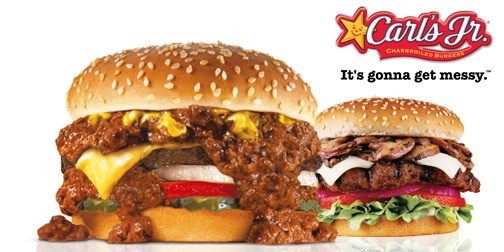 She added, "Currently consumers are mainly familiar with fried vegetarian patties. We will be providing a few char-grilled vegetarian burgers also. This will be a healthier option for our customers. We will have a dedicated menu for vegetarians along with our classic hand-scoop milkshakes that will have fresh ingredients without any pre-mixes. Our sauces are going to be the standard global varieties.
She added, "We shall also be offering fresh hand-breaded products like onions rings, chicken tenders and wings. We will batter, bread and fry our products in the restaurant itself so that the tenders, wings and legs are as fresh as possible! You will get freshly fried, hand breaded products to enjoy along with beer and an unlimited refill of soft drinks."