Burn Kitchen & Malt Room – A Gourmet Experience In Mumbai
Tucked away in the massive expanse of Bandra-Kurla Complex is Burn Kitchen & Malt Room. With a collection of malts from over 70 countries around the globe and an expanse of 7000 square-feet consisting of the restaurant and the bar is the perfect place to have a lavish affair with friends, families, business associates or even a date.
The Ambience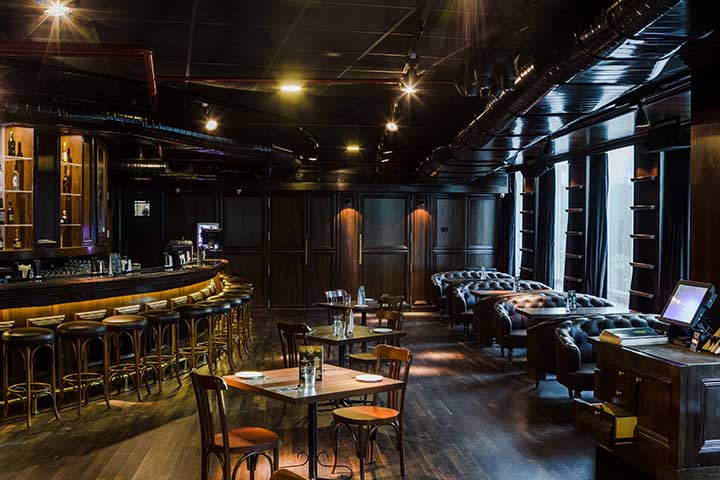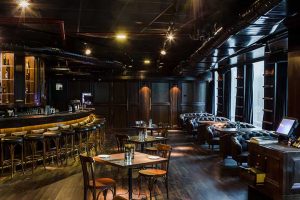 The dim-lighting, lively music, comfortable leather couches, wooden floor and the campfire detailing is absolutely stunning. The comfy-cosy environment also suits the mood as after a damp monsoon day, a relaxed environment and a glass of scotch is all you need. The whole place reflects the aura of a wooden study complete with a fireplace where a cigar and pipe can be smoked along with a drink in hand while having invigorating conversations. The spacious and classy Burn Kitchen & Malt Room represents fine dining and gourmet in its truest sense.
The Food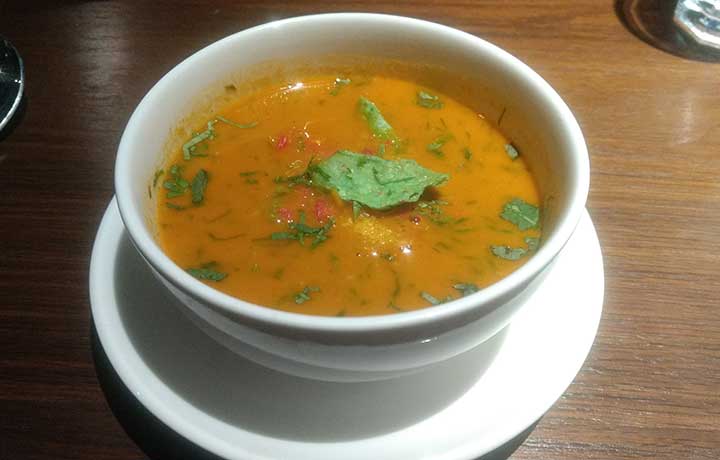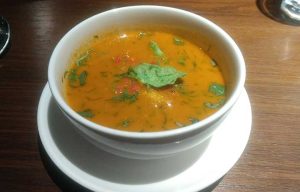 We began with a warm, delectable Sopa De Tortilla, which was absolutely delicious and perfect after the heavy showers in Mumbai. Next we tried the Crispy Potato which had a subtle sriracha and sweet chilli flavour and went perfectly well with a Kiwi and Strawberry Mojito.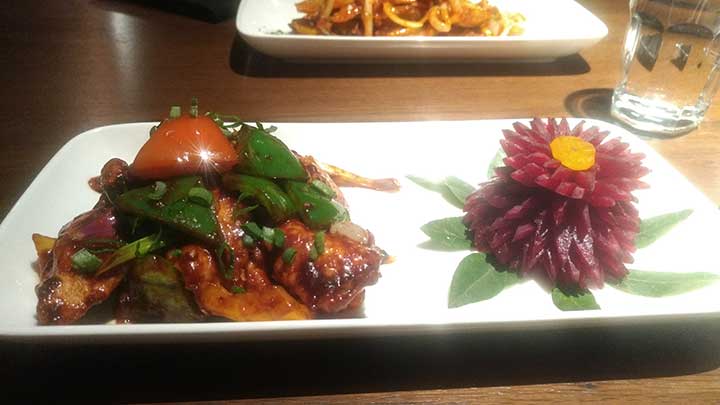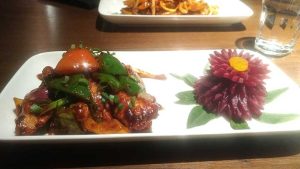 The Chin Win Chicken was crispy on the outside and succulent on the inside, the classic combination of chilly, garlic and a dash of soya sauce worked very well together. The Crunchy Munchy Salad holds true to its name. The fresh, crispy cabbage with a gorgeous lime cilantro and peanut dressing made it a perfect nibbler with a glass of scotch.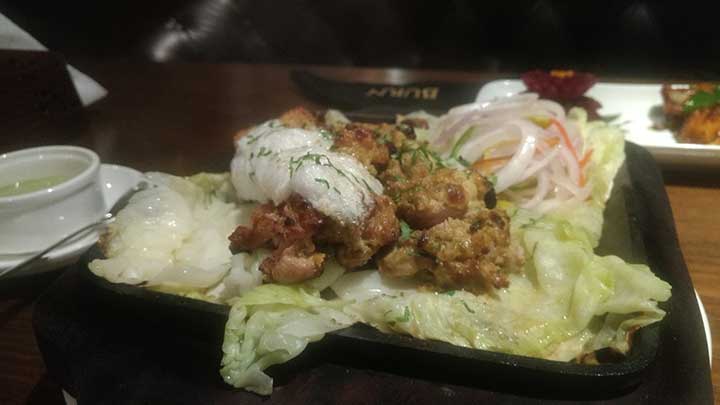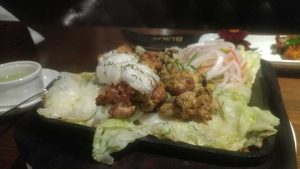 Many restaurants attempt Mughlai but few are able to do justice to the flavours, soft texture of meat and the smoky aftertaste. Burn Kitchen is one of the few that puts life into Kalmi Kabab and Chicken Reshmi Kabab, the meat simply melts in your mouth.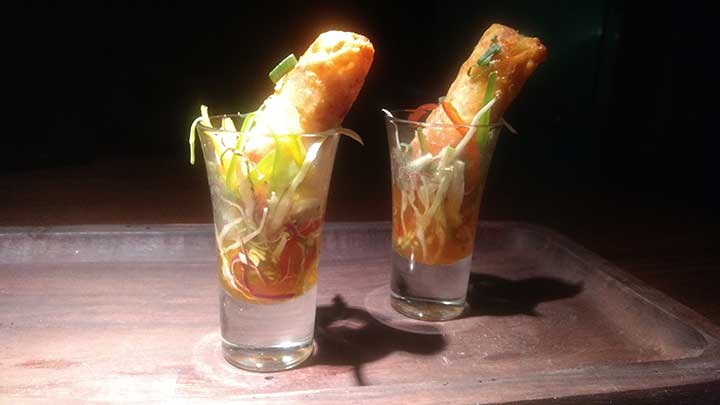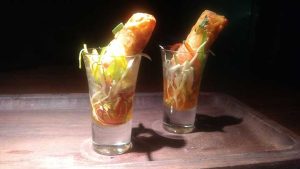 The Cheese Cigars are an absolute delight and will disappear from the table in no time, we promise you! Perfect crispy crust and cheese that oozes out in your mouth as you take a bite is a delight with their cocktails, especially the Watermelon and Ginger Martini. Dip the cigar into the sweet and spicy sauce and take it to another dimension of flavour.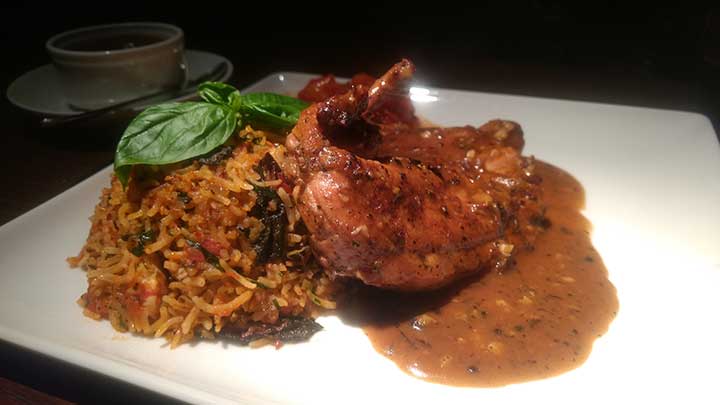 For the main course we had Chicken In Cream And Black Pepper served with rice, garlic mash and asparagus. Absolutely top notch, the pepper elevates the flavours, the cream used in the right proportion doesn't make the dish too heavy. The garlic mash has the zingy, tangy essence that adds the acidity and balances out the flavours to the tee.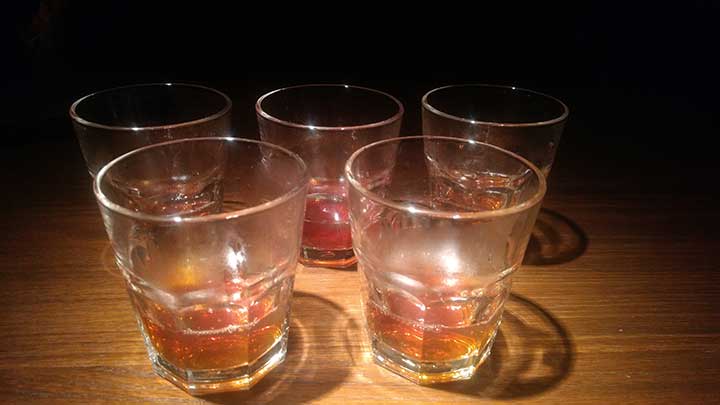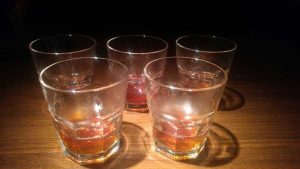 We had a great experience at Burn Kitchen & Malt Room especially on the occasion of World Scotch Day. You can choose from the choicest of malts, vodka, cocktails, shots, tequila, champagnes, wines and a lot more. Spoil yourself for choice with regards to food, drinks and luxury dining.