Carrots & Coffee Was All Rajkummar Rao Had For His 'Trapped' Look
When it comes to delivering a stellar performance, Rajkummar Rao is one actor who can be totally banked upon. The actor who recently left us spellbound with his mind-blowing performance in Vikramaditya Motwane's Trapped, spoke about all the hard work and mental and physical exhaustion that went into preparing for the role.
During the trailer release of the movie Rao revealed that in order to play the part of an undernourished, lean, and weak guy who has had no access to food or (clean) water for days, he survived on just coffee and carrots for almost 20 days!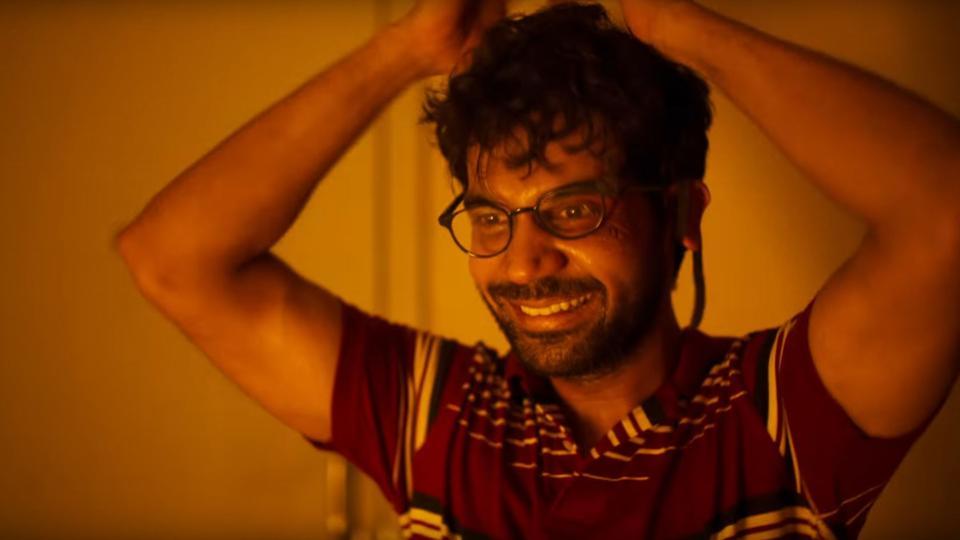 Rajkummar said, "It was physically and mentally exhausting for me to live in that space for almost 18-20 days, to eat nothing. Trust me, it's scary to hell. If you don't eat for two days you feel so frustrated, angry on everything. There were times when there was a blackout. I used to get up and sit quietly for a moment. But that's the fun of being an actor. I feel very lucky to play such parts and work with such filmmakers."
"We approached the character very organically to get it right," he added. Motwane's movie is a survival- drama-thriller about a Mumbai-based man who gets trapped inside his own high-rise apartment without any escape route or survival resources. And much like his previous performances in critically acclaimed movies like Shahid and Aligarh, the actor was a delight to watch on screen in Trapped as well.
Watch the trailer of the movie below.