Celebrate Easter With Family And Friends With Specials From Scootsy
It's that time of the year again! Celebrate Easter with truly sumptuous treats from Scootsy, the city's most loved discovery and delivery app. Order Easter gifts, hot cross buns, cookies, pies and a lot more from your favourite brands including Mag St. Bread Co., Sassy Teaspoon, Yoku Moku, La Folie, Toujours, Le 15  and all of it will be delivered to you within 60 minutes.
Mag St. Bread Co.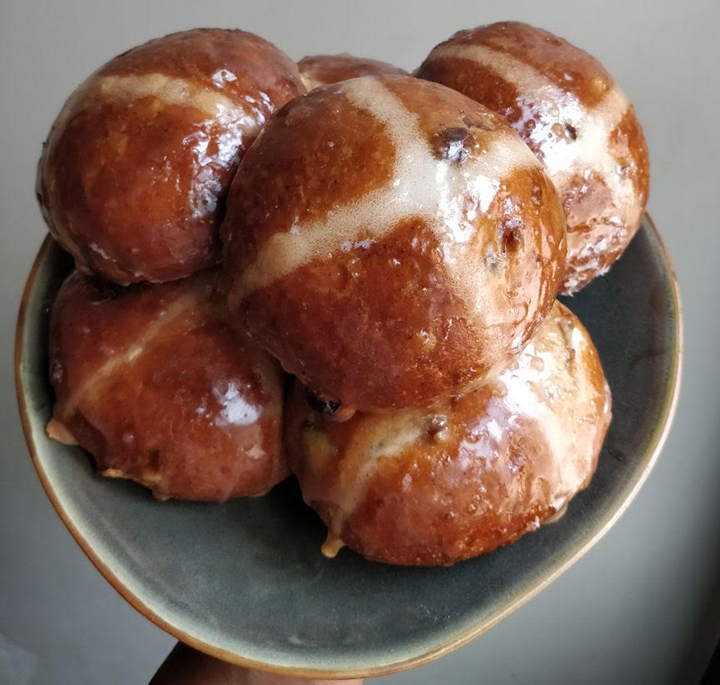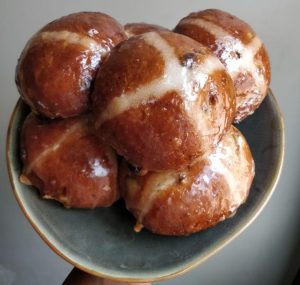 While a traditional Hot Cross Bun is a yeasted sweet bun that's lightly spiced and studded with a few raisins, then marked with a cross that's either piped in icing or etched into the dough, Mag St. Bread Co. will be making it with brioche, raisins, a hint of orange, cinnamon and dark chocolate. So log on to Scootsy.com or download the app on your phone and ensure you order these buns between 23rd March to 31st March 2018 and enjoy it with your loved ones over lunch or dinner through the festival.
Link to order: https://scootsy.com/mag -st-bread-co-colaba-2841.html
Sassy Teaspoon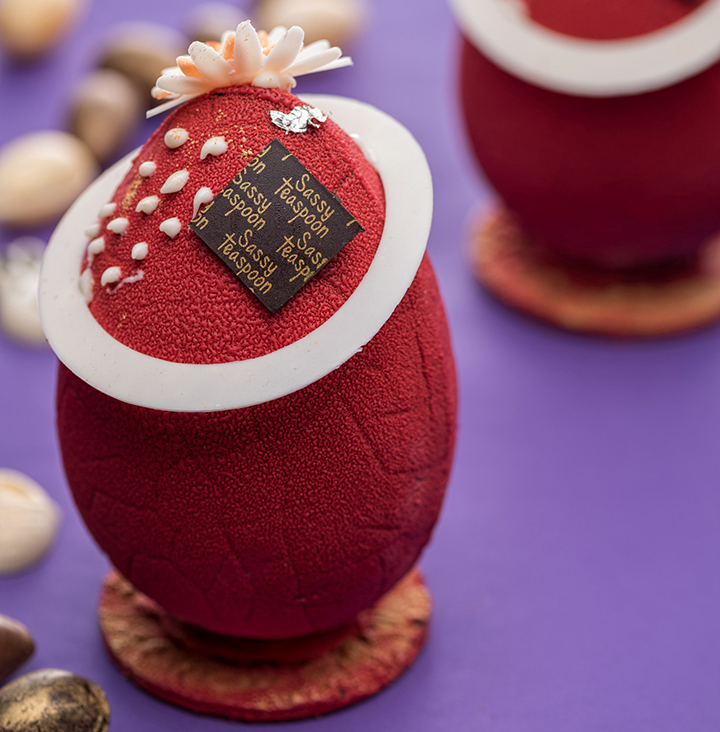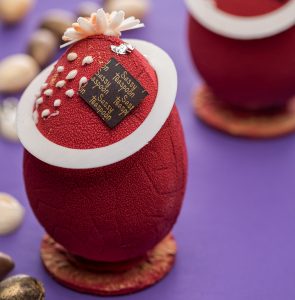 Grab an exclusive range of Easter treats from the Sassy Teaspoon which will cater cupcakes and Easter eggs. An Easter Egg Cupcake will cost you Rs 95++ and a small Easter Egg will cost you Rs 110++ while a Big Egg will be for Rs 200++. You can also get special Combo ​Boxes in different quantities. The Easter special menu will be available from 26th March-2nd April.
Link to order: https://scootsy.com/sas sy-teaspoon-nariman-point-2893 .html
Harrison
Gift your loved ones a perfect backpack from Harrison which available in different colours on Scootsy. Thr brand has specially launch an Easter collection which is ideal for gifting.
Link to order: https://scootsy.com/eas ter-38l-backpack-grey-red-3564 -371855.html
Toujours
It's not Easter without marzipan, Easter Cookies and chocolate Eggs. Premium confectionary brand Toujours will retail Marzipan Easter Egg, Chocolate Bunny, Chocolate Easter Egg, Unicorn Marzipan Easter Egg and Easter Cookies.
Link to order: https://scootsy.com/tou jours-breach- candy-3915.html
Le15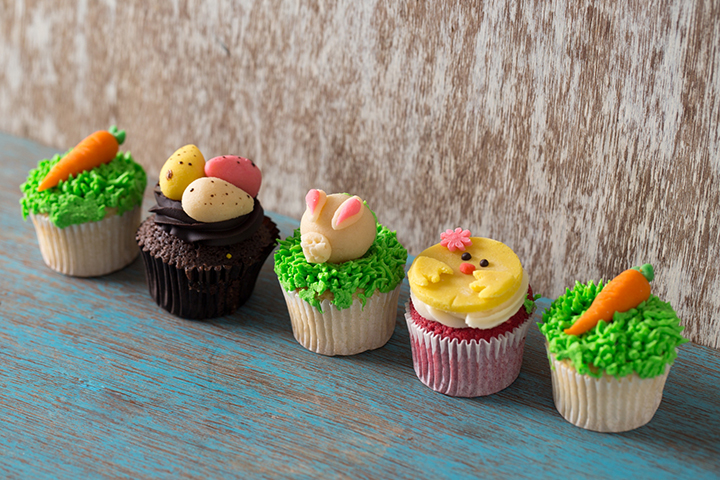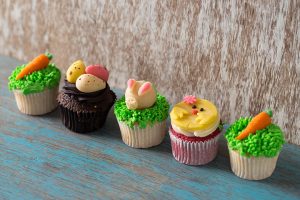 Don't miss out on the most favourite and Macarons from Le15! The premium classic French patisserie chain will be offering Box of 6 assorted Easter Macarons containing Dark Chocolate, Hazelnut and Sea salt flavours. They are also offering a Box of 6 assorted Easter Cupcakes containing Belgian Chocolate, Red Velvet and Vanilla flavours.
Link to order: https://scootsy.com/le_15-pati sserie-colaba-colaba-2219.html
La Folie
Order for an exclusive range of Easter treats from the patisserie chain, which will cater candy boxes and pouches of Easter eggs (2 in a pouch), Cocoa caramalised almond, Butterscotch nugget, Salted caramalised pistachio, Vanilla caramalised hazelnut, Peanut butter & brittle, Blueberry cream cheese, Orange peel marzipan, Sugar free chocolate almond.
Link to order: https://scootsy.com/la-folie-d u-chocolat-fort-3777.html
Yoku Moku
Order for these amazing Chocolate and butter Cigares from the Japanese Chocolate and Cookie brand that is also offering Flat Kiri Box and Small Kiri Box specially curated for Easter. Grab your special Easter boxes with special flavours and varieties of Pistachio, Macadamia( Summer and Winter special), Billet aux amandes, Plein lune, Double chocolat blanc and more!
Link to order: https://scootsy.com/yoku-moku- fort-3753.html