Celebrate Parsi New Year In Mumbai At These Restaurants
After having celebrated Independence Day yesterday (hopefully with some great food and family time), Parsis are pulling out all the stops to prepare for the next celebration; Navroz, or Parsi New Year is tomorrow. If you're Parsi and haven't got plans yet, or simply want to enjoy an authentic Parsi Bhonu here's where you should head in Mumbai:
Parsi Fare From Sccotsy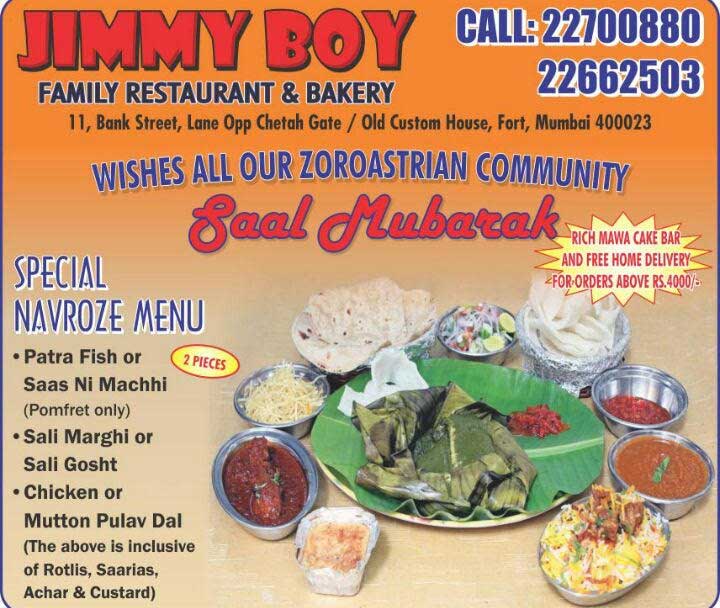 Thanks to discovery and delivery app, Scootsy, Mumbaikars can receive Parsi eats at their doors. Scootsy has restaurants like Ideal Corner, Jimmy Boy and Britannia and Co on board, It willl also be sending out a meal for two from the Bawi Bride on Navroz with dishes like Chicken Farcha. Chicken Pulao and Lagan Nu Custard for Rs.1600.
Cubano Bar & Kitchen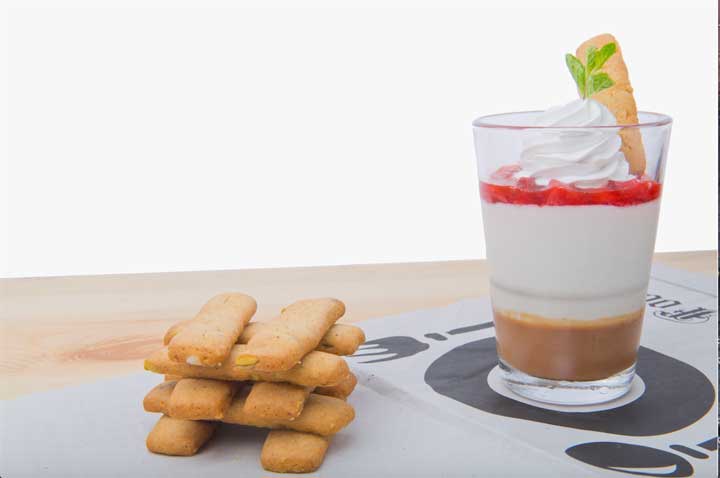 Cubano is having a buy one get one free offer on all offers this Wednesday – alcohol is included! Choose from dishes like Peri Peri Paneer Bites, Dabba Ghosta and Malabari Chicken and desserts like a Cutting Chai Panna Cotta.
1 Tablespoon Pizza Kitchen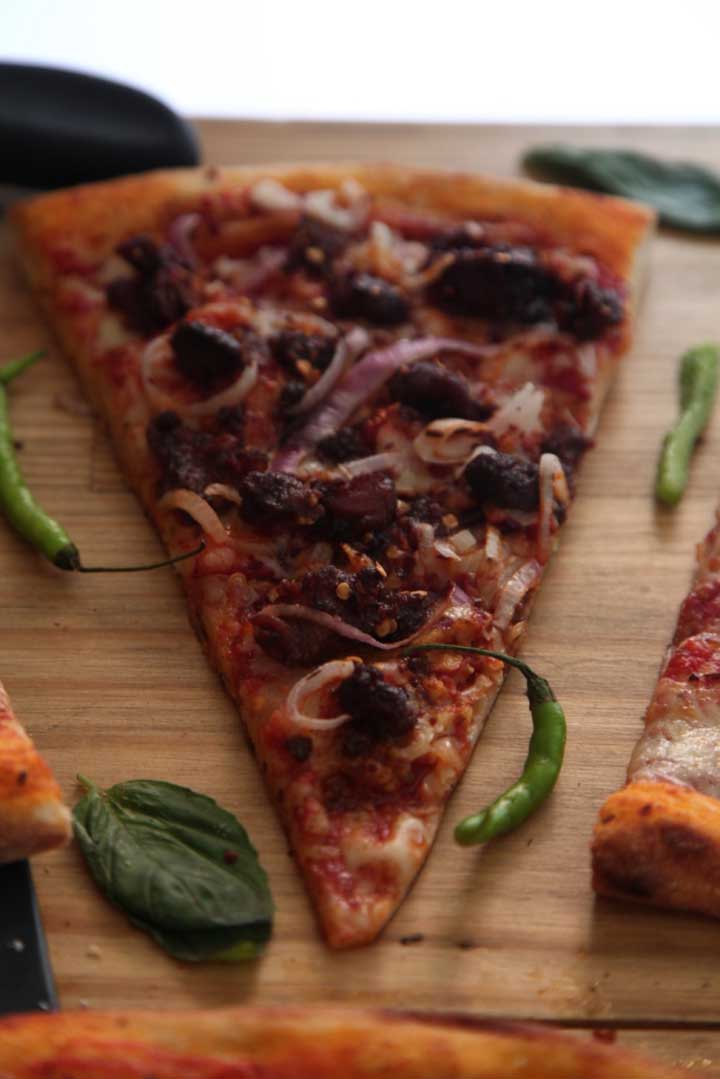 For all Zorostrians, 1 Tablespoon Pizza kitchen is offering a 15% discount on dining in on Navroz.
Pala Fala by The Art Hub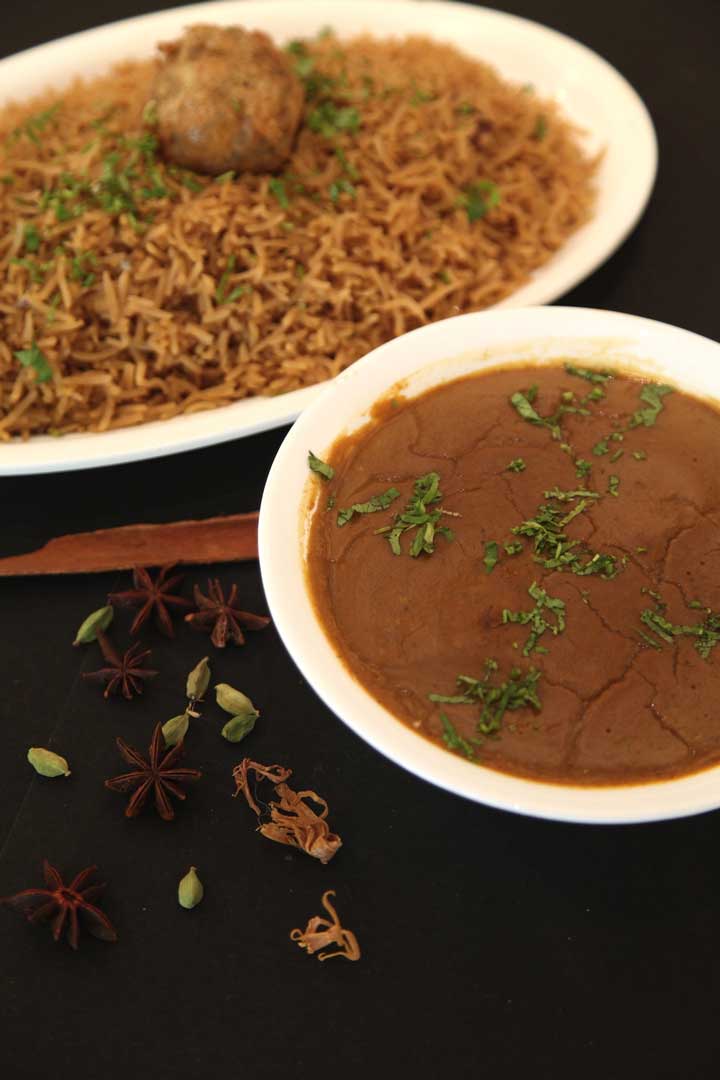 On Parsi New Year, Pala Fala is opening its new venue in Atria Mall, where it has collaborated with tThe Art Hub to create a private dining and banqueting space in an art gallery. On Navroz, Pala Fala will offer a lunch and dinner buffet at Rs.900 with dishes like Mutton Pulao, Patra Fish and Sali Chicken. Read more about what we though of Pala Fala's fare here.