Celebrate The Season Of Love With Radisson Noida's Valentine's Day Celebration
It is the season of love and everyone is rushing to find a place to enjoy a perfect Valentine date. There is no better way to share your heart's warmth with your Valentine than celebrating your love over a romantic dinner date. This Valentine's Day, Radisson Noida offers a fancy treat for that special someone in the truest romantic fashion, with subtly lit candle lamps and soft music in the background to add to the spirit of the day of love.
While love will be in the air with heart-shaped balloons and melodic love songs throughout the evening for a romantic touch at The Creative Kitchen; The Great Kabab Factory will serve as the ideal venue for a fancy dinner overlooking the pool. You can also enjoy a glass of sparkling wine with your love in the cozy interiors of Ni Hao, and end your date with a complimentary heart-shaped cake.
To top it off, special Valentine goodies including a rich chocolate box from Cakewalk will be available throughout the Valentine week starting February 8 at Radisson Noida, Sector 55.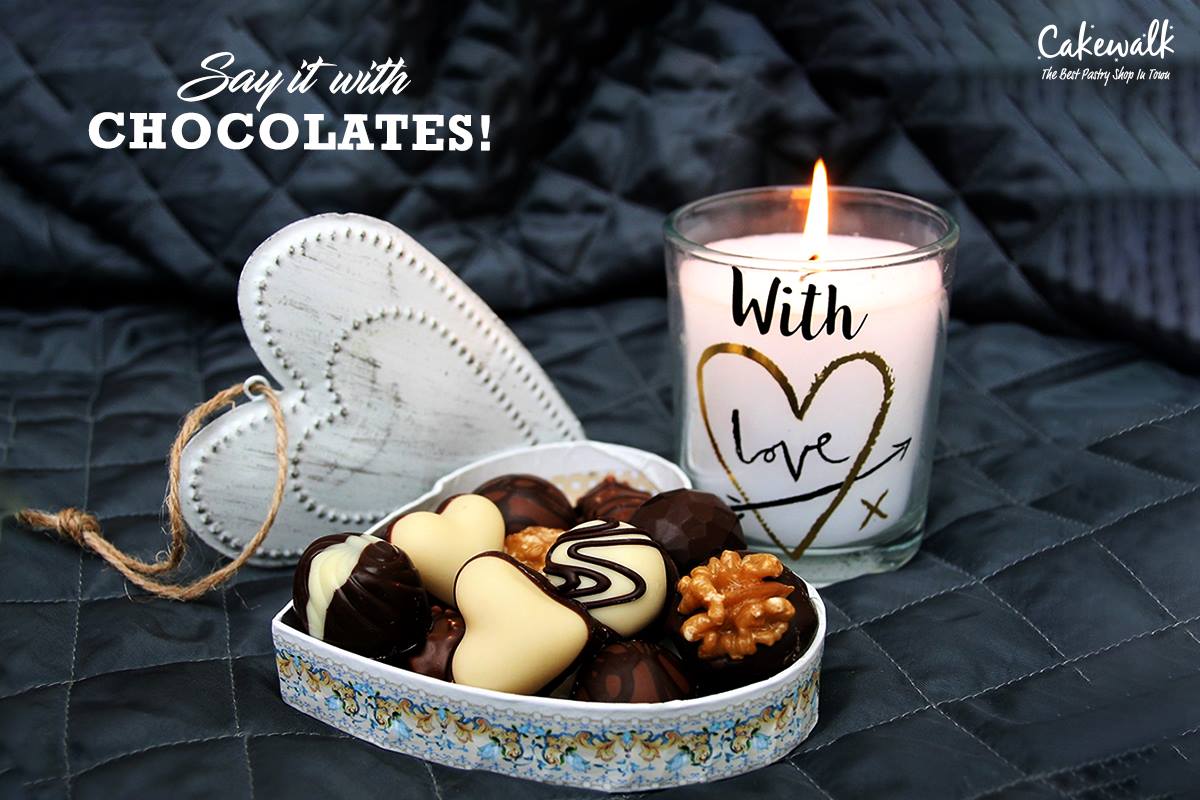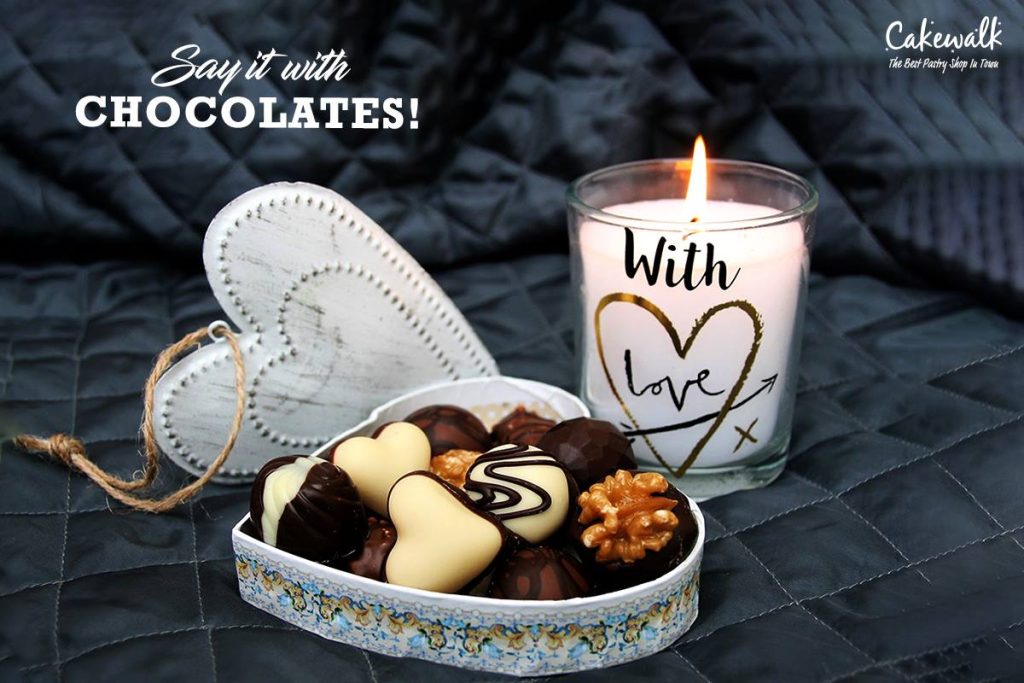 What: Valentine's Day Celebration
Where: The Creative Kitchen
Price: INR 5500 (all inclusive)
What: Valentine's Day Celebration
Where: The Great Kabab Factory
Price: INR 5000 (all inclusive)
What: Valentine's Day Celebration
Where: Ni Hao
Price: INR 4000 (all inclusive)